Everything You Need to Know About the State of Georgia (GA)
The youngest of the 13 former English colonies, Georgia was founded in 1732 and included in the union on January 2, 1788, as the fourth state. By the mid-19th century, Georgia had the greatest number of plantations of any state in the South, and in many aspects, it emerged as a breeding house of plantation culture in the country.
Located in the southeastern region of the United States, Georgia is bordered by Tennessee to the north, South Carolina to the east, Florida and the Gulf of Mexico to the south, and Alabama to the west with Atlanta as the capital. Atlanta is the largest city and it is called by the nickname of Peach State.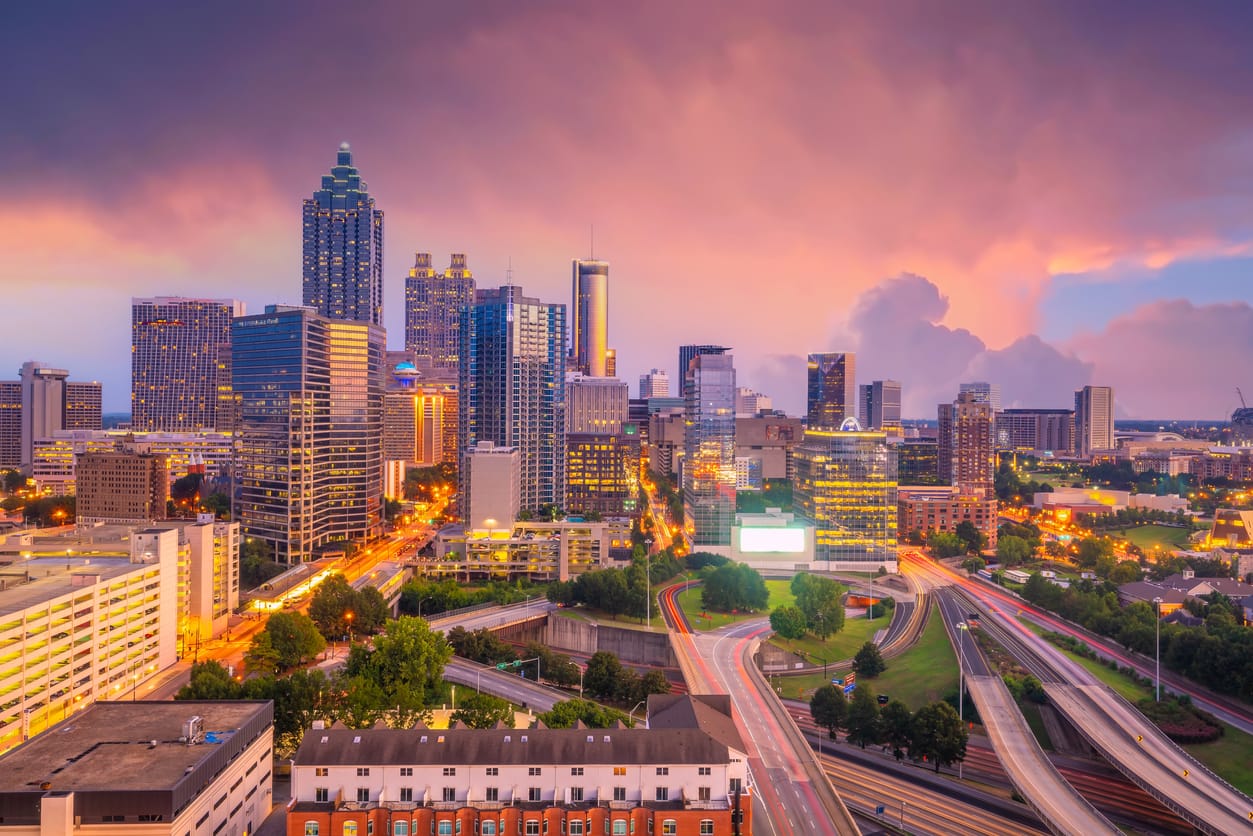 It is also well-known as the "Empire State of the South". The state tree is the Live Oak and Cherokee rose is considered the state flower. 'Wisdom, Justice and Moderation'- is the state motto.