Individual, Business, and Specialty Transport Services in Atlanta, Georgia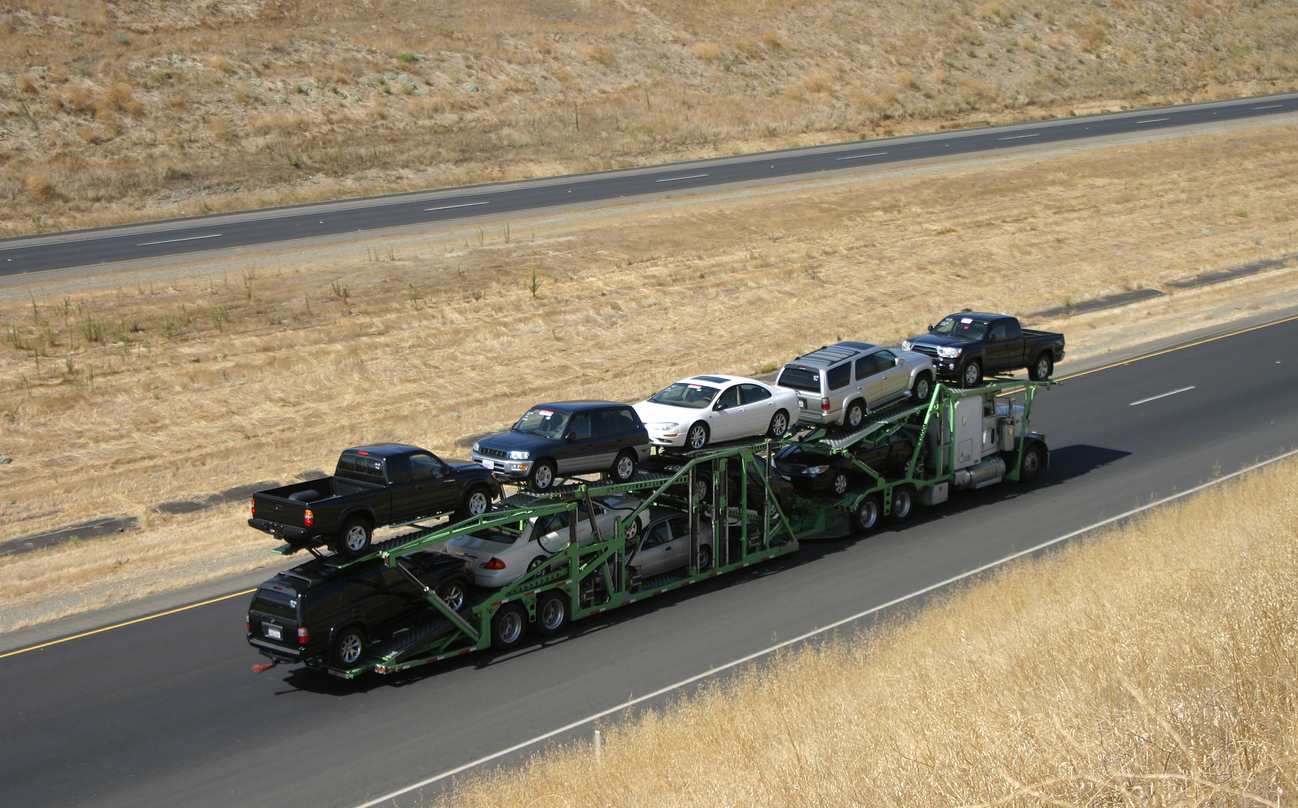 Individual Shipping
Each customer's specific requirements and expectations are taken into account while tailoring our individualized shipping services in Atlanta, Georgia. To assure satisfaction, we take care of every important detail and walk you through each stage of the shipping process. At Ship A Car (aka Ship A Car, Inc. or more simply SAC), we provide a wide range of specialized services, including car shipping for traveling nurses and doctors, transporting golf carts, shipping ATVs, UTVs, motorcycles, and student, military, and privately owned vehicle shipping as well as seasonal, cross-country, open carrier, and closed carrier shipping for classic and exotic cars. Our ability to offer both enclosed and open trailer hauling solutions distinguishes us from the competition and enables you to safely and economically transfer your cars across the country as well as Alaska, Hawaii and Puerto Rico. Snowbirds can count on our knowledge of seasonal shipping, and we provide discounts to all of our senior customers.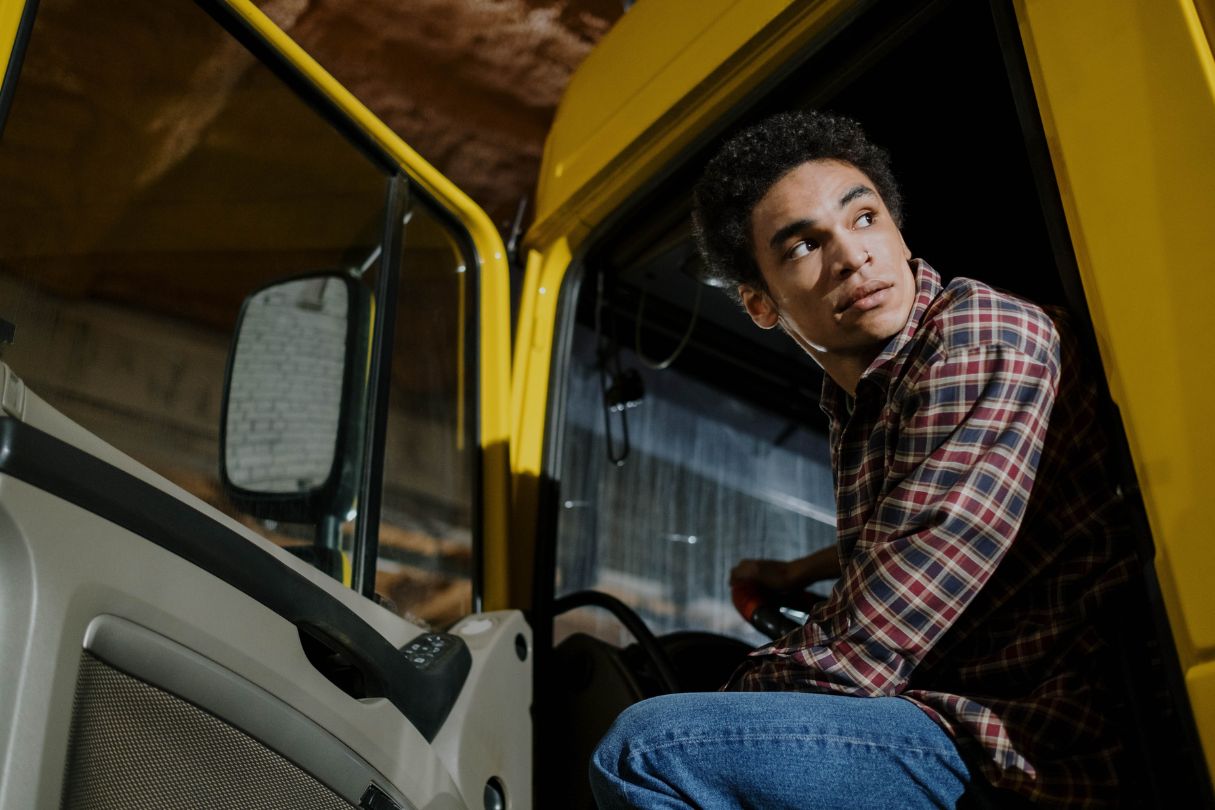 Business Shipping
No matter how big or small your company is, Ship a Car in Atlanta, Georgia, offers personalized business-to-business vehicle shipping services. We can help you whether you work in the car business, run a dealership, or are a corporate customer. For your personnel and their families, our corporate car relocation services streamline the procedure. We guarantee a quick and easy transport process with no upfront money needed, everyday carrier availability, and full countrywide coverage. We also excel at fleet relocation, having the ability to move hundreds of cars to other locations or project sites. You may switch motor vehicles across business sites thanks to our adaptable shipping solutions for smooth dealer relocations.
As part of our service to auto dealerships, we also handle the safe transportation of vehicles bought via sites like EBay or cars.com. Our wealth of knowledge guarantees a dependable and trouble-free process.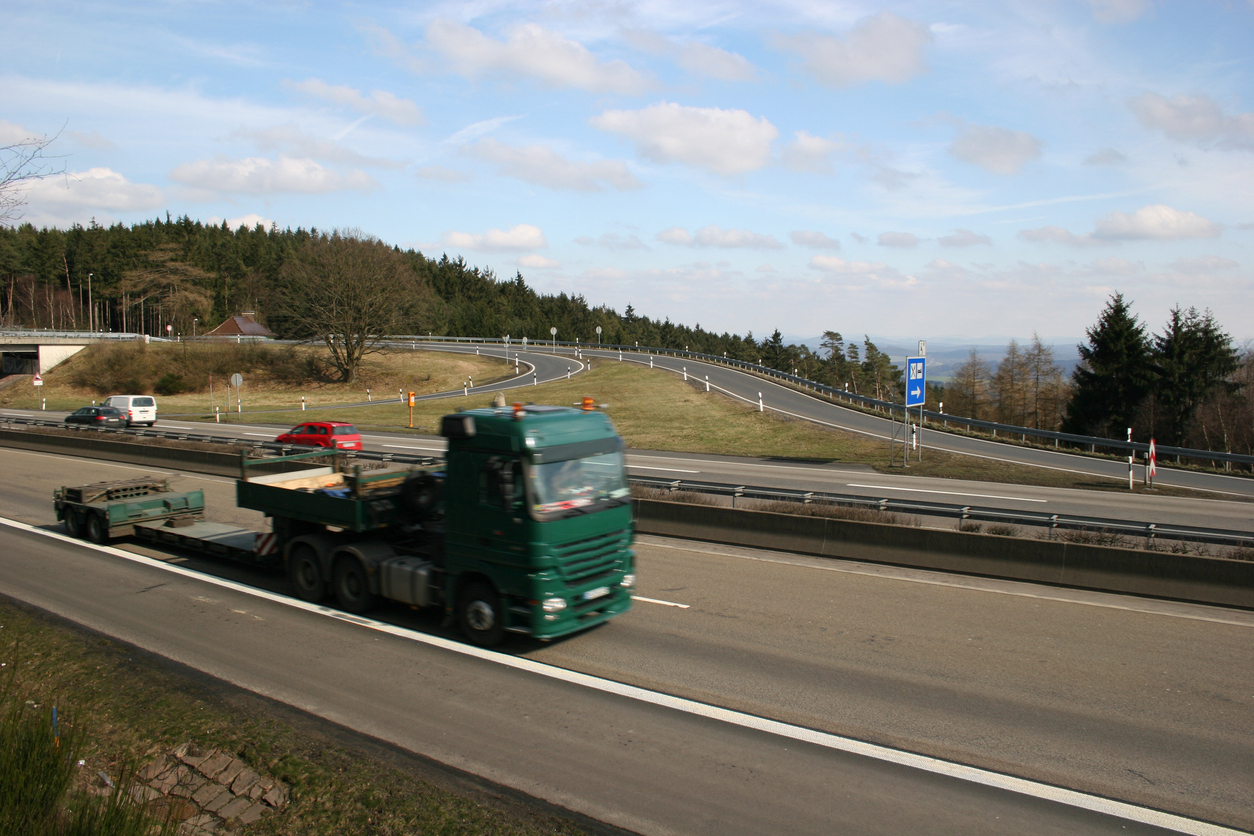 Specialty Transport Services
SAC has a more than ten-year track record of success in Atlanta, Georgia, for the transportation of specialty equipment. We can carry everything you need transported, including backhoes, bulldozers, dump trucks, tractors, and overweight or over-dimensional shipments. Our knowledge encompasses a wide range of specialized cargo, equipment, and machinery, such as pipe, piling, backhoes, excavators, rock trucks, graders, scrapers, loaders, articulated trucks, cold planers, pipelines, and articulated trucks used for transporting logs. Trust Ship A Car to provide great service and dependability when it comes to transporting these specialized items of heavy haul freight.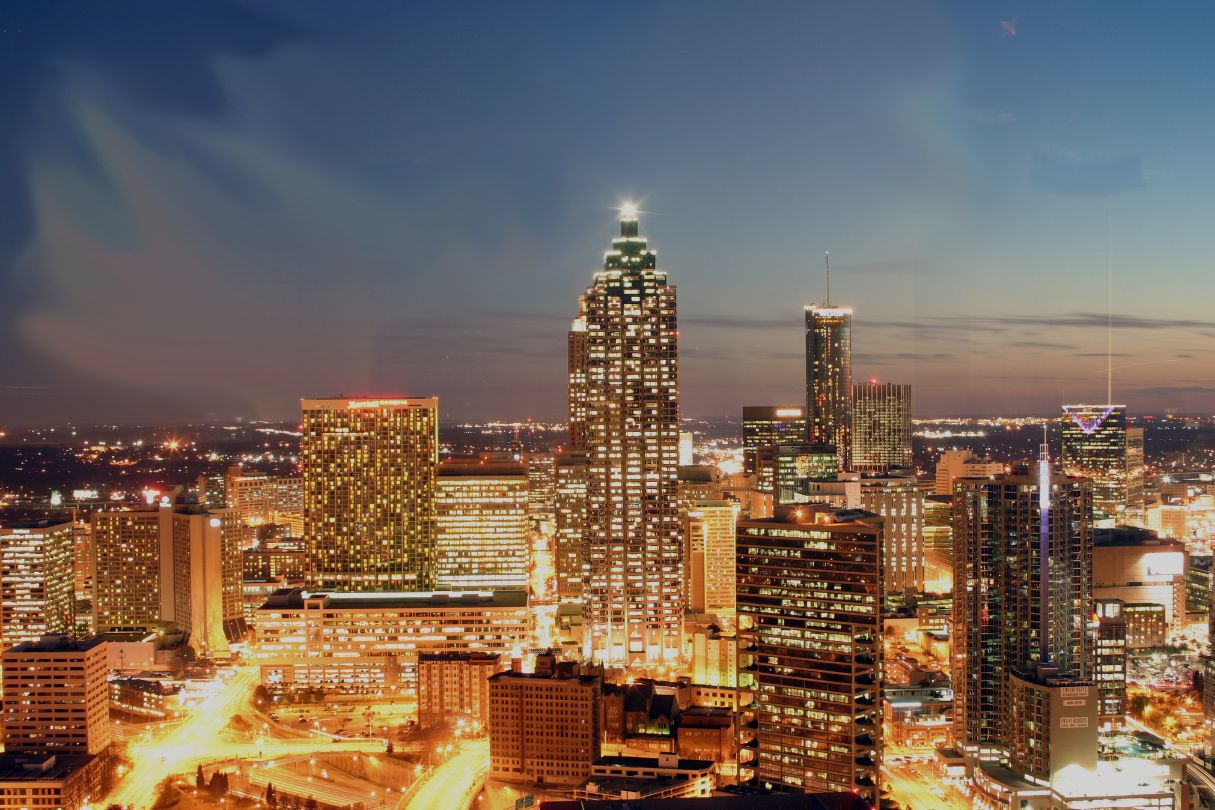 Everything You Need to Know About the City of Atlanta Georgia
In 2018, Atlanta, GA had a population of 498k people with a median age of 33.2 and a median household income of $65,345. Between 2017 and 2018 the population of Atlanta, Georgia grew from 486,299 to 498,073, a 2.42% increase and its median household income grew from $57,597 to $65,345, a 13.5% increase.  In 2023 Atlanta's household income for the middle class rose to $74,107.
The number of inhabitants in Atlanta, GA is 50.7% Black or African American Alone, 38% White Alone, and 4.61% Hispanic or Latino.
The largest universities in Atlanta, GA are Georgia State University (7,796 degrees awarded in 2017), Georgia Institute of Technology-Main Campus (6,676 degrees), and Emory University (4,733 degrees).
The median property value in Atlanta, GA in 2023 is $376,284, which is up .6% over the past year.  Most people in Atlanta, GA commute by driving a personal vehicle, and the average commute time is 25.6 minutes. The average vehicle ownership in Atlanta, GA is 2 vehicles for each household.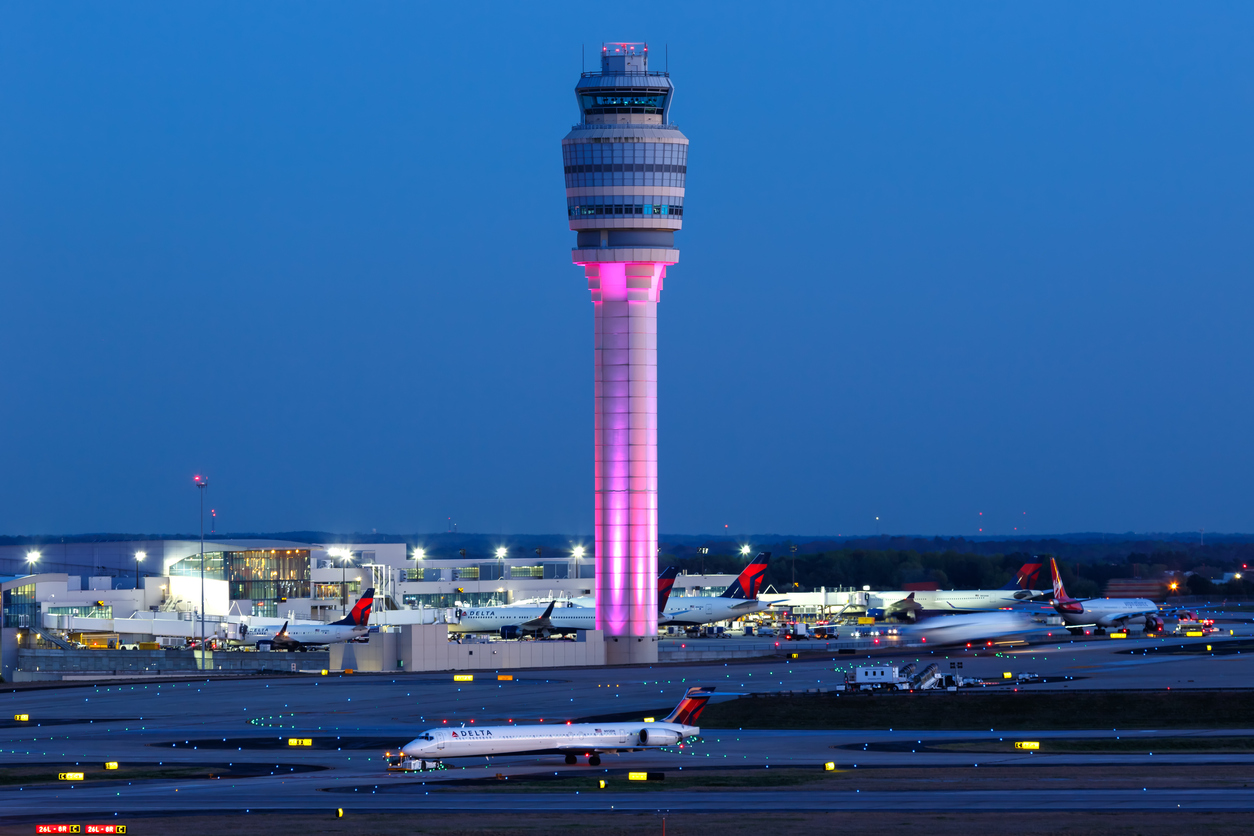 Education in Atlanta
In 2017, universities in Atlanta, GA awarded 26,991 degrees. There is a modest gender imbalance in the student population in Atlanta, GA, with a bigger proportion of female students (59,983) than male students (54,000).
Most students graduating from Universities in Atlanta, GA are Black or African American (8,912 and 38.1%), followed by White (8,612 and 36.8%), Asian (2,775 and 11.9%), and Hispanic or Latino (1,655 and 7.07%).
The largest universities in Atlanta, GA by the number of degrees awarded are Georgia State University (7,796 and 28.9%), Georgia Institute of Technology-Main Campus (6,676 and 24.7%), and Emory University (4,733 and 17.5%).
The most popular majors in Atlanta, GA are Liberal Arts & Sciences (2,070 and 7.67%), General Business Administration & Management (1,947 and 7.21%), and General Computer & Information Sciences (1,395 and 5.17%).
The median tuition costs in Atlanta, GA are $19,887 for private four-year colleges, and $4,913 and $16,279 respectively, for public four-year colleges for in-state students and out-of-state students.
Economy in Atlanta
The economy of Atlanta, GA employs 257k people and Atlanta has an unemployment rate of 4.2%. Atlanta has seen the job market increase by 2.9% over the last year. Future job growth over the next ten years is predicted to be 46.8%, which is higher than the US average of 33.5%. The largest industries in Atlanta, GA are Professional, Scientific, & Technical Services (43,969 people), Health Care & Social Assistance (25,572 people), and Educational Services (24,631 people), and the highest paying industries are Management of Companies & Enterprises ($92,289), Utilities ($92,031), and Finance & Insurance ($87,223).
Households in Atlanta, GA have a median annual income of $65,345, which is more than the median annual income of $61,937 across the entire United States. This is in comparison to a median income of $57,597 in 2017, which represents a 13.5% annual growth.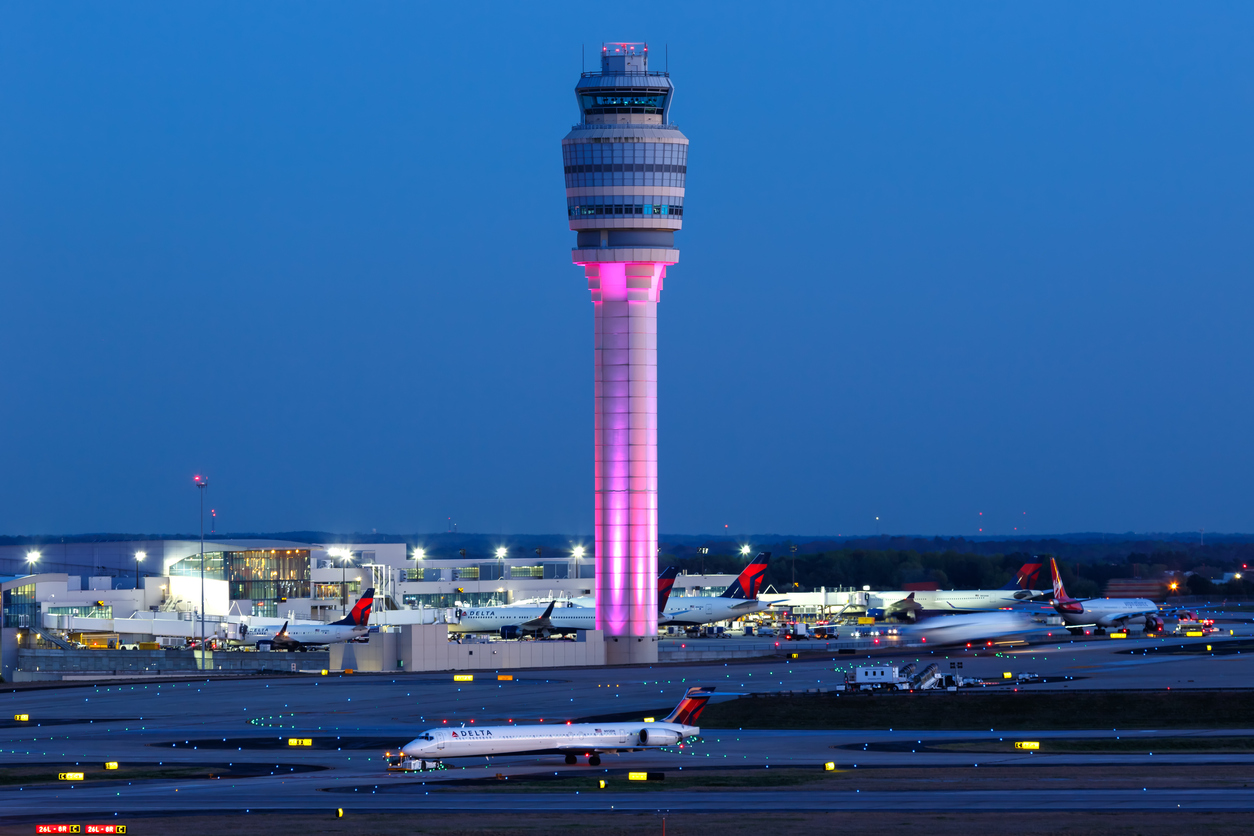 Tax Rates for Atlanta
The Sales Tax Rate for Atlanta is 8.9%.

 

The Income Tax Rate for Atlanta, GA is based on the states graduated individual income tax, with rates

   

ranging from 1.0% to 5.75%.

 

Tax Rates can have a big impact when comparing the Cost of Living.
Income and Salaries for Atlanta
The average income of an Atlanta resident is $34,349 a year.
The Median household income of an Atlanta resident is $69,164 a year.
The poverty rate for Atlanta is 21.05%.