Transportation Services for Individuals, Businesses, and Specialties in Columbus, Georgia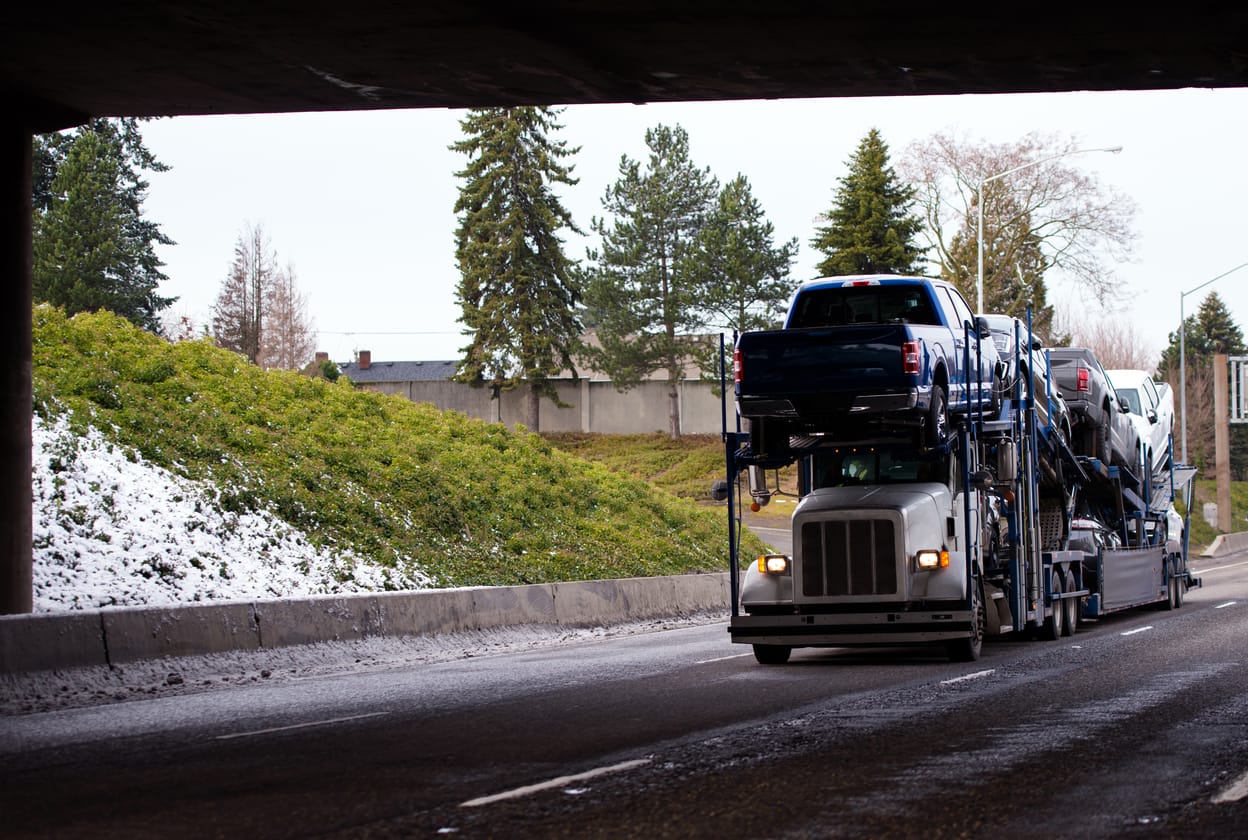 Individual Transport Services
Each person in Columbus, Georgia has particular transportation demands, which Ship A Car is aware of. Our wide variety of services is intended to satisfy these various demands. We can move a college students' vehicle to and from their campus, move an ATV, UTV, or motorbike for personal use, transfer an automobile for traveling nurses or physicians, ship a golf cart for enjoyment, or transport a car for personal use. Additionally, we have experience shipping rare and exotic automobiles, military vehicles, seasonal vehicles, and cars moving across the nation. We manage every element of the transportation process with our specialist shipping solutions, ensuring that your vehicle reaches its destination securely and safely.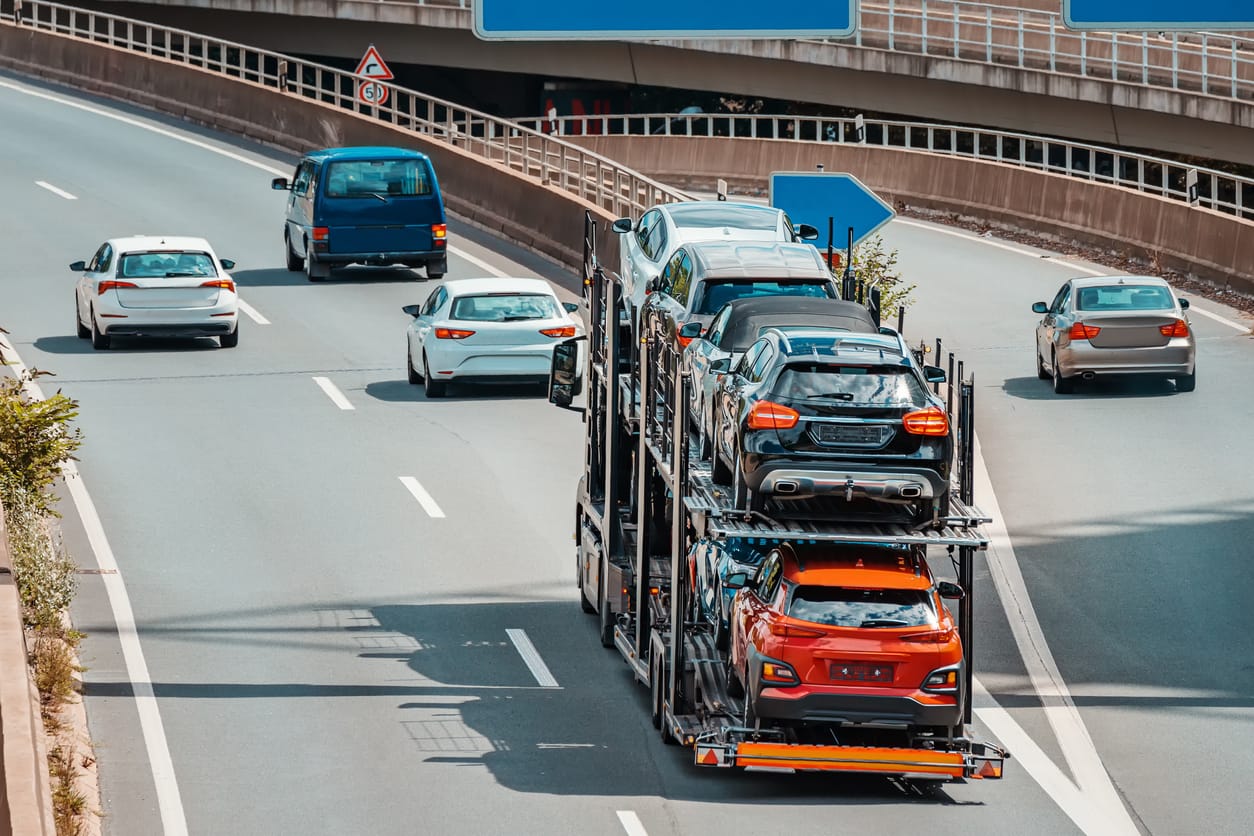 Business Transport Services
In Columbus, Georgia, Ship A Car is committed to supporting companies of all sizes. We are aware of the particular difficulties dealerships, corporate clients, and enterprises in the auto and all other industries confront. We provide dealer relocations, fleet relocations, and corporate automobile relocations for business purposes as well as employee relocations. We take pleasure in providing adaptable solutions that are specifically suited to the requirements of our corporate clients. We offer dependable transport services, which ensure the smooth relocation of vehicles thanks to our no upfront payment policy, frequent carrier accessibility, and national service. We have the knowledge and capabilities to effectively manage your business transport requirements, whether you need to move a large number of cars for fleet reasons, disperse units to several project sites, or transport automobiles purchased at an auction.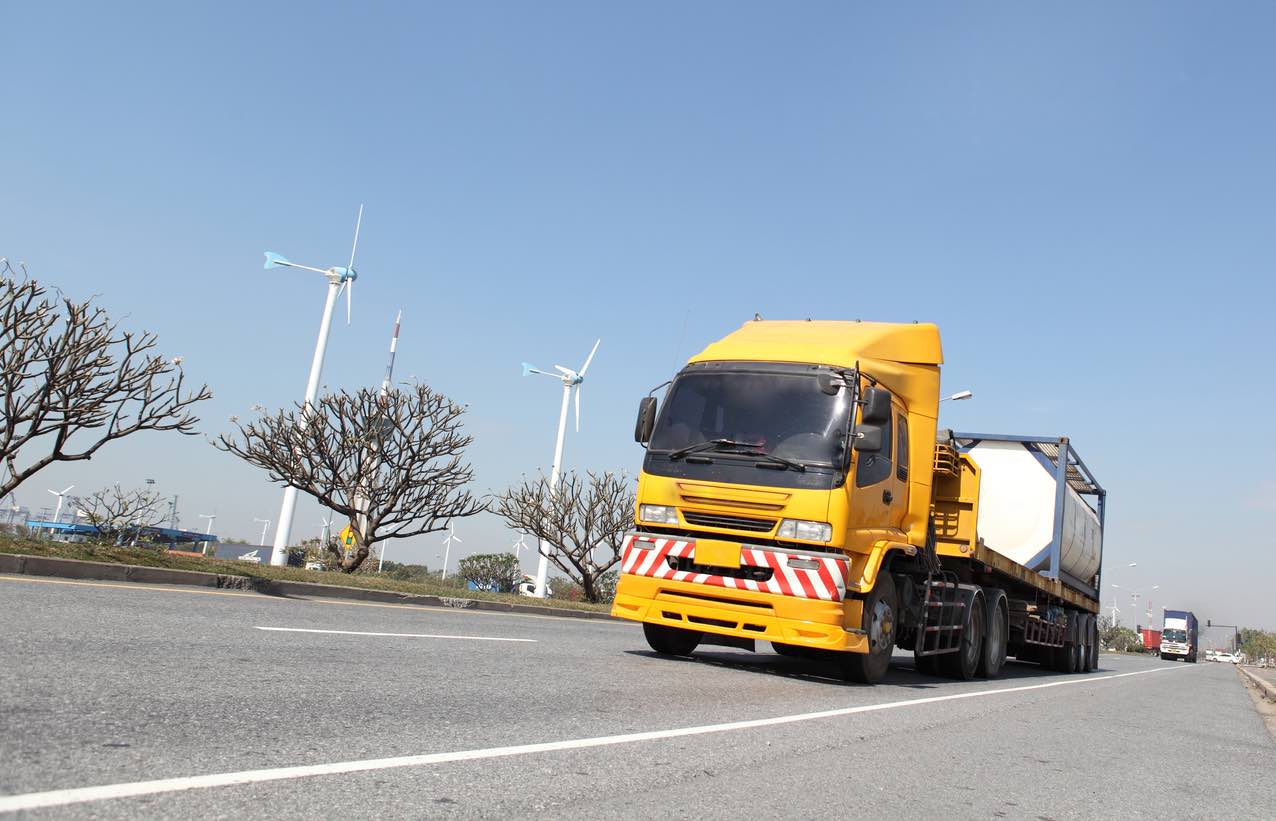 Specialty Transport Services
Ship A Car is the reputable supplier of specialized transportation services in Columbus, Georgia. In addition to operating tractors, dump trucks, bulldozers, backhoes, and oversized/over-dimensional goods, our nationwide network of carriers' extensive experience also includes the transportation of other types of machinery and products. We have the expertise and knowledge required to ensure the safe and effective delivery of these specific goods since we are aware of the complexities involved in handling and shipping them. We have the ability to carry a variety of specialized products, including bulldozers and compactors as well as pipelines, pilings, articulated vehicles, and more. When planning and carrying out the movement of your priceless equipment, our team of expert transport coordinators will work directly with you, giving you peace of mind and top-notch service all along the way.
Whatever your transportation needs in Columbus, Georgia may be, Ship A Car, Inc. is here to provide first-rate services catered to your requirements. You can rely on us to manage your individual, company, and specialty transportation needs with the highest care and professionalism thanks to our reliable, efficient, and secure transport options. To experience our smooth and dependable transport services, get in touch with our passionate team of transport coordinators right away at (866) 821-4555. Let Ship A Car be your dependable partner in transportation to make sure your automobiles and equipment are transported without incident and worry.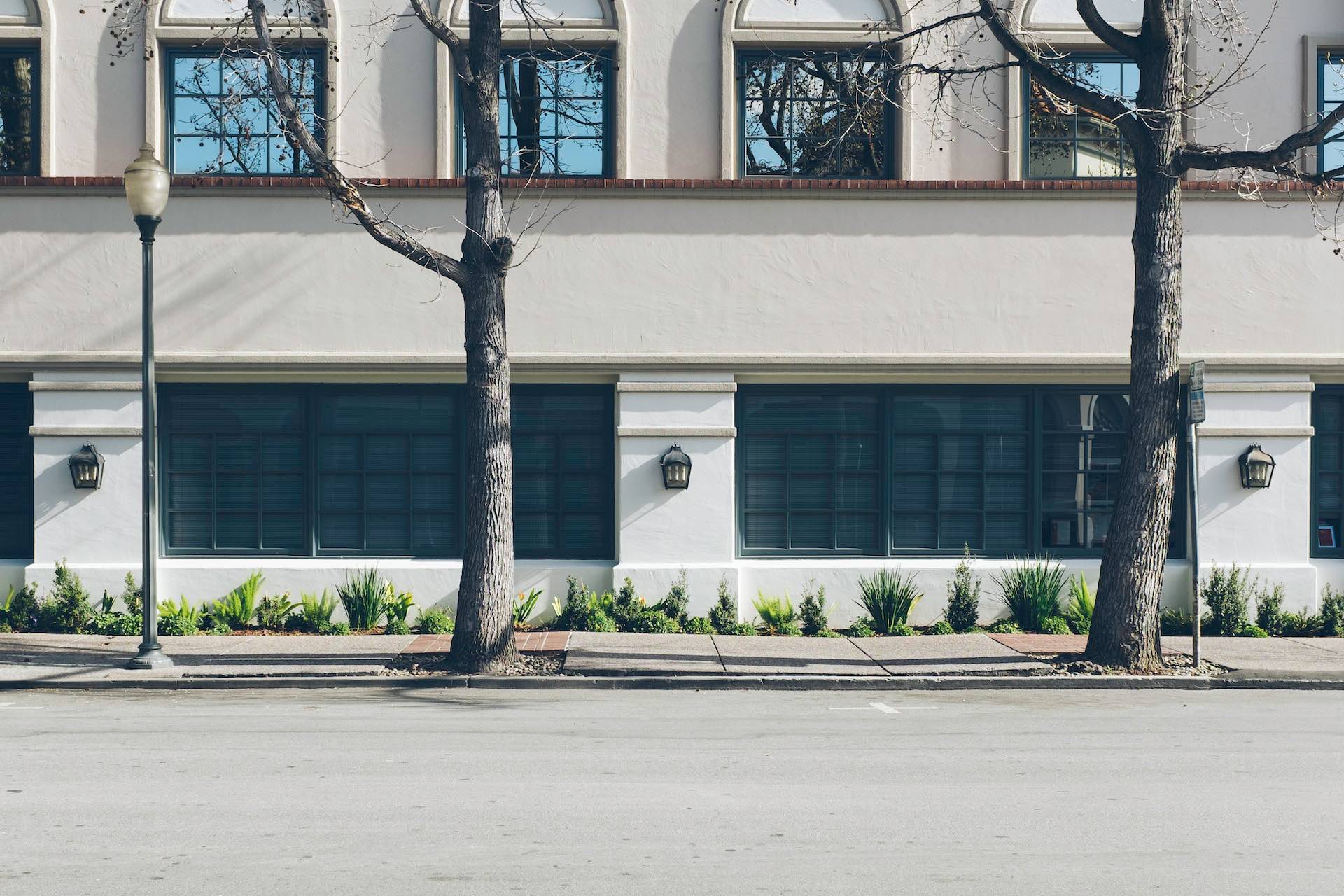 Everything You Need to Know About the City of Columbus Georgia
In 2017, Columbus, Georgia had a population of 199k people with a median age of 33.7 and a median household income of $43,239. Somewhere in the range of 2016 and 2017 the number of inhabitants in Columbus, GA declined from 200,303 to 198,647, a – 0.827% abatement, and its median household income developed from $42,661 to $43,239, a 1.35% increase.
The number of inhabitants in Columbus, GA is 45% Black or African American Alone, 41.1% White Alone, and 7.49% Hispanic or Latino. 97.1% are U.S. residents in Columbus, GA.
The largest universities in Columbus, GA are Columbus State University (1,853 degrees awarded in 2017), Columbus Technical College (1,452 degrees), and Virginia College-Columbus (251 degrees).
In Columbus, Georgia, the typical house value is $140,200, and the homeownership rate is 48.4%. The average driving time in Columbus, Georgia is 18.9 minutes, and a lot of individuals drive only in their personal vehicles. Each home in Columbus, Georgia has an average of two automobiles.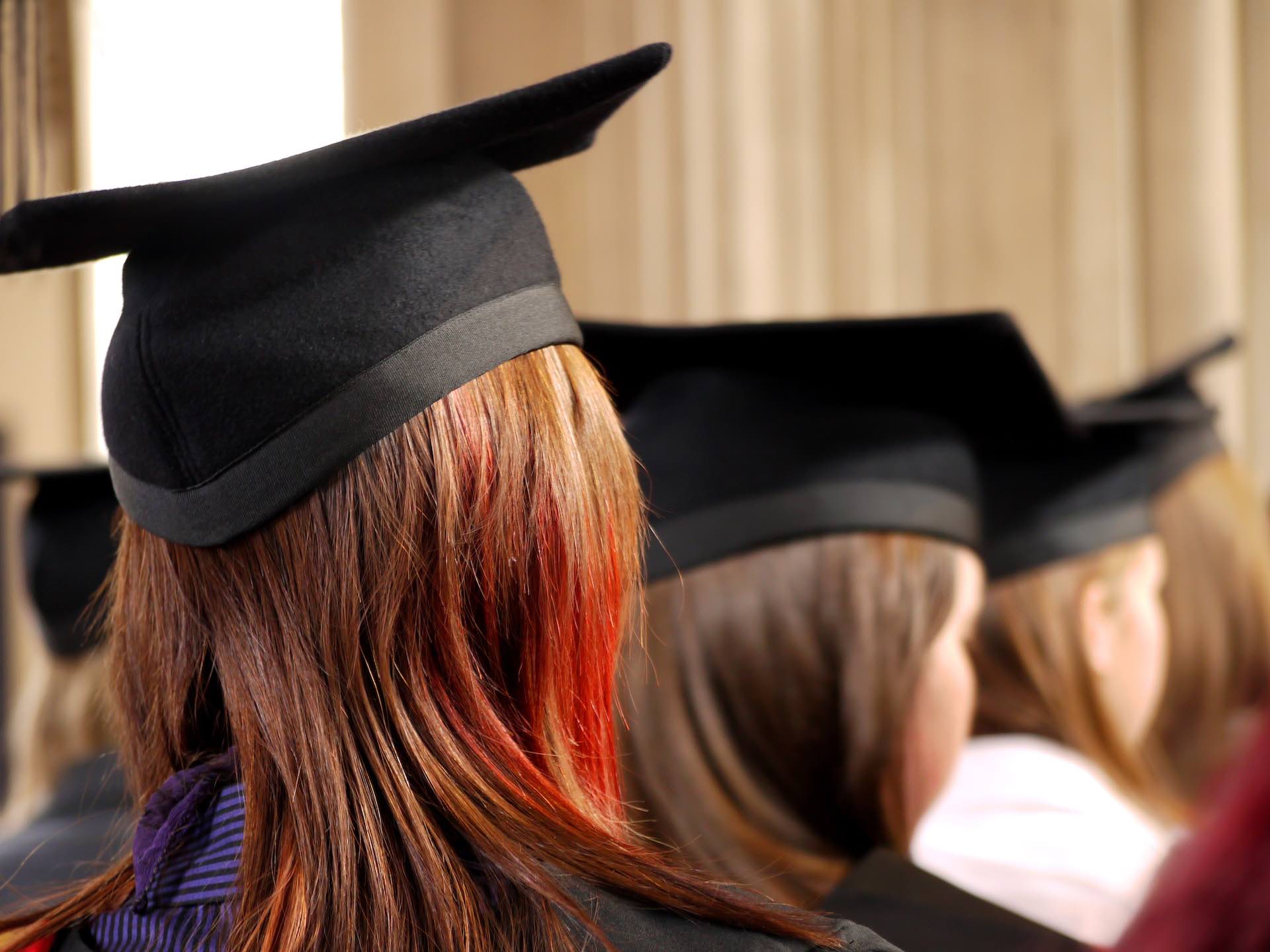 Education in Columbus
3,848 degrees were awarded by Columbus, Georgia's institutions in 2017. There are 8,120 female students in Columbus, Georgia, compared to 4,729 male students, indicating a female-dominated student body.
In Columbus, Georgia, White students make up the majority of university graduates (1,878 or 49.3%), followed by Black or African American (1,530 or 40.2%), Hispanic or Latino (161 or 4.23%), and Unknown (97 or 2.55%).
The largest universities in Columbus, GA by the number of degrees awarded are Columbus State University (1,853 and 48.2%), Columbus Technical College (1,452 and 37.7%), and Virginia College-Columbus (251 and 6.52%).
The most popular majors in Columbus, GA are Criminal Justice – Safety Studies (352 and 9.15%), Other Mechanic & Repair Technologies (283 and 7.35%), and Registered Nursing (253 and 6.57%).
The median tuition costs in Columbus, GA are $N/A for private four-year colleges, and $4,264 and $15,050 respectively, for public four-year colleges for in-state students and out-of-state students.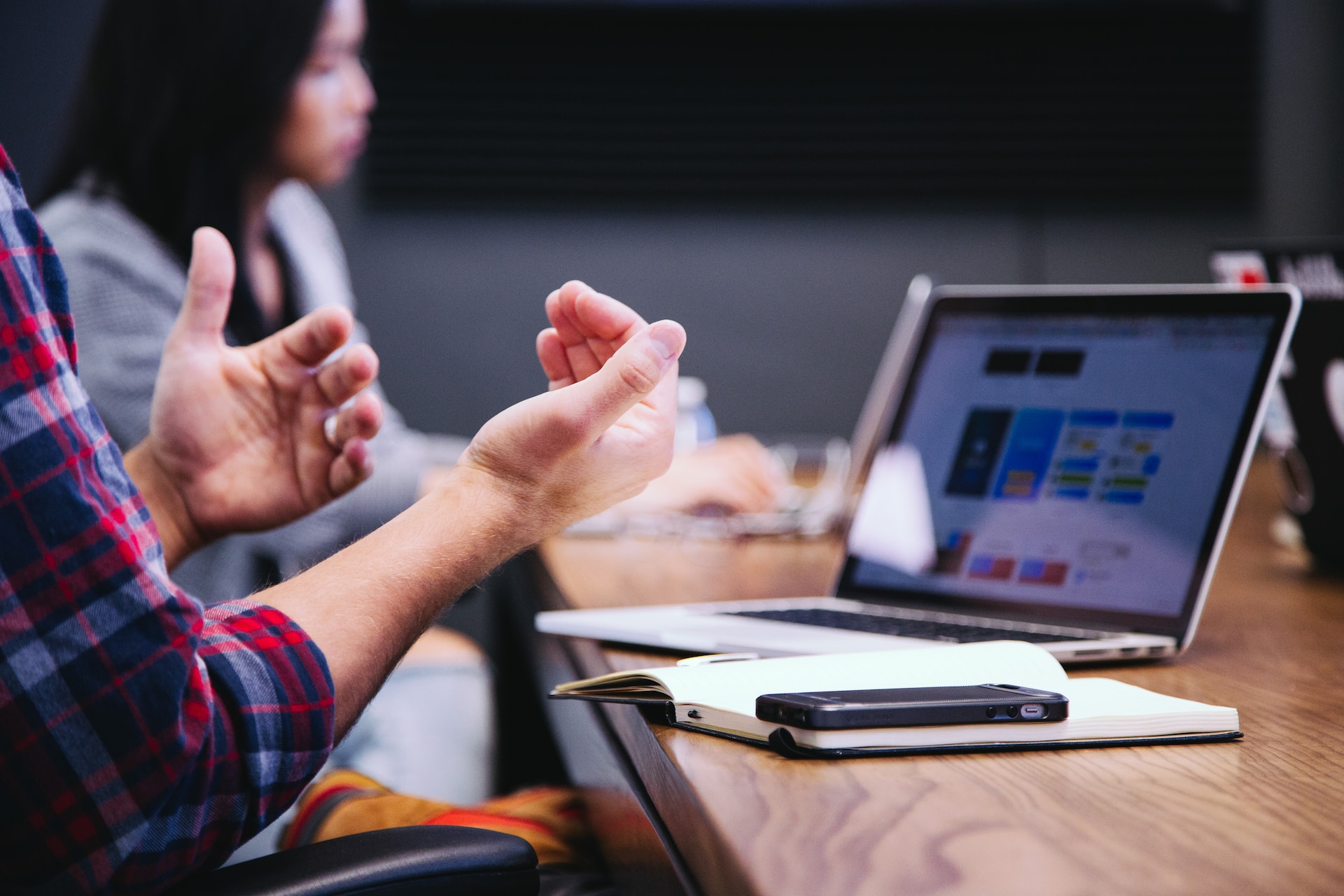 Economy in Columbus
79,000 people are employed in Columbus, Georgia's economy, and the unemployment rate there is 5.0%. The employment situation in Columbus has improved by 2.3% during the past year. The projected rate of future job growth over the next 10 years is 31.9%, which is less than the US average of 33.5%. Health Care and Social Assistance (10,773 people), Retail Trade (10,083 people), and Accommodation and Food Services (8,303 people) are the largest industries in Columbus, Georgia, and Finance & Insurance ($46,796), Public Administration ($45,565), and Finance & Insurance, & Real Estate & Rental & Leasing ($42,723) are the highest paying.
The typical annual income for households in Columbus, Georgia is $43,239. This is lower than the US median income of $61,937. This contrasts with a median income of $42,661 in 2016, which indicates an increase of 1.35% each year.
Tax Rates for Columbus 
The Sales Tax Rate for Columbus is 8.0%. The US average is 7.3%.
The Income Tax Rate for Columbus is 6.0%. The US average is 4.6%.
Tax Rates can have a major effect when comparing the Cost of Living.
Income and Salaries for Columbus 
The average income of a Columbus inhabitant is $23,209 every year. The US average is $28,555 per year.
The Median household income of a Columbus inhabitant is $41,362 every year. The US average is $53,482 per year.