What Ship A Car Customers Have To Say About Their Shipping Experience with SAC
Happy Customer Spotlight Stories
The Ship A Car Customer Experience
Providing the highest quality of service to our customers is our FIRST PRIORITY!  At Ship A Car, we value each and every one of our customers, including but not limited to their time, quality of services and overall shipping experience.  Have a look at what our customers have to say about their shipping experience with the Ship A Car Team.
Thousands of Happy Customers
The difference between ordinary and extraordinary is that little extra… At SAC we pride ourselves on that difference.  All Ship A Car Transport Representatives hold our customers in the highest regard.  Always putting them first.
To Our Customer… We may not have the answer, but we'll find it.  We may not have the time, but we'll always make it.
With our value added difference to our customers, their shipping experiences and their 5-star reviews across all major review sites – BBB, Captain Reviews, Customer Lobby, Google, Transport Reviews and many more, our customers have helped make Ship A Car the leading provider of trusted and reliable nationwide transport shipping services for vehicles and cargo of all sizes and types.
Happy Customer Spotlight Stories
Check out what our customers have to say about their overall shipping experience with Ship A Car.
The best customer service and seamless experience!
I had a seamless first-time vehicle transport experience with Ship A Car, inc. I know that is largely because of Bob Moran, the coordinator who helped me. Personable, patient, professional, always willing to answer further questions, he gave me excellent customer service and I greatly appreciate it! I was so nervous and dreading getting started but Bob put me at ease and I quickly gained great confidence in the company because of his easy and knowledgeable communication. In addition, the driver dispatched to move my car from Los Angeles To St Petersburg, Florida was punctual, called when he was supposed to, prior to pickup/delivery, and made great time completing the transport. He picked up Monday around 2 pm and delivered at 9 am on that Friday. I have nothing but praise for Ship A Car, Inc. and enthusiastically recommend them!
Rae Karen Nikitopoulos
St Petersburg, Florida

Hi Line Imports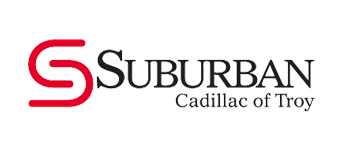 Suburban Cadillac of Troy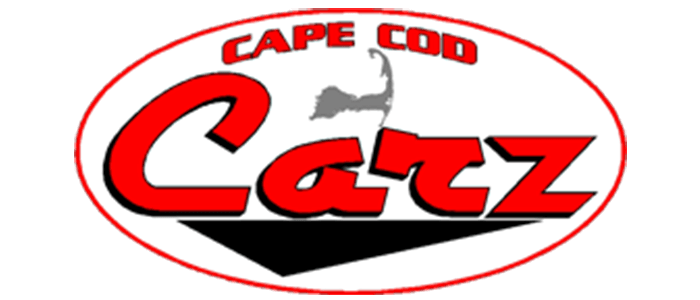 Cape Cod Carz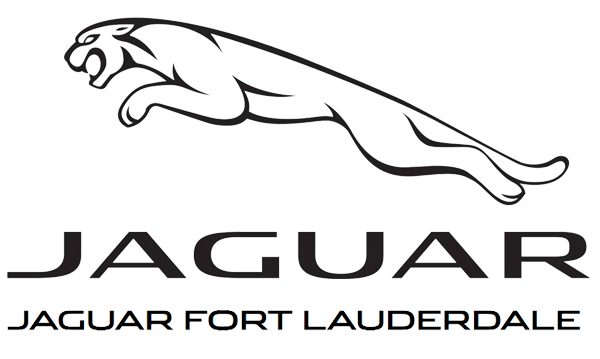 Alpine Jaguar of Fort Lauderdale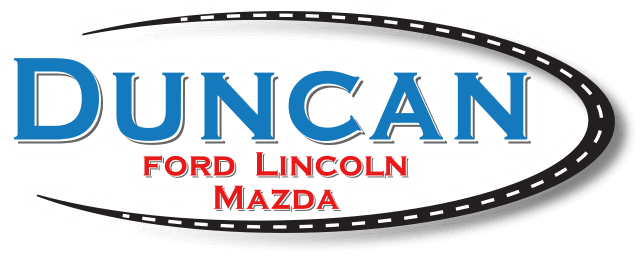 Duncan Ford Lincoln Mazda
HarrisonAuto.com
At Hi Line Imports, our dedicated staff is here to help you get into the vehicle you deserve! Take a look through our website and let us work for you.

Suburban Cadillac of Troy is a new and pre-owned vehicle dealer. We offer sales, service, financing and more to West Bloomfield, Birmingham and Rochester.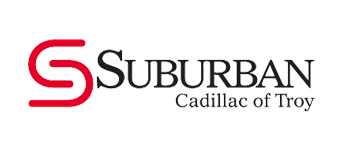 Suburban Cadillac of Troy
Small family owned used vehicle dealer... offering financing and fantastic used vehicles.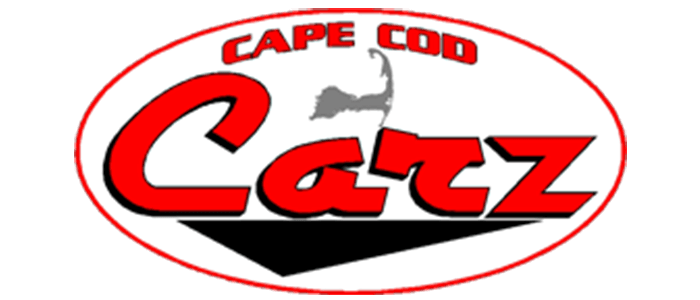 Browse Exceptional Offers & Pricing at Jaguar Fort Lauderdale. Visit Jaguar Fort Lauderdale for Exceptional Pricing and Incentives on New & Used Jaguars. Car Buying Made Easy.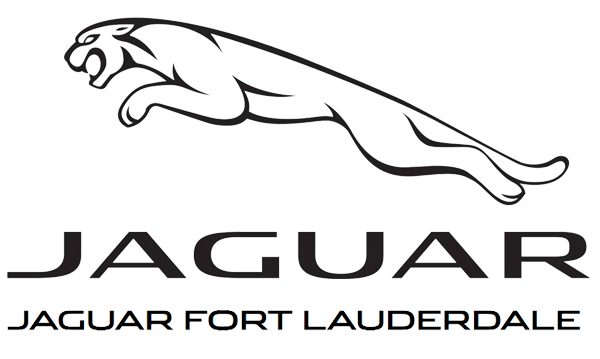 Alpine Jaguar of Fort Lauderdale
"Where You'll Get a Deal You Will Feel Good About!" Duncan Ford Lincoln Mazda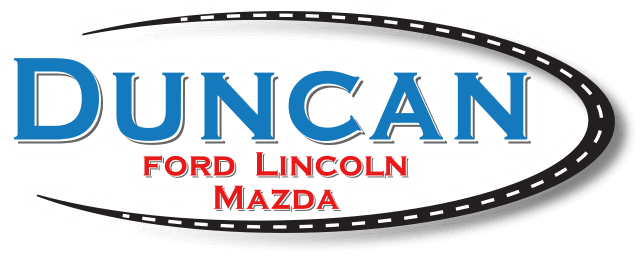 Duncan Ford Lincoln Mazda
Harrison Auto - The Car You Want at the Price You Want.
Showcased Clients
Noteworthy shippers trust Ship A Car to safely transport their beloved vehicles.
Maurkice Pouncey
Football center
LaShawn Maurkice Pouncey is an American football center for the Pittsburgh Steelers of the National Football League. 
Wikipedia
Salvador Pérez
Baseball catcher
Salvador Johan Pérez Diaz is a Venezuelan professional baseball catcher for the Kansas City Royals of Major League Baseball. He is a six-time MLB All-Star, five-time Gold Glove Award winner, and received the World Series Most Valuable Player Award when the Royals won the 2015 World Series over the New York Mets. 
Wikipedia
Erik Magnuson
Football player
Erik Magnuson is an American football center for the Oakland Raiders of the National Football League. He played college football at Michigan Wolverines. 
Wikipedia
Daniel Jacobs
American professional boxer
Daniel "Danny" Jacobs is an American professional boxer. He is a two-time middleweight world champion, having held the IBF title from 2018 to 2019 and the WBA title from 2014 to 2017. Nicknamed the "Miracle Man," Jacobs' career was almost cut short in 2011 due to osteosarcoma, a rare form of bone cancer. 
Wikipedia
631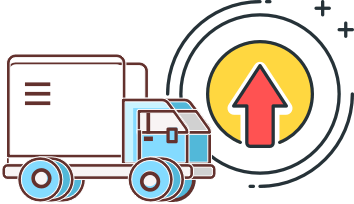 How It Works
Find out how SAC makes vehicle shipping as easy as 1-2-3-4.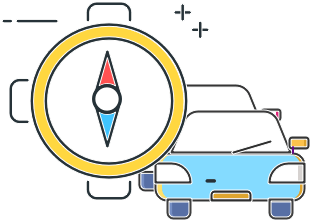 Our Advantages
View the benefits and advantages  of shipping with SAC.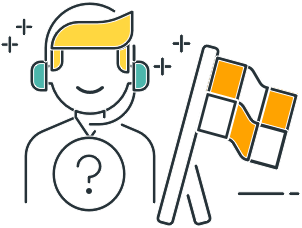 Transport Sevices
Learn about SAC Auto Transport's full list of services.
We work with companies like