Transportation Services for Individuals, Businesses, and Specialties in Albany, Georgia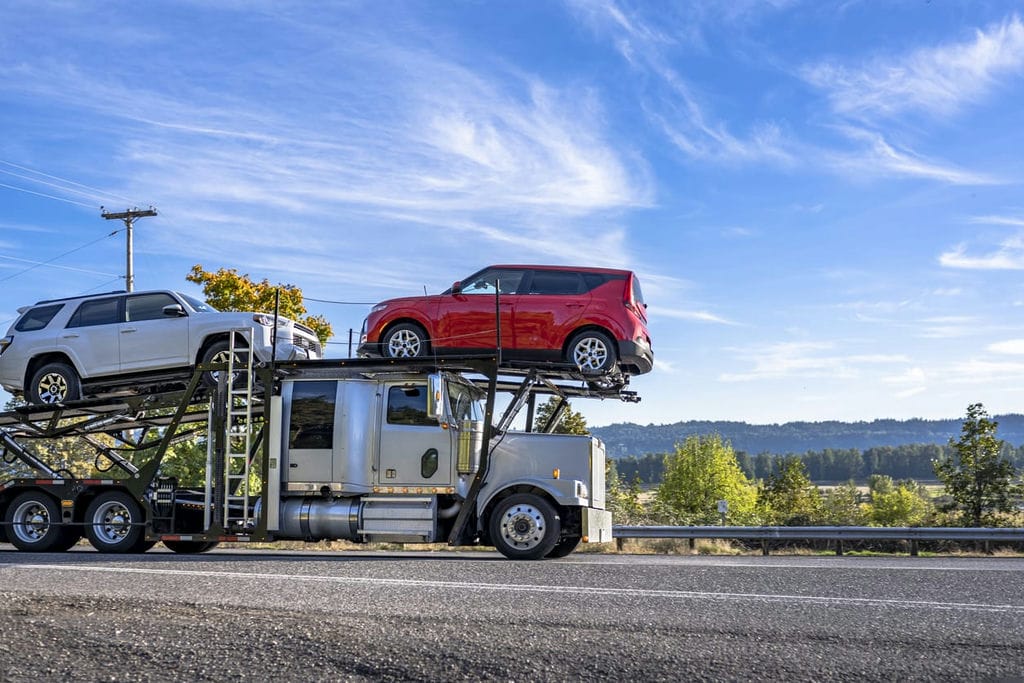 Every person in Albany, Georgia has different transportation needs, and we at Ship A Car are committed to providing outstanding service that is catered to each individual. To assure the job gets done right, we not only handle all the essential details but also walk you through the whole transportation procedure.
Our specialized shipping solutions in Albany include car transport for traveling nurses and doctors, shipping of golf carts, ATV/UTV/Side by Side, motorcycles, student shipping, military shipping of privately owned cars, seasonal shipping, cross-country shipping of cars, shipping of classic and exotic cars, and shipping of military privately owned cars.
SAC provides both closed and open trailer hauling alternatives when it comes to selecting a trailer for transportation. Each choice offers benefits and drawbacks of its own. Enclosed trailers offer more security for your goods, but they are more expensive. Those that care less about the protection of their cargo and vehicles, however, can save money by shipping on an open trailer. The greatest thing is that each type of shipping offers discounts within their respective services, and Ship A Car specializes at helping snowbirds with their seasonal transportation needs.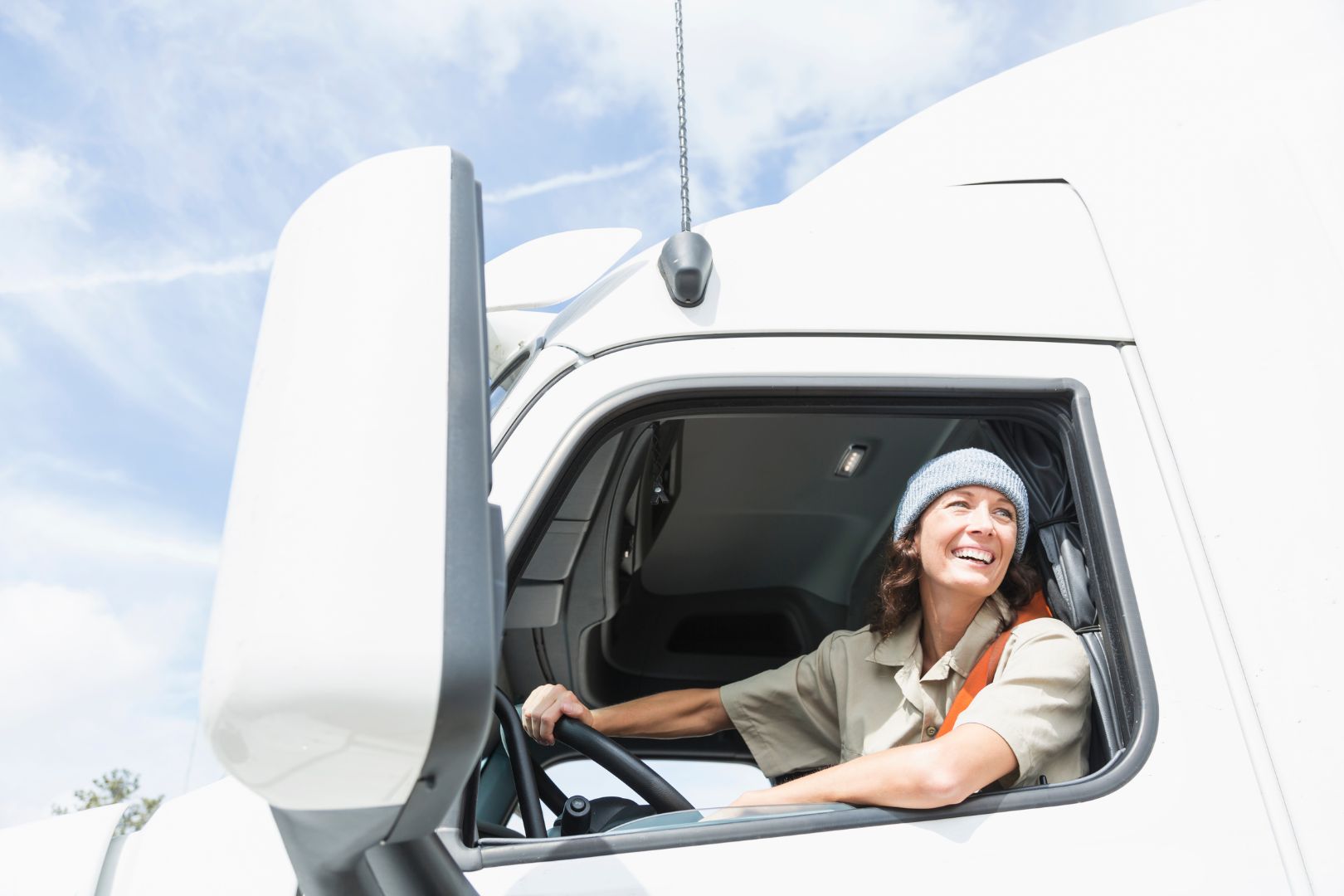 Businesses of various sizes, including those in the automotive sector, dealerships, and corporate clients, are served by Ship a Car in Albany, Georgia.
Corporate car relocation is one of the services we provide that businesses most frequently request. We take pleasure in providing no upfront payments, regular carrier accessibility, and extensive countrywide coverage.
In addition, we offer dependable transport services for fleet relocation, handling the movement of different vehicles from one place to another, and even helping with unit distribution to various job sites or locations.
Our commercial shipping services include dealer relocations as well, assuring smooth automobile transportation between various locations. In order to satisfy the unique requirements of dealerships, we provide adaptable solutions.
Finally, we specialize in transporting vehicles sold at auction. With several automobiles to transport and exclusive access to many vehicle auctions for auto dealers alone, dealerships depend on us to manage the process efficiently. Dealers that use our services do so to prevent the inconvenience as well as to take advantage of our knowledge of handling logistics linked to auctions, which assures total satisfaction.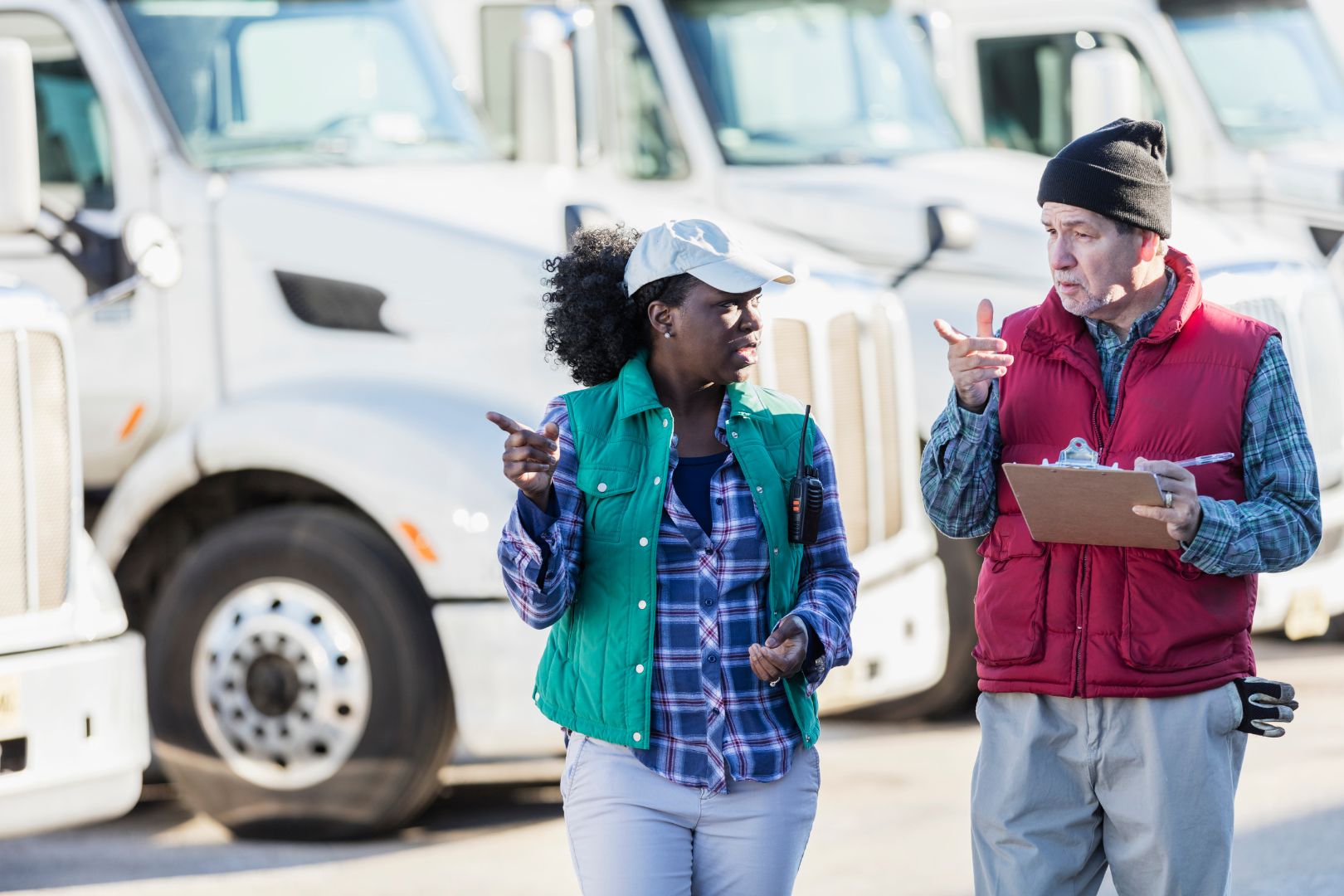 Specialty Transport Services
In Albany, Georgia, we also deliver specialist commodities, which is another area of competence. This covers operating tractors, dump trucks, bulldozers, backhoes, and overweight/over-dimensional items. Consumers in Albany may take advantage of our proficiency in streamlining the planning process by choosing us for their transportation needs. Transporting these items demands careful preparation.
Our wide range of specialty transport services includes moving a variety of tools and items, including bulldozers, compactors, backhoes, pipelines, pilings, articulated trucks, cold planers, excavators, rock trucks, graders, and dump trucks..
Whatever your transportation requirements are in Albany, Georgia, SAC is here to help. We offer dependable, effective, and secure services that are catered to people, businesses, and specialty commodities.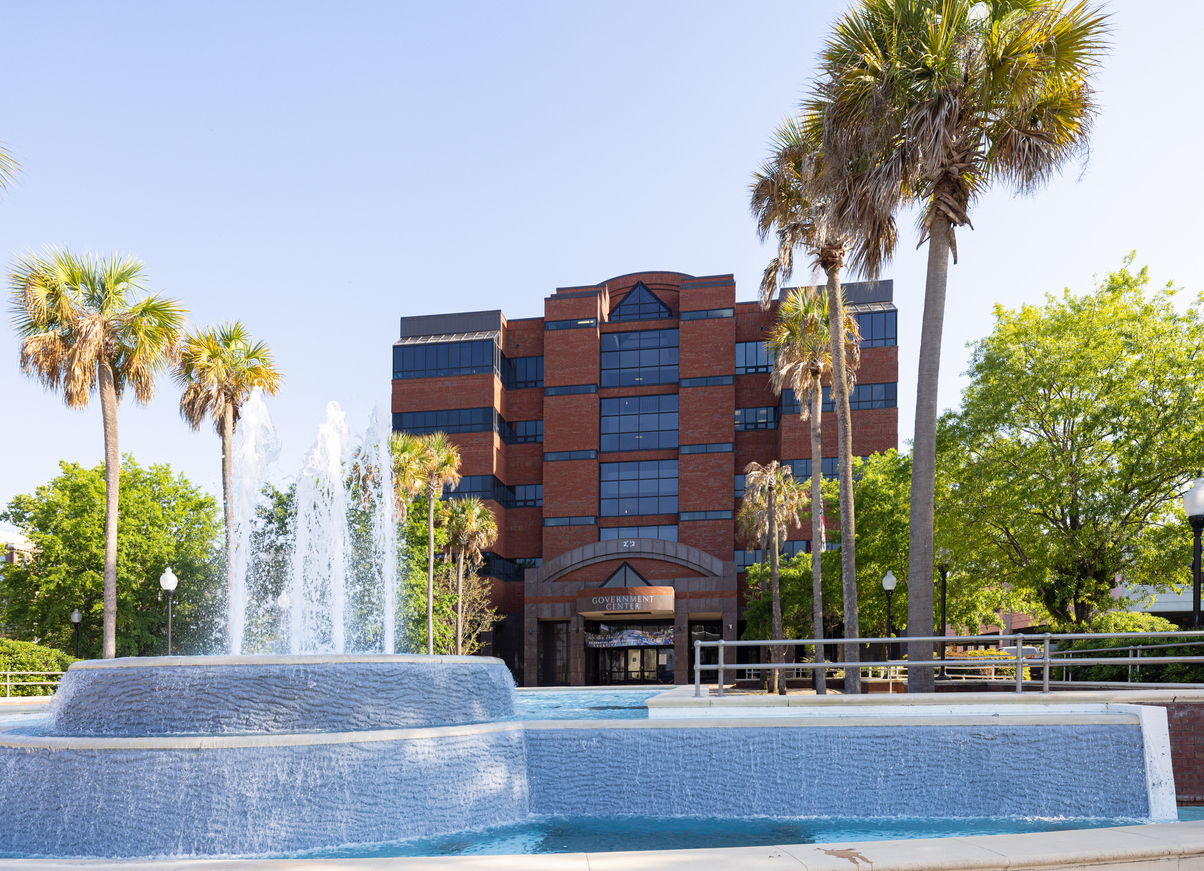 Everything You Need to Know About Albany, Georgia
The Southeastern American city of Albany, Georgia, is a bustling metropolis full of activity and energy. At locations like Flint RiverQuarium, Chehaw Park, and Wild Animal Safari, tourists may immerse themselves in the marvels of nature through an assortment of attractions. The city also offers an extensive array of cultural activities, such as the Thronateeska Heritage Center and Andrew College Theatre Company, among other museums, galleries, and performance spaces. With its beautiful retail areas, mouthwatering eateries, and exciting entertainment options including live music venues and movie theaters, downtown Albany beckons. Albany has something for everyone, whether they are looking for peace or excitement, making it a prime travel destination. Albany, which is mostly famous for its agricultural scenery and is situated in Southwest Georgia, is about 80 miles north of Tallahassee, Florida.
Economy in Albany, GA
Albany has an unemployment rate of 6.7%. The US average is 6.0%.
Albany has seen the job market increase by 1.6% over the last year. Future job growth over the next ten years is predicted to be 35.7%, which is higher than the US average of 33.5%.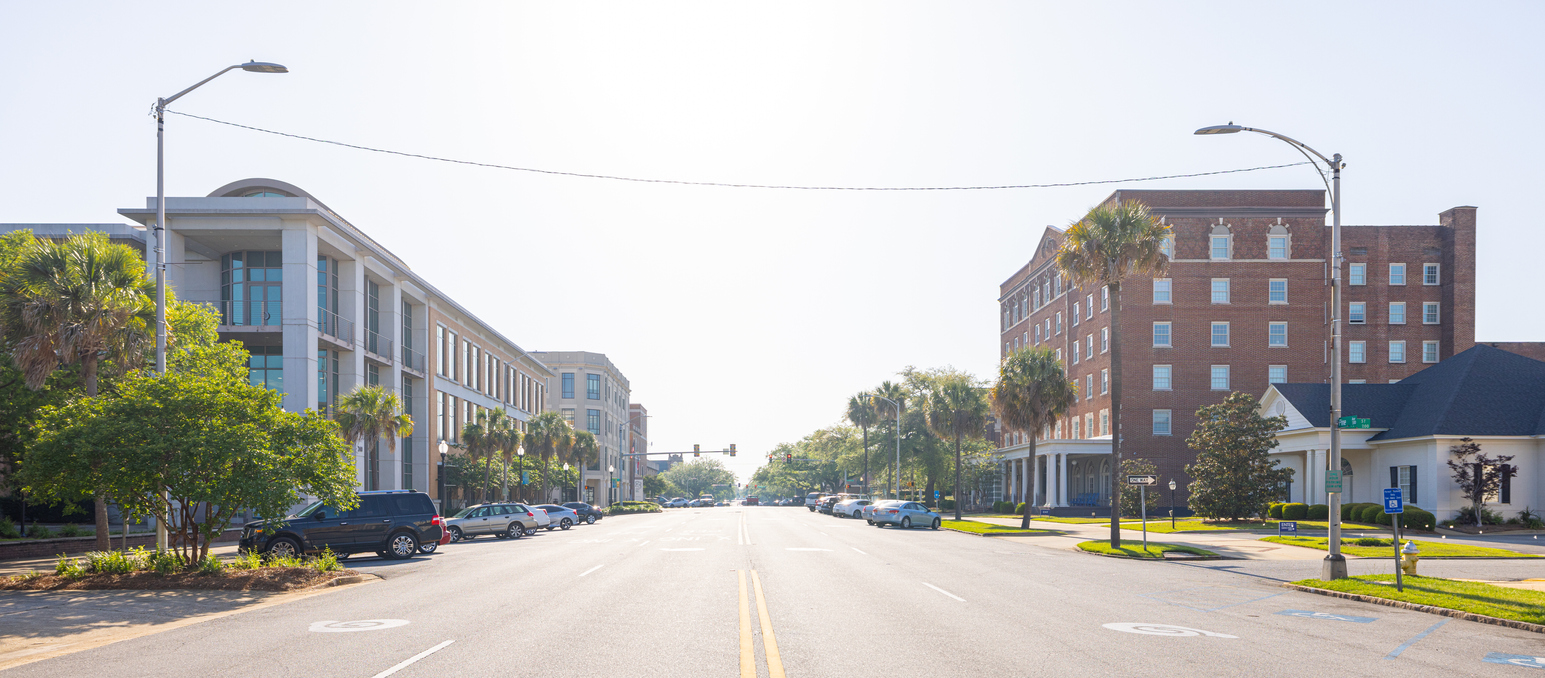 Tax Rates for Albany, GA
The Sales Tax Rate for Albany is 7.0%. The US average is 7.3%.
The Income Tax Rate for Albany is 6.0%. The US average is 4.6%.
Tax Rates can have a big impact when comparing Cost of Living.
Income and Salaries for Albany, GA
The average income of an Albany resident is $17,064 a year. The US average is $28,555 a year.
The Median household income of an Albany resident is $28,303 a year. The US average is $53,482 a year.