Why Opt for Motorcycle Shipping?
You love your motorcycle for its independence, adrenaline, and adventure. Motorcycle shipment is smart to maintain its condition. Protecting your bike against dents, scratches, and road hazards keeps it as perfect as the day you fell in love with it.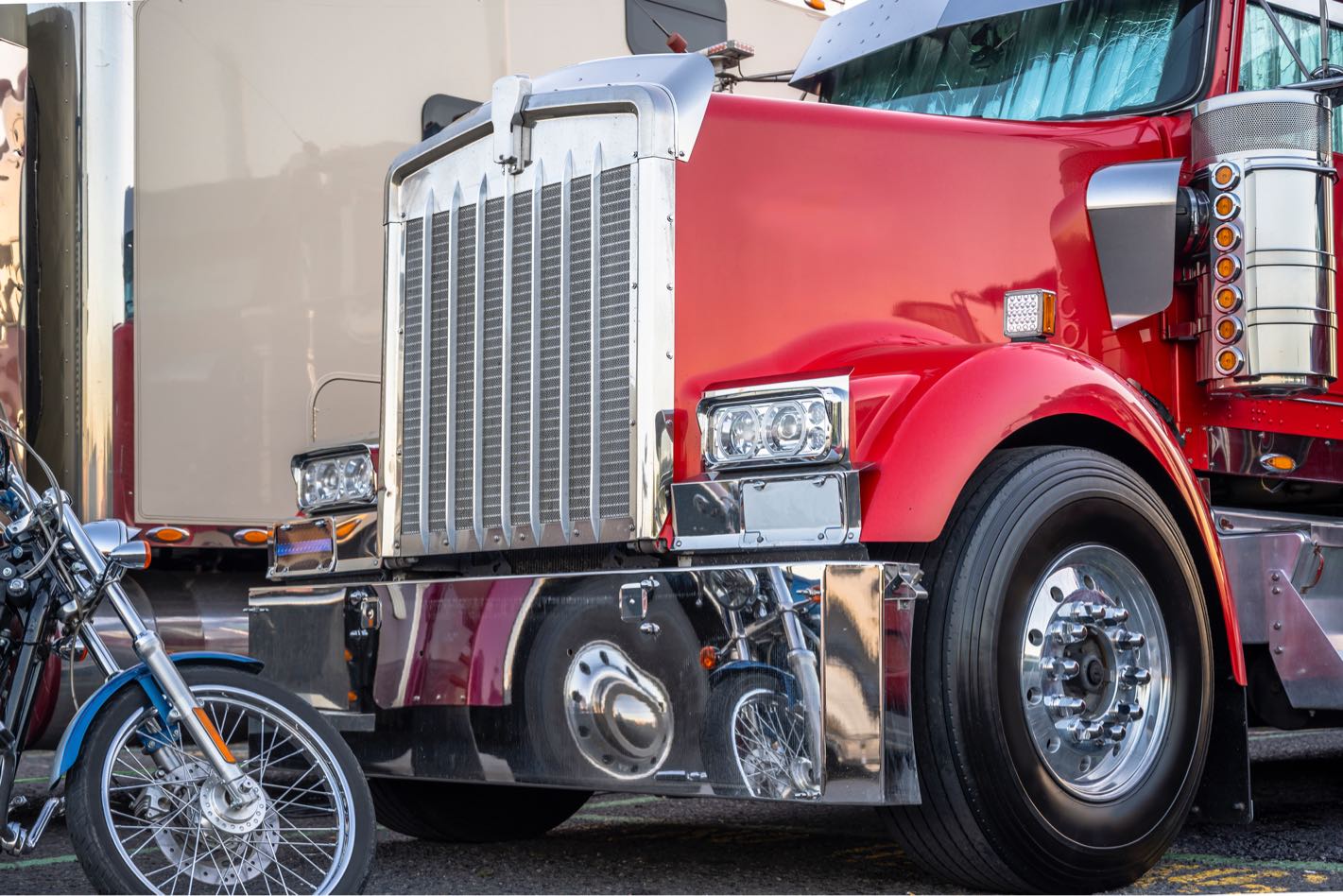 There are several situations that might lead you to need motorcycle shipping services:
One-Step Relocation: Towing the motorcycle is secondary to moving your home possessions. While experts manage the shipping of your bike, you may concentrate on settling into your new residence.
Weather Defense: Bad weather might make it difficult to tow your precious motorcycle. If you choose to have your biked transported to its new location via an enclosed shipping option, your bike will stay dry and protected from the elements, including rain, snow, and other elements.
Distance Is Important: Open carrier shipping on a trailer might not be sufficient for lengthy trips in order to protect the integrity of your priceless motorcycle. An added layer of defense from weather, road debris, and potential damage is provided by

enclosed carrier shipping

.
Urgent Travel Needs: Towing a motorcycle might not be viable due to unforeseen flights or travel arrangements. By utilizing a professional motorcycle shipping company, you can be confident that your bike will be there when you get there.
Convenience Across State Borders: Although setting out on a cross-country bike adventure sounds exhilarating, it may be difficult in practice. Without having to put yourself through the hardships of a lengthy travel, motorcycle shipment offers a smooth alternative.
Display Your Pride: Motorcycles that have been modified or are vintage should be shown at festivals. Your cherished bike will arrive via an experience vehicle shipping company in top shape, ready to turn attention at any event.
Buying or Selling: A simple answer is required when buying or selling a motorcycle over state borders. The difficulties of personally moving the bike are removed via shipping.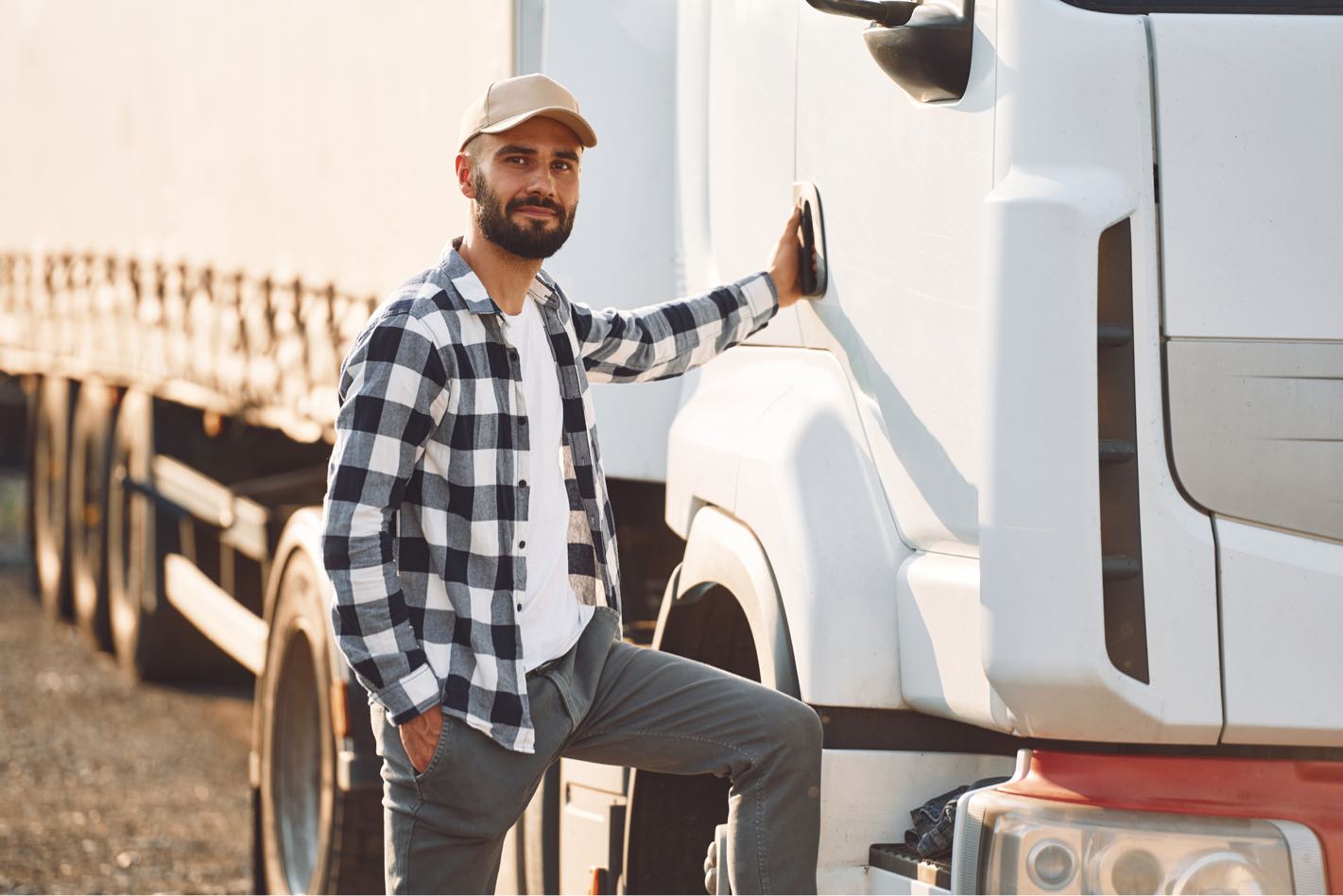 SAC: Your Trusted Motorcycle Shipping Partner
At Ship A Car, Inc., we specialize in moving all kinds of motorcycles, including cruisers, dirt bikes, sports bikes, scooters, adventure touring bikes, and choppers. We have a reputation based on more than a decade of knowledge in the motorcycle transportation industry. Your priceless treasure will be transported safely and securely thanks to our extensive carrier network that are all vetted to provide thorough handling, cutting-edge tools, and knowledgeable personnel.
Our services ensure that your motorbike will arrive in immaculate condition whether you're a dedicated rider moving, attending a motorcycle event, or buying or selling a bike. Are you prepared to choose wisely for your motorcycle's transportation requirements? For a free, no-obligation quotation, contact us via our online contact form or by phone at (866) 821-4555. With Ship A Car, Inc., experience the simplicity of transporting a motorcycle.