Individual, Business, and Specialty Transport Services in the city of Macon, GA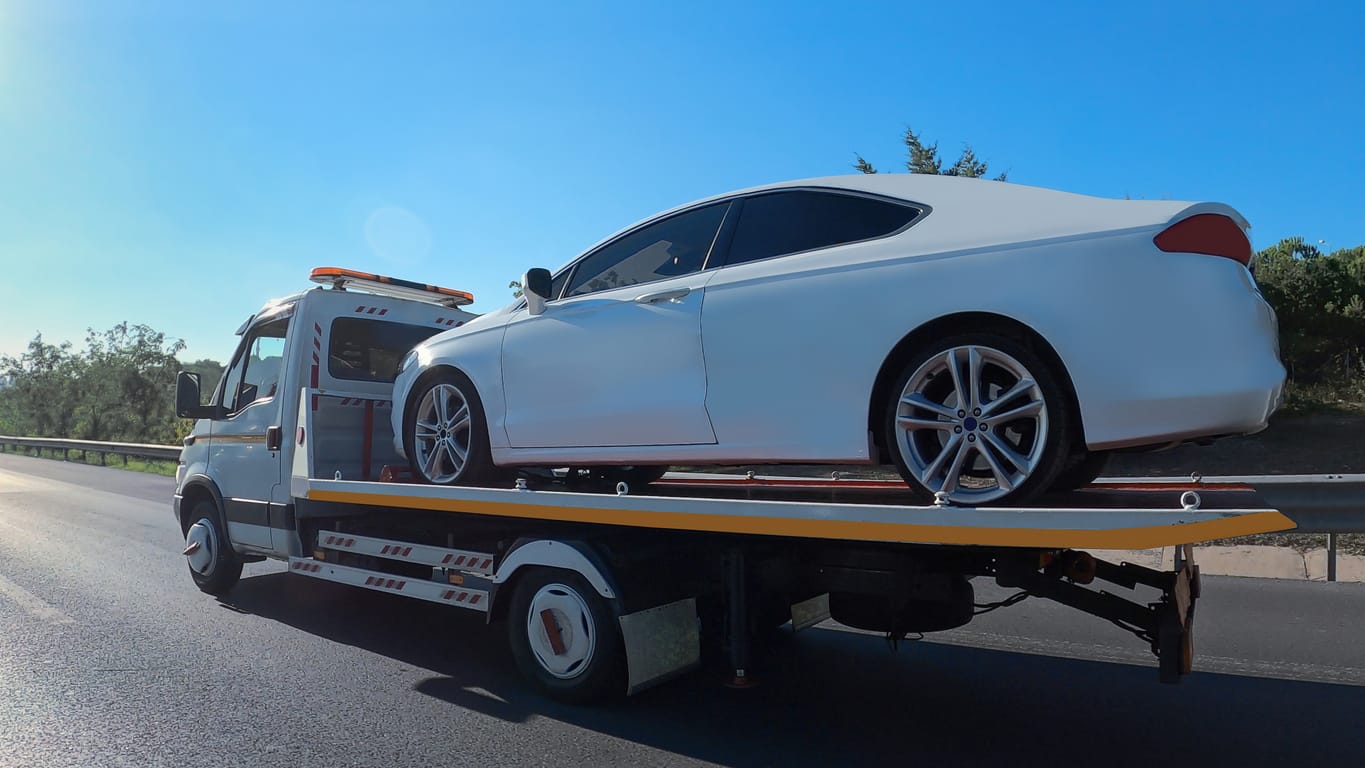 Serving Individuals
In Macon, Georgia, Ship A Car, Inc. is the dependable option for all personal shipping requirements. We are aware that every individual has different needs, thus we customize our solutions to guarantee a smooth and secure transportation experience. You are guided through each stage by our devoted team, who gives you complete piece of mind. ATV/UTV/Side by Side shipping, motorcycle shipping, military privately owned vehicle shipping, student car shipping, seasonal car shipping, cross-country vehicle shipping, golf cart shipping, open carrier/closed carrier shipping, classic car shipping, and exotic automobile shipping are just a few of the many specialized services we provide. 
We also give customers the choice of transporting with an enclosed or an open trailer. When delivering unique or expensive assets, enclosed shipping gives additional protection, but open trailer shipment offers a more affordable option. Additionally, we are experts in seasonal transportation and offer trustworthy snowbird services. In order to give our clients the greatest value possible for their shipping requirements, we also offer reductions within each category – so don't forget to let us know if you're a senior citizen, a student or part of the military.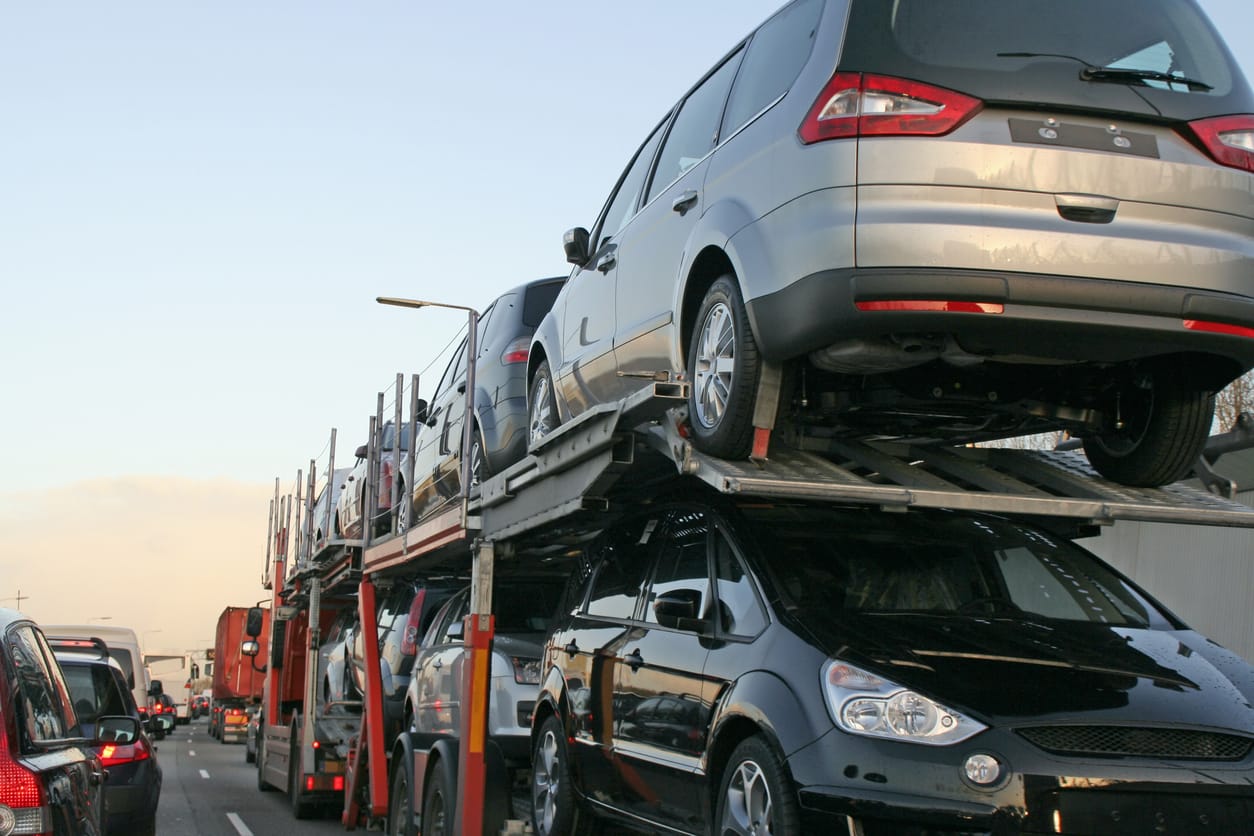 Business Solutions
Serving companies of all sizes in Macon, Georgia, with pride is Ship A Car, Inc. We have the knowledge to handle your shipping needs, whether you work in the automobile business, run a dealership, or are a corporate customer. Vehicle relocation, which streamlines the procedure for employees and their families, is one of our main services for organizations. We provide countrywide coverage, everyday carrier availability, and do not ask for up-front payments. Additionally, we are experts in fleet relocation, which involves moving several cars quickly from one area to a number of locations or task sites. 
We are aware of the logistical challenges involved in planning extensive vehicle movements. Auction vehicle transportation is another commercial service we provide, ensuring smooth transportation for dealerships taking part in auto auctions. For businesses seeking effective and well-coordinated car transport solutions, our experience and dependability make us the go-to choice.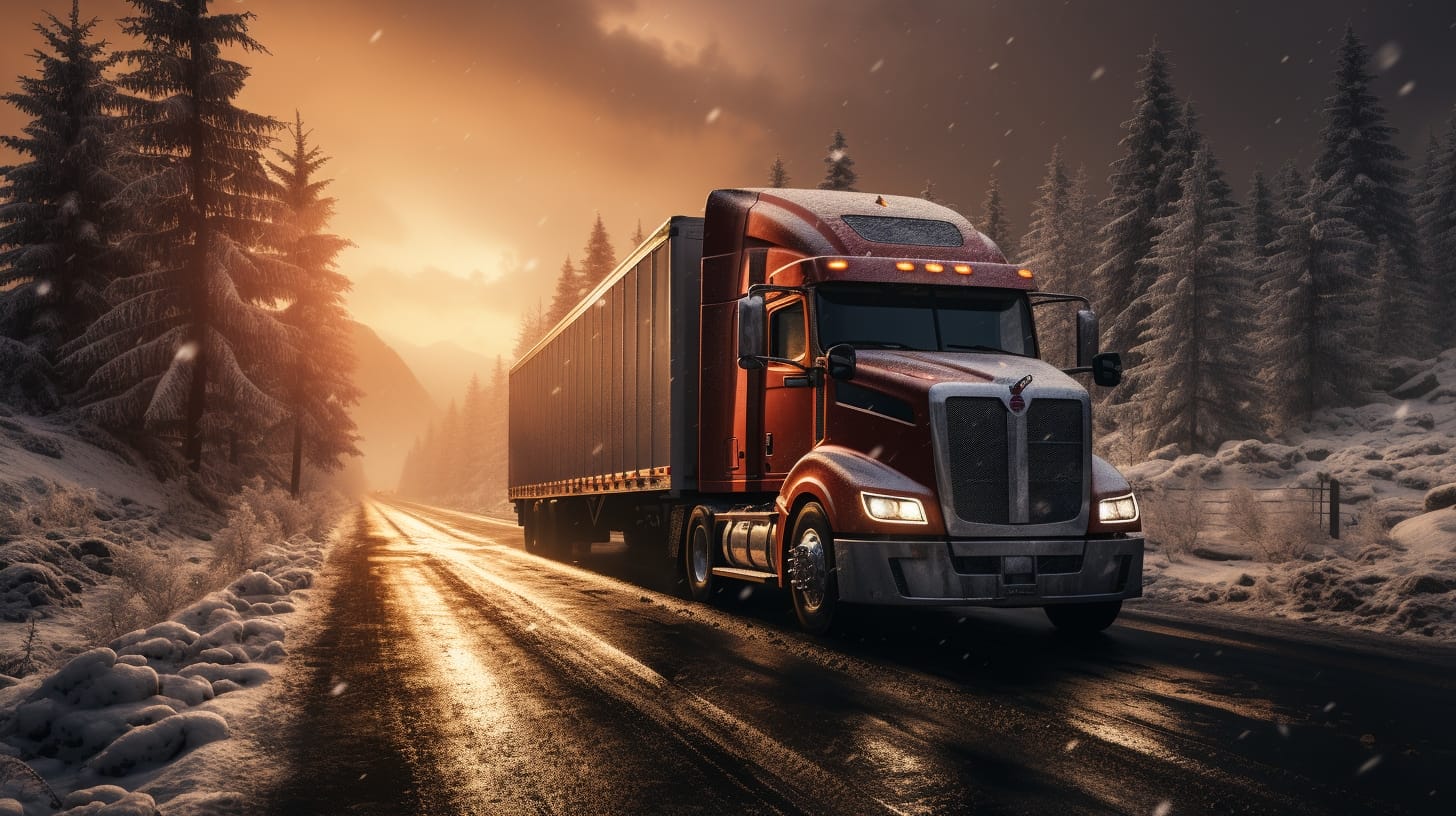 Specialty Transport Expertise
In Macon, Georgia, we at Ship A Car, Inc. are experts at managing specialized transport services. We have successfully moved a variety of specialist equipment and large things throughout the years thanks to our years of experience. Our devoted crew is well versed in the complexities of organizing and carrying out these intricate shipments, which can involve everything from tractors and over-dimensional freight to backhoes, bulldozers, and dump trucks. Scrapers, miners, loaders, articulated trucks, cold planers, excavators, rock trucks, dump trucks, graders, bulldozers, compactors, backhoes, as well as the transportation of pipes, piling, and logs are all included in our specialty transport services. Working together with Ship A Car, Inc. offers a simple and hassle-free planning procedure for our cherished customers when it comes to moving these specific commodities.
Contact our staff at Ship A Car, Inc. right now to receive dependable and customized shipping services. To discuss your personal, professional, or specialty shipping needs in Macon, Georgia, call (866) 821-4555, and then leave the rest in our capable hands.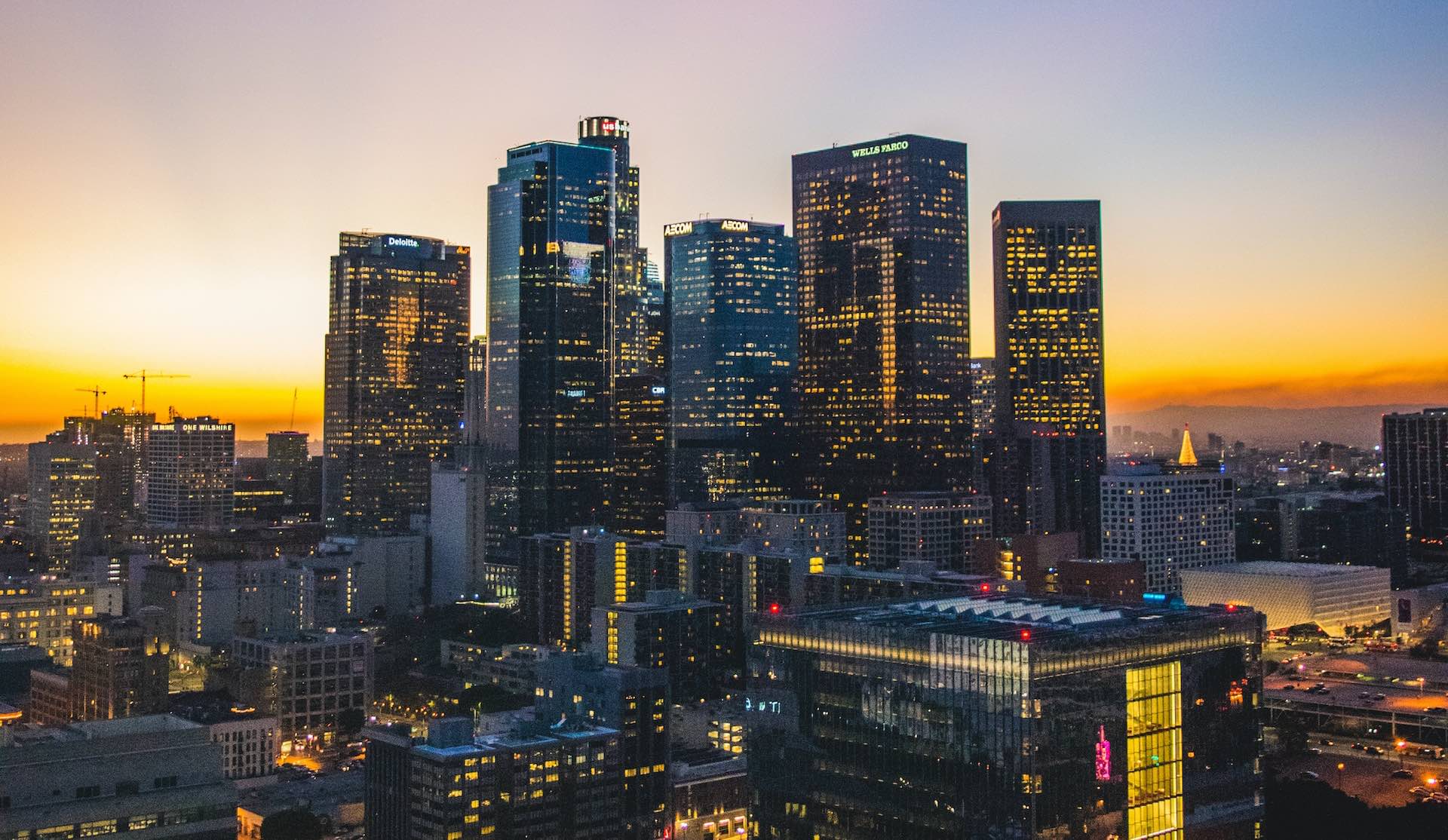 Unveiling the Charms of Macon, Georgia: A City with Rich Heritage
The city-county of Macon, formally known as Macon-Bibb County, is situated in the center of Georgia. The name "The Heart of Georgia" has been given to this intriguing region, which is located around 85 miles southeast of Atlanta.
The population of Macon, which is located close to the Ocmulgee River's fall line, was projected at 153,095 as of 2018. It is the main city in the Macon metropolitan area and a component of the broader trading region known as the Macon-Warner Robins Combined Statistical Area (CSA), which has a population of around 420,693 people. To the north, the CSA shares boundaries with the metropolis of Atlanta.
The City of Macon and Bibb County were merged in 2014 with voter approval, creating the fourth-largest city in Georgia. This was an important historical turning point for Macon. This union ushered forth a new age for Macon, encouraging cooperation and development.
Three interstate roads serve the Macon region, which is crucial to its connectivity. These include I-16, which connects the city to Savannah and the coastal districts of Georgia, I-75, which links Macon to Atlanta and Valdosta, and I-475, a city bypass expressway that makes it easier to go through Macon quickly.
Beyond its natural charm, Macon is also known for its colleges, museums, and tourism destinations. Both the Herbert Smart Downtown Airport and the Middle Georgia Regional Airport are open to travelers, giving easy access to this interesting city. Former Democratic Georgia House of Representative Robert Reichert now serves as mayor of Macon-Bibb.
The Ocmulgee Old Fields, where Creek Indians lived in the 18th century, is where Macon had its start. The Mississippian ancestors of the Creek people built a prosperous civilization focused on agriculture. For ceremonial and religious purposes, they built beautiful earthwork mounds that displayed their rich cultural legacy.
Around Fort Benjamin Hawkins, which was built in 1809 near the fall line of the Ocmulgee River, the city began to take shape. The town was protected and commerce with Native Americans was established because to its strategic fortress. The fort, which was named in honor of Benjamin Hawkins, a reputable Superintendent of Indian Affairs, was situated at the point on the river path from the Low Country that was furthest inland. During the War of 1812 and the Creek War of 1813, Fort Hawkins was a vital commercial center and military position.
Today, a duplicate of the southeast blockhouse that was built in 1938 and is proudly perched on a hill in east Macon serves as a reminder of Fort Hawkins' past. The area's rich history may be seen at the location, which is currently home to the Fort Hawkins Grammar School. Continued archaeological digs have uncovered new information that has sparked proposals for extensive rebuilding of this important historical monument.
Discover the captivating charm of Macon, Georgia, where history, culture, and natural beauty come together to provide residents and guests alike a unique experience.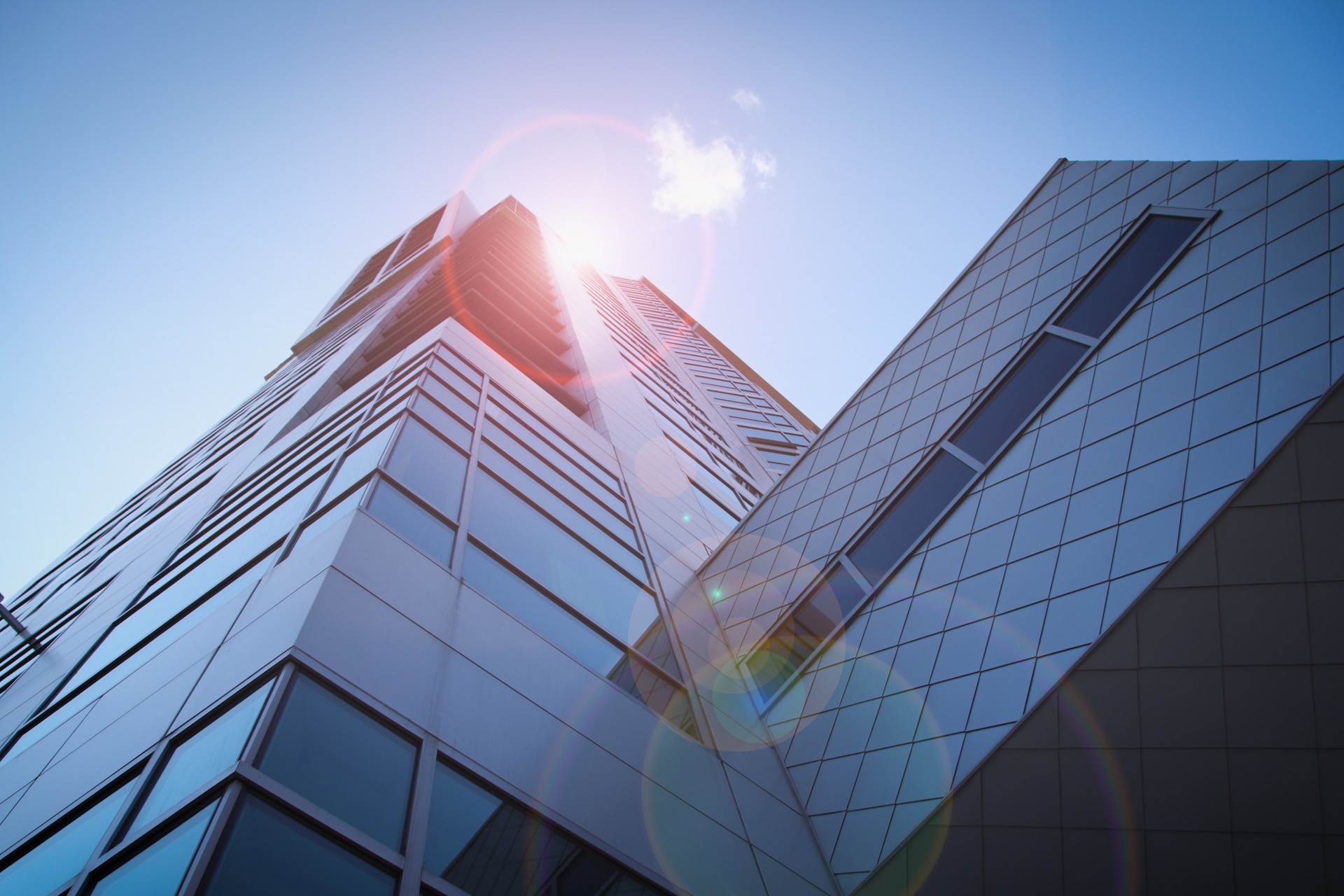 Economy in Macon, GA
Georgia's capital city of Macon, GA, is a thriving community surrounded by scenic natural areas, tourist destinations, and recreational opportunities. Numerous significant corporations call it home, including Cox Communications, Navicent Health System, Robins Air Force Base, and Coca-Cola Consolidated. A range of small companies also supports its local economy.
Two-bedroom apartment rents in Macon, Georgia, are much lower than the national average. While the US average for a two-bedroom apartment is $1,430 per month, Macon's average rent is roughly $960. The difference here is almost 33%. The Grocery Cost Index in Macon is 94 instead of 100, which indicates that groceries are less expensive there than they are nationwide. This demonstrates that Macon might be an affordable choice for people looking to relocate there without having to make significant financial sacrifices.
The unemployment rate in Macon is 5.1%. 6.0% is the US average.
Over the past year, the employment market in Macon has grown by 1.5%. Over the next 10 years, job growth is expected to increase by 34.4%, above the US average of 33.5%.
Tax Rates for Macon, GA
The Sales Tax Rate for Macon is 7.0%. The US average is 7.3%.
The Income Tax Rate for Macon is 6.0%. The US average is 4.6%.

Income and Salaries for Macon, GA
A Macon inhabitant makes $21,293 on average per year. The yearly average in the US is $28,555.
A Macon resident's median yearly household income is $36,671. The yearly average in the US is $53,482.