Services for Individual Shipping as well as Customized Transportation in Youngstown, Ohio
Our top goal at Ship A Car, Inc. is to deliver dependable, practical, and affordable shipping services catered to your individual requirements. Being that we understand that every transport requirement is distinct, we provide a wide variety of customizable alternatives in Youngstown, Ohio.
Our extensive selection of specialized shipping options covers a wide range of needs, such as car transport for traveling health care professionals, golf cart shipping, ATV/UTV/Side by Side shipping, motorcycle shipping, student car shipping, military vehicle shipping, seasonal vehicle shipping, cross-country vehicle shipping, open and closed carrier options, classic car shipping, and exotic automobile shipping; just to name a few.
We provide both open and enclosed carriers to deliver your vehicles (i.e. cars, motorcycles, SUVs, ATVs, etc.). Your vehicles will be transported on an open-air trailer as part of the popular and economical open carrier shipping option. In contrast, enclosed vehicle transportation involves moving items within a closed trailer for additional safety. Although it is more expensive, customers that need to move expensive or vintage cars or fragile things that need extra protection during shipment prefer to use this option. The cost of the vehicles and the owner's budget often determine whether to ship them in an open or enclosed carrier.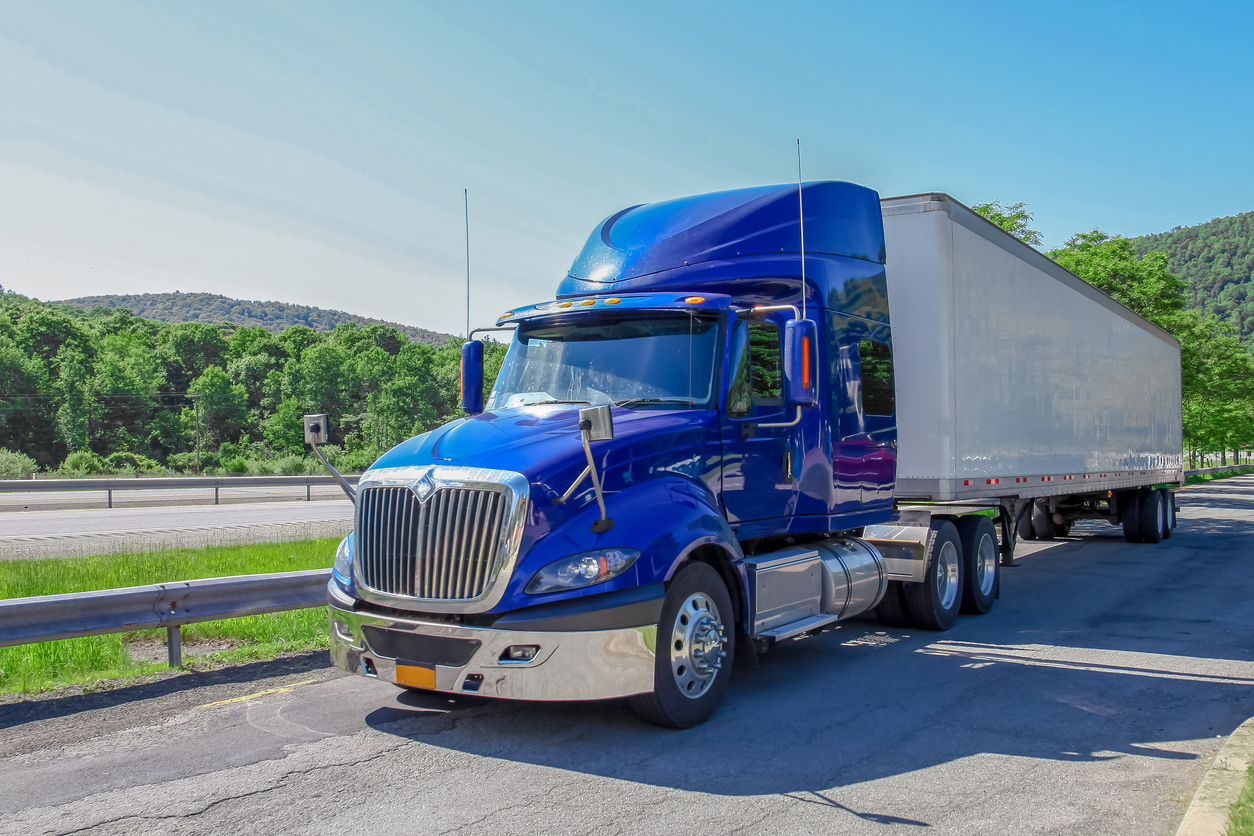 We provide adaptable and scalable shipping solutions in Youngstown, Ohio because we recognize the value of on-time delivery, especially during busy times. Additionally, we offer discounts on many shipping types to keep our services reasonable and available for our devoted clients.
Business Shipping Solutions in Youngstown, Ohio
Youngstown, Ohio, businesses have specific shipping needs, and we at SAC (aka Ship A Car, Inc. and Ship A Car) have dedicated ourselves to providing tailored transport solutions that can be customized to each client's specifications.
Our all-inclusive business relocation services were developed to make the process of moving as simple as possible for your staff members and their families. Our daily carrier availability and no-deposit-up-front policy are two ways we try to make shipping easy and convenient for our customers.
Regardless of the size of the fleet you need to transfer, we have the knowledge and capacity to manage it and make vehicle transportation to and from any destination simple. In order to meet your specific needs, we may also transport the vehicles to various locations or job sites. You can relax knowing that we place a high priority on keeping your automobiles in pristine condition, resulting in a stress-free moving process.
Additionally, we specialize in offering Youngstown dealerships transportation services for all vehicles that are purchased and / or sold at auctions. We are aware of the value attached to the automobiles being carried as well as the significance of on-time and on budget delivery. Our group of knowledgeable experts has the know-how to manage all step of automobile auction shipping, from pickup to drop-off. We take the utmost care to ensure that your vehicles are delivered in top condition and on time, allowing you to worry-free concentrate on other crucial elements of the auction process.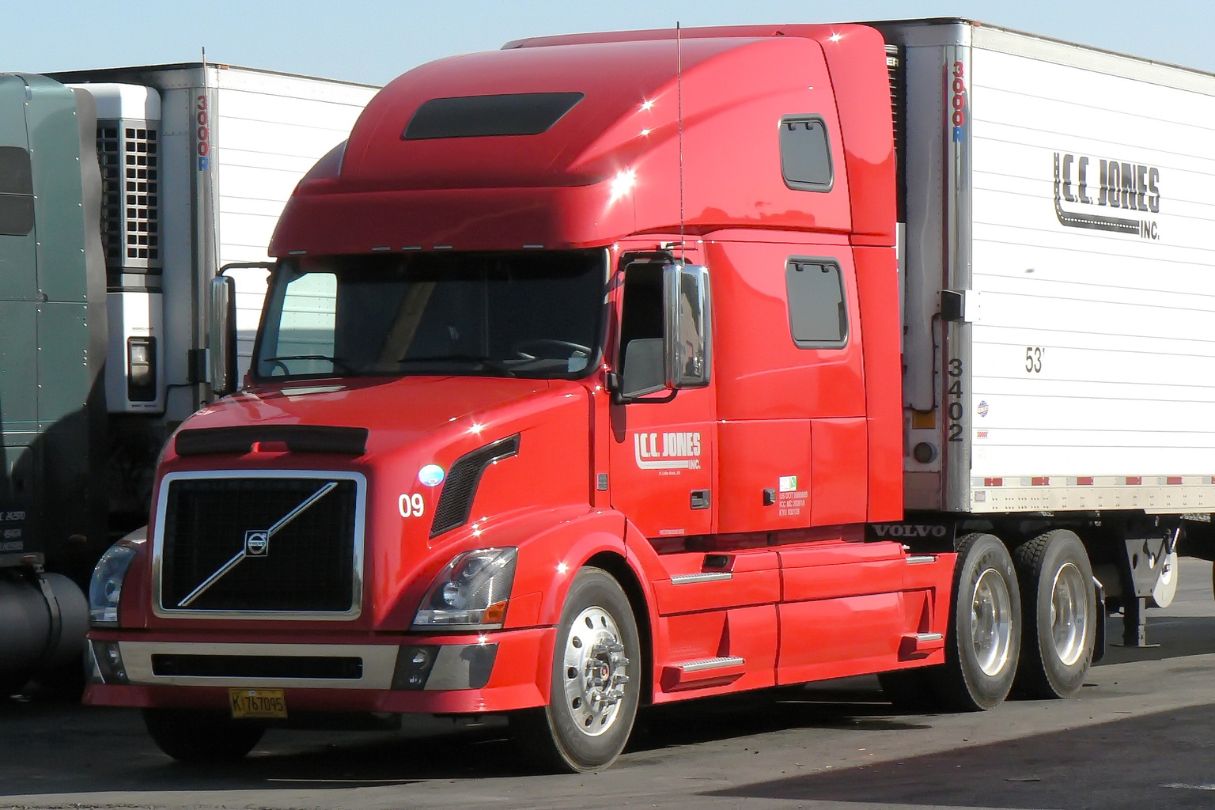 Specialized Transportation Services in Youngstown, Ohio
In order to safely move heavy machinery, SAC understands the significance of expert handling. Because of this, we provide specialized transportation solutions that are catered to the specific requirements you have. Bulldozers, dump trucks, backhoes, tractors, and many other kinds of large and heavy equipment and machinery may all be moved using our all-inclusive transportation options. A wide variety of mining and construction equipment, for example compactors, equipment for paving asphalt, miners, scrapers, graders, loaders, pile drivers, and more, can also be transported by us.
We have the knowledge and capacity to move large, heavy equipment with the utmost proficiency thanks to our more than a decade of industry experience and wide range of resources. You can rely on us to comprehend the nuances involved in securely and effectively moving huge machinery, and the carriers we use have the tools required to handle the whole operation without any hiccups.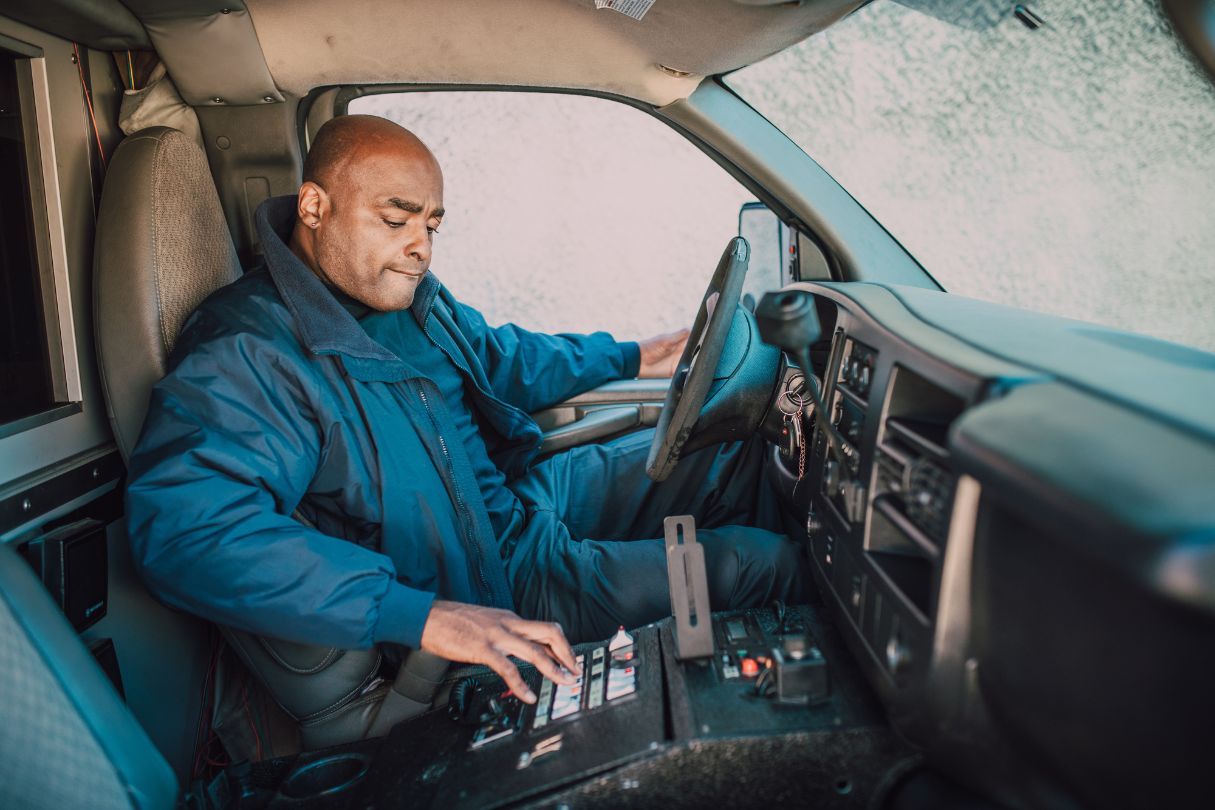 Everything You Need to Know About the City of Youngstown Ohio
In 2017, Youngstown, Ohio had a population of 64,900 people with a median age of 39.4 and a median household income of $26,295 dollars. Between 2016 and 2017 the population of Youngstown, OH declined from 65,161 to 64,852, a -0.474% decrease, and its median household income grew from $24,448 dollars to $26,295 dollars, a 7.55 percent increase.
The population of Youngstown, OH is 42.8 percent White Alone, 41.4 percent Black or African American Alone, and 10.8 percent Hispanic or Latino. 98.2% of Youngstown, OH residents are U.S. citizens.
The largest universities in Youngstown, OH are Youngstown State University (2,520 degrees awarded in 2017), Choffin Career, and Technical Center (56 degrees).
The median property value in Youngstown, OH is $95,500 dollars, and the homeownership rate is 56.6 percent. Most people in Youngstown, OH commute by Drove Alone, and the average commute time is 18.8 minutes. The average car ownership in Youngstown, OH is two cars per household.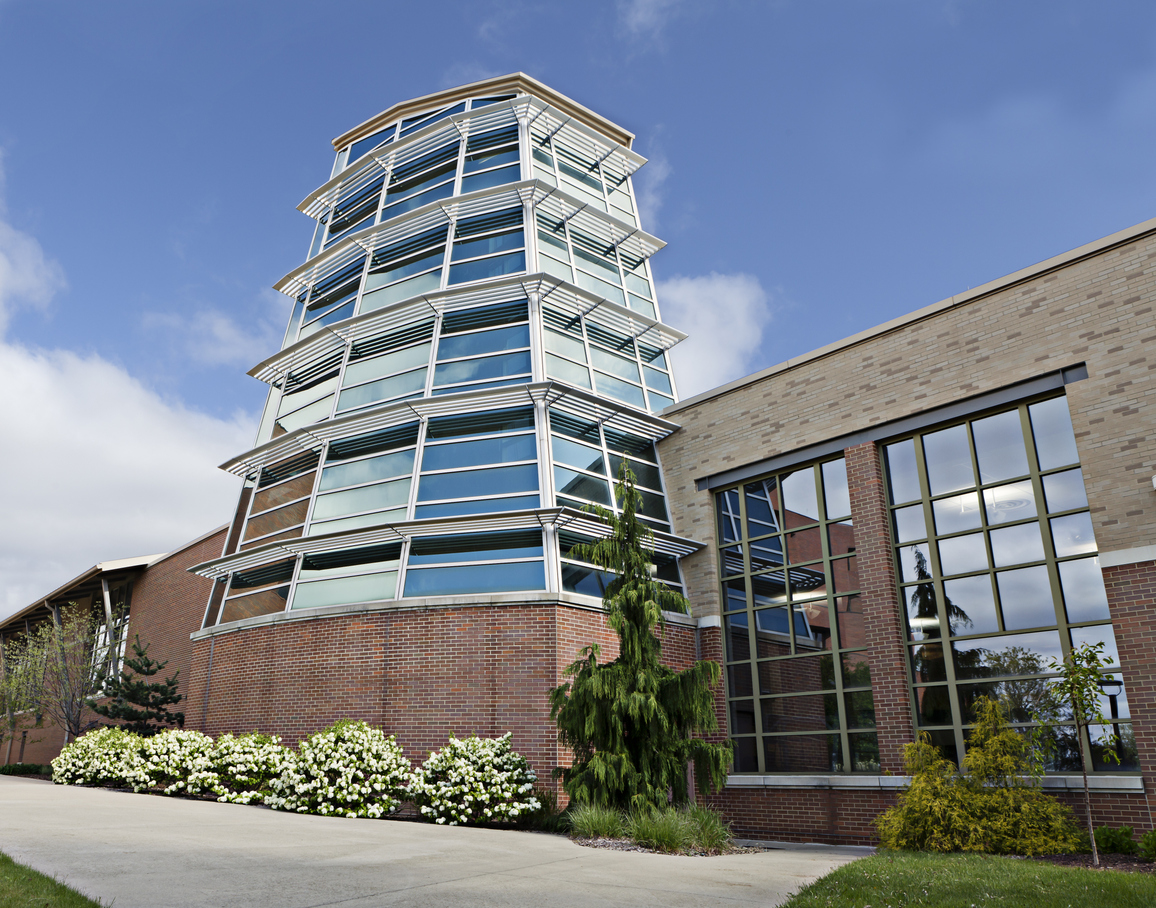 Education in Youngstown
Youngstown State University has a total enrollment of 11,298 with a gender distribution of 42.42% male (4,793 students) and 57.58% female (6,505 students).
Most students graduating from Universities in Youngstown, OH are White (2,028 and 81.3 percent), followed by Black or African American (215 and 8.61 percent), Hispanic or Latino (85 and 3.41 percent), and Unknown (79 and 3.17 percent).
The biggest universities in Youngstown, OH by the number of degrees awarded are Youngstown State University and Choffin Career and Technical Center.
The most popular majors in Youngstown, OH are Social Work (150 and 5.82 percent), Criminal Justice – Safety Studies (139 and 5.4 percent), and General Business Administration & Management (116 and 4.5 percent).
The median tuition costs in Youngstown, OH are $29,636 for the 2021-2022 academic year for private four-year colleges, and $7,847 dollars and $8,207 dollars respectively, for public four-year colleges for in-state students and out-of-state students.
Economy in Youngstown
The economy of Youngstown, OH employs 22.5k people and Youngstown has an unemployment rate of 7.3 percent. Youngstown has seen the job market decreased by -1.1 percent over the last year. The forecast of future job growth over the next ten years is 12.5 percent, which is lower than the US average of 33.5 percent. The largest industries in Youngstown, OH are Manufacturing (3,192 people), Retail Trade (2,928 people), and Health Care & Social Assistance (4,417 people), and the highest paying industries are Utilities ($49,205 dollars), Public Administration ($45,460 dollars), and Transportation & Warehousing, & Utilities ($36,674 dollars).
Households in Youngstown, OH have a median annual income of $31,020 dollars, which is less than the median annual income of $ 70,784 dollars across the entire United States. This is in comparison to a median income of $24,448 dollars in 2016, which represents a 7.55 percent annual growth.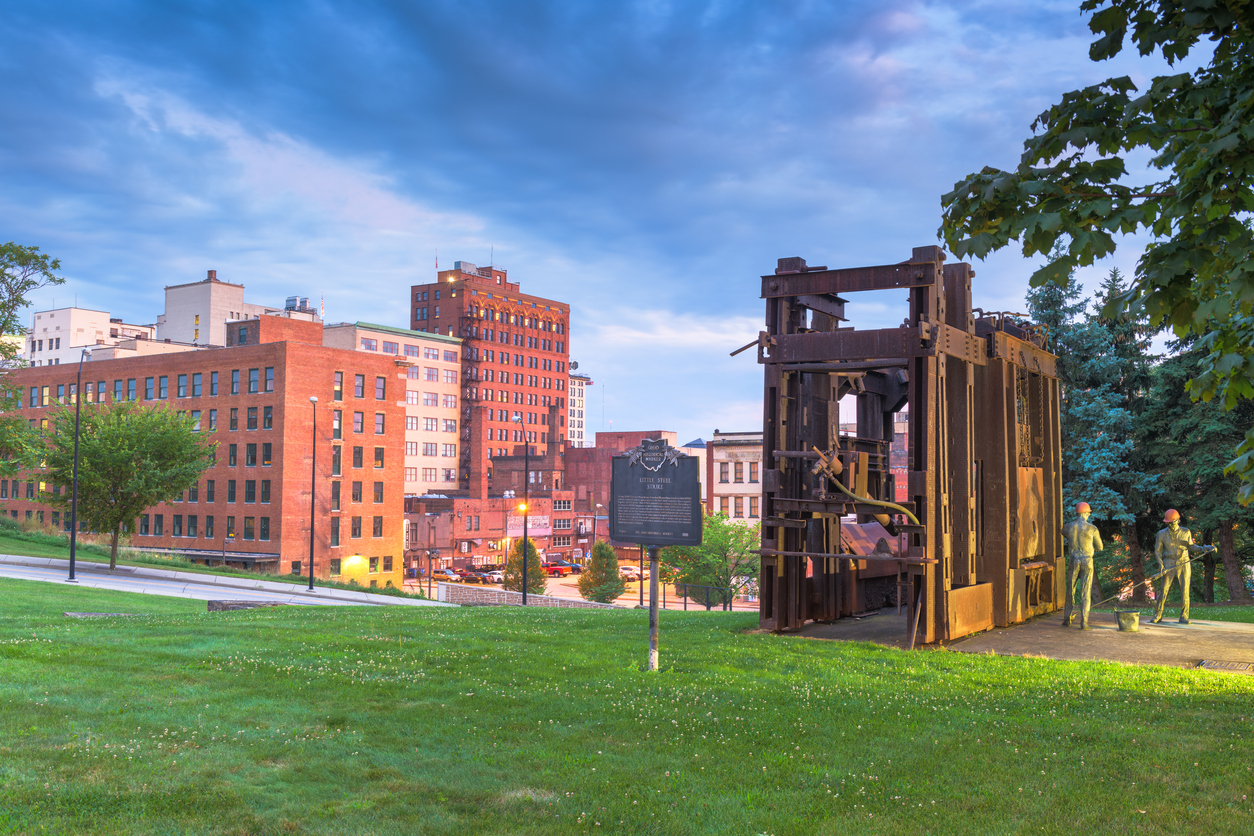 Tax Rates for Youngstown
The Sales Tax Rate for Youngstown is 7.5 percent.
The Income Tax Rate for Youngstown is 6.0 percent.
Tax Rates can have a big impact when comparing the Cost of Living.
Income and Salaries for Youngstown
The average income of a Youngstown resident is $18,684 dollars a year.
The Median household income of a Youngstown resident is $31,020 dollars a year.