Retirees want the Best Place in the US to Retire, but Where?
This year, being able to afford mortgage or rent payments has replaced safety as the top priority for Americans looking for a place to retire. However, many Americans may consider Florida as the best retirement destination.
But what is the major criteria when choosing the best place to retire? Most people consider housing affordability, localities, health care and taxes as some important factors.
Find out where you want to settle by reading the list of the top 10 retirement destinations in the United States.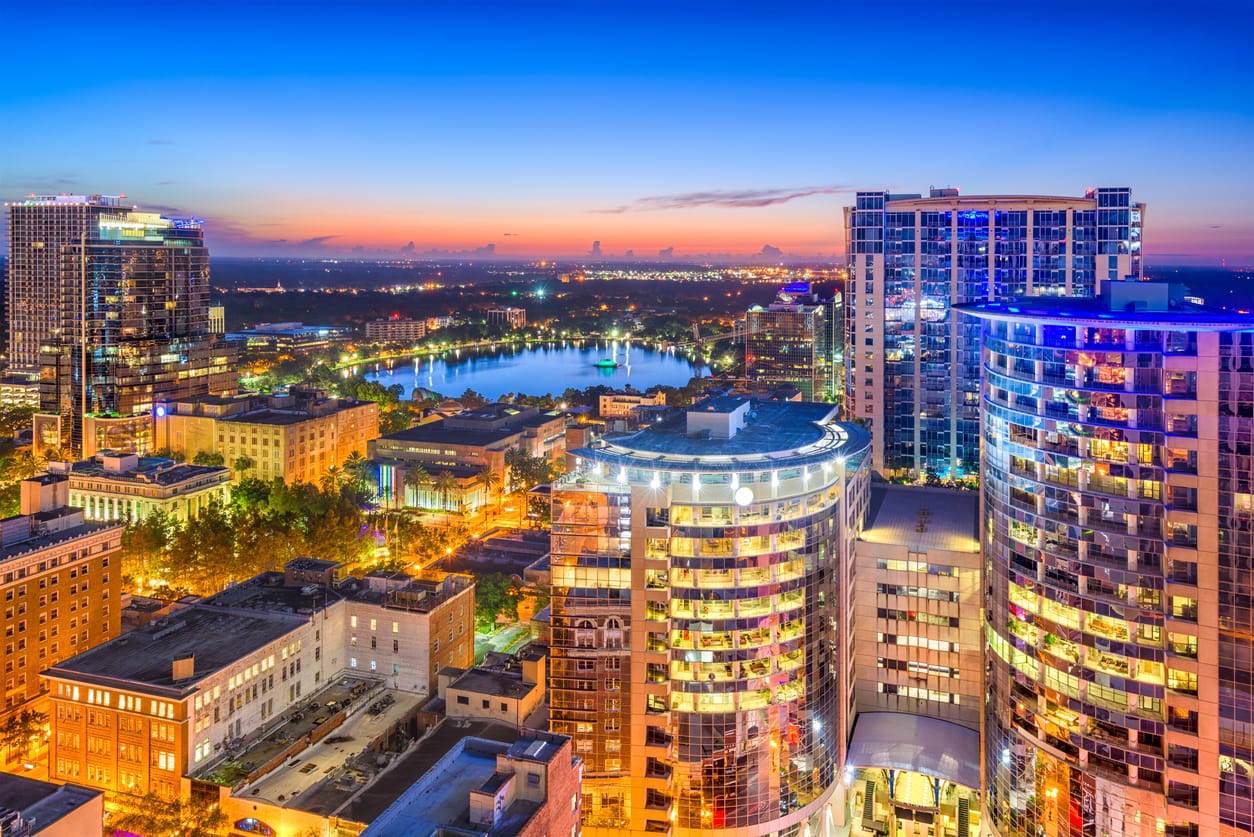 Orlando, Florida
Orlando is one of the best locations in the country for retirees. Orlando offers some great and peaceful neighborhoods, excellent restaurants, and shops. Additionally, due to its inland location, you won't need to worry as much during hurricane season as you would in Florida due to its mild weather.
Charleston, South Carolina
Charleston is another clear choice regarding retirement locations since it offers a laid-back coastal ambiance, southern friendliness, and plenty of things to keep you active for many golden years. The city has stunning mansions and cobblestone streets everywhere you turn and trust us when we say that the food consistently lives up to your expectations. Put your pension toward barbecue, seafood, and other Lowcountry favorites because Charleston's cost is relatively modest compared to other big U.S. cities.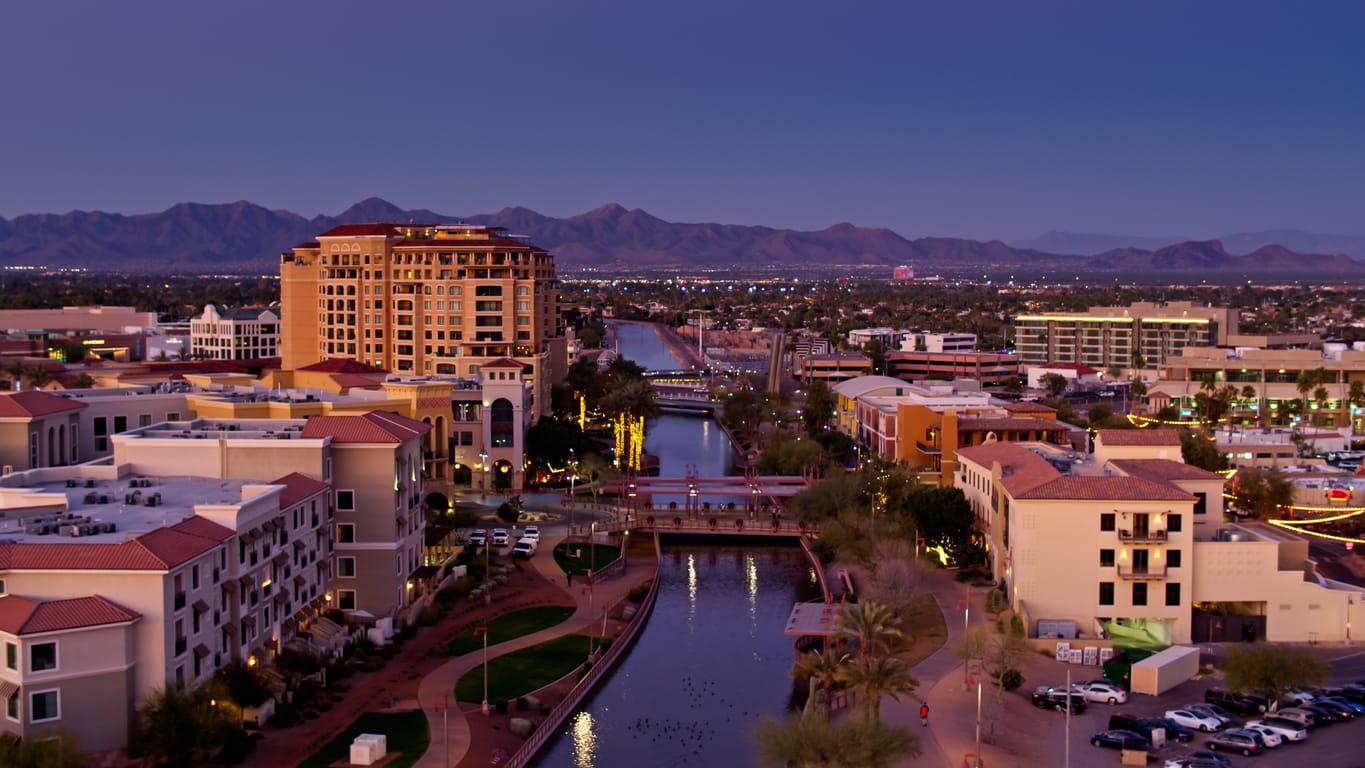 Scottsdale, Arizona
Scottsdale is unquestionably one of the top destinations to retire in the United States, earning excellent scores for both affordability and quality of life. But, unfortunately, it ranks second in that category. Of course, it is a well-known hotspot for golfers, but it also has a ton of destination spas, stunning artwork and architecture, and restaurants that have won James Beard Awards so that it may appeal to retirees of all kinds. So be ready for really hot summers.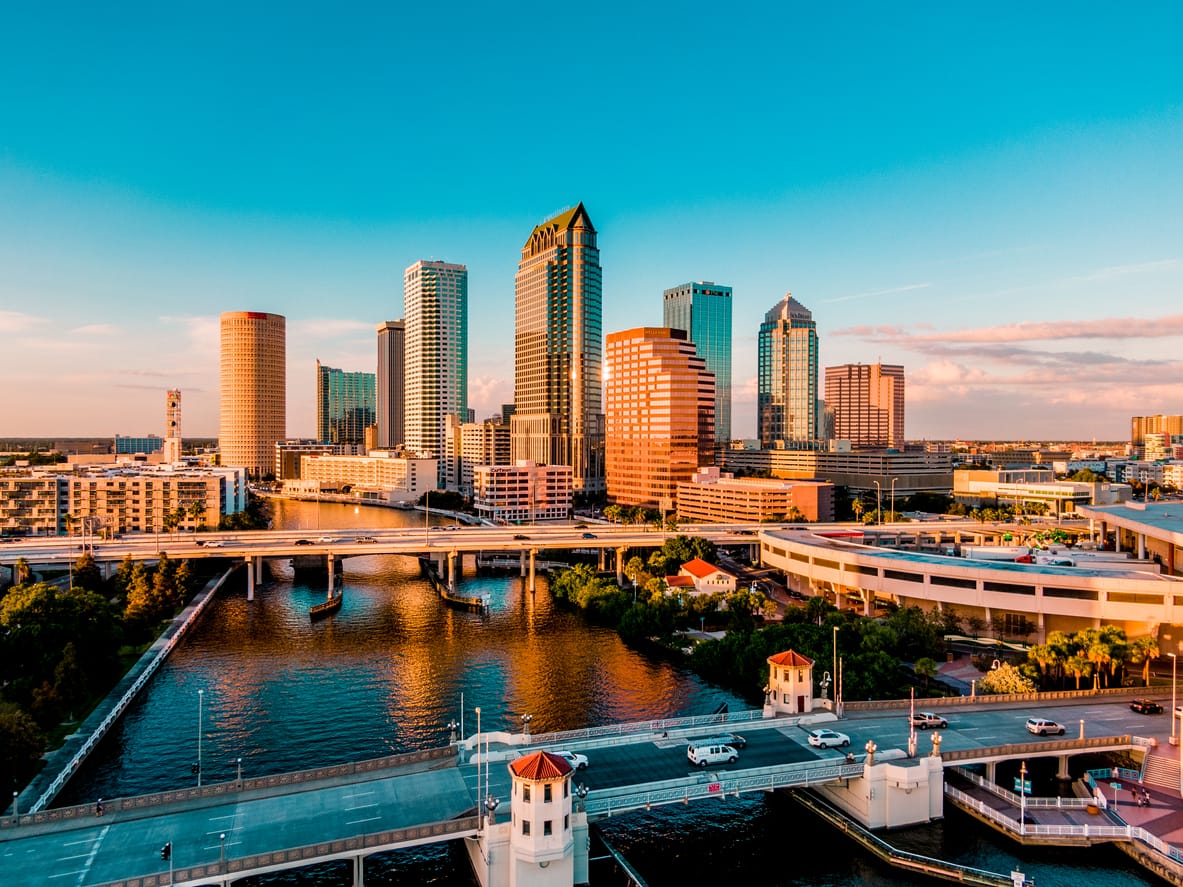 Tampa, Florida
Tampa and its surrounding suburbs are the ideal hubs for folks looking for an active life after retirement, making it another fantastic alternative for Florida enthusiasts. In addition, the city is a great starting point for visiting Clearwater and St. Petersburg because it boasts a wide variety of housing options, a lively Riverwalk, and one of the top airports in the nation.
Minneapolis, Minnesota
Minneapolis didn't do well in the affordability category, as it scored 135 out of 182. Still, ranks in the top 10 for activities and health care which ensured its place in the best locations to retire. Retirement in Minneapolis means you're never far from wonderful independent merchants, worthwhile museums, and eating experiences that go far beyond tater to hotdish, so long as you can handle some mighty chilly winters.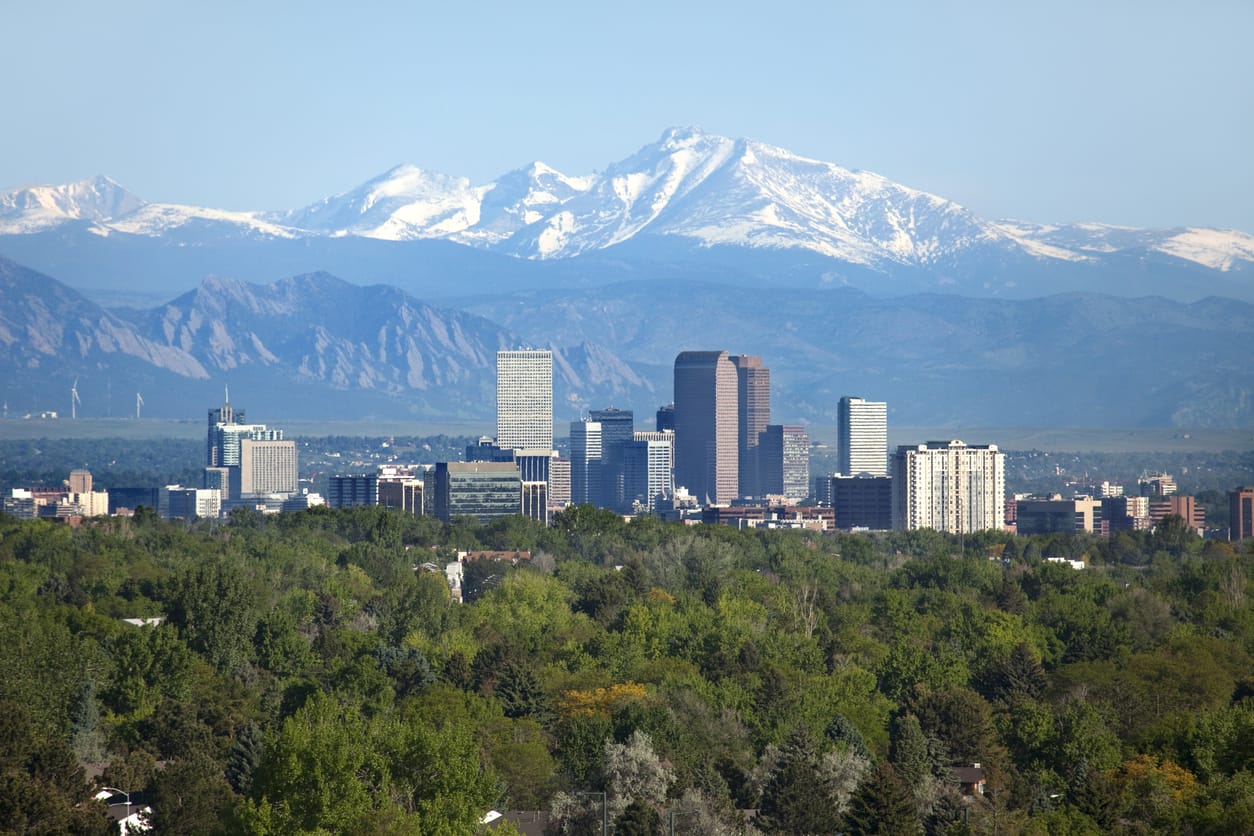 Denver, Colorado
Why Denver as a retirement destination? Let's list them out. There is plenty of outdoor recreation and clean mountain air. One of the top restaurant scenes in the nation may be found here. The economy is stable. In addition, there are many excellent hospitals, a reliable transit system, and a thriving international airport. Have you started packing your bags?
Cincinnati, Ohio
Cincinnati may not come to mind when considering a permanent residence, yet it is one of the finest cities for activities geared toward retirees. Unfortunately, health care, quality of life, and affordability produced more average results. However, you'll still find enough museums, botanical gardens, and parks to keep you occupied and content, even if you're not a diehard Bengals or Reds fan.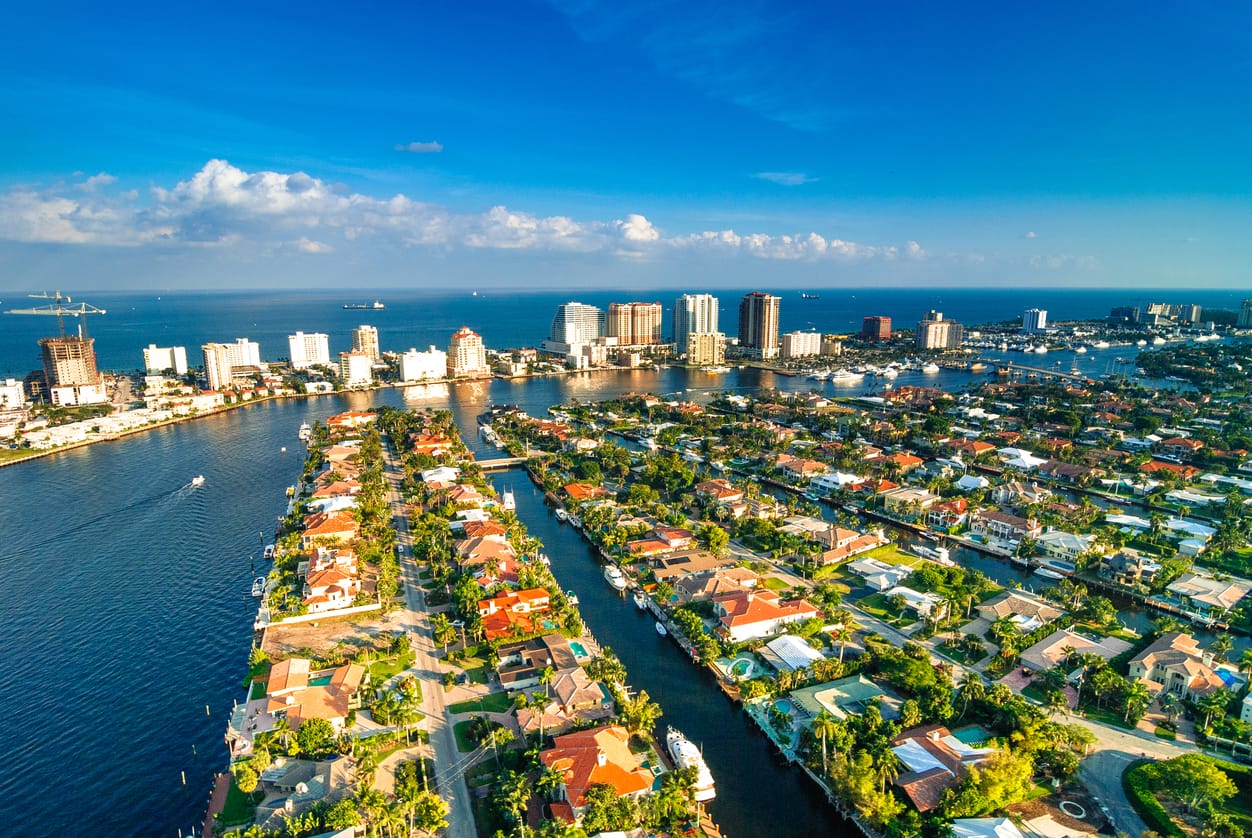 Fort Lauderdale, Florida
Although the beaches are still a big draw for Fort Lauderdale, the city's attraction has expanded significantly in recent years. Sure, retirees will likely enjoy the plethora of seaside residences. Still, they can also spend their days exploring Flagler Village's art galleries, taking cooking classes at Sistrunk Market, and trying the city's never-ending supply of new eateries. And when you're ready to scratch that wanderlust, some cruise terminals, and an international airport are nearby.
Miami, Florida
Miami is a fantastic alternative for people who want more than just beaches and golf courses. Florida has long been a favorite place for retirees (due largely to the pleasant weather and low taxes). Miami may be cheaper than other places, but there are enough art galleries, Cuban restaurants, and museums to make the rent worthwhile. For those 55 and older, Miami-Dade County even runs an "Active Older Adults" program that offers free exercise courses and recreational activities.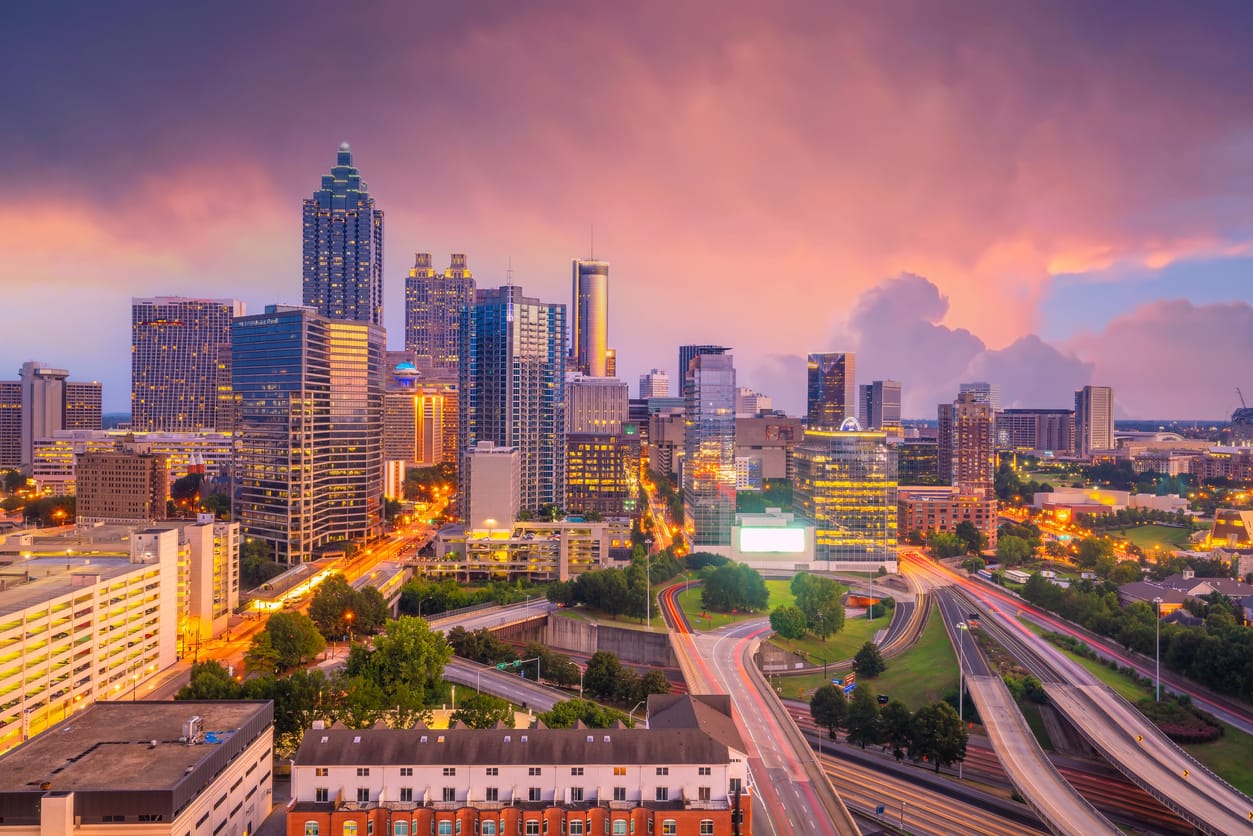 Atlanta, Georgia
Atlanta might be the place for you if your retirement plans include visiting museums, lounging in parks, and attending baseball games. Finding direct flights to other nations won't be an issue because it also has Hartsfield-Jackson Atlanta International Airport, the busiest international airport in the world. There is virtually no chance you will ever get bored if you combine that with the burgeoning modern Southern culinary scene or hungry.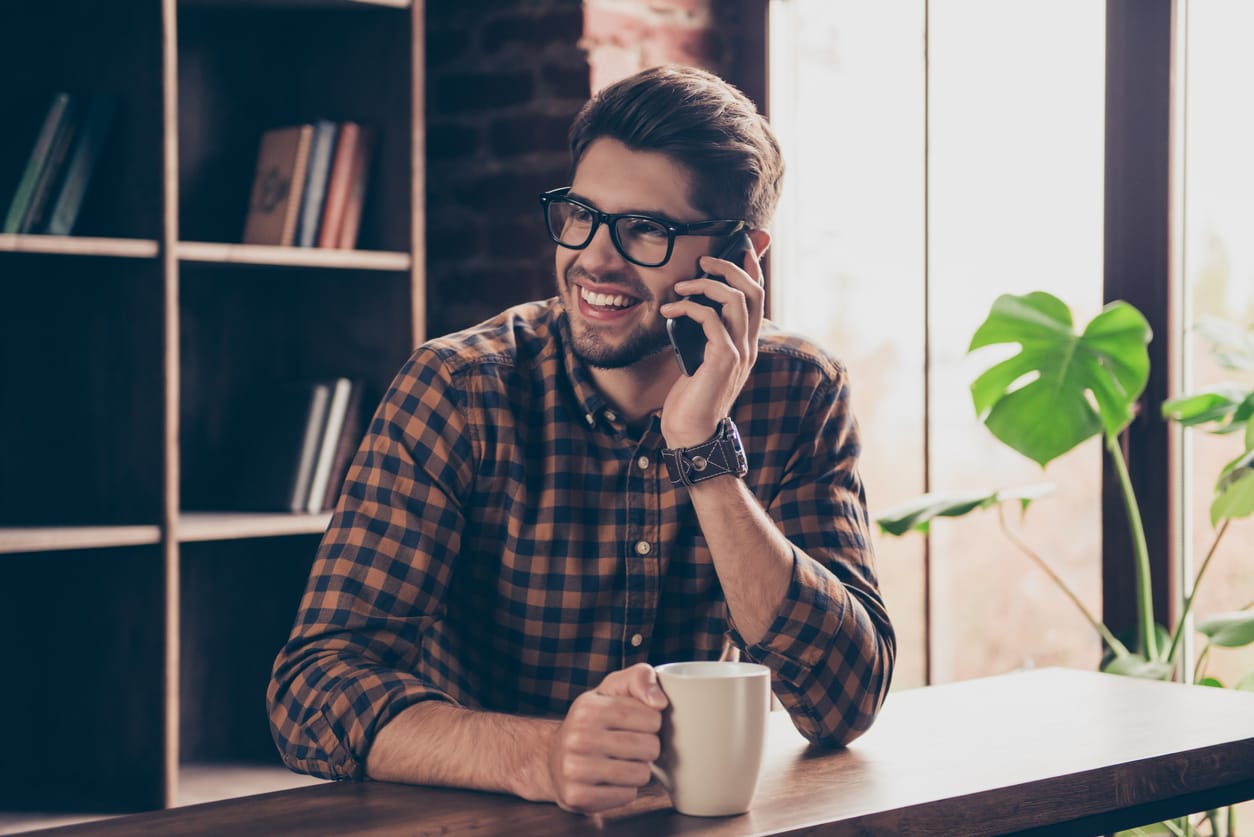 Conclusion
Florida communities continued to receive good ratings in many areas, and the state still appeals to Americans looking to retire near the beach. However, housing costs in several Florida communities have risen sharply, making it unaffordable for some retirees. The main expense for most people is accommodation; therefore, if you live on a fixed income, your budget must go as far as possible. However, a wide range of options exists to enjoy your golden years in a tranquil setting.
Irrespective of where you live now and where you plan on retiring, Ship A Car, Inc. is here to hold your hand through the entire car shipping process.  We have a proven record or helping retirees and snowbirds ship their vehicles safely and on budget.  Give us a call at (866) 821-4555 today to get your free quote and do not forget to ask about our discounts available to seniors all year long.