Los Angeles, California to Miami, Florida Car Shipping Guide
THINGS YOU SHOULD DO BEFORE SHIPPING
Your vehicle's condition before it is released for shipping makes the process a seamless one. Here are a few preparation tips we recommend;
1.    CLEAN AS YOU CARE
We know you wouldn't want your car treated carelessly during the shipping process, so why before?
Wash your car with diligent care, inside and out. It allows you to quickly spot if there's a scratch on your car, post-delivery because you had a mental picture of it while cleaning. 
Also, you won't need to make visits to the car wash because you have a clean car at your new home. 
2.    PERSONAL ITEMS NEED TO GO
Be careful not to leave personal items behind in your car, at least not something you would find painful if it were to go missing. Items left "inside" the car are not insured against damage or theft. 
Most transport companies even frown at leaving personal belongings behind because they could be fined for shipping a car with valuable items in it. So, it's in everyone's interest that you rid your car of personal/valuable items before shipping.
3.    DON'T POSTPONE MAINTENANCE
It's tempting to think about rescheduling your vehicle's routine maintenance for post-delivery but that wouldn't be an ideal thing to do. Check for leaks, wears/tears, tire pressure, battery charge, and other likely mechanical Issues. Repair or replace where necessary.
 This would save you the embarrassment and distress that accompanies a malfunctioning vehicle after delivery.
4.    ASSEMBLE ALL VEHICLE DOCUMENTS
An incomplete or missing vehicle document could cause delays during the verification and to avoid this, you must prepare the needed paperwork earlier;
Proof of Insurance

 

Original Vehicle Title
Drivers License/Passport
Vehicle Registration Information

 

Bill of Sale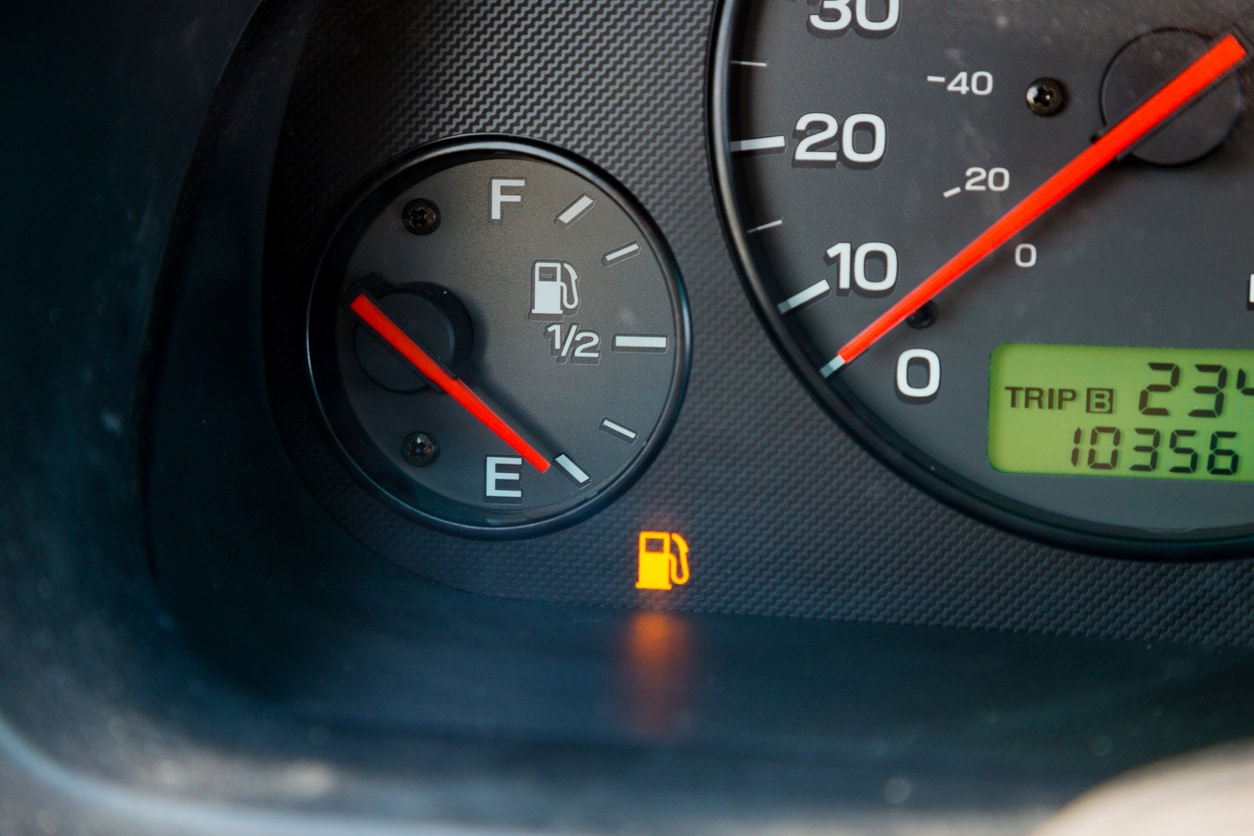 5.    EMPTY THE GAS TANK
Since your car would be transported on a carrier and not driven, you do not need to fill up your tank before shipping. 
 A full tank is an extra weight on your car and would increase shipping costs. We recommend leaving a quarter-filled gas tank before shipping, this would be enough in case you need to pick it up and drive off from the terminal yourself.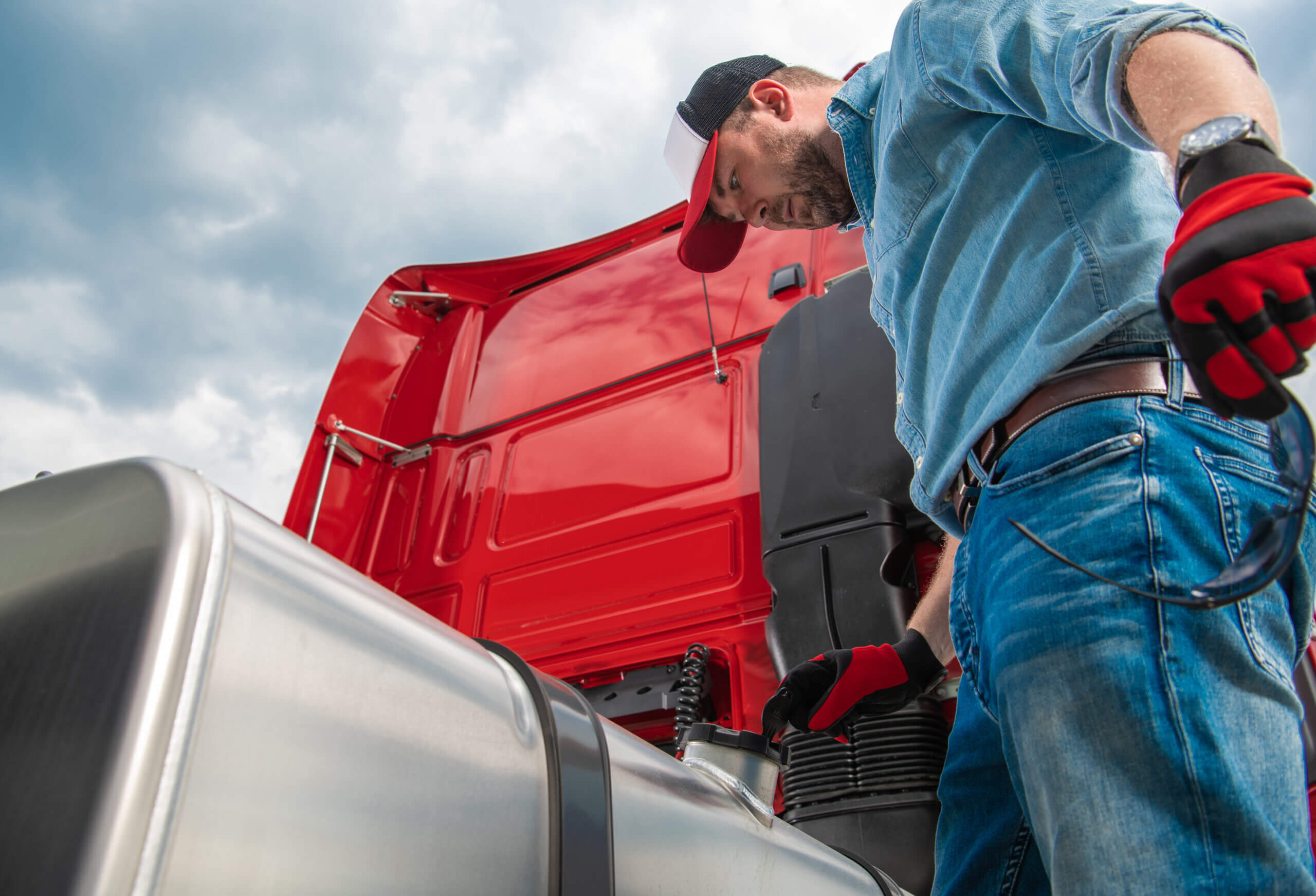 SHIP YOUR CAR FROM LOS ANGELES TO MIAMI
If you'll be moving from Los Angeles to Miami and skipping the drive, it is necessary to get a shipping company that eases the stress off you during and after delivery.  
Ship A Car Inc, has years of expertise in interstate shipping. We are known to treat every vehicle with utmost care because we understand how important it is to you. We also have an array of services you can choose from, including the door-to-door delivery service we offer. 
Contact us today to get a free quote. 
THE SHIPPING PROCESS; 3 THINGS YOU SHOULD EXPECT
Our company will assign someone to pick up your car at the agreed location and time. Your vehicle will be inspected and driven onto the carrier and then it will be on it's way to Miami.  
We will transport your car to Miami using the safest and most efficient route. Our transporters are experienced and very familiar with the major routes on the journey so you can be assured you are in good hands. 
Your car will be delivered to the agreed location and we'll assign someone to ensure your car reaches the specified address if you opted for door-to-door delivery.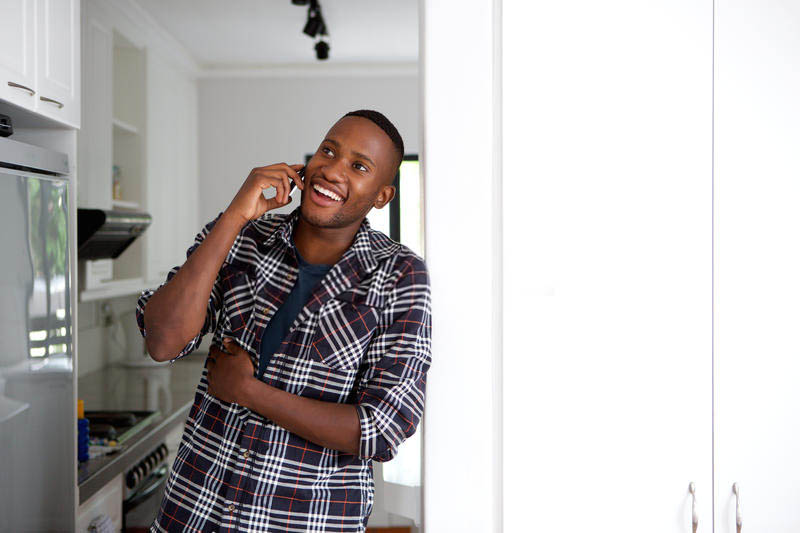 Conclusion
Moving from Los Angeles to Miami shouldn't be a scary process. We've got experienced hands committed to ensuring the safety of your car all through the process. Call Ship A Car today at (866) 821-4555 to schedule a trip.
FAQs
How long does it take to ship my car from Los Angeles to Miami?
It is difficult to give a precise delivery duration because external factors such as weather, distance, and unexpected detours at major routes could affect the shipping time. 
However, you can expect an average of 2-6 days. We also provide tracking information all through the journey so you can rest assured and be aware of your car's progress.
How much does it cost to ship my car from Los Angeles to Miami?
The cost of shipping varies with each car and condition for shipping. Reach out to any of our coordinators for definite pricing.