Do You Need to Get an Audi A6 Transported?
Here's What You Need to Know.
Cars made by the German automobile manufacturer, Audi, are categorized as exotic cars in the automobile shipping industry. As exotic cars, they cannot be shipped using typical shipping methods. This article will fill you in on the details and processes required to ship your Audi A6 in a reliable, affordable, and stress-free way.
The Audi A6
The Audi A6 is a 5-seater luxury sedan known for its high performance, advanced technology, and classy interior design. The A6 series is a successor and continuation of the Audi 100 series by Audi and is manufactured in Neckarsulm, Germany. The Audi A6 is a 5th generation model and comes in both estate and saloon configurations.
Whether you are purchasing a new Audi A6 or looking to ship an existing one, the process involved in shipping such a car is a complex one, and your best bet would be to hire a good shipping company.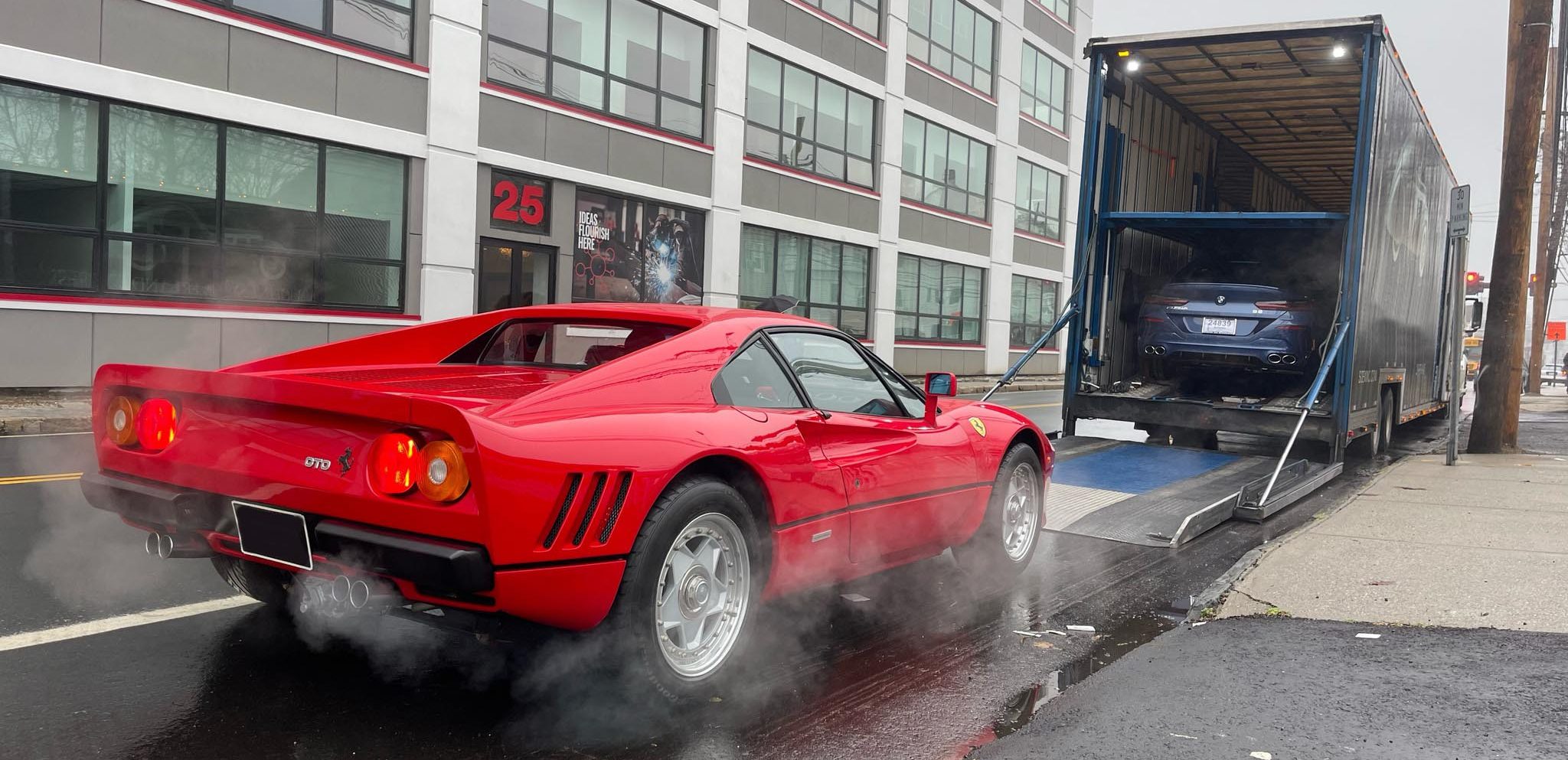 The Best Method for Shipping Your Audi A6
The advantage shipping companies have over other methods of shipping, like manual driving or driveaway services is that in shipping companies you can be sure that your vehicle is handled by experienced and professional handlers. This removes most of the stress you would have had to undergo while shipping your car and also lessen the risk of damage due to improper handling.
Some shipping companies also provide insurance services for your vehicle while it is in their care. This is quite useful as fixing damages on an exotic car such as the Audi A6 can be quite expensive.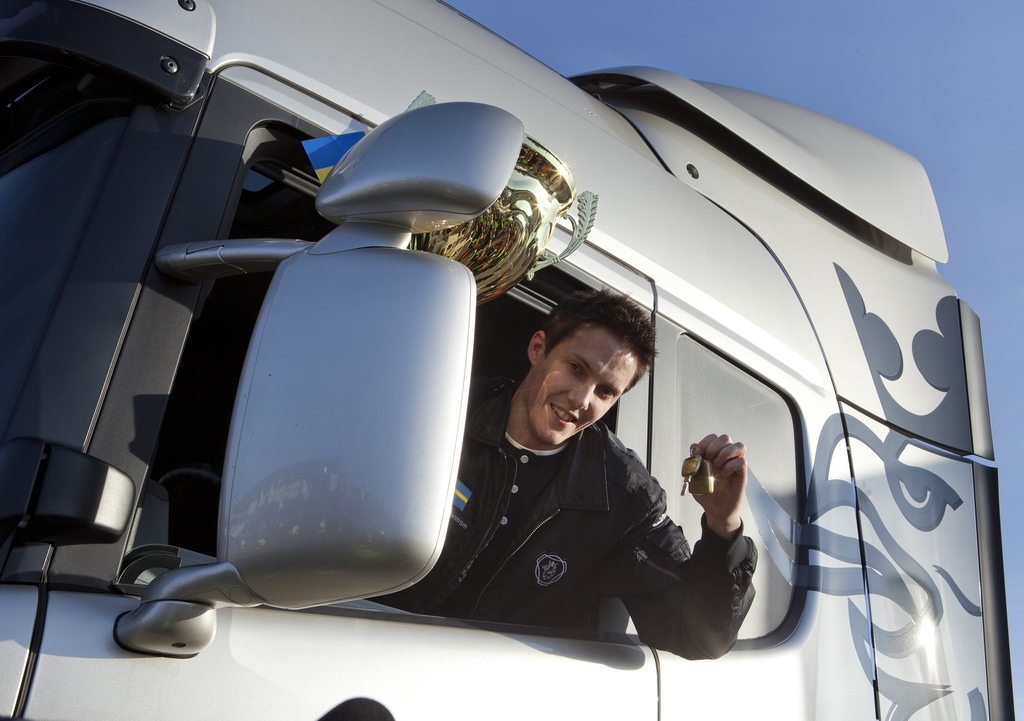 How to Have the Best Shipping Experience for Your Audi A6
Although hiring a shipping company is your best bet, you would want to hire something other than just any shipping company, you would need one that is experienced, reliable, and affordable. There are also other things to take note to lower the occurrence of issues as well as get the price for shipping your Audi A6.
Make Early Reservations
You can reduce the cost of shipping your car by booking the services of a car shipping company ahead of time. This gives the shipping company enough time to plan the process of shipping your car and gives you an overall good experience.
Use an Enclosed Carrier
For a car like the Audi A6, an enclosed carrier is your best option even though they are more expensive than open-air carriers are. Using enclosed carriers protect your car from road debris or bad weather, as well as ensures that your car is safe and secure during transportation.
Know Your Delivery Date and Location
After handing your car over to the shipping company, you need to inquire about the date and location of your delivery. Having this information enables you to be present when it is delivered and allows you to settle any necessary paperwork, like insurance in the case of damage to your vehicle.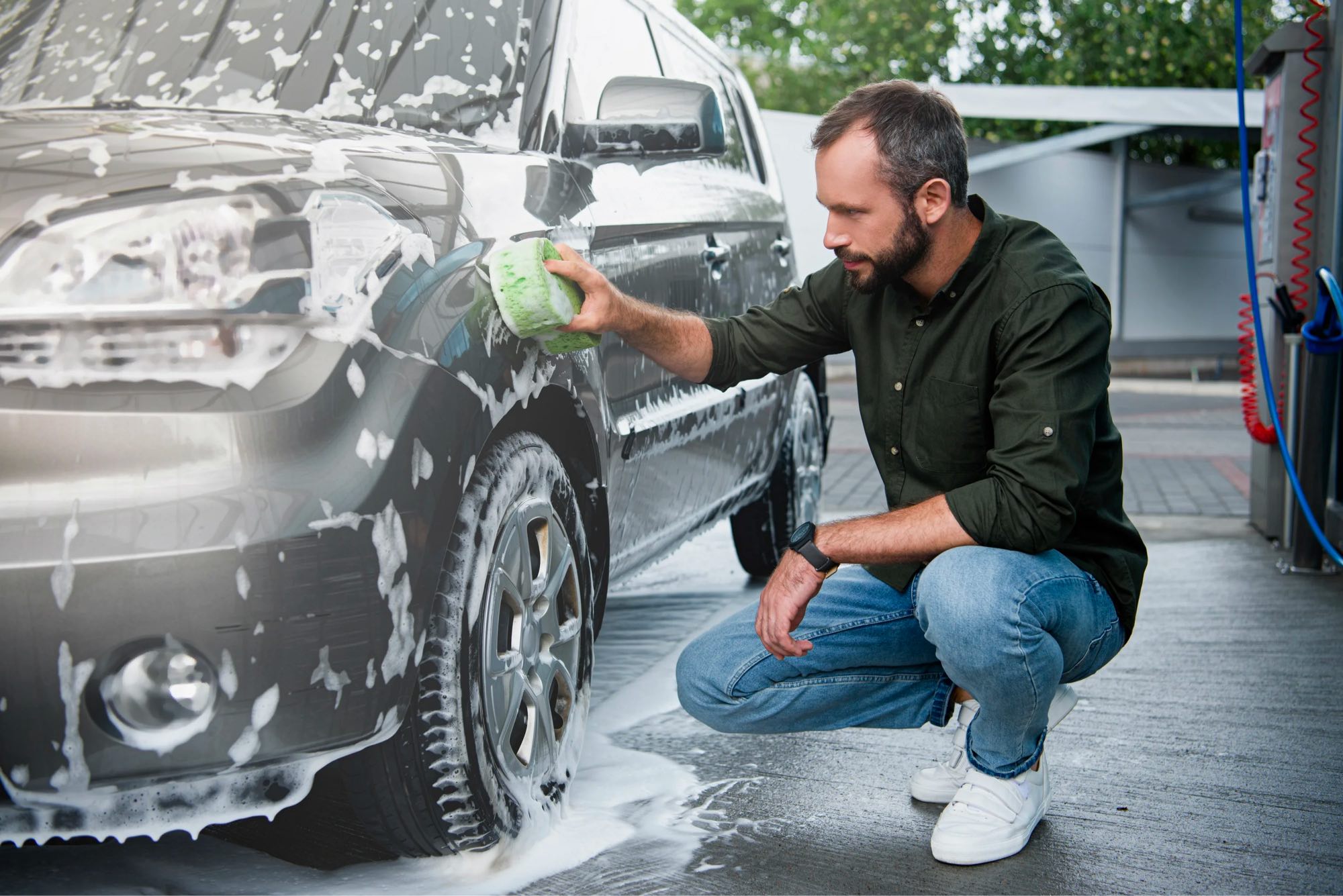 Prepare Your Car for the Journey
The process of shipping your car can be stressful, but you can reduce the stress by properly preparing your Audi A6 for the shipping process.
For starters, you would need to clear the car of all personal items, as the company will not be held accountable for anything that happens to them. Leaving personal items in the car can cause implications for the shipping company and delay the process of shipping your car.
You would also need to wash, inspect, and service your car to ensure that it is in top condition. This makes it easier to identify any damages that might have occurred to your vehicle, or its internal components.
Conclusion
The Audi A6 is a reputable car in the automobile industry and should only be handled by an equally reputable shipping company. Here at Ship A Car, Inc., we have experience shipping exotic cars, as well as handlers and carriers that are able to give you the optimal shipping experience. Call us at (866) 821-4555 to discuss your shipping requirements with us and get a free quote today.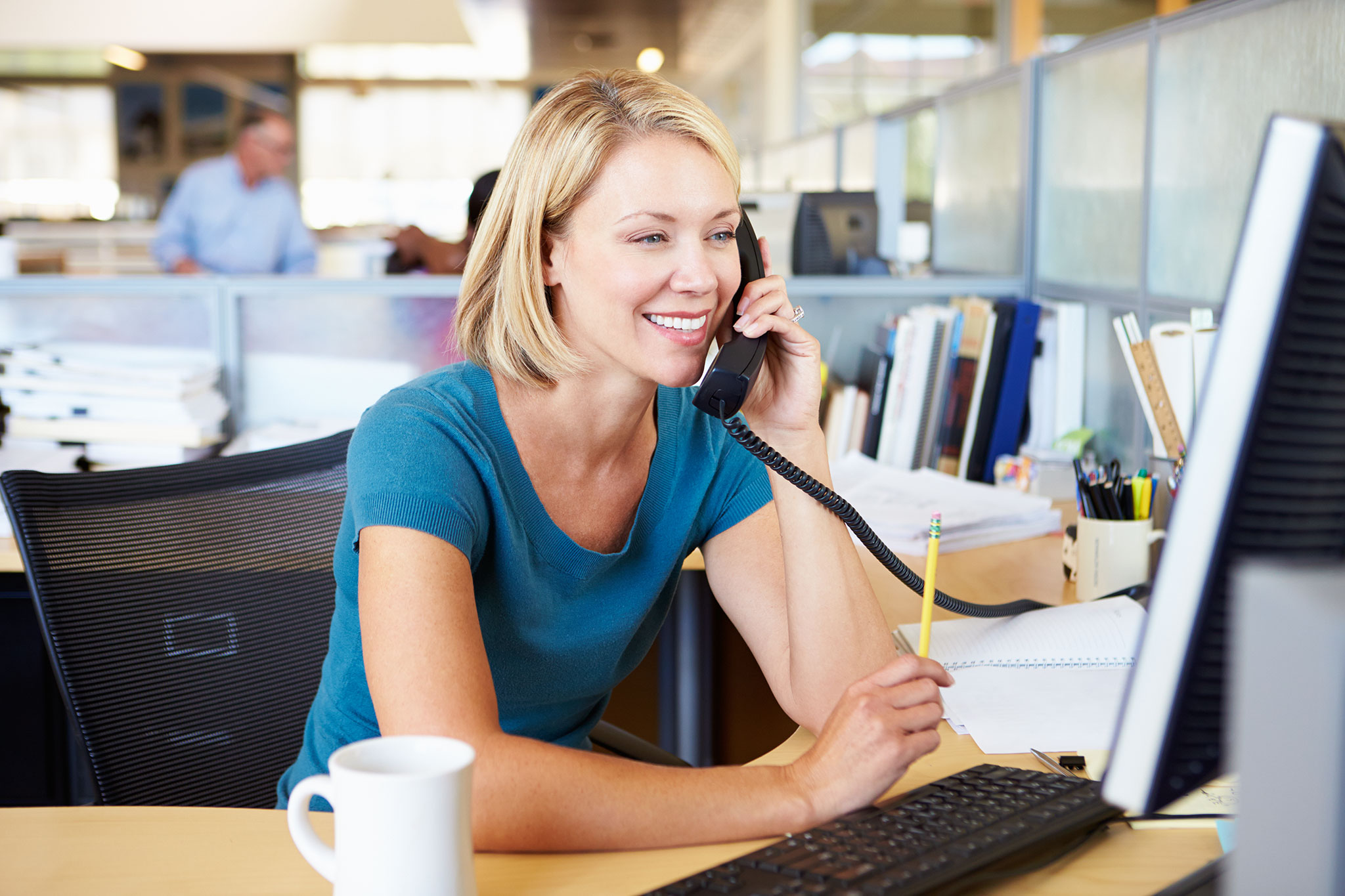 FAQs
What Type of Carrier is Best For Shipping an Audi A6?
Enclosed carriers are the best carriers for shipping exotic cars like the Audi A6. Although they are more expensive than enclosed carriers, they offer protection for your car against external factors like debris on the road or bad weather.
Will My Audi Car be Insured During Transit?
Some shipping companies offer insurance services that cover any damages that might have occurred while loading, unloading, or transporting the car. It is best to check in with the shipping company to know more about the services they offer.