Vehicle Transport from Florida (FL) to North Carolina (NC): How to Do It?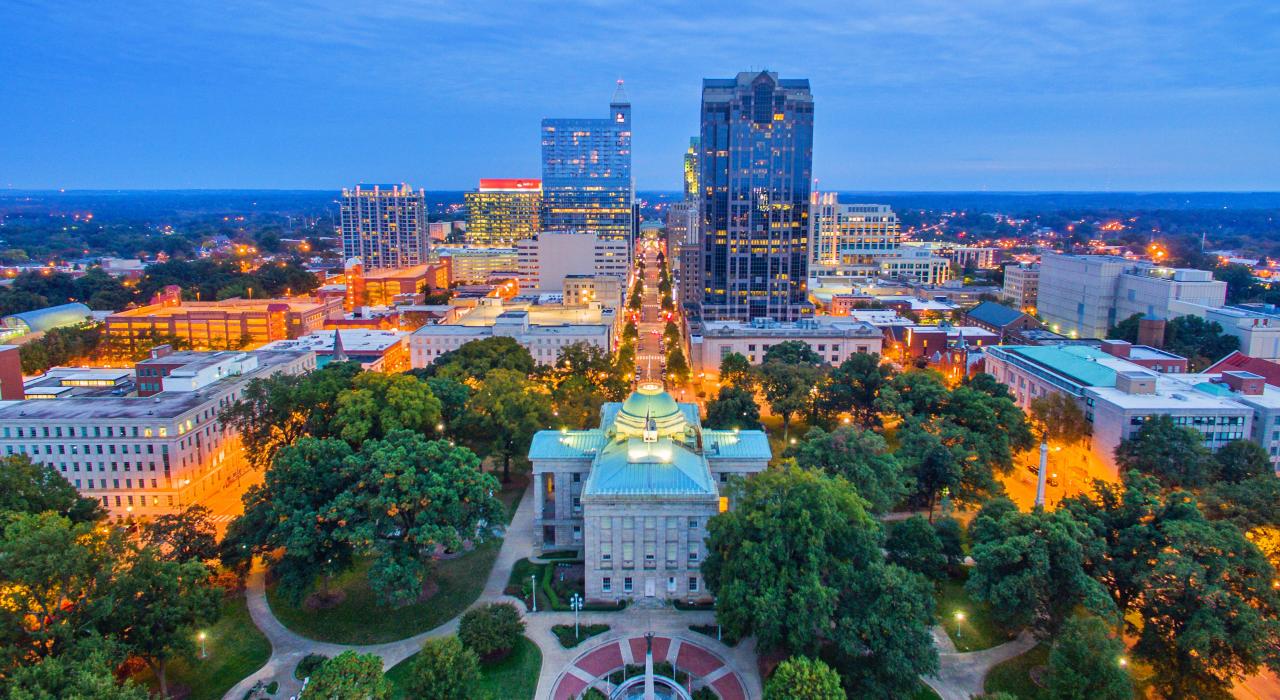 The Tar Heel State – North Carolina
North Carolina is a state in the center of the eastern states in the US, and shares a border with Virginia, South Carolina, and the Atlantic Ocean. The Tar heel state ranks 28th by size and 9th by population in the United States. It has a population of over 10.5 million and Charlotte, its biggest city, has a population of over 2.6 million.
Apart from being a financial hub, North Carolina is a great place to spend some time outdoors, due to its distinct landscapes of beaches, hills, mountains, and barrier islands.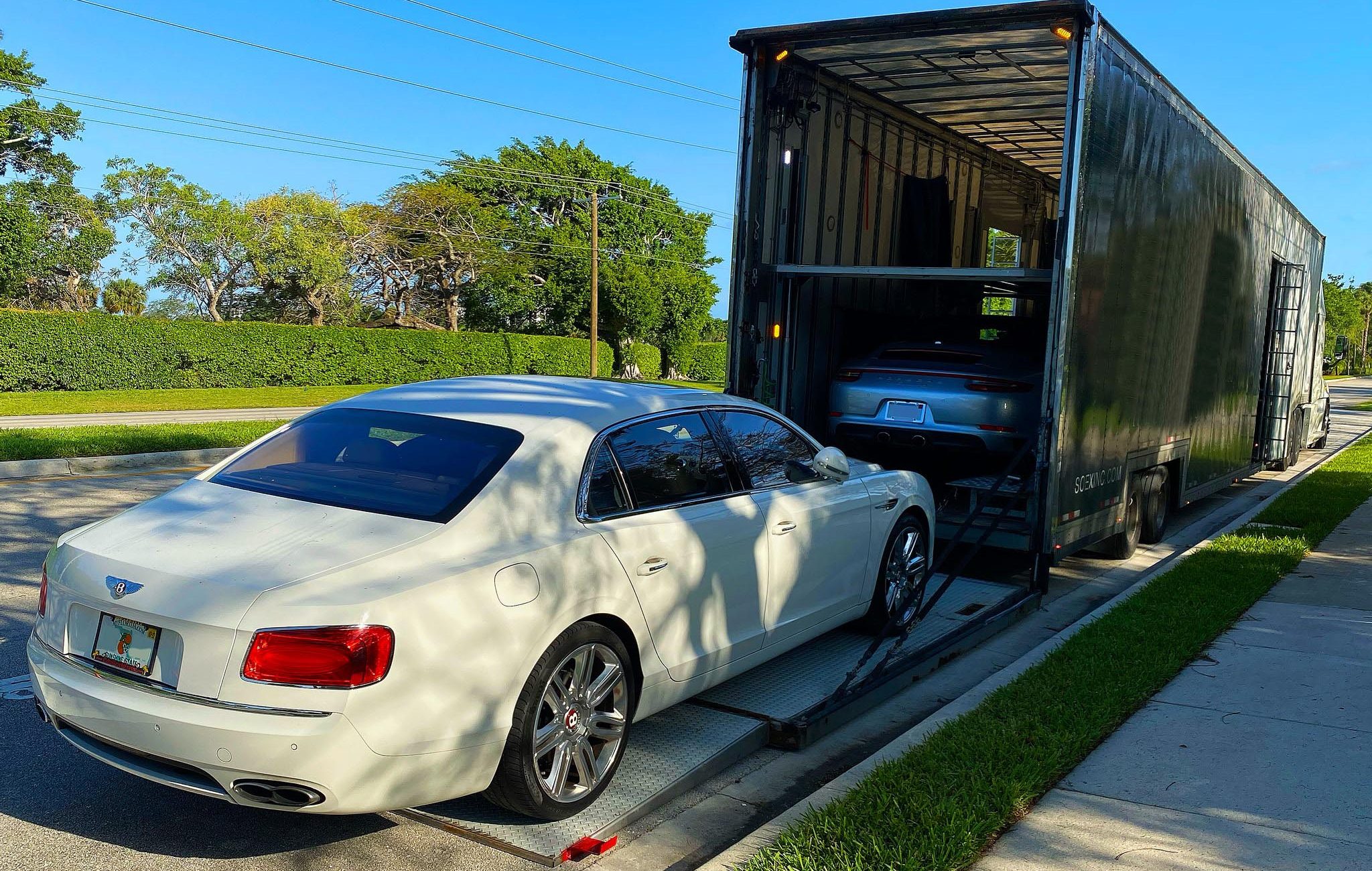 Shipping from Florida to North Carolina
Although it is possible to drive your car from Florida to North Carolina, engaging the services of an experienced shipping company like Ship A Car, Inc ensures you have an optimal shipping experience. In addition to using a reputable shipping company, you should also carry out the following steps:
Gather Basic Information for Car Shipping
Information like the make and model of your car and any special requirements it might have (like modified parts that need to be handled with care) are useful when shipping a vehicle, as shipping companies use them to give you a shipping estimate and to tailor their services to those requirements.
Doing some research on the shipping company of your choice helps to know if the services they offer are on par with their rates. It also reduces the risk of incidents or mishaps that could lead to your vehicle being damaged due to inadequate services.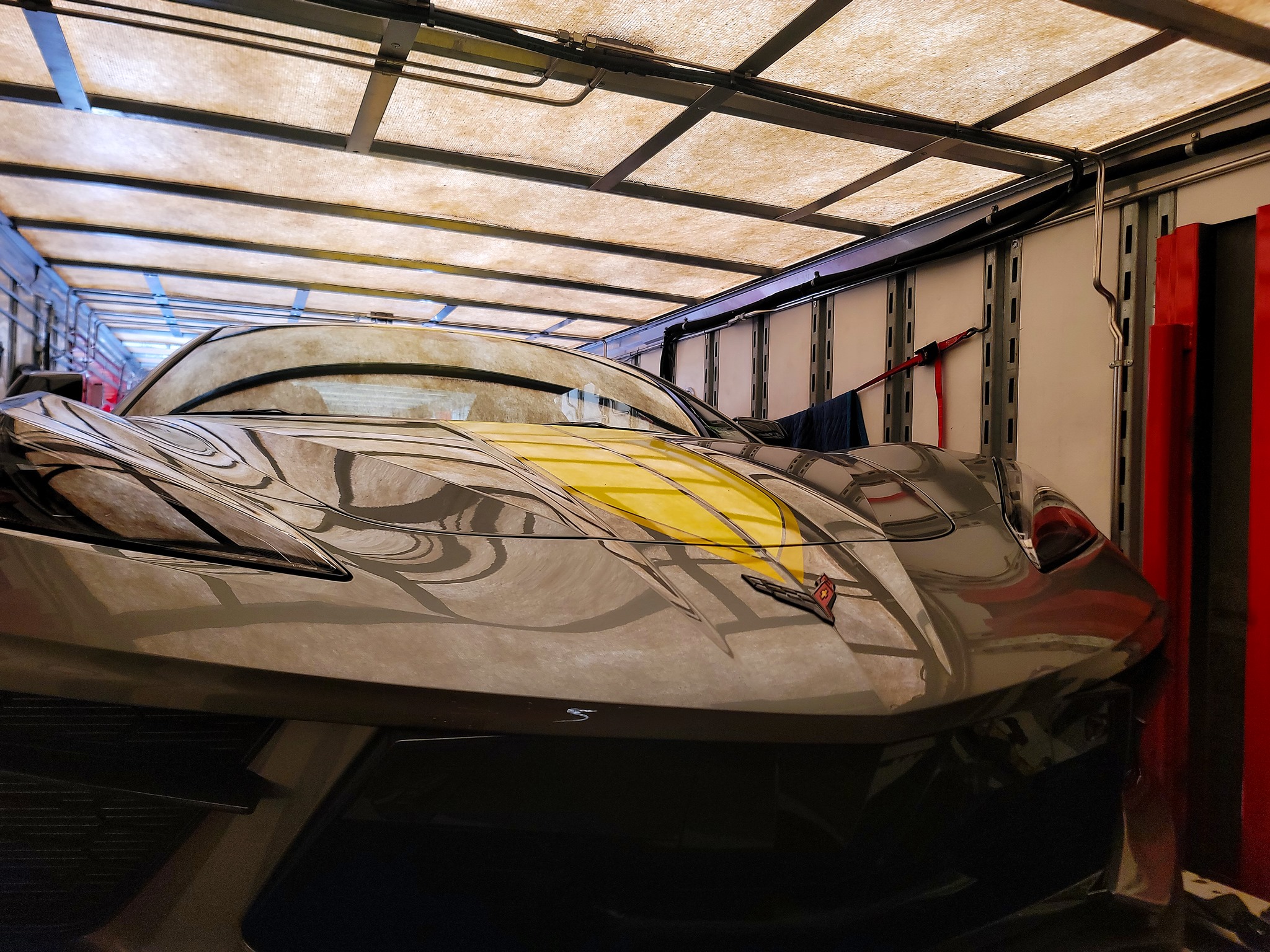 Make Arrangements for Shipping your Car
The safest carriers for car shipping are enclosed carriers; they offer protection against damages from the road, wind, and bad weather. Although they are more expensive, enclosed carriers are worth the price if the safety of your vehicle is a priority.
Even though shipping companies do their best to avoid causing damage to your vehicle, there is still a possibility of your car getting a dent or a scratch during transportation. This is why you need to arrange proper insurance for your vehicle, so as to account for any damages.
Confirm the Delivery Time, Date, and Location
The distance from Florida to North Carolina is about 700 miles and will take shipping companies about 1 to 3 days to deliver your vehicle, barring any unforeseen obstacles or mishaps. You can also choose to pay more if you want a speedy delivery.
Some shipping companies offer door-to-door services (they pick-up anywhere in Florida and deliver anywhere in North Carolina), while others do the pick-up and delivery at specified terminals in both states. Regardless of the services, agreeing on the date and location of delivery ensures you are present and are able to sort out any issues that arise.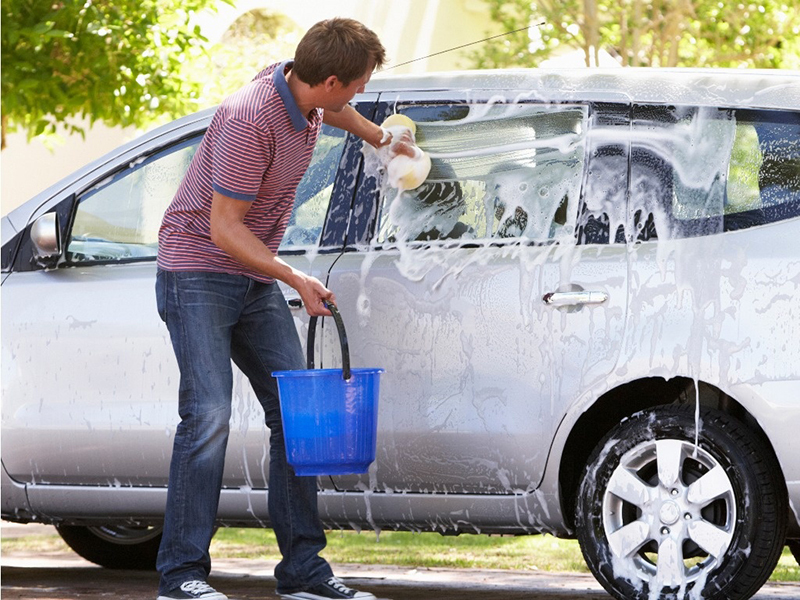 Prepare your Car for Shipping
Always clear out all personal items from your vehicle before handing it over to the shipping company. Apart from reducing the overall weight of your car, it also prevents the items from being damaged or stolen.
Also inspect and service your car to take note of the initial condition and ensure that your car is fully functional. This will come in handy if your car suffers any damage during transit and you need to complete the Bill of Lading or other insurance-related documents.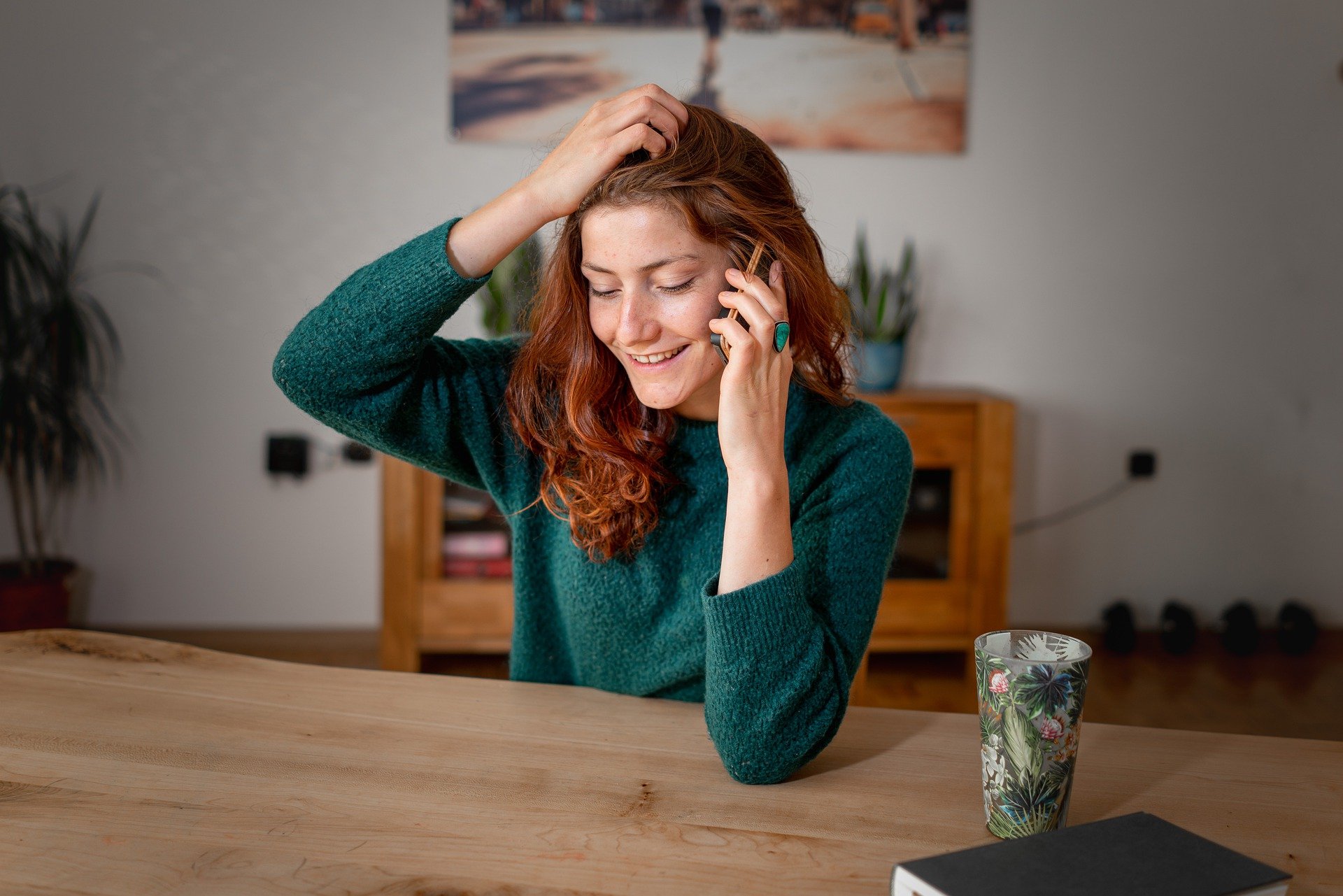 Conclusions
Ultimately, shipping a car from Florida to North Carolina can be a stress-free and convenient process if you follow these steps and hire an experienced car shipping company. We at Ship A Car, Inc. have offered professional car shipping services for people from Florida to North Carolina. Contact our experts at (866) 821-4555 to get a free estimate and arrange for your car to get shipped.
FAQs
What is the cost of shipping a vehicle from Florida to North Carolina?
The cost of shipping depends on various factors, like the make and model of the car, the carrier of your choice, your chosen shipping option, and the time and season of car shipping. Ultimately, you can get a free estimate from most companies by filling an online form or talking to one of their experts.
What documents do you need to ship a car from Florida to North Carolina?
For shipping a car within the US, there is no need to bring documents like your license or vehicle registration. Although some special cars might need special permits and licenses, these documents will be provided by the shipping company.