Save Money the Next Time You Ship Your Car with These Cost Saving Tips and Tricks
Your first question is going to be, "How much does it cost to ship a car?" The short answer is that it depends on a lot of variables, not the least of which are how many vehicles you have and how far they'll need to travel. Although some of those factors are out of your control, there are many more that you can maintain some control over, giving you an opportunity to reduce your expenses for transporting your vehicle(s). If you're looking for cheap car shipping options, consider the following tips for saving money on your car transport service.
Timing is Everything
Not in a hurry to have your car transported? Waiting for an off-peak period may save you some money. Coast-to-coast vehicle transportation carriers are busiest between May and September, while car carriers that go from north to south or vice versa are busiest in the fall and spring.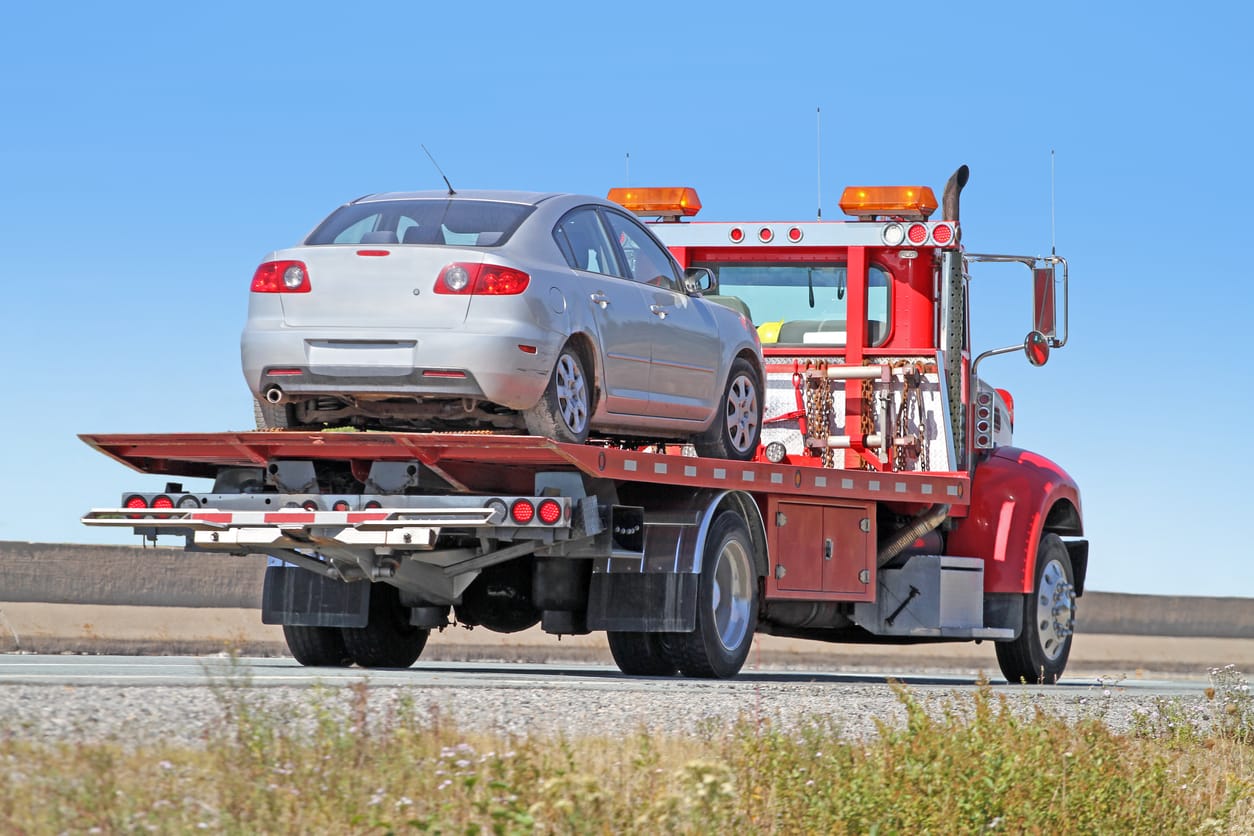 Choose Terminal-to-Terminal Transporting
Although most carriers will pick up your vehicle at its location and deliver it right to your other location, door-to-door service generally is more expensive than terminal-to-terminal transport. You'll need to drive your car to and from the designated terminals before and after transporting, but you may save some money. However, be careful that you don't leave your car at a terminal for too long, because some terminals will charge daily storage fees that can add up quickly.
Be Flexible With Your Pickup and Drop-off Dates
Most car carriers will allow you to choose pickup and drop-off dates that will work best with your schedule, but unless you absolutely need to have particular dates scheduled, you should ask about less expensive options. The carrier may be able to give you a discount to have the vehicle picked up or dropped off on a different day if it makes more sense logistically.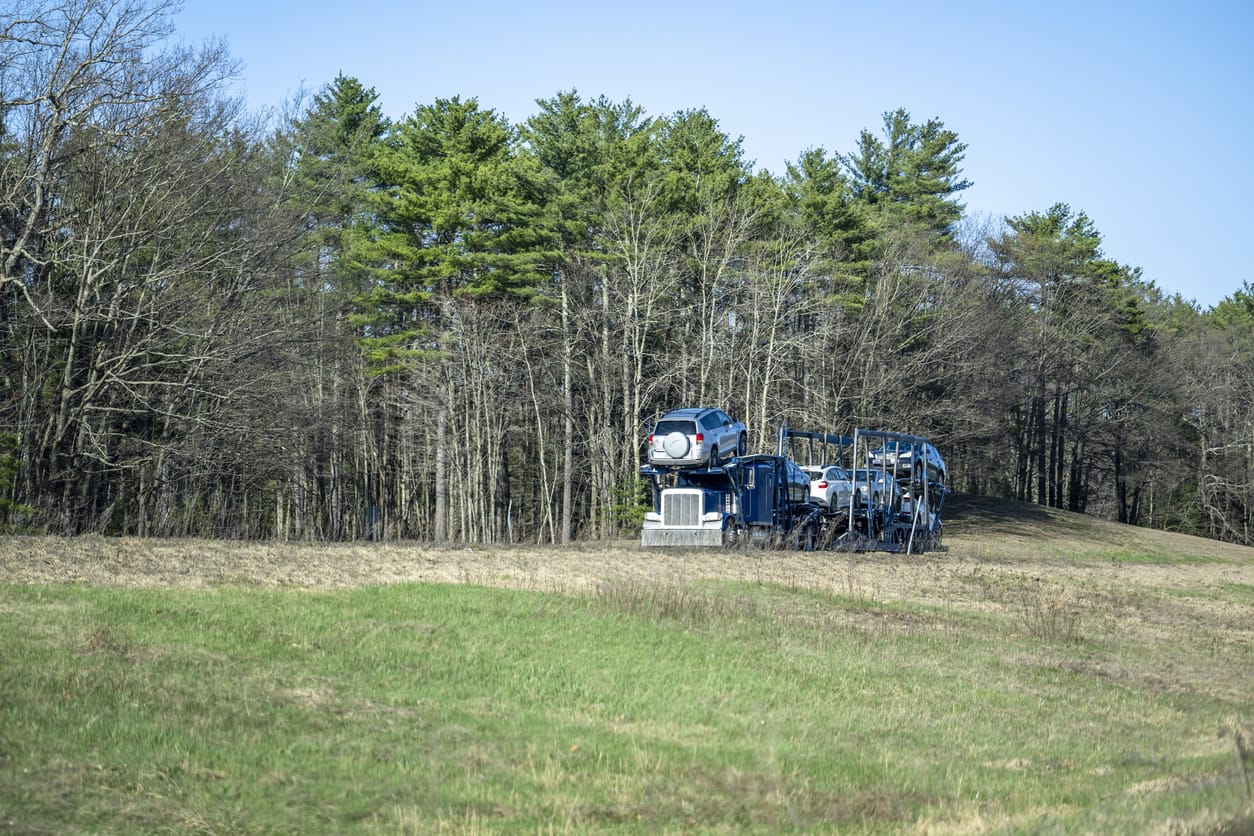 Choose Popular Pick-up and Delivery Locations
One of the best ways to save money shipping a car is to choose popular locations. It's also something you don't have much control over. You do have more control over it than, say, when you're needing to ship your vehicle. But that's beside the point.
In the auto transport world, shippers – i.e., the truck drivers – like to operate along popular routes. These routes go from, to, and through big cities across the country. And by "big," we mean "major metropolitan areas." Think Los Angeles, San Diego, Dallas, Miami, Atlanta, New York City, etc. These areas are popular because they're chock full of people. The more people there are in an area, the more loads there are for carriers to ship.
This is pretty big, and for those of you that have pickups or deliveries that sit off the beaten path, it can make it more expensive to ship. Carriers that service customers picking up or delivering to rural areas have to spend more to get to those locations. Fuel, maintenance, and time are all major parts of a carrier's day-to-day expenses. So, the more they have to spend to get to a vehicle, the more it will cost. By moving your pick-up or delivery location out of the boonies and into a major metro area, you can potentially save hundreds on your shipment. It may cost a bit more in fuel for you, but you don't have to buy $300-500 worth of diesel at each stop.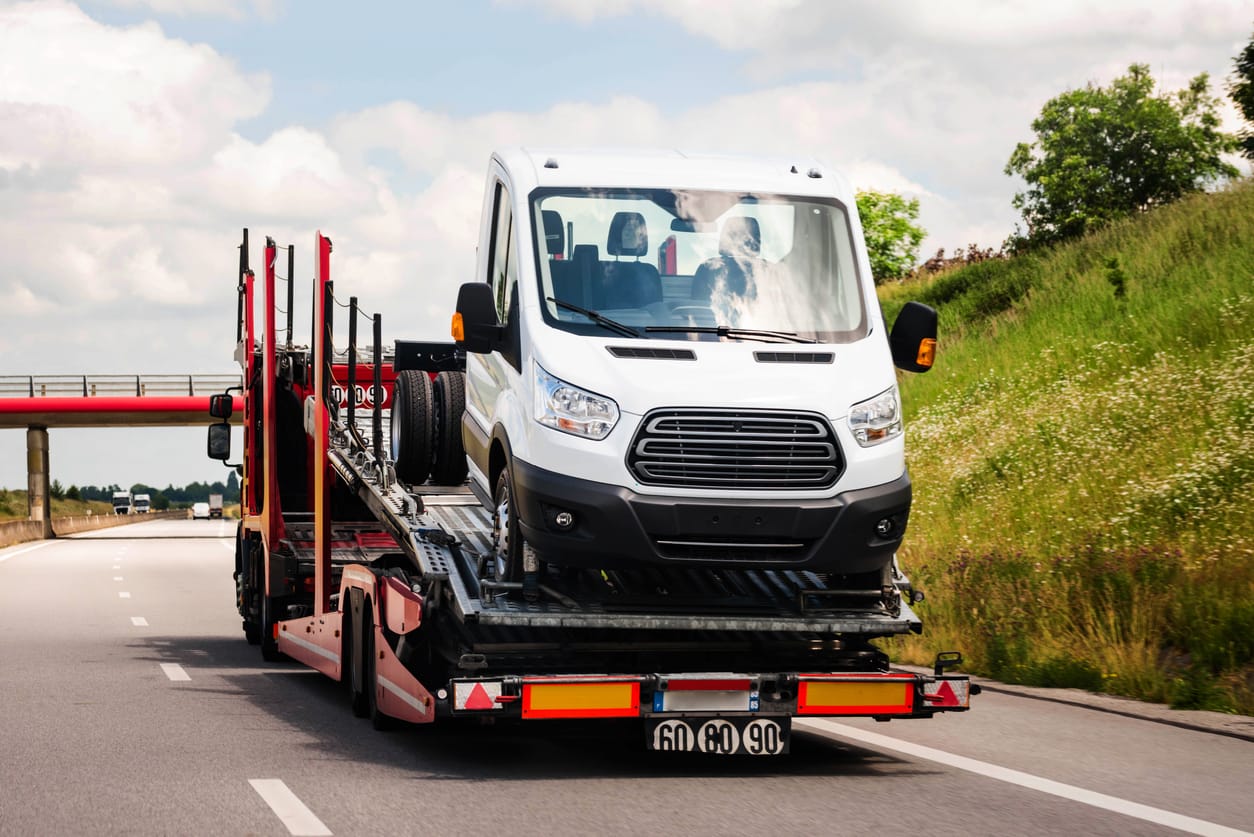 Look for discounts!
Ah, the oldest trick in the book – discounts! Many car transporters will offer discounts to help customers save money shipping a car. The question, of course, is what they provide discounts for. The most common discount is the military discount. Almost every single shipping company you can book with will offer discounts for military members. Most will do it for active or retired, but some will only do it for active members. Also, most companies will offer a discount for combat veterans, though many will lump that into their overall military discount.
Other discounts that are popular are senior citizen discounts, returning customer discounts, and student discounts. Senior citizen discounts are, of course, tailored to older people who are looking to ship. As many senior citizens are on fixed incomes, these are often higher than other discounts. Students are the same way – if you're moving to college, for instance, a student ID can save you a bit of money.
Returning customer discounts usually only apply to people who have already shipped with the company. These are also fairly common, though you of course have to be a returning customer to apply.
Along those same lines are dealership and mechanical shop discounts, which are designed for commercial entities that ship cars often. Fleet shipping is another discount that some companies offer (though not many), and multi-car discounts are popular as well. There are a lot of potential discounts out there. You should always ask a representative over the phone what discounts their company offers.
Ship A Car Inc.
always provides the most reliable and helpful service, we can provide you with the best price on the safest shipping. Get in touch today! Call us at
866-821-4555
for more information!