Individual, Business, and Specialty Transport Services in the city of Houston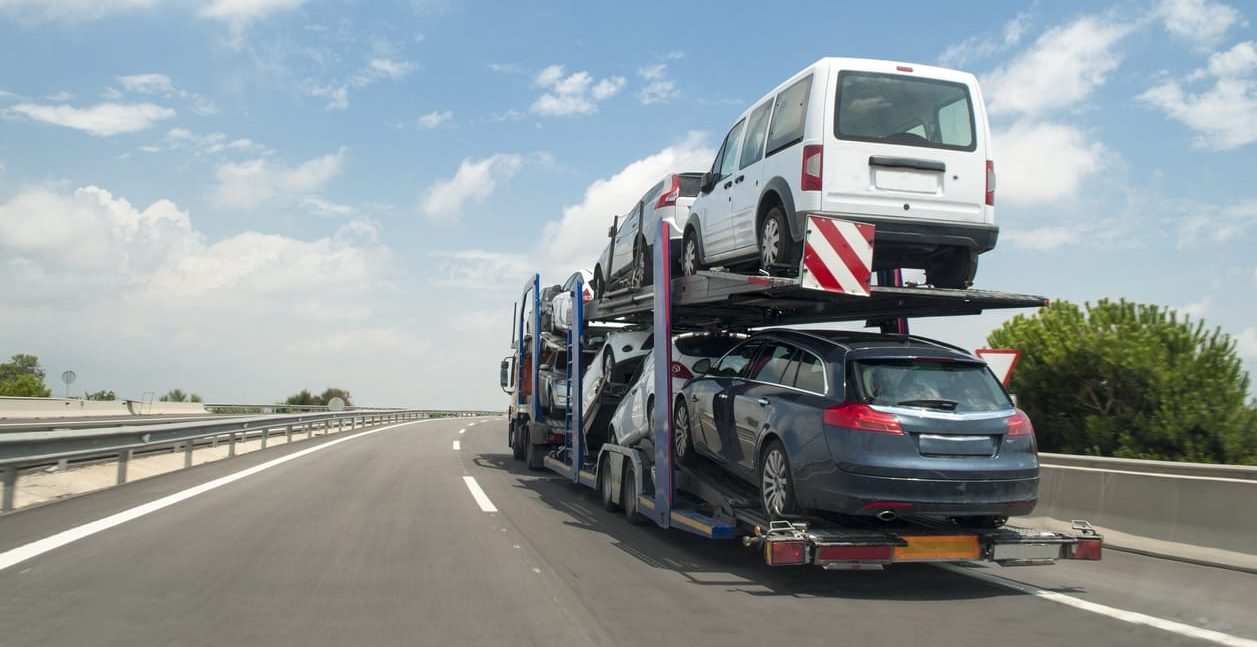 Individual shipping 
Our services are designed to satisfy the unique requirements and expectations of every one of our clients. We are prepared to guide you through the whole process, making sure you are at ease all the way through.
The following are some of the services we provide:
Car transport for travel nurses/physicians
Golf cart shipping
ATV/UTV/Side by Side shipping
Motorcycle shipping
Student car shipping
Military vehicle shipping
Seasonal car shipping
Cross-country vehicle shipping
Open and closed carrier options
Classic car shipping
Exotic automobile shipping
At SAC, we have both open and enclosed carriers to transport a wide range of goods. Customers who need to transport expensive goods and delicate items typically opt for the enclosed carrier option. Open trailers are suitable for customers transporting relatively cheaper items. Our services also account for snowbirds as we have a lot of experience with seasonal transportation. In SAC, our services are affordable, and within each category of shipping is a certain form of discount.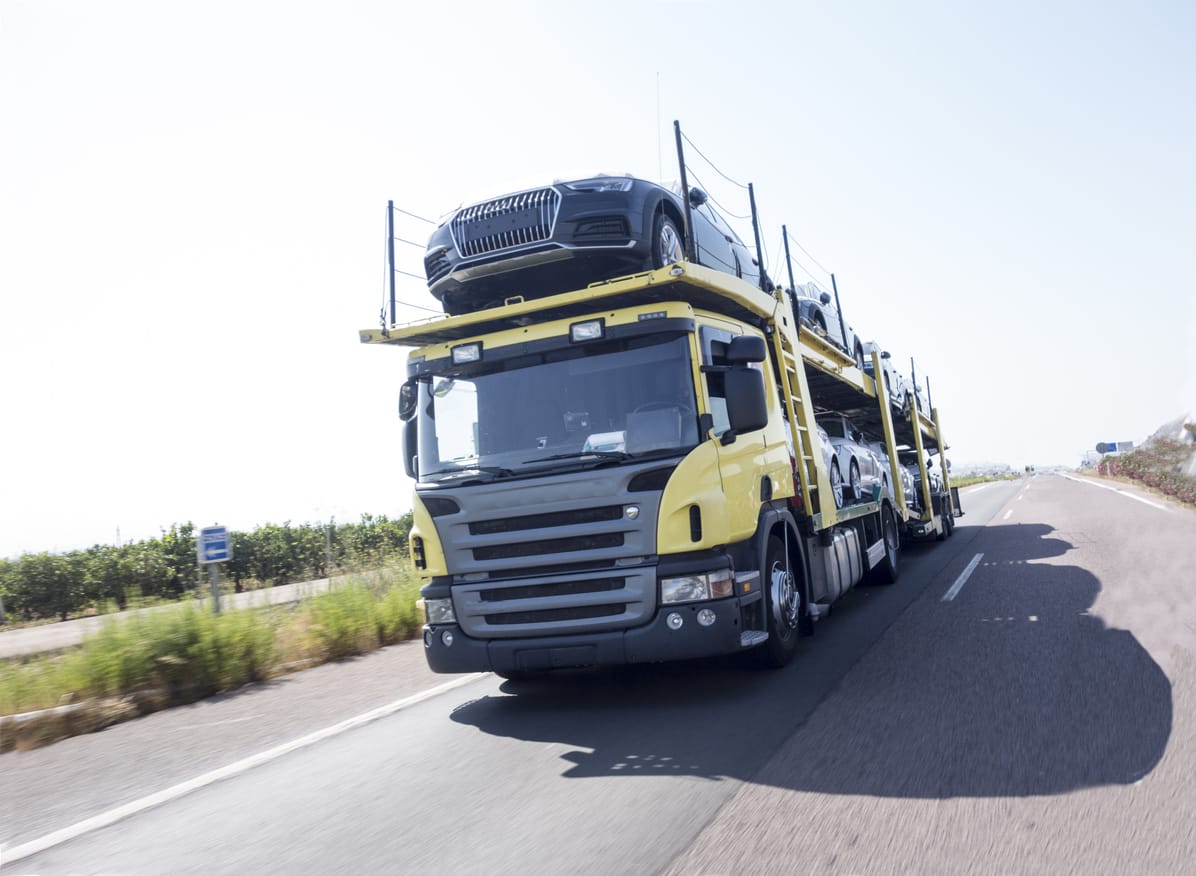 Business Shipping
We work with businesses of also size such as those in the automotive industry, corporate clients, dealerships, and a lot more.
A lot of businesses tend to require corporate vehicle relocation services which we provide excellently. We help our customers optimize the entire process for both staff and families.
We can handle the relocation of fleets efficiently, transporting vast quantities of vehicles to desired locations. We offer dealership relocation services that can be tailored to the needs of different customers.
SAC offers auction vehicle transportation to dealerships. The fact that many vehicle auctions are only available to car dealerships leaves such businesses with a lot of vehicles to be transported at once. This is where we come to help to take the stress out of the whole transportation process. We are very good experience in handling action vehicle transportation process.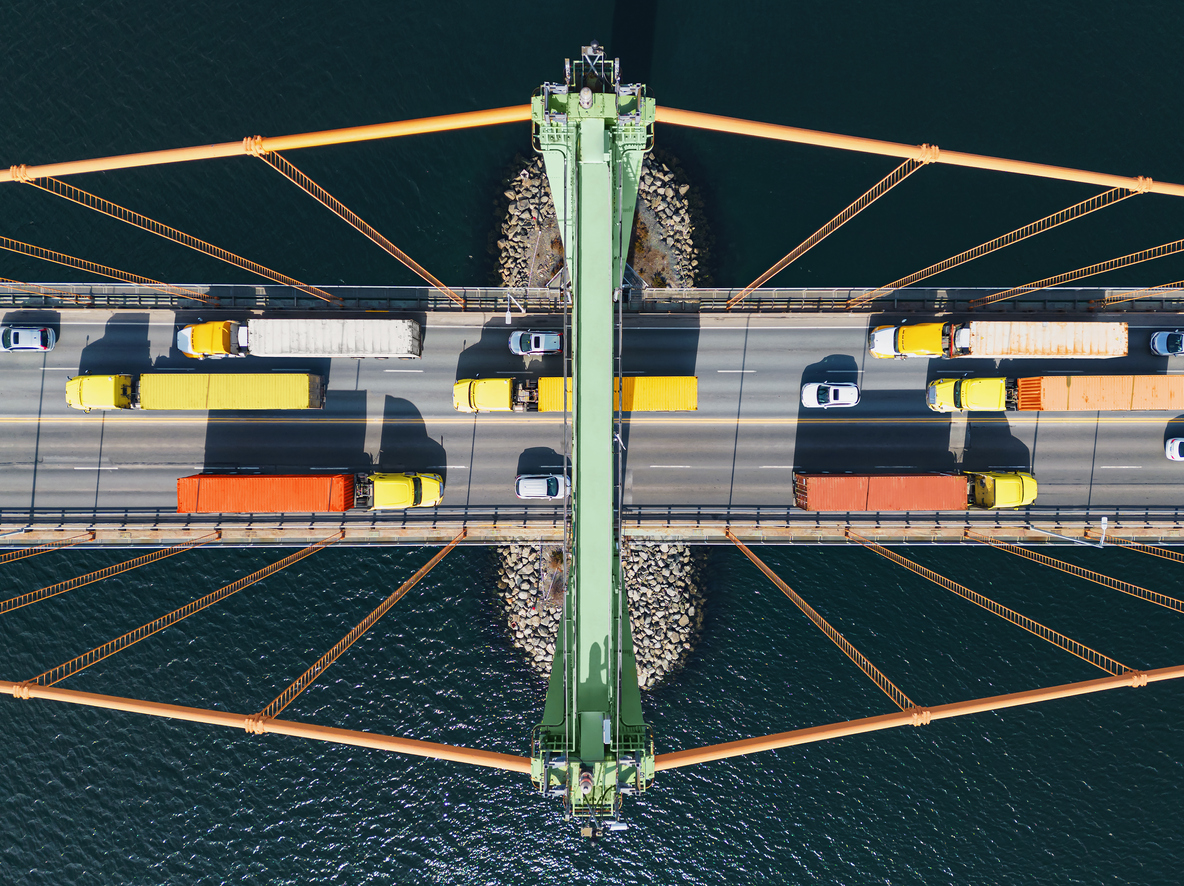 Specialty Transport Services
Ship A car has been transporting heavy machinery for years and we have experience in handling such large cargos. We will transport your equipment to and from any location successfully at affordable rates. We move oversized objects like bulldozers, backhoes, tractors, and many more. We can also transport mining and construction equipment like loaders, compactors, asphalt paving machines, miners, scrapers, graders, piling, and logs. We have a team of experts to handle all these kinds of equipment efficiently and on schedule.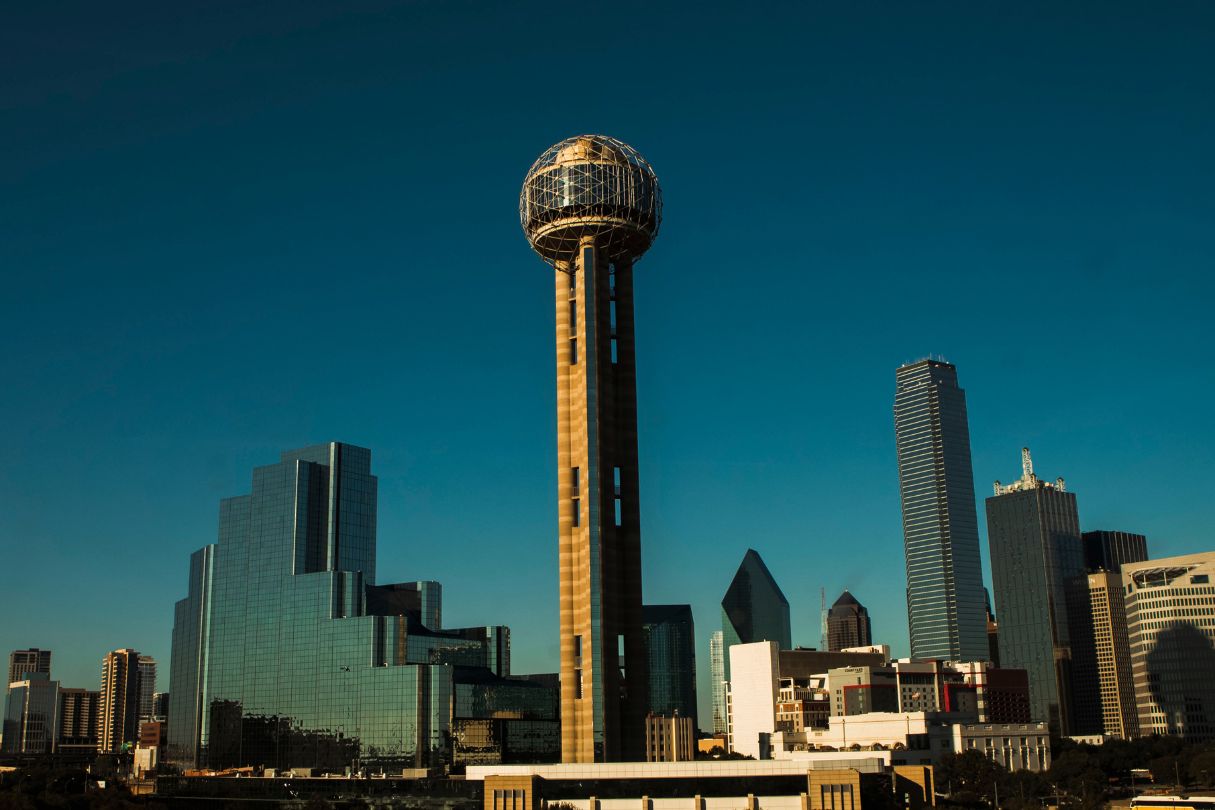 Everything You Need to Know About the City of Dallas, Texas
The population of Dallas, TX grew from 1.34M to 1.35M, a 0.296 percent increase between 2017 and 2018, and its median household income grew from $50,627 to $52,210, a 3.13 percent increase. In 2018, Dallas, Texas had a median age of 33.3.
The population of Dallas, TX is 40.7 percent Hispanic or Latino, 29.3 percent White Alone, and 24.8 percent Black or African American Alone. 43.3 percent of the people in Dallas, TX speak a non-English language, and 81.6 percent are U.S. citizens.
The largest universities in Dallas, TX are Richland College (2,315 degrees awarded in 2017), El Centro College (1,402 degrees), and Cedar Valley College (1,323 degrees).
The median property value in Dallas, TX is $209,700, and the homeownership rate is 40.2 percent. Most people in Dallas, TX commute by Driving Alone, and the average commute time is 25.8 minutes. The average car ownership in Dallas, TX is 2 cars per household.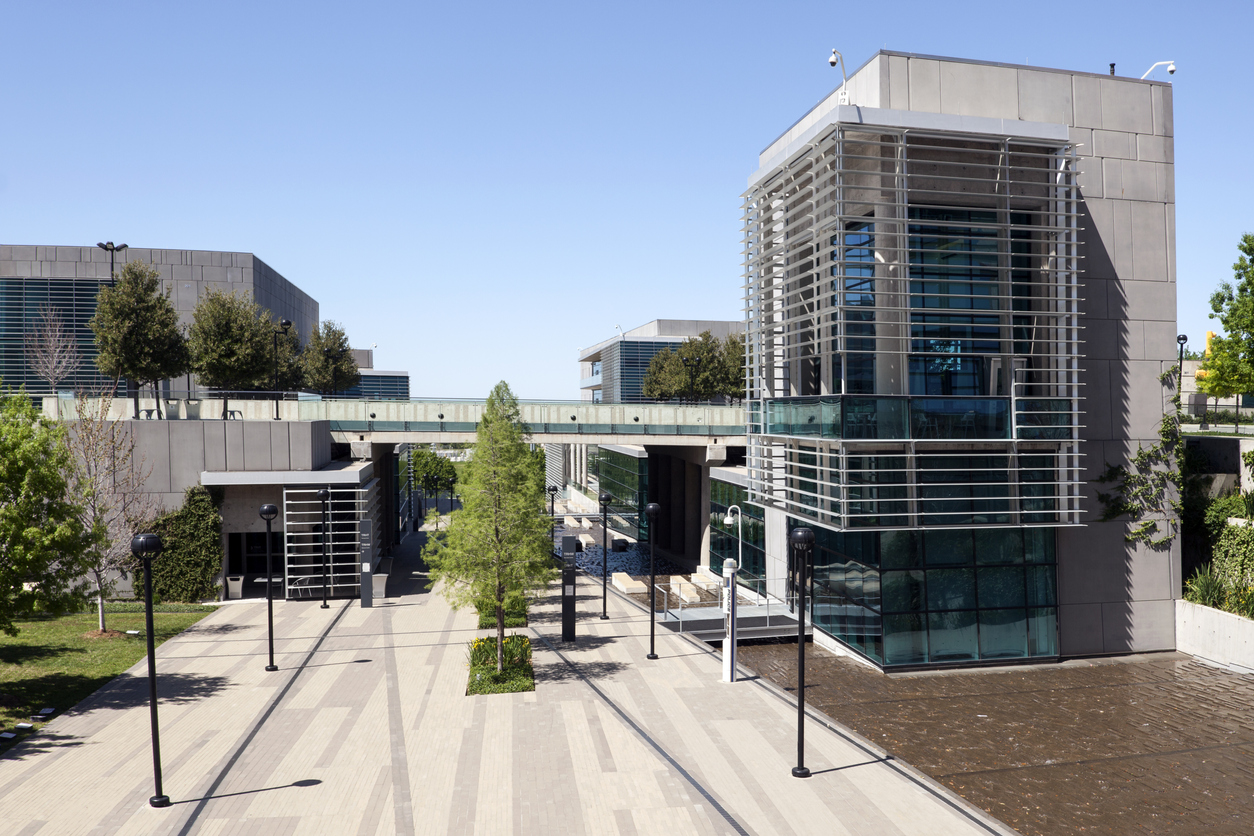 Education in Dallas
In 2017, universities in Dallas, TX awarded 12,208 degrees. The student population of Dallas, TX is slanted towards women, with 27,360 male students and 39,455 female students.
Most students graduating from Universities in Dallas, TX are White (3,714 and 31.1 percent), followed by Hispanic or Latino (3,576 and 30 percent), Black or African American (2,997 and 25.1 percent), and Asian (881 and 7.38 percent).
The largest universities in Dallas, TX by the number of degrees awarded are Richland College (2,315 and 19 percent), El Centro College (1,402 and 11.5 percent), and Cedar Valley College (1,323 and 10.8 percent).
The most popular majors in Dallas, TX are General Studies (2,832 and 23.2 percent), General Business Administration & Management (791 and 6.48 percent), and Medical Assistant (680 and 5.57 percent).
The median tuition costs in Dallas, TX are $17,124 for private four-year colleges, and $7,249 and $17,209 respectively, for public four-year colleges for in-state students and out-of-state students.
Economy in Dallas
The economy of Dallas, TX employs 682k people and Dallas has an unemployment rate of 3.6 percent. Dallas has seen the job market increase by 3.3 percent over the last year. Future job growth over the next ten years is predicted to be 45.1 percent, which is higher than the US average of 33.5 percent. The largest industries in Dallas, TX are Construction (76,784 people), Retail Trade (69,713 people), and Health Care & Social Assistance (73,923 people), and the highest paying industries are Professional, Scientific, & Technical Services ($71,870), Mining, Quarrying, & Oil & Gas Extraction ($71,856), and Agriculture, Forestry, Fishing & Hunting, & Mining ($62,221).
Households in Dallas, TX have a median annual income of $52,210, which is less than the median annual income of $61,937 across the entire United States. This is in comparison to a median income of $50,627 in 2017, which represents a 3.13 percent annual growth.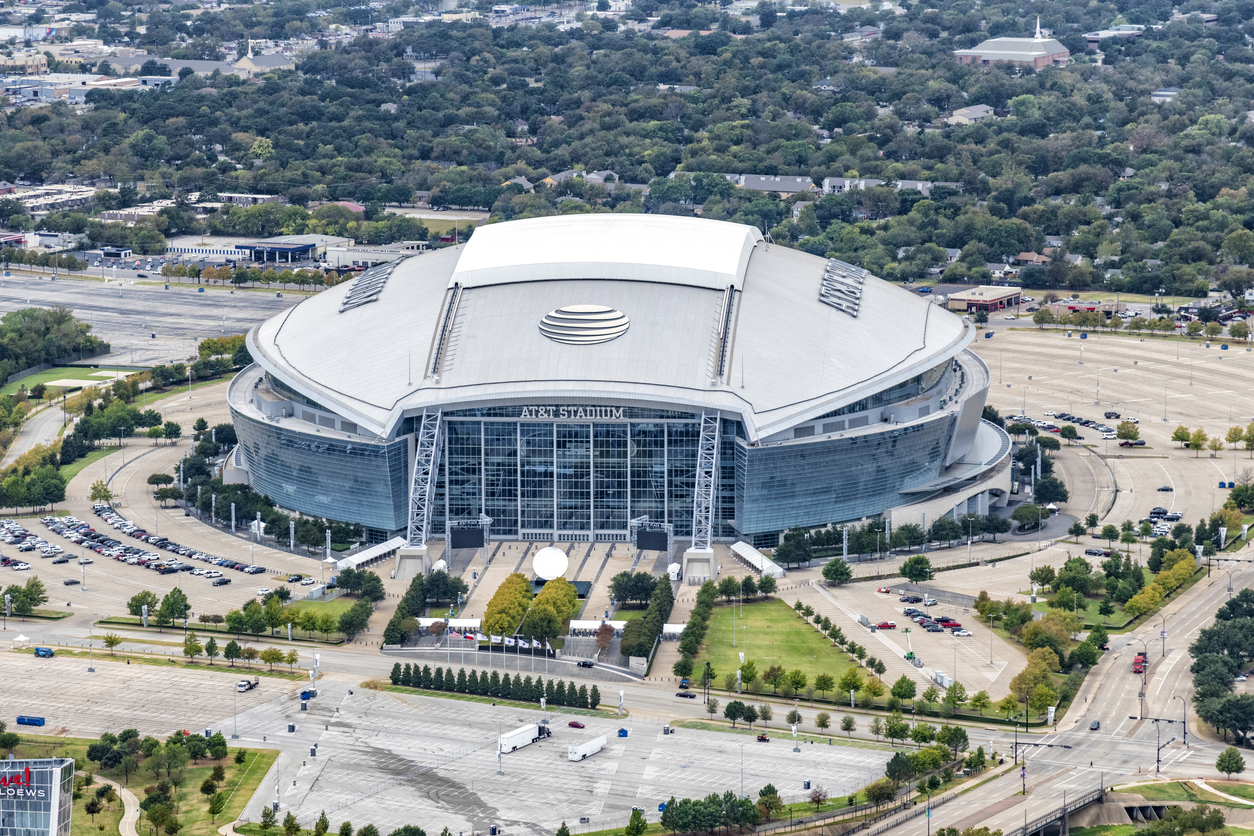 Tax Rates for Dallas
Tax Rates can have a major impact on cost the Cost of Living. The following are the tax rates in Dallas TX:
The Sales Tax Rate for Dallas is 8.25 percent.
The Income Tax Rate for Dallas is 0.0 percent.
Income and Salaries for Dallas
The average earnings of a Dallas resident is $27,917 a year.
The Median household earnings of a Dallas resident is $43,359 a year.