Chicago, IL to Cape Coral, FL Car Shipping Guide
It's never been simpler to ship a car from Chicago to Cape Coral. Delivering some of the most affordable auto shipping rates in the industry when shipping from Chicago to Cape Coral, Ship A Car's advanced network of drivers service Chicago to Cape Coral every week and cover the full state of Illinois and Florida.
Winter or summer, Ship A Car offers affordable door-to-door and terminal-to-terminal service to nearly every area in Chicago, whether you need to ship your car from Chicago to Cape Coral tomorrow, next week, or next month.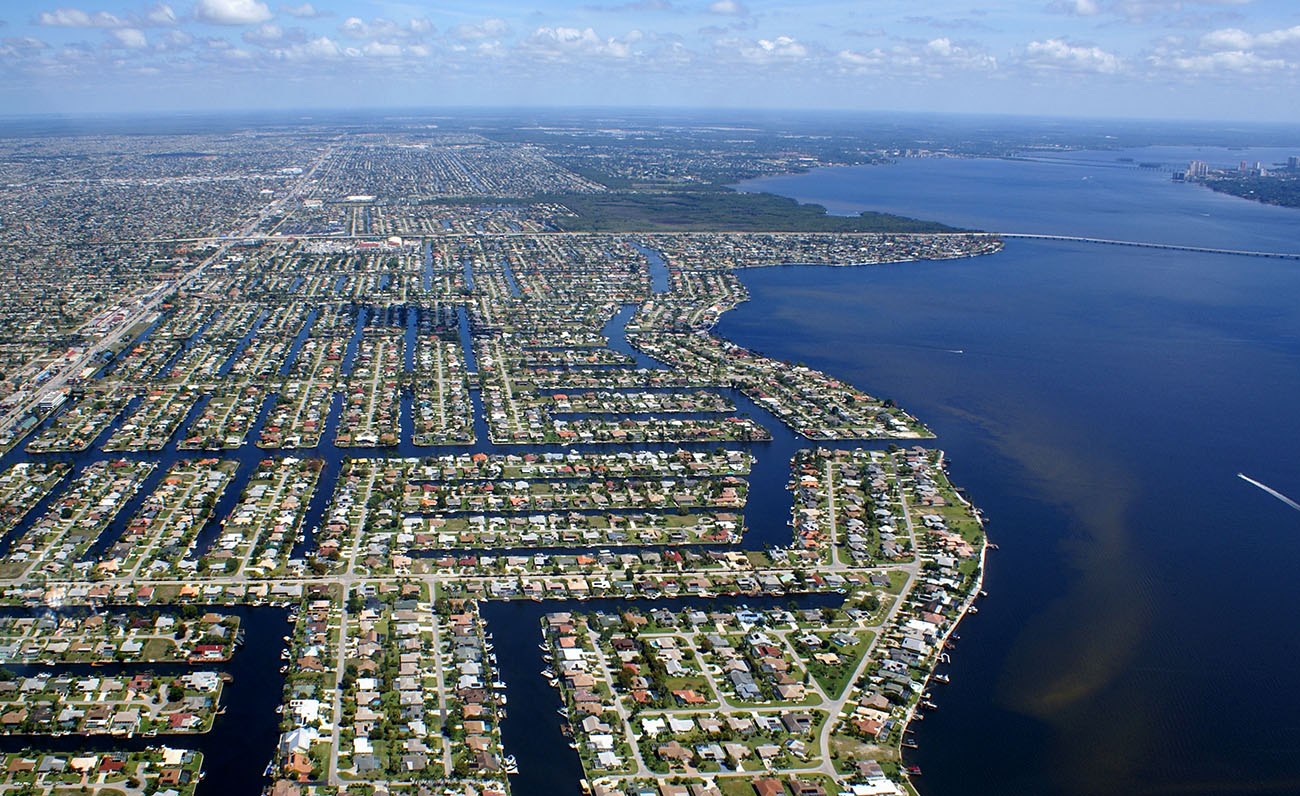 Why Move to Cape Coral?
The American city of Cape Coral is situated on the Caloosahatchee River, close to where it meets the Gulf of Mexico, in Lee County, situated in Florida. Through the Gulf American Land Corporation, established in 1957 by brothers Jack and Leonard Rosen, Cape Coral was built as a substantial community of single-family homes. Cape Coral, marketed as a "Waterfront Wonderland," has more navigable waterways than any other city on the planet, with more channels than the Italian city of Venice.
It has a population of 194,016 according to the 2020 Census, a 26% increase in population according to the 2010 census, ranking it as the 130th city in terms of popularity in the country.
Between Tampa and Miami, Cape Coral is one of the biggest city in terms of its territory and natives. In addition to playgrounds, open fields, pavilions, exercise equipment, walking pathways, and golf courses, the city contains approximately 30 recreational parks. And contains Florida's greatest burrowing owl population.
The staff at Ship A Car is skilled at organizing the shipping of cars across short and long distances. We can assist you whether you want to ship the car from close to Miami or far-off Chicago. Depending on the distance and the client's particular needs, the process could take a day or even ten days.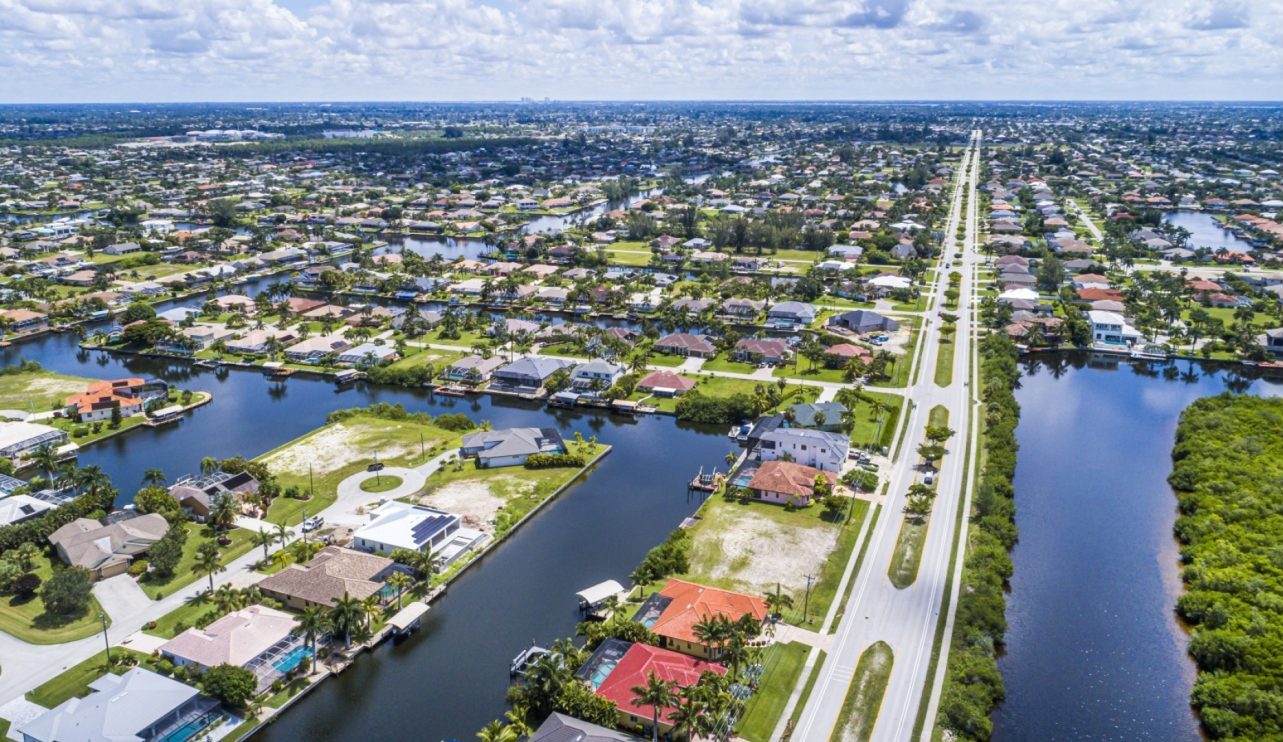 Cost of Shipping a Car to Cape Coral
Depending on how far it needs to travel, shipping a car to or from Cape Coral will cost more or less. The cost of sending the car will vary depending on the distance.
The vehicle's size, weight, and unique shipping requirements influence transportation costs (e.g., insurance, etc.). Use the online quotation calculator to acquire an instant, free quote if you're curious about the exact cost of shipping a car or any other specific equipment to or from Cape Coral.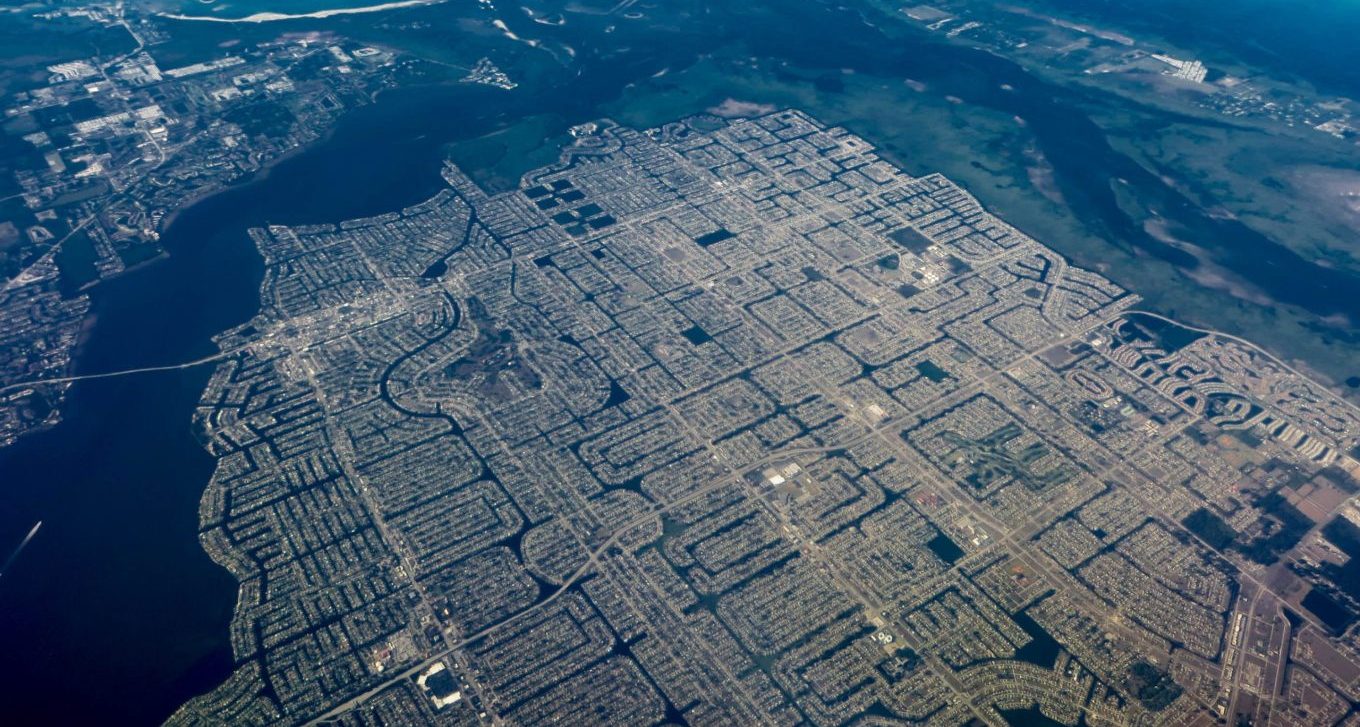 What to Consider Before Shipping Your Car to Cape Coral
Both open and enclosed trailers are capable of carrying your car. Even though open trailers are typically less expensive, the cars they transport are more susceptible to inclement weather, road debris, theft, and damage. Nylon straps or wheel netting are used to secure cars on open trailers to prevent damage to the vehicle. Reputable enclosed car transport companies recommend this method.
The type of carrier you should employ depends on the kind of vehicle you need to ship. For example, an open trailer is commonly used to transport vehicles like a Honda Vezel or a Toyota Corolla. However, get an enclosed trailer if you need to move a luxury, vintage, or high-end sports car.
It is best to use enclosed auto transport when moving a sports or premium vehicle. It offers complete protection from the effects of the weather and the road. Appointments and planning, however, can take a little longer. It is also more expensive.
A speedy pick-up of your car by a carrier constitutes a standard car shipment. Delivery, in this case, would take 7-10 days. Please be aware that all times and dates are only approximations. If you select expedited delivery, your car will be picked up or delivered on time or on a particular day.
You must sign a Bill of Lading (BOL) before taking up the automobile. The BOL serves as both a receipt and an inspection report. Ensure all existing flaws were noted during the company's vehicle inspection before finalizing. Only sign a paper that is complete and occupied.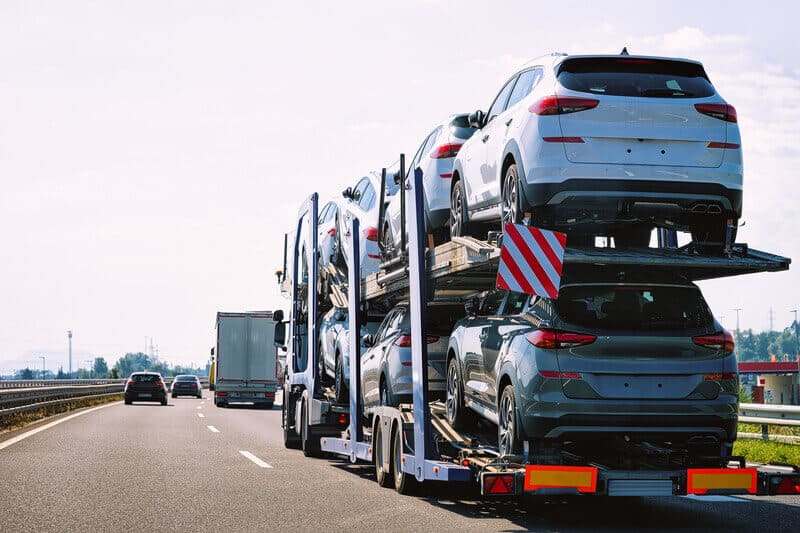 What Does Our Auto Transportation Service Entail?
A lot of preparation and meticulous execution is needed for auto shipping. Because of its great worth, any damage to this package may be quite costly. To guarantee the vehicle is transported securely, the carriers contracted by Ship A Car follow tried-and-true procedures. Take a look at the procedure below:
Making sure we fully comprehend the client's expectations is our initial step. Next, we assess the size and weight of the vehicle, note the distance to be covered, and research any necessary paperwork to move the car successfully.
Planning the vacation thoroughly is the next stage. The aim is to ensure your car arrives at its destination quickly without suffering any harm. On the day of the journey, we carefully placed the car into our truck and secured it. Throughout the journey, the carrier will check on the automobile frequently to ensure no problems.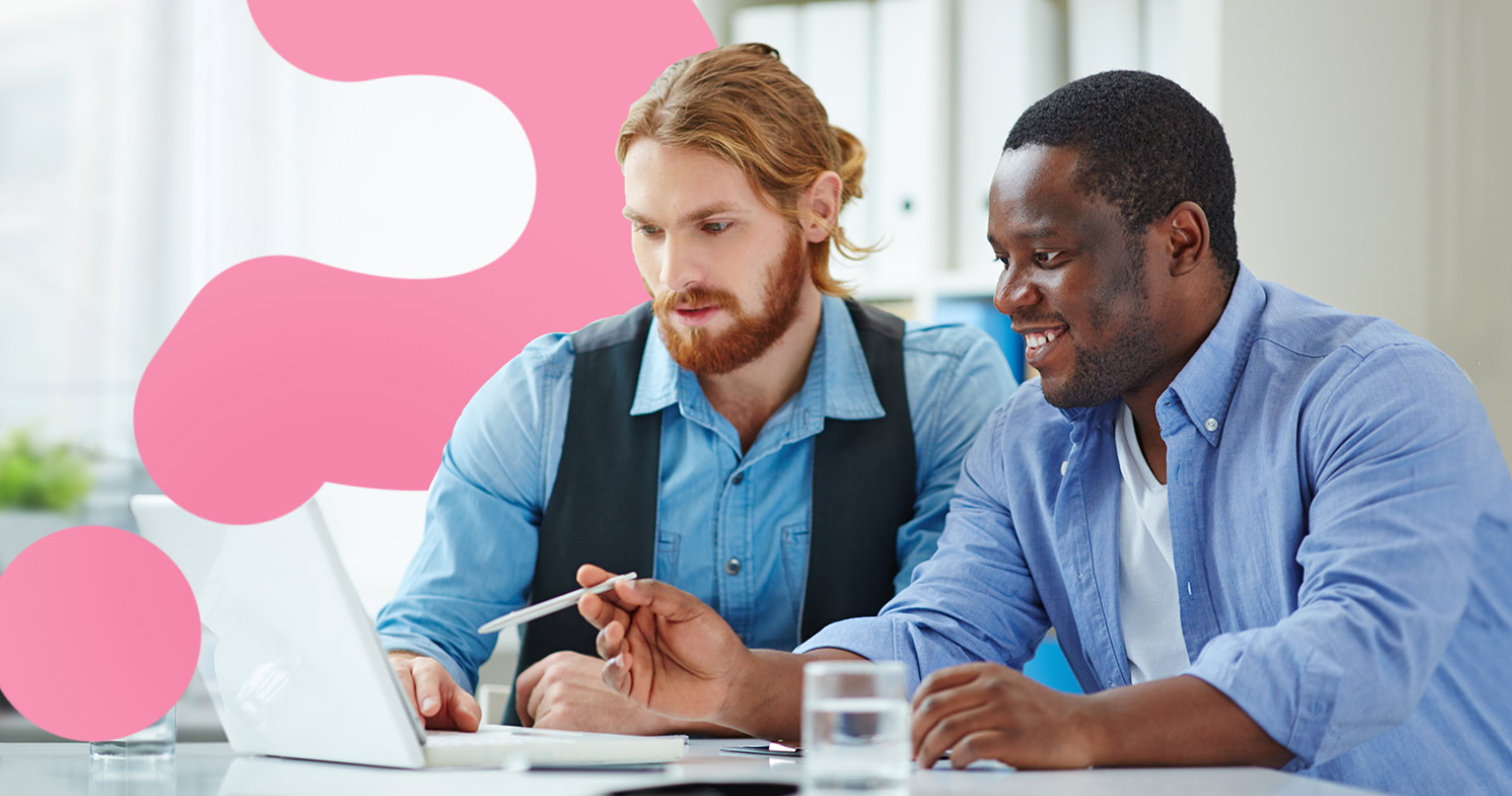 Conclusion
A well-known company with years of experience in the vehicle transport industry is Ship A Car. We are quite proud of our abilities to provide customized service. No matter what type of automobile you are exporting—a motorcycle, sedan, or vintage car—one of our professionals will guide you through the process and provide the finest shipping options.
Contact Ship A Car if you have questions about our auto transport or car shipping services in Cape Coral, Florida or Chicago, Illinois. Feel free to call us at (866) 821-4555 for a free quote.