10 Reasons Why It's Better to Ship a Car Rather Than Drive It
Here are 10 reasons why it's better to ship a car rather than drive it:
1. Avoid the Hassle
Preparing your car for a long-distance trip can be a lot of work. You'll need to make plans for gas, food, and sleep, and you'll also need to ensure your car is in good condition. If something goes wrong during the trip, you'll have to deal with it yourself. This can be stressful, costly, and time-consuming.
2. Save Time
Driving a car long distances can be very time-consuming, especially if you're making a lot of stops along the way. Car shipping services are much more efficient and can get your car to its destination faster than you could on your own.
3. Reliable Auto Shipping from Ship A Car
Reputable auto-shipping companies are reliable and professional. This means they will pick up and deliver your car on time, without any damage. They will also keep you updated on the status of your vehicle during its trip, so you can relax and know that it's in good hands. Ship A Car is a reputable company you can rely on for shipping your car.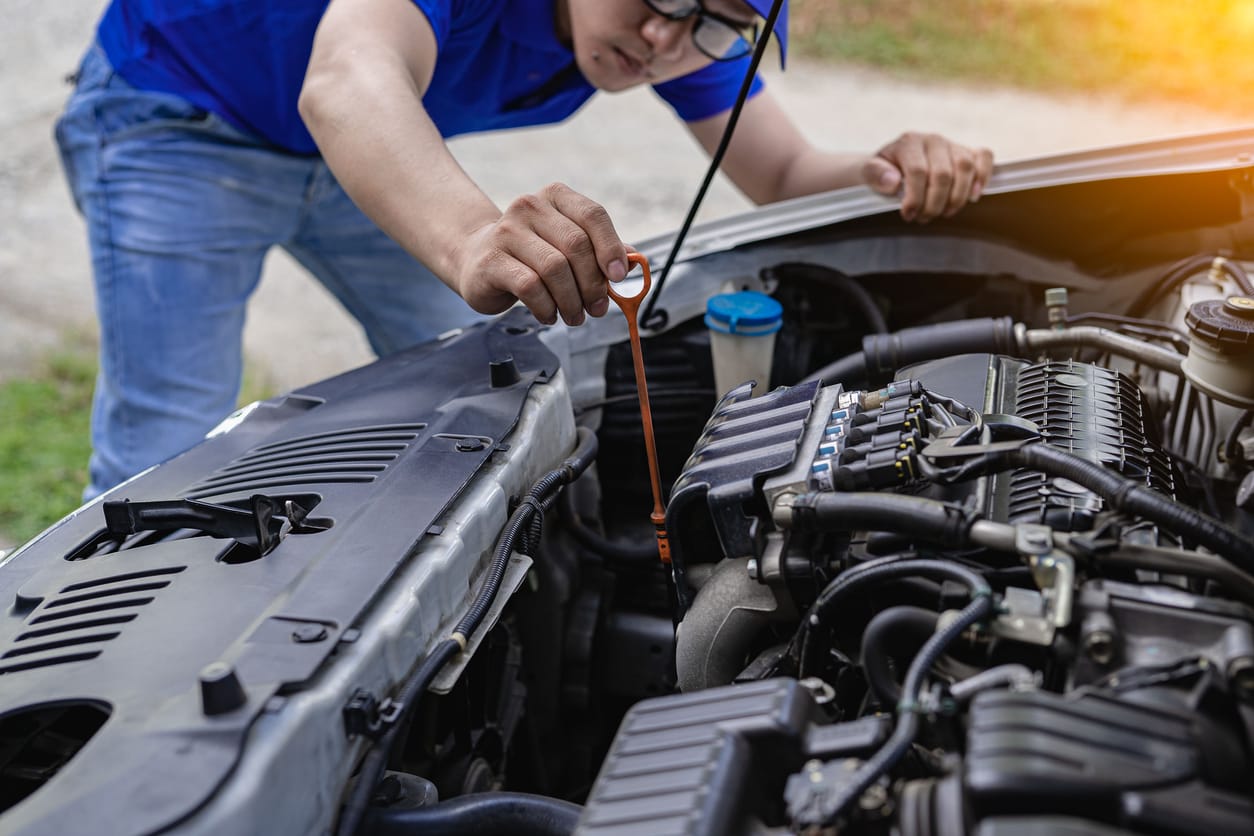 4. Protect Your Car
If you're shipping your car, choosing a carrier that will protect it from the weather is essential. Enclosed carriers are the best way to do this, as they keep your car safe from wind, rain, and other bad weather. This can help keep your car in good condition during its trip, and it can also help prevent any damage from happening to it.
5. Avoid The Wear and Tear
Driving your car across multiple states will add wear and tear and decrease the resale value. If you want to keep your car in pristine condition, it's best to ship it instead. Then, you can avoid putting unnecessary miles on your car and maintain its value.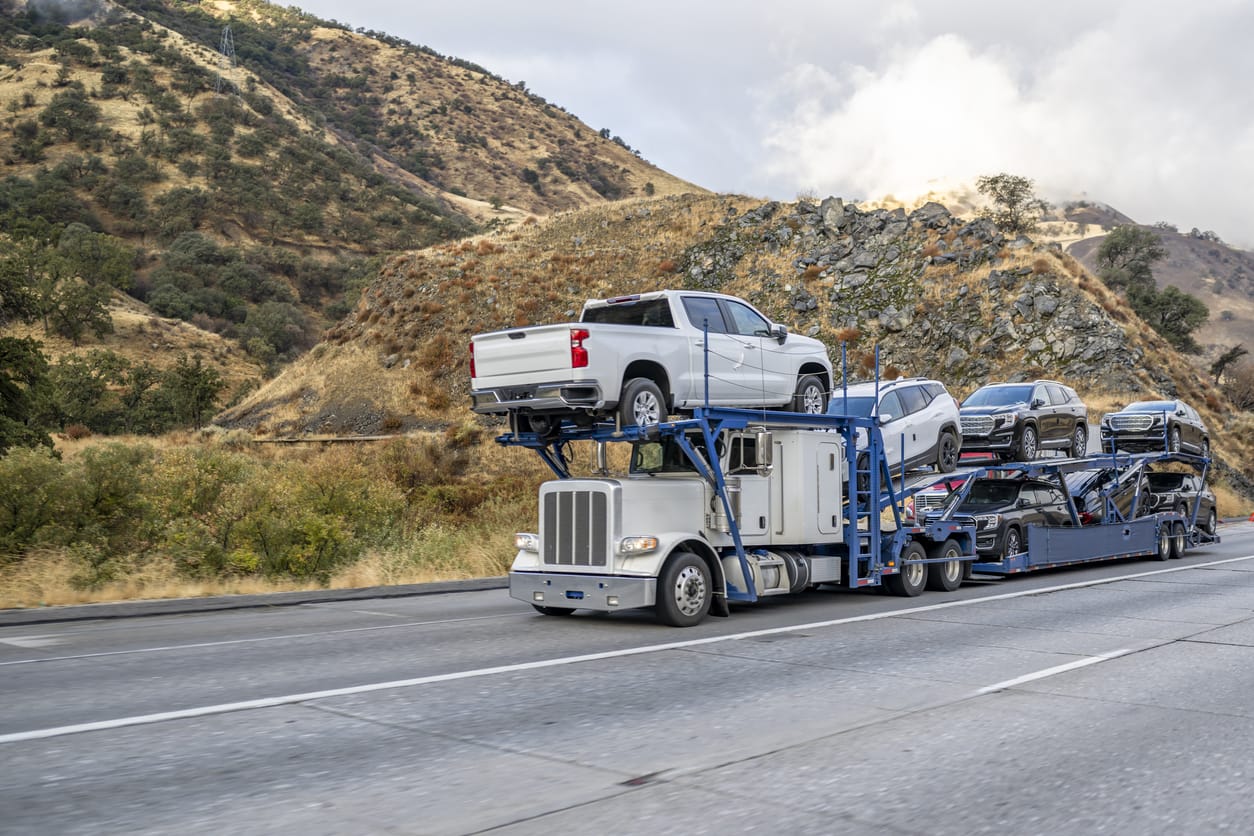 6. You Can Avoid Rush Hour Traffic
If you're shipping your car during peak travel times, you can avoid all the traffic and get to your destination much faster. This is because car shipping companies can access unique routes unavailable to the general public. These routes can help you avoid traffic jams and reach your destination much quicker.
7. Shipping is Safer
Traveling for long hours in the car can be very risky. Not only can you get tired from driving, but you can also be at risk for accidents. This is especially true if you're driving in a busy city or on a long stretch of highway.
If you want to stay safe while traveling, it's a good idea to ship your car instead of driving it yourself. Car shipping services are much more reliable than driving and offer a much safer way to get to your destination.
8. Door-to-Door Shipping
One of the most significant benefits of using a car shipping company is that they offer door-to-door pickup and drop-off services. You can also deliver your vehicle to a specific location, such as a hotel or airport. This can be very helpful if you're traveling to a new city and don't want to deal with the hassle of finding a parking spot. This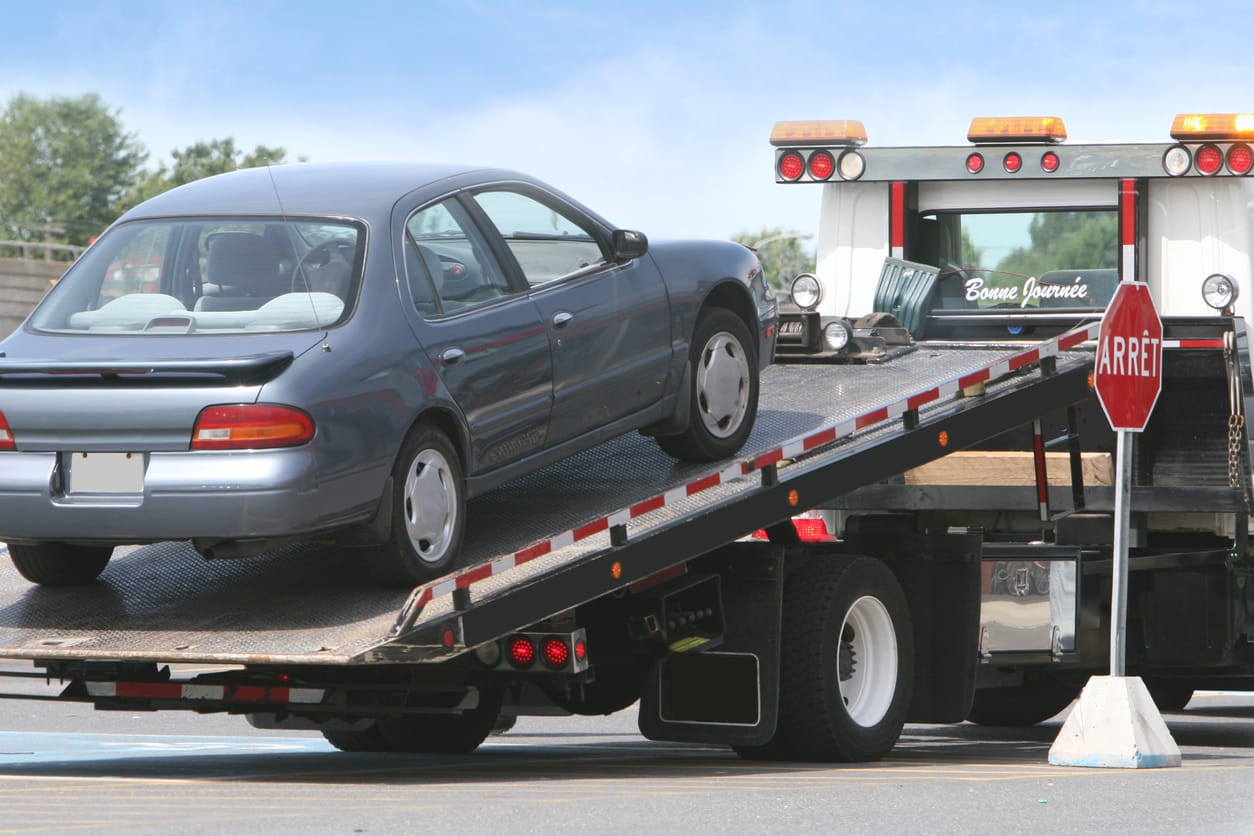 9. It's Cheaper Than Driving
Gas prices are constantly fluctuating. A car shipping service can help you avoid paying for gas and other associated driving costs, ultimately saving money. If you're unsure of the shipping cost, you can get a free quote from Ship A Car, Inc.
10. You Can Focus on Other Things During Your Move
Moving is a big undertaking, and there's a lot to think about – from packing your belongings to settling into your new home. Car shipping can take one thing off your plate, giving you one less thing to worry about during your move.
As you can see, there are plenty of good reasons to ship your car rather than drive it. So if you're planning a move, keep car shipping in mind. It could just be the best decision you make.
Do you have any other questions about car shipping? We'd be happy to answer them! Just contact us today, and we'll be glad to help.