Individual, Business, and Specialty Transport Services in the City of Parma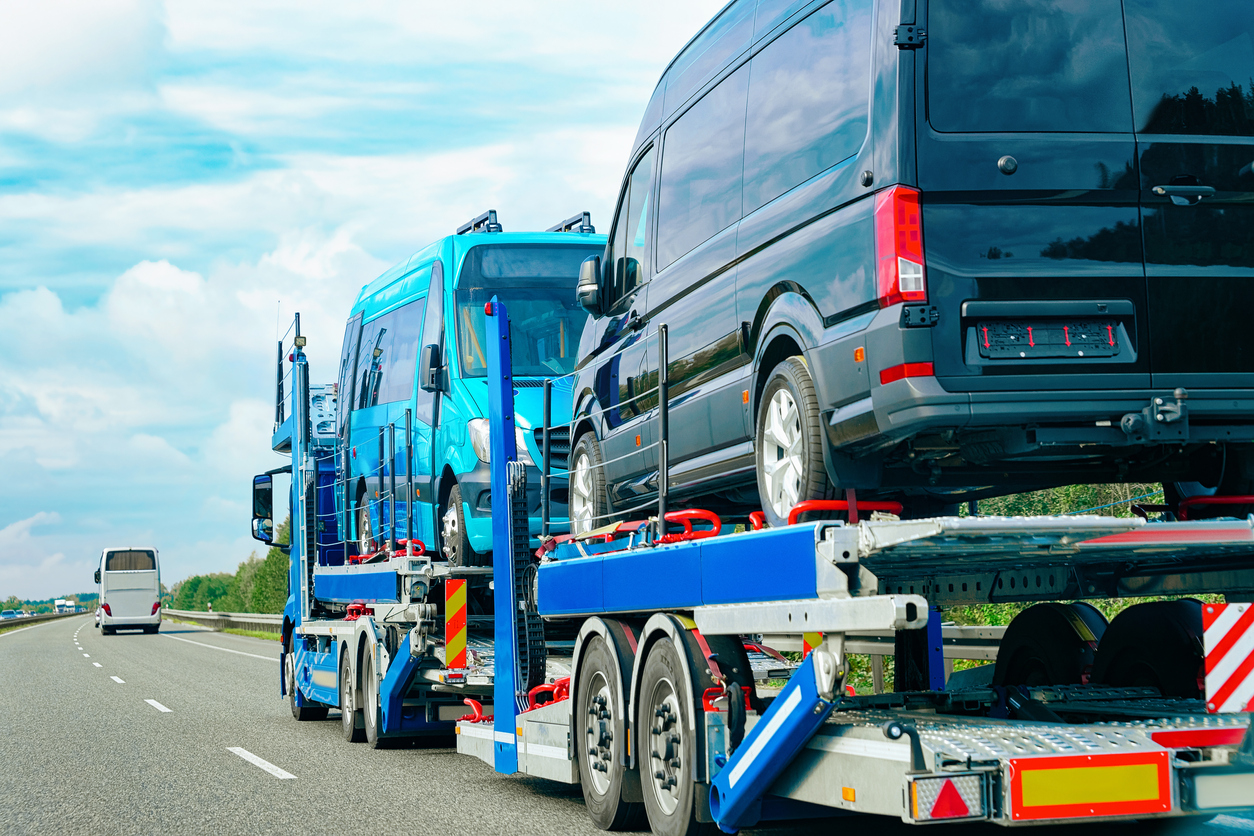 Individual Shipping
In order to provide personalized vehicle shipping solutions that are catered to your particular needs, we go above and above at Ship A Car, paying close attention to even the tiniest aspects. Since we value openness, we keep you fully informed at every stage of the process—from the time we pick up your keys to the time you get back in charge of your car.
Our extensive list of services includes automobile shipping for cross-country and cross-country travel nurses and doctors, golf cart shipping, ATV/UTV/Side by Side shipping, motorcycle shipping, student car shipping, military vehicle shipping, and more. In order to meet your preferences, we provide both open and closed carrier alternatives. While enclosed trailers give improved protection from the weather and are ideal for high-end or delicate automobiles, open-air trailers are more affordable as an option. You may relax knowing that our auto transport experts make sure every trip goes smoothly and without a hitch.
Additionally, we value cost, which is why we provide savings across the board for shipping. When you trust us with your car, we want to give you the convenience and peace of mind you need. Choose Ship A Car for dependable and competent auto shipping services, and see for yourself how committed we are to perfection.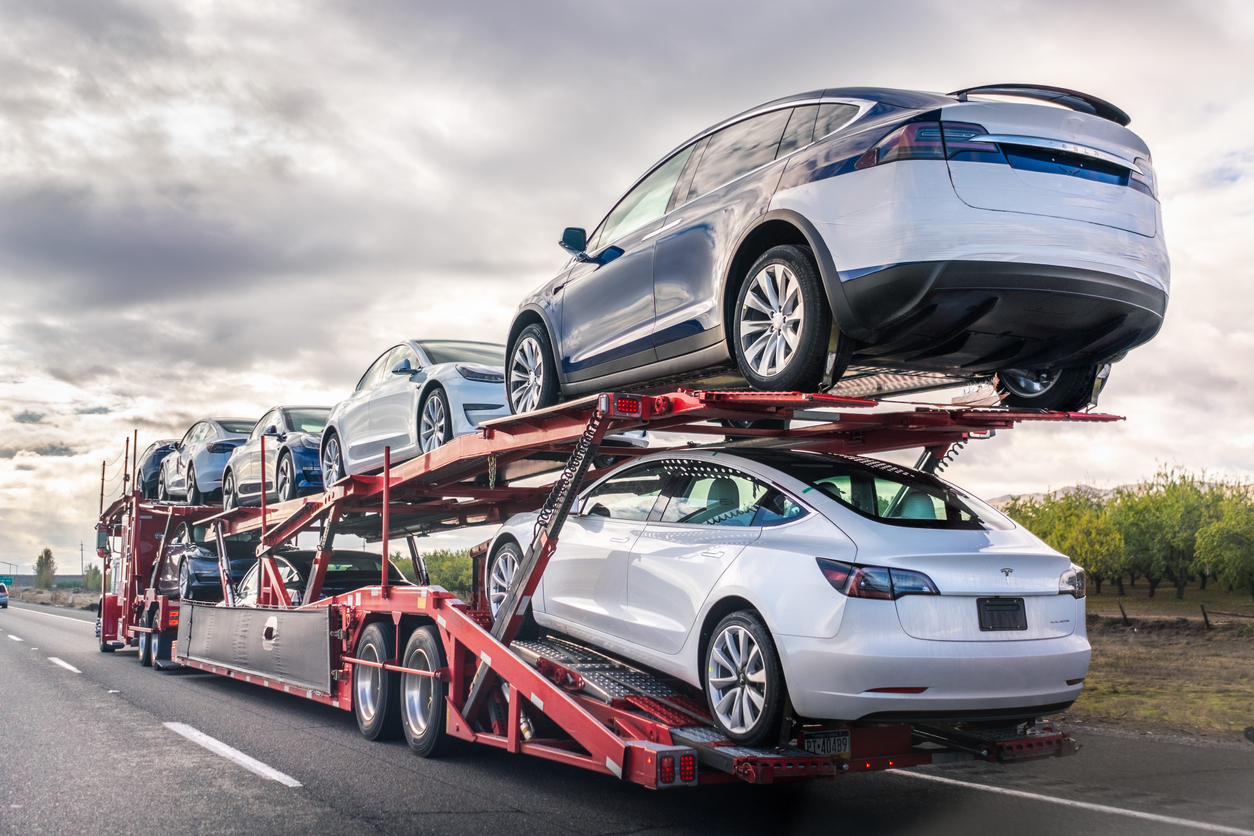 Business Shipping
SAC offers transportation services to businesses of all kinds particularly corporate clients, dealerships, and those in the automotive industry. We handle every corporate relocation, fleet, and transportation with the care that comes from decades of experience satisfying the demanding requirements of commercial clients.
Our corporate relocation services aim to simplify the process for both staff and their families. We provide comprehensive nationwide coverage, daily carrier availability, and on-schedule delivery. Also, we do not request for upfront deposits thus removing unnecessary hassles and costs.
We are experts at auction vehicle transport, helping dealerships obtain the inventory they need to successfully stock their lots. Many dealers rely on auto auctions to source new inventory, but moving vehicles purchased at auction can be complex. We simplify the logistics, transporting large auction buys across the country quickly and safely so dealers have the product they need when they need it.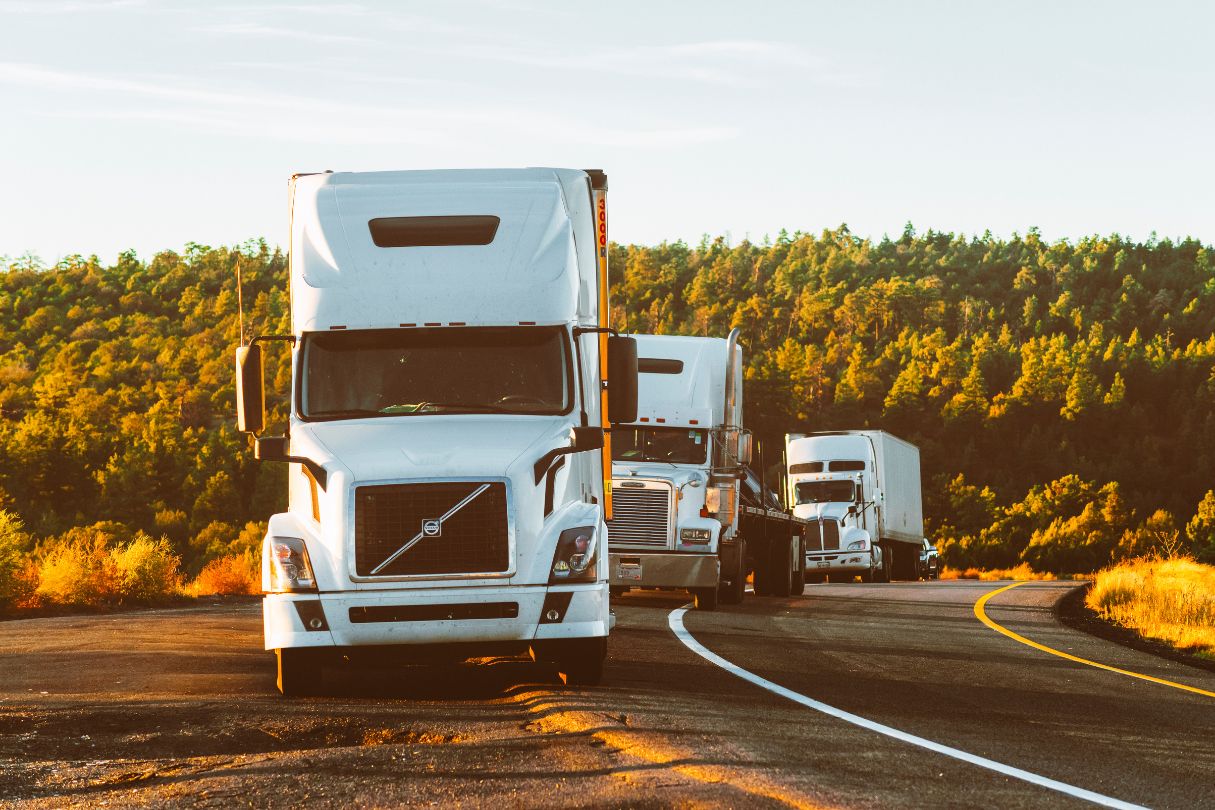 Specialty Transport Services
We specialize in affordable, stress-free transport of a wide range of heavy-duty machines, we move everything from backhoes, bulldozers, dump trucks, tractors, and other overweight or over-dimensional objects. We also transport mining and construction equipment such as compactors, asphalt paving machines, miners, scrapers, graders, loaders, pile drivers, and more.
Whether your equipment needs to travel cross-country or just across town, we have the capabilities and resources to deliver it without delay or damage. We operate in all areas of Parma, OH, and the United States at large.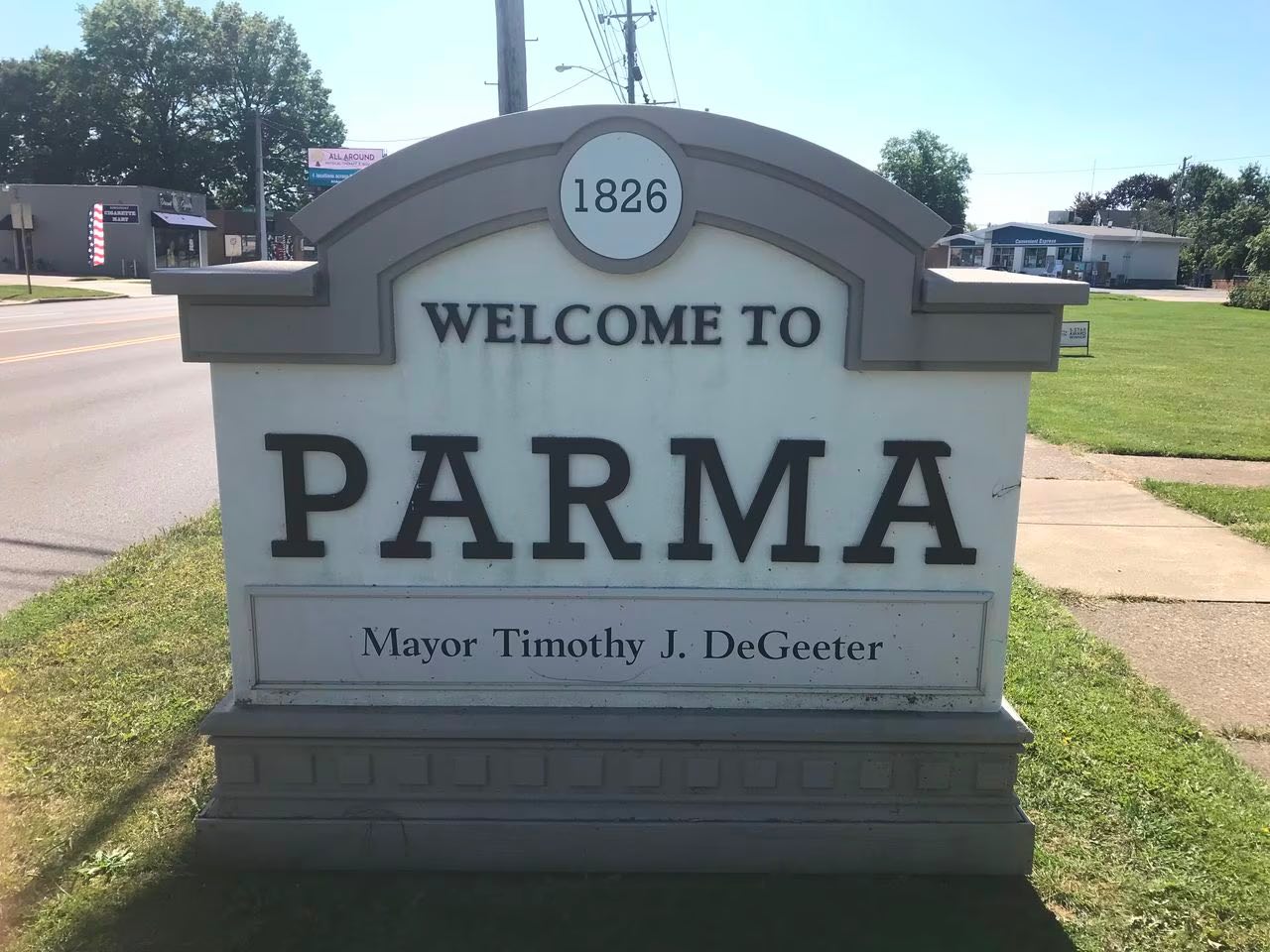 Everything You Need to Know About the City of Parma Ohio
In 2017, Parma, Ohio had a population of 79.9k people with a median age of 42 and a median household income of $52,611. The population of Parma, OH declined from 80,088 to 79,871, between 2016 and 2017 a -0.271 percent decrease, and its median household income grew from $51,383 to $52,611, a 2.39 percent increase.
The population of Parma, OH is 87.9 percent White Alone, 5.55 percent Hispanic or Latino, and 2.83 percent Black or African American Alone. N/A% of the people in Parma, OH speak a non-English language, and 97.3 percent are U.S. citizens.
The largest university in Parma, OH is Bryant & Stratton College-Parma (109 degrees awarded in 2017).
The median property value in Parma, OH is $108,800, and the homeownership rate is 72.8 percent. Most people in Parma, OH commute by Drove Alone, and the average commute time is 24.3 minutes. The average car ownership in Parma, OH is 2 cars per household.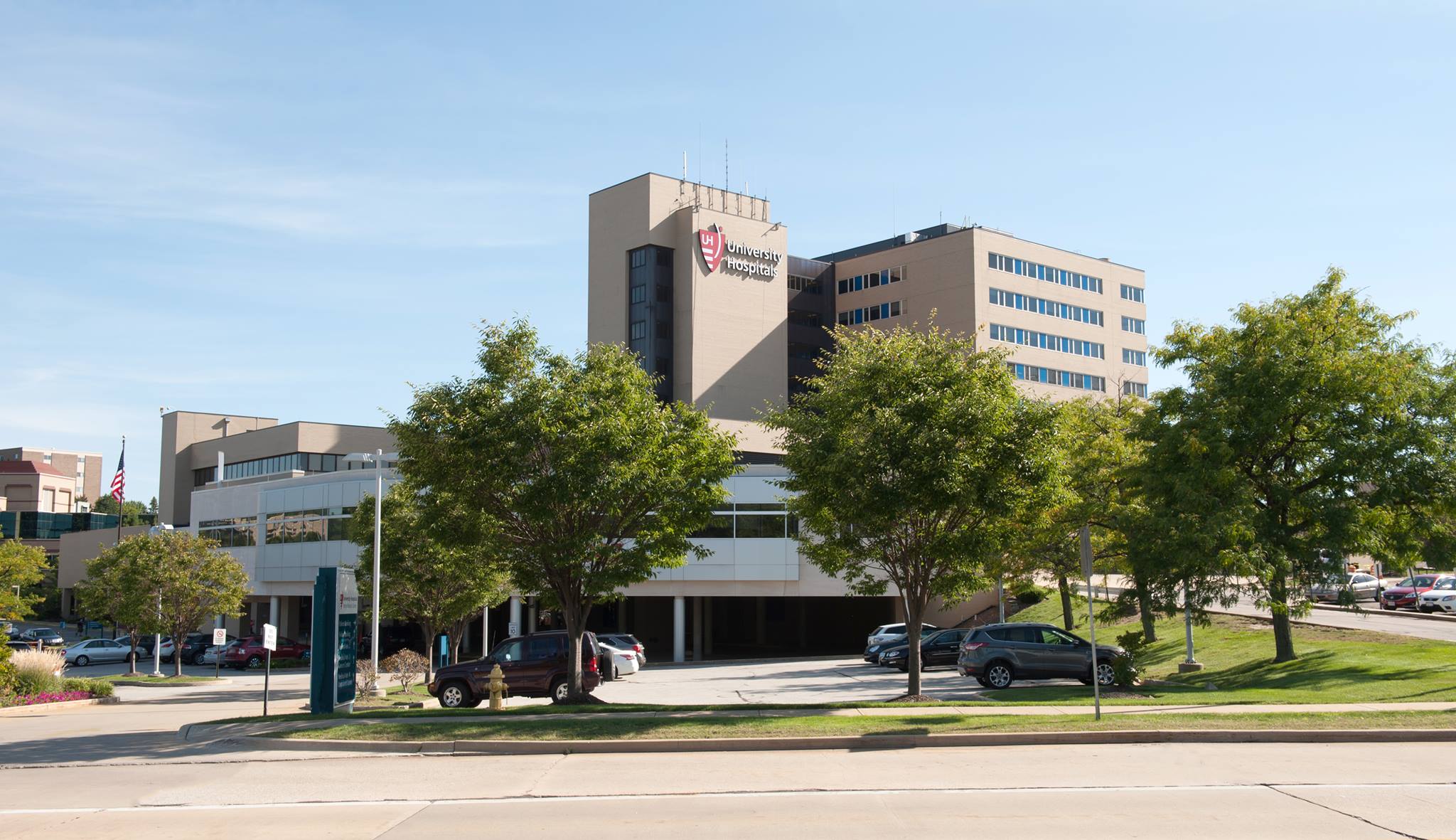 Education in Parma
In 2017, universities in Parma, OH awarded 109 degrees. The student population of Parma, OH is skewed towards women, with 46 male students and 308 female students.
Most students graduating from Universities in Parma, OH are White (59 and 54.1 percent), followed by Black or African American (29 and 26.6 percent), Hispanic or Latino (11 and 10.1 percent), and Two or More Races (6 and 5.5 percent).
The largest universities in Parma, OH by the number of degrees awarded are Bryant & Stratton College-Parma (109 and 100 percent).
The most popular majors in Parma, OH are Health Services Administration (30 and 27.5 percent), Registered Nursing (24 and 22 percent), and General Business (18 and 16.5 percent).
The median tuition costs in Parma, OH are $N/A for private four-year colleges, and $N/A and $N/A respectively, for public four-year colleges for in-state students and out-of-state students.
Economy in Parma
The economy of Parma, OH employs 40.7k people and Parma has an unemployment rate of 4.9 percent. Parma has seen the job market increase by 1.0 percent over the last year. Future job growth over the next ten years is predicted to be 23.6 percent, which is lower than the US average of 33.5 percent. The largest industries in Parma, OH are Manufacturing (6,128 people), Health Care & Social Assistance (6,942 people), and Retail Trade (5,100 people), and the highest paying industries are Management of Companies & Enterprises ($84,464), Mining, Quarrying, & Oil & Gas Extraction ($64,917), and Agriculture, Forestry, Fishing & Hunting, & Mining ($63,750).
Households in Parma, OH have a median annual income of $52,611, which is less than the median annual income of $61,937 across the entire United States. This is in comparison to a median income of $51,383 in 2016, which represents a 2.39 percent annual growth.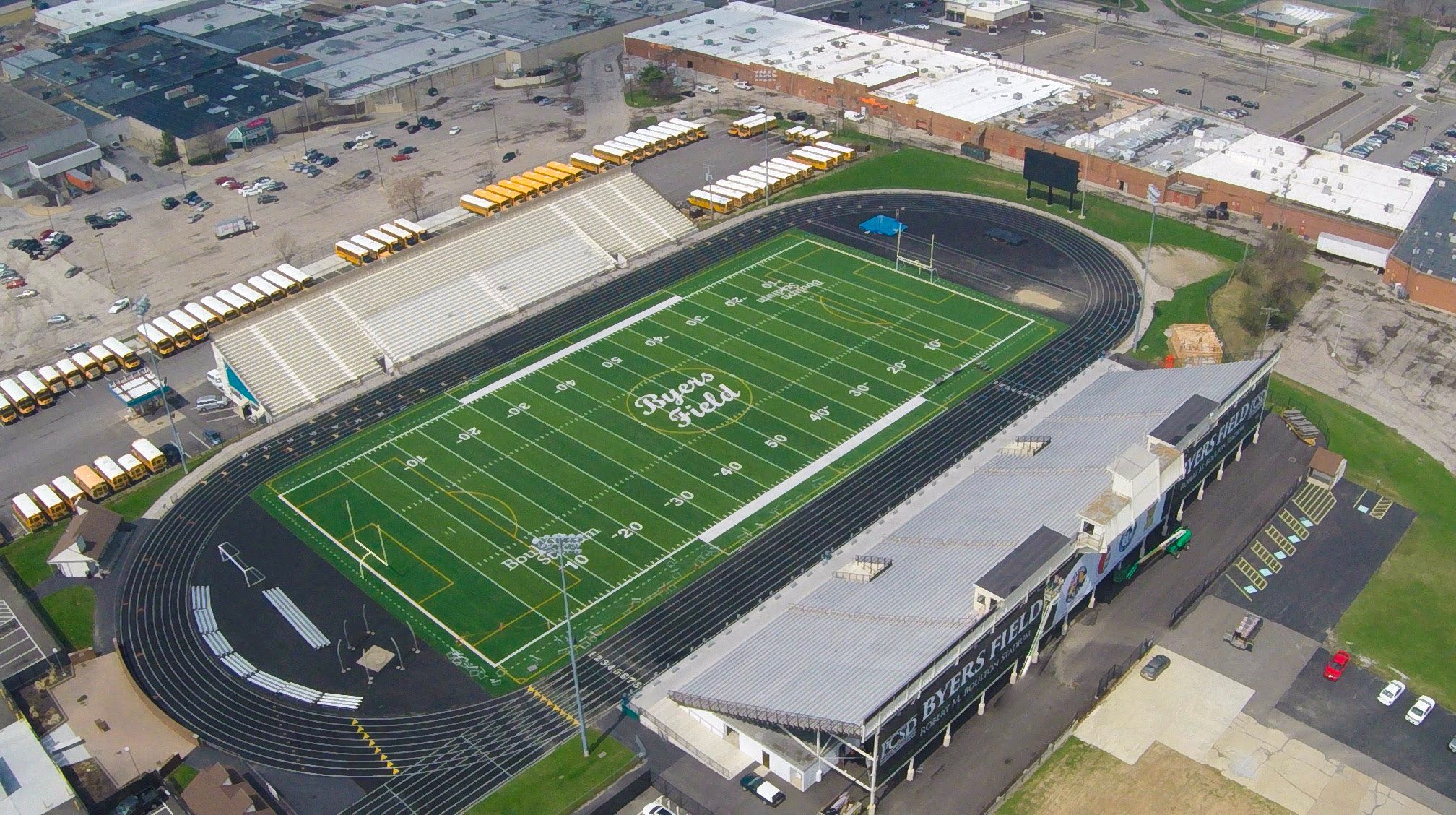 Tax Rates for Parma
Tax Rates can have a major impact on cost the Cost of Living. The following are the tax rates in Parma, OH:
The Sales Tax Rate for Parma is 8.0 percent.
The Income Tax Rate for Parma is 5.7 percent.
Income and Salaries for Parma
The average earnings of a Parma resident are $24,828 a year.
The Median household earnings of a Parma resident is $49,568 a year.