Individual, Business and Specialty Transport Services in the city of Mount Vernon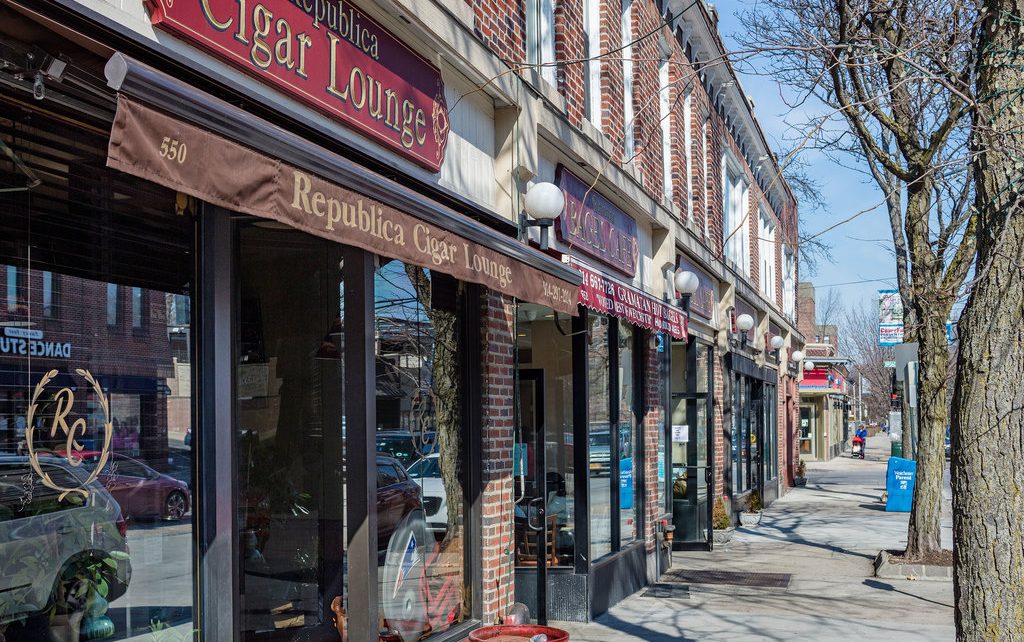 Individual Shipping
Since each person has their own transportation needs, we strive to provide exceptional service for each person at SAC. Not only do we handle all of the necessary details, but we also walk you through each step of the process to ensure you feel secure throughout the transportation process.
There are many different individual services offered at SAC, which would include: car transport for travel nurses/physicians, ATV/UTV/Side by Side shipping, motorcycle shipping, military privately owned vehicle shipping student car shipping, seasonal car shipping, cross country vehicle shipping, golf cart shipping, open carrier/ closed carrier shipping, classic car shipping and exotic automobile shipping.
The great news for consumers looking to have their cars shipped, SAC Auto Transport offers both enclosed and open trailer hauling. With the company offering enclosed and open trailer hauling, consumers can ship their exotic vehicles without a worry, or have their cars hauled across the country relatively cheap. If you are a snowbird, SAC excels at guiding snow birds through the process of seasonal transportation. The best part about SAC Auto Transport is that with each category of shipping, they all offer some form of discount within each category.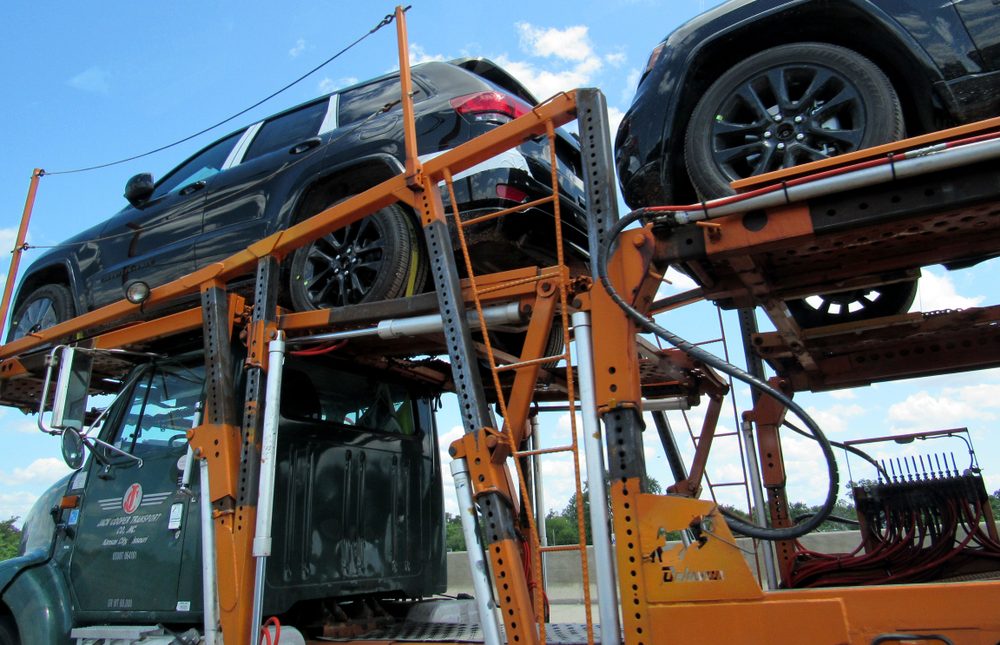 Business Shipping
Businesses of any size are able to go through Ship a Car. This will usually include businesses that are in the automotive industry, dealerships, corporate clients, and more.
Our most common business related shipping jobs would be corporate vehicle relocation services, helping consumers complete the relocation process for both staff and their families. A great feature that we offer is that we do not require up-front deposits, offer everyday carrier availability, and we offer complete nationwide coverage.
We also have the ability to handle the relocation of fleet sizes for businesses. We are able to transport many vehicles from one location to another and can disperse the units to locations or job sites.
In addition to shipping relocation services and fleet management, we also have the ability to handle dealer relocations, which would include things like switching vehicles from one location to another. This also includes customizable dealer shipping solutions.
The final business related services we offer would include auction vehicle transportation. Surprisingly, many vehicle auctions are available to only car dealerships, there are many cars being transported at once, so dealerships go through us! This not only helps the dealers avoid any headaches, they are also assured complete satisfaction as we are well versed in handling the auction process.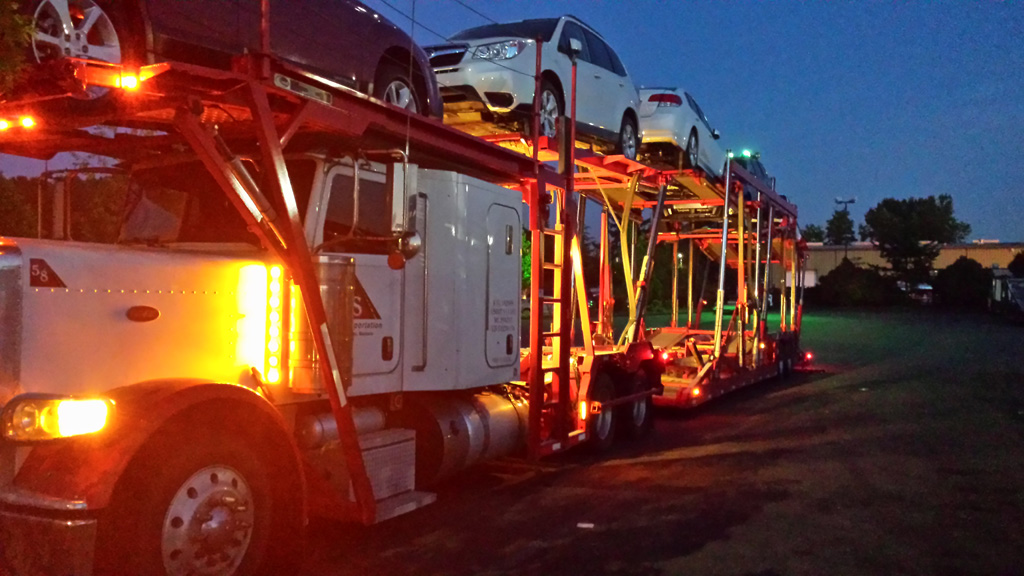 Specialty Transport Services
Our final area of expertise is within the specialty transport service section. This would be things like backhoes, bulldozers, dump trucks, tractors, or overweight/ over-dimensional objects. These objects require special planning, and going through us helps make the planning process much easier for consumers hauling these goods.
We offer many different specialty transport services, which would include: scraper, miner, loader, articulated truck, asphalt paving machines, cold planer, excavator, rock truck, dump truck, grader, bulldozer, compactor, backhoe, pipes, piling, or logs shipping.
Everything You Need to Know About Mount Vernon, New York.
In 2020, Mount Vernon, NY had a population of 67,623 people with a median age of 41.4 and a median household income of $59,291. Between 2019 and 2020 the population of Mount Vernon, NY declined from 67,896 to 67,623, a −0.402% decrease and its median household income declined from $59,907 to $59,291, a −1.03% decrease.
The population of Mount Vernon, NY is 17.2% white, 59.4% African American, and 3.54% Hispanic or Latino. None of the households in Mount Vernon reported speaking a non-English language at one as their primary shared language. Furthermore, 89.2% of the residents in Mount Vernon are U.S. citizens.
The largest universities in Mount Vernon, NY are Montefiore School of Nursing (74 degrees awarded in 2020) and Westchester School of Beauty Culture (44 degrees).
The median property value in Mount Vernon, NY is $367,200, and the homeownership rate was 38.1%. Most people in Mount Vernon, NY commute by Drove Alone, and the average commute time was 37.3 minutes. The average car ownership in Mount Vernon, NY is one car per household.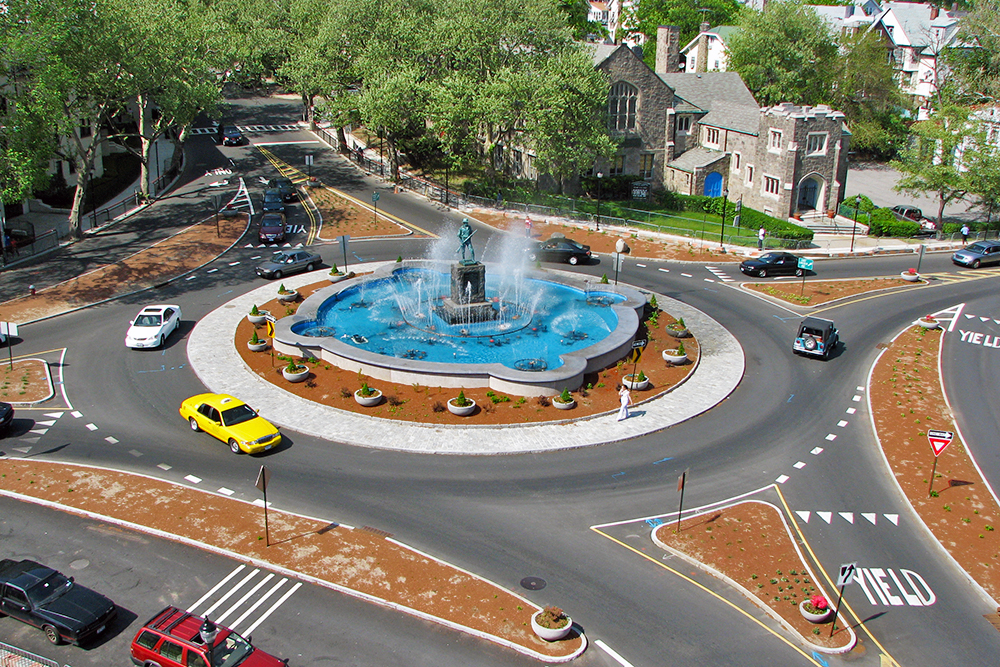 Economy in Mount Vernon
The economy of Mount Vernon, AL employs 34k people. The largest industries in Mount Vernon, NY are Health Care & Social Assistance (8,598 people), Educational Services (3,945 people), and Retail Trade (3,382 people), and the highest paying industries are Finance & Insurance ($76,583), Utilities ($67,059), and Management of Companies & Enterprises ($65,670).
Households in Mount Vernon, NY have a median annual income of $68,300, which is more than the median annual income of $61,937 across the entire United States.
Tax Rates for Mount Vernon
The Sales Tax Rate for Mount Vernon is 8.38%.
The Income Tax Rate for Mount Vernon is 4.0% -10.9%.
Tax Rates can have a big impact when comparing the Cost of Living.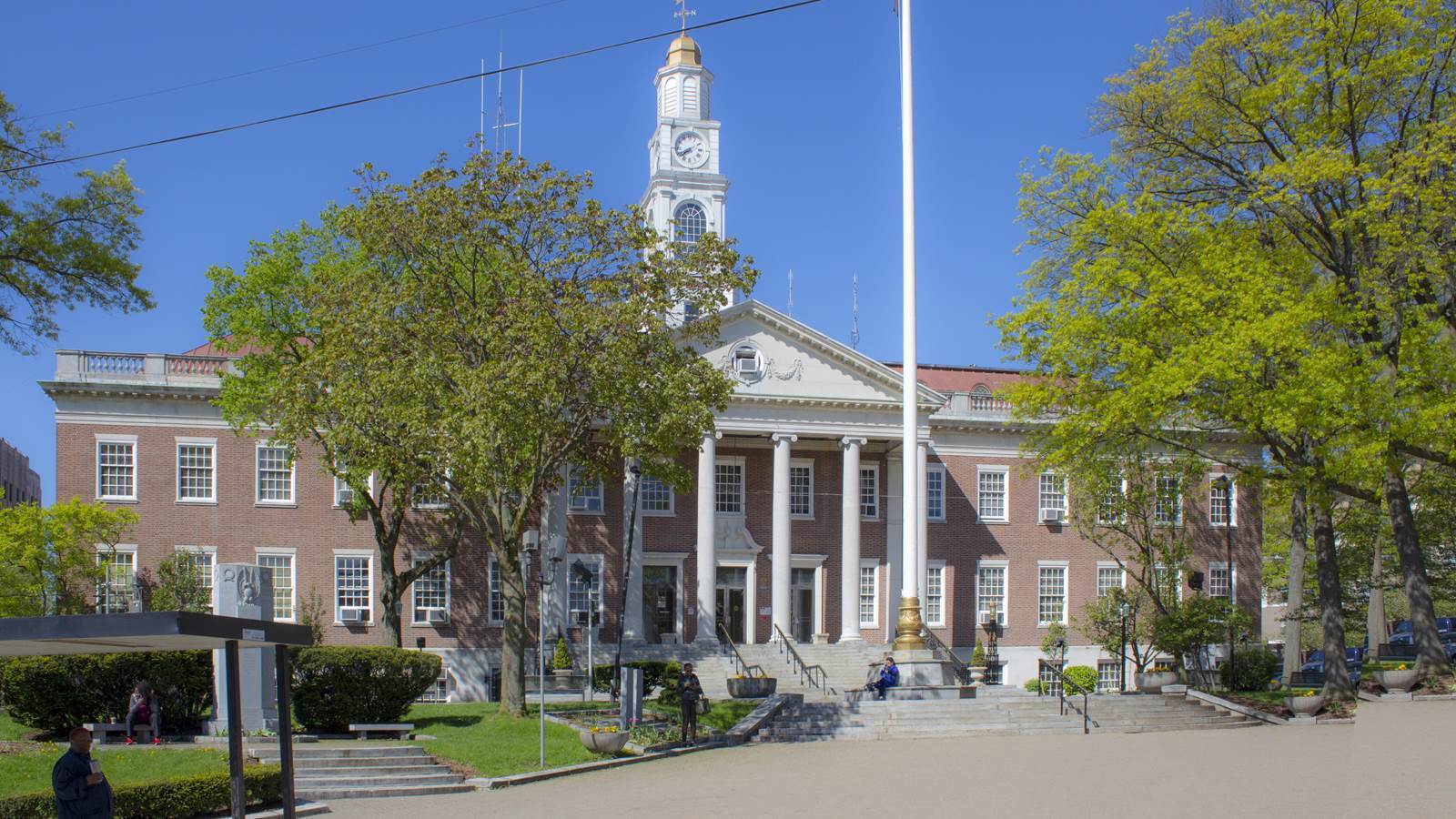 Health
About 96.4% of the population of Mount Vernon, NY has health coverage, with 52.1% on employee plans, 17.5% on Medicaid, 14.6% on Medicare, 11.3% on non-group plans, and 0.942% on military or VA plans.
Based on statistics from 2014, the per capita personal health care spending in New York was $9,778 in 2014. This is a 4.57% increase from the previous year ($9,351). 
Income and Salaries for Mount Vernon
The average income of a Mount Vernon resident is $66,479 a year.
The Median household income of a Mount Vernon resident is $55,459 a year.