Shipping from the State of New York to Maine
The Dutch were the first to settle by the Hudson River in 1624. After two years, they founded the colony of New Amsterdam on Manhattan Island. By 1664, the English had taken control of the area and changed its name to New York. A part of the original 13 colonies, New York played a vital political and strategic role in the American Revolution.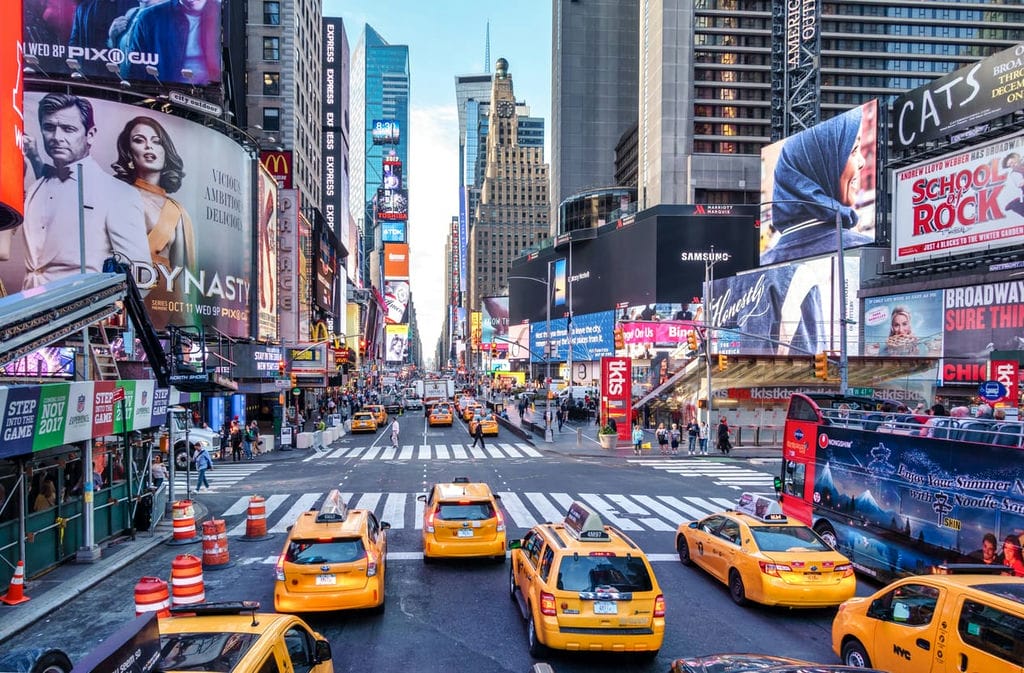 Shipping to the State of New York to Maine
Maine, the largest of the six New England states, lies at the northeastern corner of the U.S. It started functioning as the 23rd state on March 15, 1820, as part of the Missouri Compromise, which allowed Missouri to enter the union as a slave state and Maine as a free state. Maine is bounded by the Canadian provinces of Quebec and New Brunswick, and by New Hampshire. Maine is famous for its rocky coastline, and is the leading U.S. producer of lobsters and blueberries.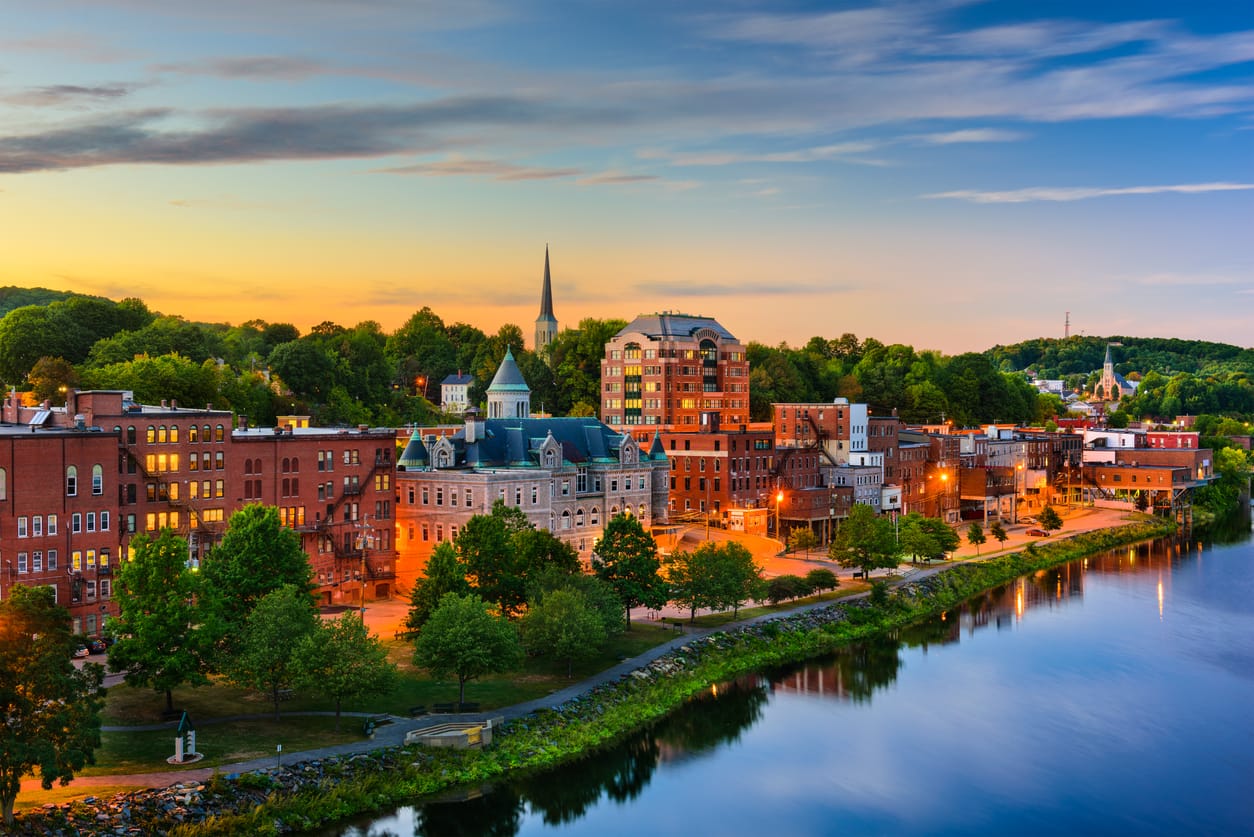 The state capital city is Augusta. With the abundance of natural beauty, Maine takes a nickname of Vacationland. Dirigo ("I lead")- is the state motto.