Lakeside Living is the Ultimate American Dream
A lakefront home has always been alluring. The calm, serene waters of lakes beckon like a siren's song as the summer sun intensifies with each passing day. For many, adopting the lakeside lifestyle year-round is a deep-seated yearning rather than just a quick summer getaway.
Imagine waking up to the sound of softly lapping waves, birds chirping, and the tranquil views of a placid lake stretching out in front of you. Numerous people are drawn to the concept of living by a lake because of this idyllic image. It's not just about the beauty; it's also about the way of life, which is frequently found in lakeside communities and is marked by a slower pace, a closer connection to nature, and a sense of community.
The reality of realizing this desire, though, might be intimidating. Popular lake communities in the United States tend to be expensive due to their reputation and attraction. The good news is that not all lakeside retreats are out of your price range. There are hidden gems—cities that provide the same calm experience without burning a hole in your wallet—beyond the flash and glamour of the well-known ones.
The need for reasonably priced lakeside living is more important than ever in 2023 as the world changes and more people turn to nature for peace. The goal of lakeside life is reachable for everyone, whether you're a senior searching for a tranquil house, a young family wanting a safe hideaway for your kids, or a professional looking for a work-from-home sanctuary.
So keep in mind that the fantasy of living by a lake isn't just for the wealthy few when the summer heat increases. You can discover your own little piece of lakeside paradise without spending a fortune if you do your homework, stick with it, and have a little luck. Discover the most reasonably priced and charming lake towns in America in 2023 by diving into our guide.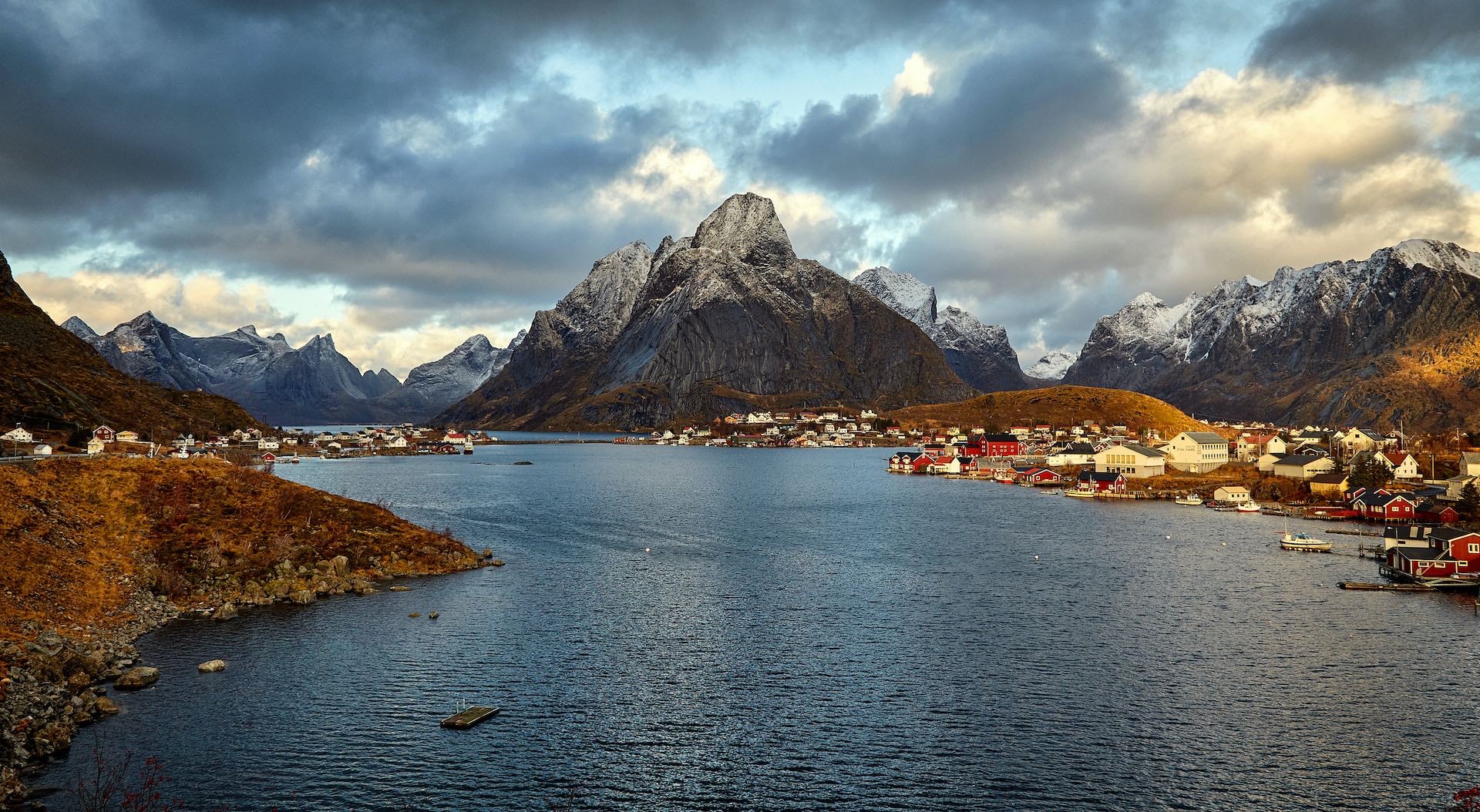 The Vastness of American Lakes: Nature's Marvels Unveiled
America's Rich Tapestry of Water Bodies The United States is home to almost 7 million bodies of water and is famous for its geographic and biological variety. Uncountable 5.76 million of them are tranquil lakes and ponds, each of which provides a special mix of recreational and ecological advantages. These bodies of water, whether they are known by their native names or by historical stories, are essential to the preservation of the country's natural and cultural history.
The Allure of Named Lakes 134,000 of the many lakes have official names, which frequently denote their significance in terms of history, culture, or ecology. These named lakes provide a variety of experiences, from crowded tourist hotspots to serene retreats, guaranteeing that everyone may discover their ideal lakeside getaway.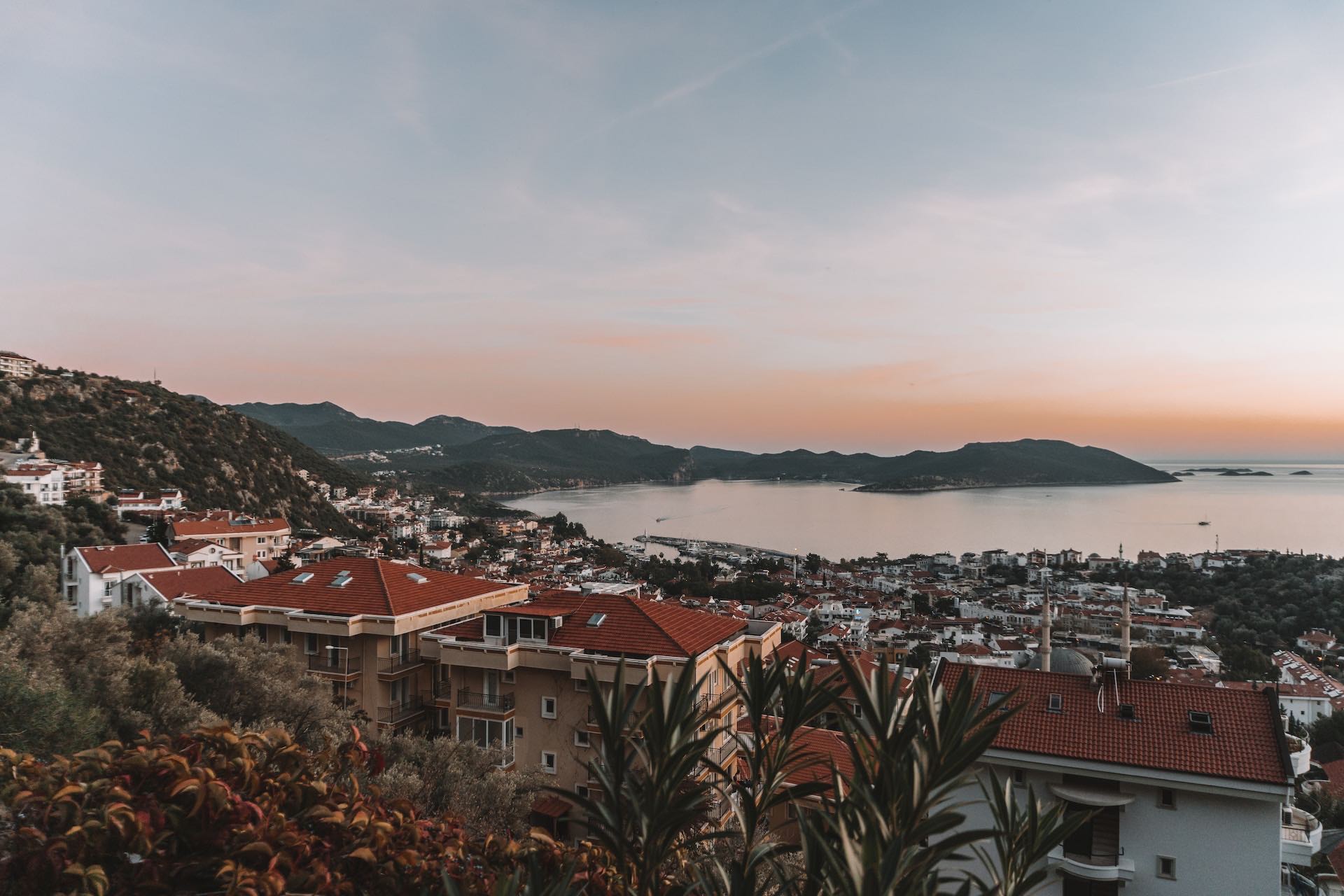 Criteria for Selection: Unveiling the Secrets of Affordable Lake Towns
The Proximity Principle: Living Close to Nature The closeness to the water is one of the key elements that determines a lake town's attraction. A house gets more desirable and sought-after the closer it is to the lake. Homes within a half-mile of a recognized lake or pond were the subject of this study. With this distance, locals may readily visit the lake for jogs in the morning, strolls in the evening or impromptu fishing expeditions. Being so close by guarantees that the cool lake breeze is only a window away in addition to providing unmatched magnificent vistas. Homes in this price range also frequently have the added benefit of being a part of a close-knit neighborhood that shares a common love of the lake, encouraging a sense of belonging and camaraderie.
The Numbers Game: Quantity Meets Quality While being close to the lake is important, a town's inventory of listings is also quite important. In a community with few available properties, demand may increase, pushing up costs. In order for a town to be considered "affordable," supply and demand must be in balance. Only the municipalities with at least 50 homes listed between July 2022 and June 2023 were taken into account in this study. This criterion guarantees that a wide variety of alternatives, from charming cottages to roomy family houses, is accessible for potential purchasers. The study also attempted to highlight areas where the lake plays a crucial role in daily life rather than being simply another feature among many by omitting big cities and extremely tiny communities. The lake is more than simply a feature in many communities; it is a way of life.
Potential homebuyers may ensure they receive the most value for their money while taking advantage of the tranquil beauty and active community life that lake towns have to offer by understanding the selection criteria and making educated judgments.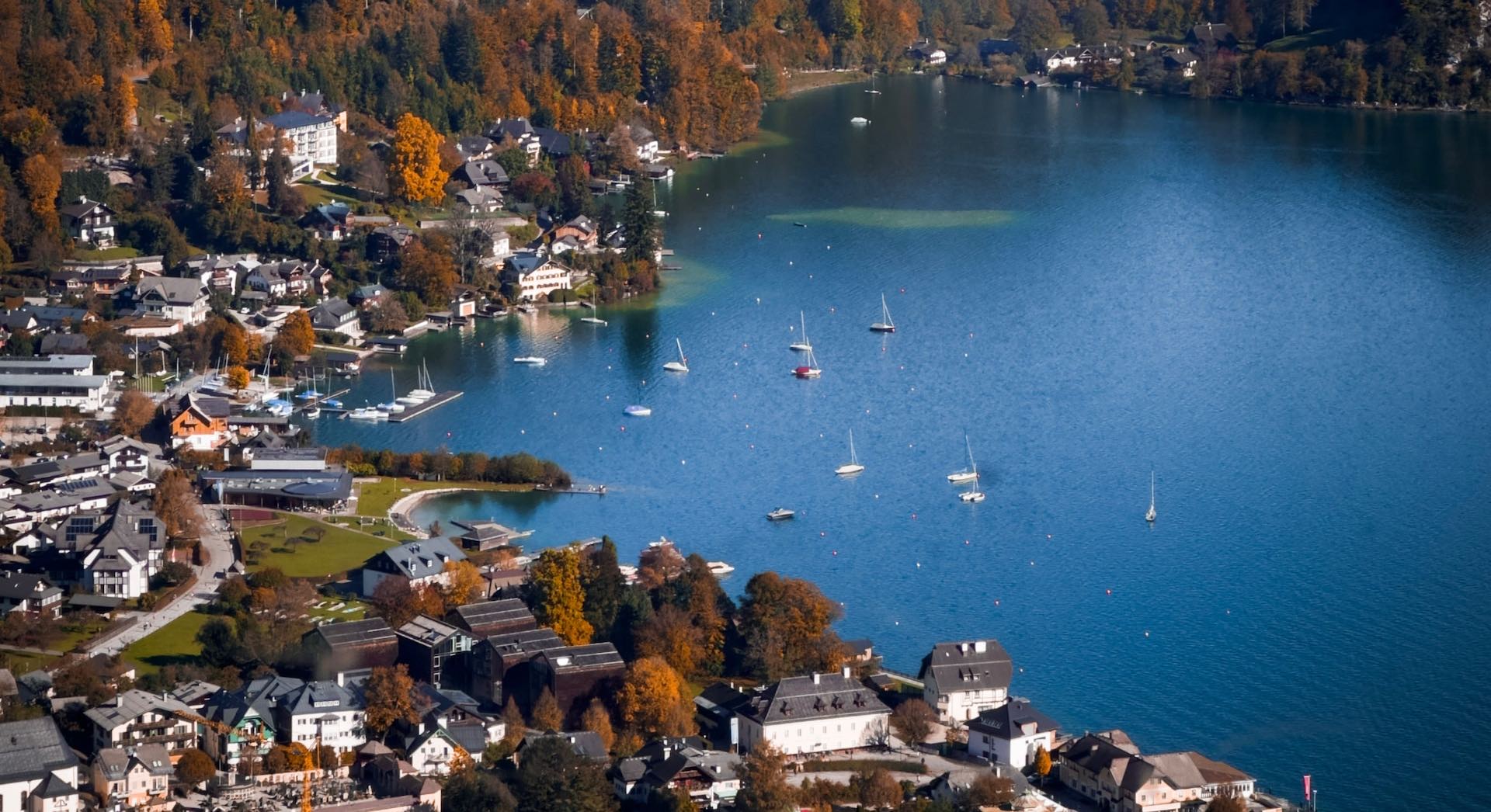 Pickwick Lake's Fame: Known for its record-size fish, this lake is a fisherman's dream.
Musical Legacy: The Muscle Shoals Sound Studio in Sheffield has witnessed the recording of numerous musical legends.
Housing Inventory:  Median list price: $169,900 / Median list price per square foot: $95
Lake Vermilion's Appeal: This man-made reservoir is not just a source of drinking water but also a hotspot for fishing and boating.
Historical Significance: Once a coal mining and rail hub, Danville also boasts of Abraham Lincoln's visits.
Housing Inventory: Median list price: $154,900 / Median list price per square foot: $76
Lake Huron's Beauty: Multiple parks dot the lakeshore, offering residents a variety of recreational activities.
Fishing Tournaments: Events like the Fat Hogs Fishing Frenzy make summers here unforgettable.
Housing Inventory: Median list price: $140,000 / Median list price per square foot: $79
Five Lakes, One Town: Fairmont boasts of five lakes, including George Lake and Budd Lake, offering affordable real estate options.
Economic Drivers: The local economy thrives on healthcare, education, and modern industries.
Housing Inventory:  Median list price: $129,900 / Median list price per square foot: $86
Diverse Lake Options: From Lake Cherokee's private docks to Lake Thunderbird's public marina, there's something for everyone.
Affordable Housing: Homes near Lake Cherokee offer value for money, with prices starting as low as $120,000.
Housing Inventory:  Median list price: $126,900 / Median list price per square foot: $91
Lake Erie's Charm: Dunkirk is a testament to the lakeside culture of the Chautauqua-Allegheny region.
Historical Roots: From Indigenous tribes to French colonization, Dunkirk's history is rich and diverse.
Housing Inventory:  Median list price: $122,750 / Median list price per square foot: $83
Augusta Lake's Activities: From Little League tournaments to Fourth of July celebrations, the lake is the town's heartbeat.
Historical Buildings: Many of Augusta's structures have been recognized for their historical significance.
Housing Inventory:  Median list price: $185,000 / Median list price per square foot: $106
Lake Michigan's Coolness: Two Rivers offers respite from summer heat, making it a preferred destination.
Cultural Celebrations: Events like the Cool City Car Show & Cruise add to the town's vibrancy.
Housing Inventory:  Median list price: $139,900 / Median list price per square foot: $97
9.
Lorain, OH
: Industrial Legacy Meets Lake Culture
Lake Erie's Magnetism: Once an industrial hub, Lorain now offers a mix of lake activities and city life.
Recreational Activities: From kayaking to parasailing, Lake Erie promises endless fun.
Housing Inventory:  Median list price: $135,000 / Median list price per square foot: $96
Prestwood Lake's Beauty: Despite being the priciest on this list, homes here are still 35% cheaper than the national median.
Community Spirit: The close-knit nature of Hartsville ensures that lakeside homes are in high demand.
Housing Inventory:  Median list price: $285,000 / Median list price per square foot: $125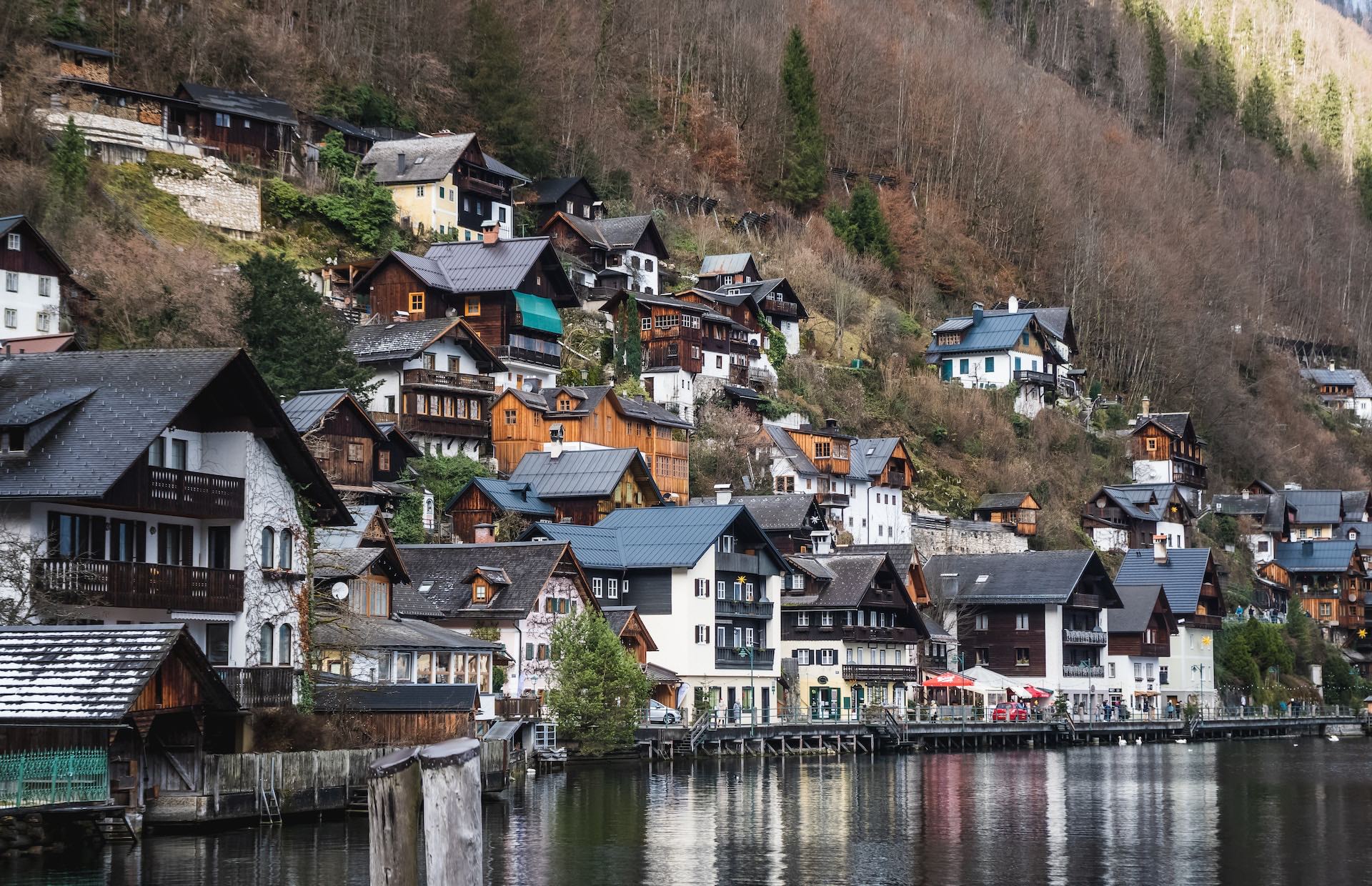 Conclusion: The Undiscovered Charm of America's Affordable Lake Towns
America has hidden treasures that are just waiting to be found, with its expansive vistas and varied topography. These include the peaceful and reasonably priced lake villages, which are sometimes overlooked by their more well-known equivalents. Nevertheless, for those who seek them out, these undiscovered jewels offer an experience like no other.
Historical Treasures: Cities like Danville are much than simply peaceful waterways; they are a trip back in time. Their lengthy past, filled with important occasions and great people, enriches the lakeside experience. Living here is like participating in a multi-century narrative.
Nature's Best Kept Secrets: These cities frequently have unspoiled natural beauty surrounding them in addition to the lakes. They are a refuge for nature lovers thanks to their dense woods, undulating hills, and variety of fauna. There is always something to be amazed by, whether taking a leisurely stroll in the woods or watching birds by the lake.
Cultural Richness: These towns have thriving local cultures. There is a sense of community here that is difficult to find elsewhere, from customary celebrations to local art exhibits. Towns like Rogers City, with its own fishing customs, are prime examples of this fusion of civic pride and cultural diversity.
Affordability Meets Luxury: The value these communities provide is one of their distinguishing qualities. Imagine being able to indulge in leisure activities, taste delicious local cuisine, and enjoy a lakeside view all without breaking the bank. These communities reinterpret luxury, making it accessible and inexpensive.
In essence, affordable lake communities in America offer more than simply a frugal alternative. They demonstrate the nation's capacity to provide a variety of experiences that appeal to both the heart and the wallet. A world of tranquil beauty, extensive history, and dynamic culture is waiting for those who are ready to travel off the usual road.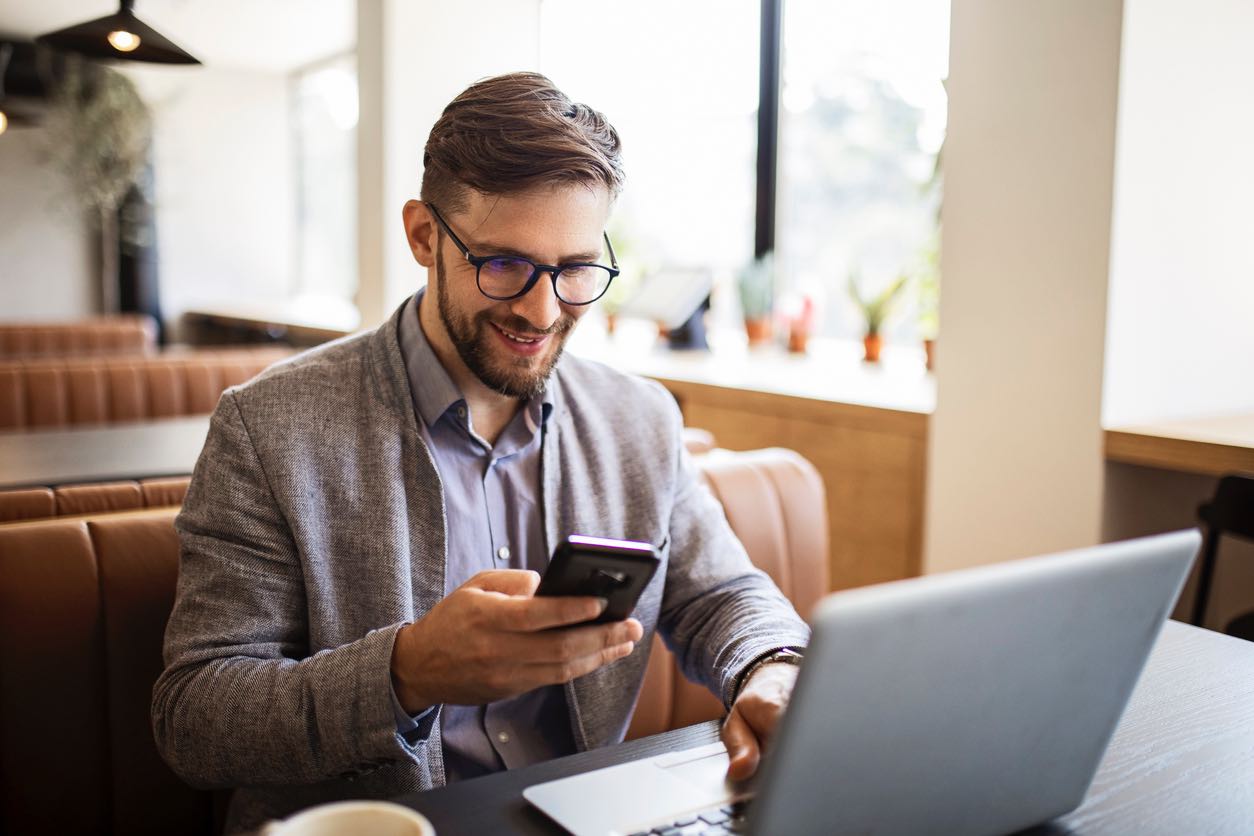 Ship A Car, Inc.: The Premier Choice for Stress-Free Vehicle Relocation
Ship A Car, Inc. is the industry leader when it comes to picking up and delivering your beloved car to your new lakefront home. Their skilled specialists, who are supported by years of expertise, ensure a smooth and secure car shipping process. They put a high priority on client happiness and provide individualized solutions to fulfill demands, making sure your automobile reaches at its destination in perfect working order. With a proven track record of efficiency and safety, Ship A Car is the go-to company for anyone looking for confidence in their move.
FAQs
Q: How were these lake towns selected for affordability?
A: The selection was based on home listings within a half-mile of named lakes or ponds from July 2022 to June 2023, ensuring a blend of affordability and lakeside living.
Q: Are these towns suitable for permanent residence or just vacationing?
A: While these towns are perfect for vacations, many of them offer robust local economies, making them suitable for permanent residence as well.
Q: Why is Ship A Car, Inc. recommended for nationwide vehicle shipping?
A: Ship A Car is known for its extensive reach throughout the country and superior service. They have the resources and know-how to move your car over any distance in the United States, whether you're moving to a busy city or a tranquil lakeside village. They are the best option for individuals looking for dependable and effective car shipping anywhere in the nation thanks to their dedication to quality and extensive network.