Rutgers University, the State University of NJ: How to Ship a Vehicle
Rutgers, known as The State University of New Jersey, is one of the top-ranked and most diverse public research universities in the United States. With locations in New Brunswick, Newark, and Camden, Rutgers has a significant academic and clinical presence in the health sciences throughout the state. Although they are all unique, they are also all Rutgers—respected, progressive, and full of opportunities.

Whether you are moving to get admitted to The State University of New Jersey or you are an employee there. You may need to bring your car to Rutgers University to avoid the stress of taking public transit to/from university, go on a weekend excursion with your friends, and return in time to ensure that your studies are unaffected.
The advantages of owning a car while attending college are numerous. Students can easily be enrolled in programs for internships related to their degree or get part-time employment without worrying if they would make time to their work after academic hours.
You may be wondering how to ship your car to/from Rutgers. What is the cost of shipping a car? How to find a reliable shipping company? If you've finally made up your mind to ship your car in New Jersey with a reputable auto shipping company, we at Ship A Car, Inc. can help.
Continue reading to learn more.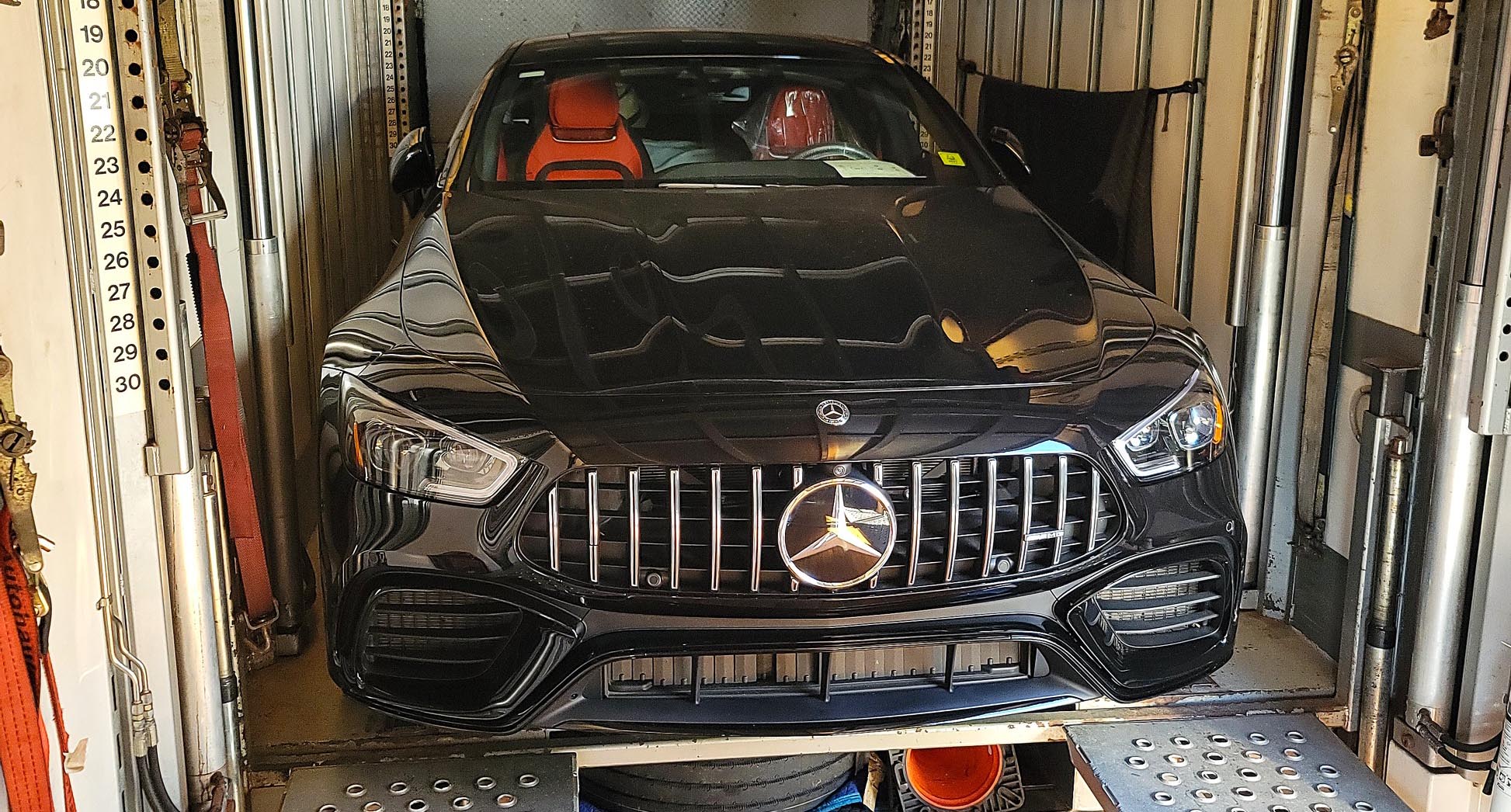 How to Choose a Reliable Shipping Company?
Now that you have decided to ship your car to/from Rutgers, you should do some homework before selecting and choosing a shipping company to get the job done. Which is as follows:
Checking reviews and researching about the company on the internet or social media is a must. On reliable websites like Yelp and the Better Business Bureau, check out client testimonials for the New Jersey car shipping business. Verify if there are no recent complaints from customers or unfavorable reviews.
Choose the most reliable and timely estimate above the one with the lowest cost to ship your car. Low cost is frequently a sign that a corporation is cutting corners, often in the equipment, carriers, or will add hidden fees. Ensure that any quote you receive includes everything.
Deal with a shipping firm that has been in operation for some time, is knowledgeable about the specifics of the shipping sector and can provide an accurate, all-inclusive quote for transporting a car to Rutgers, New Jersey State University.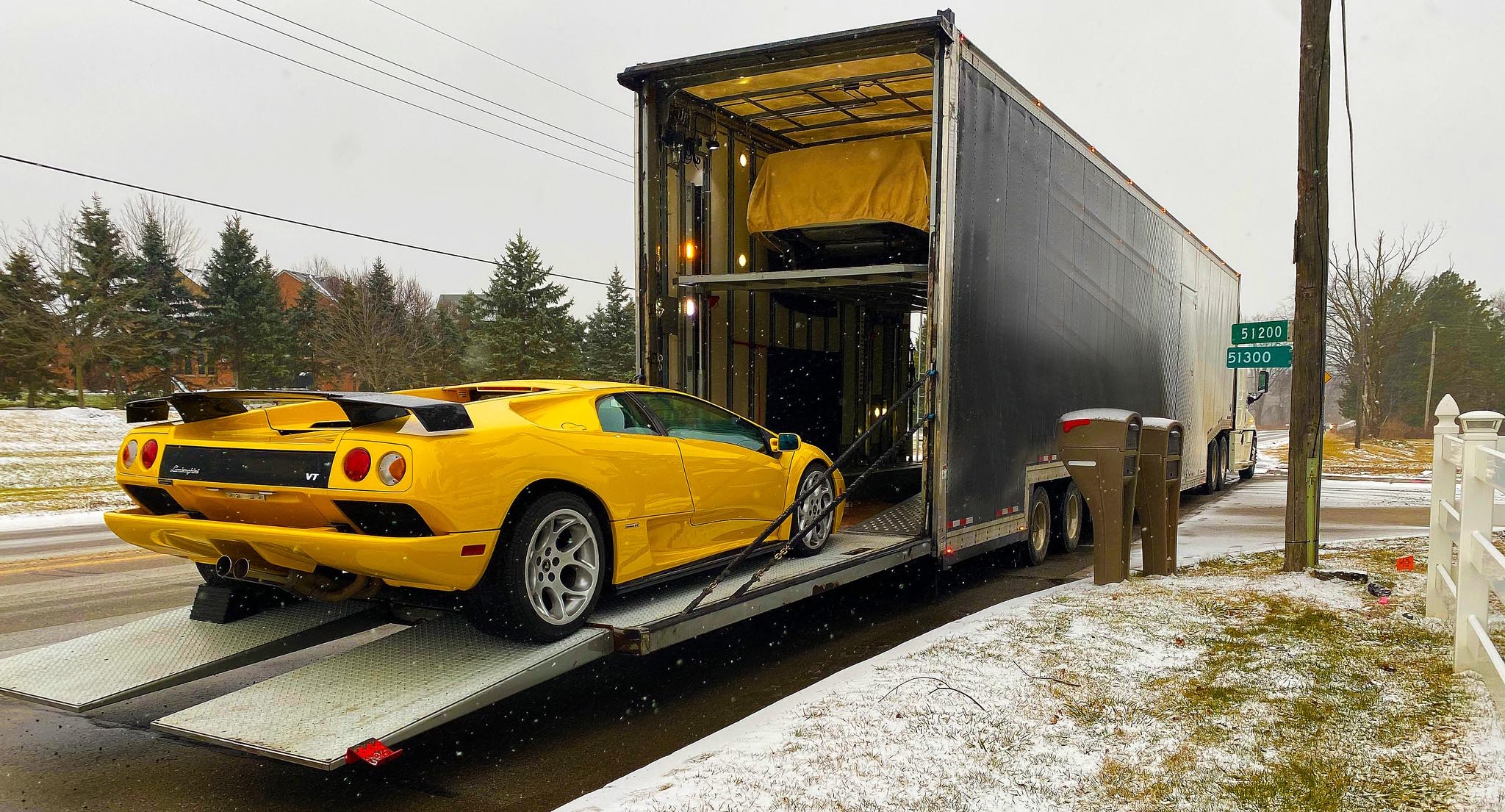 Cost of Shipping a Car to/from Rutgers University (RU)
Vehicle size, weight, operating state, any customizations, seasonal demand, and the preferred mode of transport—whether you go with closed, expedited, or normal coast-to-coast auto shipping—all affect New Jersey State car shipping costs. With Ship A Car, you can expect top service and a good price.
Use our online quote calculator to quickly calculate your New Jersey car shipping estimate and determine which carriers are available for your shipping process.
How to Ship a Car to/from Rutgers, the State University of New Jersey?
Several solutions are available to suit your demands and price range when shipping a car to or from New Jersey. In addition, we at Ship A Car provide enclosed and open car shipping services and door-to-door delivery for additional convenience to ensure your vehicle arrives safely and securely.
Choose the appropriate shipping method for your vehicle when shipping it. Your automobile will be transported in an entirely covered trailer as part of enclosed transportation, protecting it from external elements and potential road hazards. This choice is advised for expensive or vintage automobiles and long-distance travel when extra security is essential.
An open carrier will expose your automobile to the weather, but our skilled drivers will still secure and safeguard it. For regular cars and short to medium distance moves, this choice is ideal.
Our skilled drivers will pick up your car from the specified place and drive it straight to your destination when you request door-to-door delivery. Knowing that your automobile is in capable hands with this option adds convenience and peace of mind.
Preparing your car for shipping is a crucial step. Only 1/4 of the gas tank in your car should be full. There should not be any valuable items inside. Check for damages on your car before sending it to shippers. Ensure the shipping company has spare car keys for emergencies and documentation.
Conclusion
Driving your car to your new destination across the United States might be stressful. However, with all the to-do things on your list, you don't have to worry about this because Ship A Car, Inc. can deliver your vehicle to your desired destination without any hassle.
You can trust us for all your car shipping requirements, whether you require open or enclosed vehicle shipping for one or several vehicles. Our team is welcoming, dependable, and knowledgeable on how to transport your car to or from New Jersey on schedule and in good condition. Ready to ship a car to Rutgers, State University of New Jersey? Contact us for a quote.