Toyota Corolla Car Shipping Explained
After starting production in 1966, Toyota's Corolla quickly rose to become the best-selling brand in the world, a position it has held to this day. Since its launch, over 39 million Corollas have been purchased, therefore it should come as no surprise that every car transport firm has delivered at least one type of Corolla. If you're on the market for a new Corolla car and are considering effective ways to transport it, this page will provide you a rundown of the current transportation features, and what to anticipate from a quote. Read on to learn more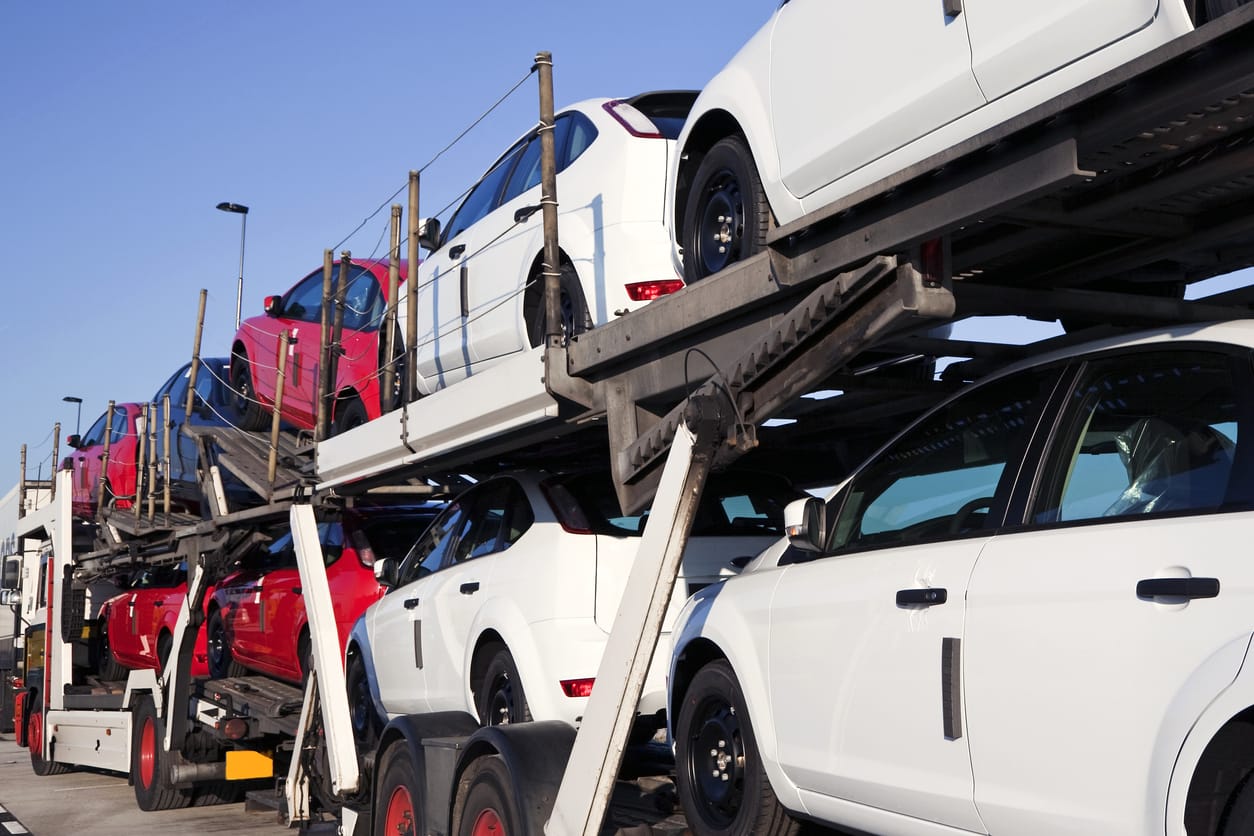 Effective Ways to Ship Your Toyota Corolla
When it comes to automobile shipping, the Toyota Corolla is one of the more manageable vehicles. Hundreds, if not thousands, of Corollas have been moved by vehicle transport businesses, so they are experts at the process.
The Corolla model of Toyota is considered a standard sedan, which is why no car transport firm would charge an oversize or overweight fee to transfer it; thus, the key variables influencing the cost of your transport will be the distance between your origin and destination and the locations of the two.
A significant point to know when it comes to saving money on your shipping is that it is more advisable to ship from a metropolitan location and not an area considered as remote.
Since most metropolitan areas are linked to highways, it becomes much easier for car shipping companies to ship the corolla vehicle, which ultimately reduces the cost involved. You can always talk to your car shipping service provider about more options for saving costs if you are on a tight budget.
When shipping to or from a city that isn't a major metropolitan region, the cheapest price isn't necessarily the best because most auto transport firms charge more for shipping to and from out-of-the-way locations. Auto transport to or from rural or otherwise out-of-the-way locales is more expensive because auto transport businesses prefer to operate near urban areas and highly-traveled interstate routes, where they can make the most money. If you need to send anything but are on a tight budget, it is recommended that you contact a reliable company to discuss options for reducing your shipping costs.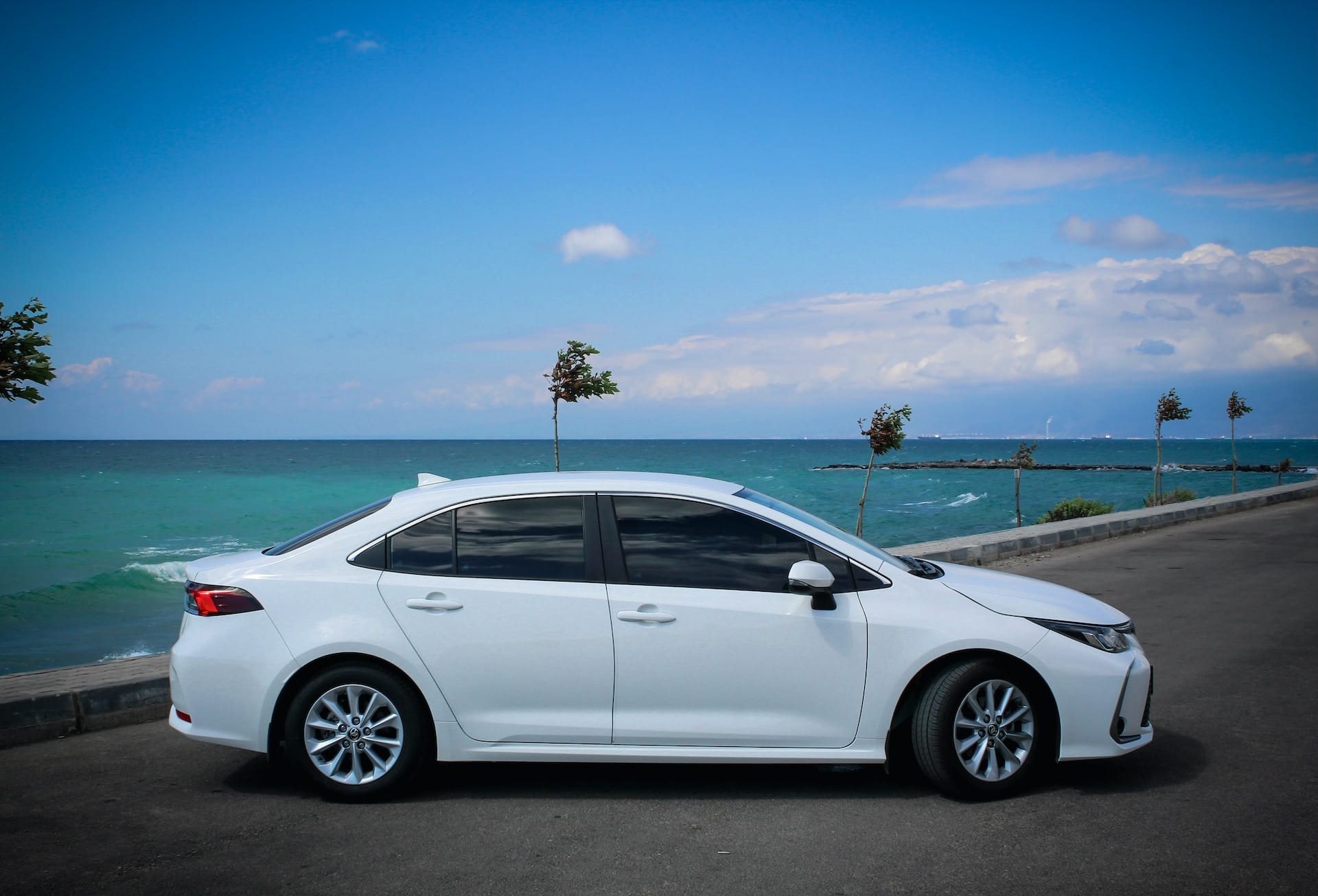 As Opposed to Doing it Yourself, Why Not Hire a Professional?
As one of Toyota's best-selling models, the Corolla has been in great demand for international shipment with Ship A Car, Inc. The Toyota Corolla is a lightweight and aerodynamic little car that ships easily and is a popular choice for drivers who need to ship old automobiles as well as brand new ones. We are one of the greatest freight solution providers in the globe because we have a dedicated team of professionals working around the clock to ensure the success of every shipment. The only variable between the pickup location and the delivery address is the delivery time, as all necessary skills and materials are always on hand.
Ship A Car, Inc. is here to assist you no matter where you are shipping from or to, or how much money you have to spend. You can get a free estimate for vehicle transport by filling out our car shipping calculator. Before we dispatch a carrier to pick up your automobile, we verify that they are reliable and that they have the proper licensing, bonds, and insurance. If you have any questions or concerns concerning your quotation, our website, or the vehicle shipping business as a whole, feel free to give us a call at our toll-free number. Don't hesitate to fill out our no-obligation form or give us a quick call to learn more about how we can meet your specific requirements for transporting your vehicle.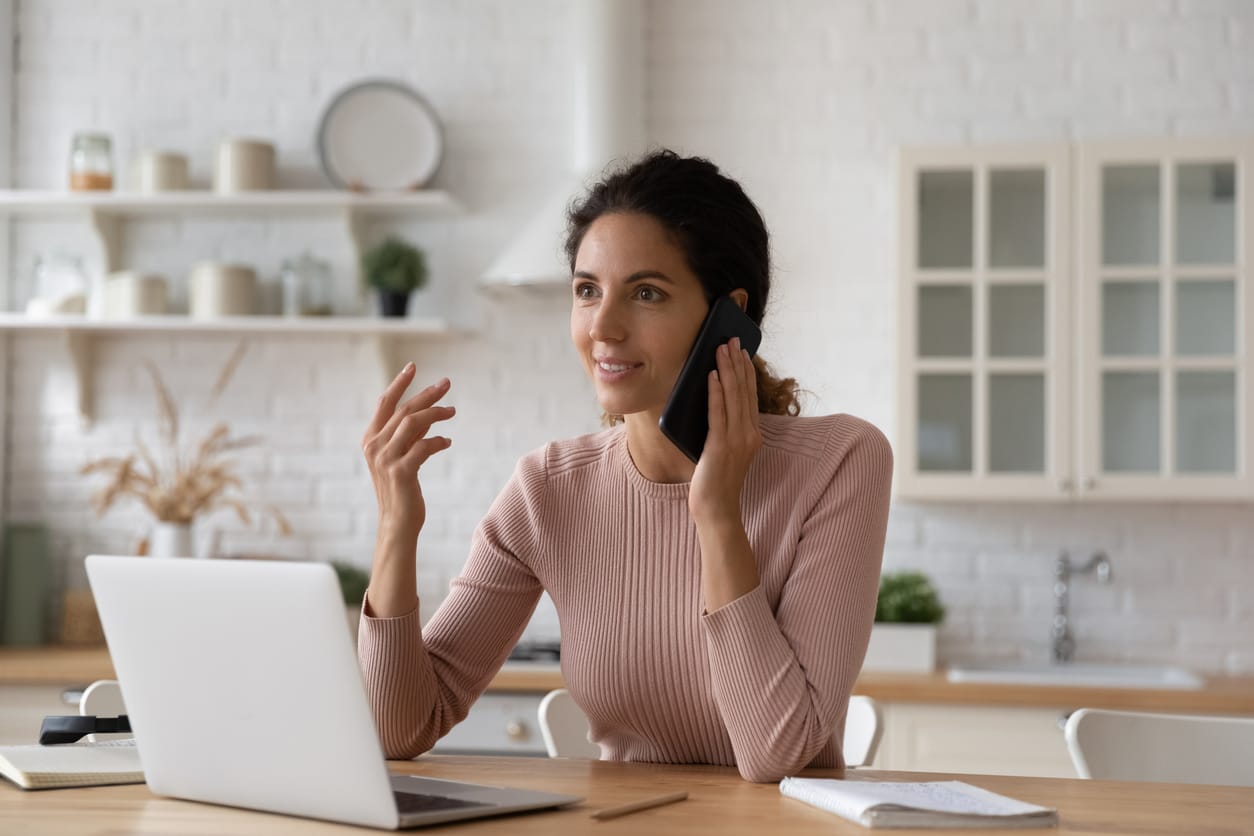 Conclusion
Transporting a wide variety of Toyota Corolla models requires experience, therefore it's always advisable to get the services of experts in the field. They are familiar with the various logistics involved in doing so.
At Ship A Car, Inc., our goal is to transport your car at the most affordable rate in the shortest period of time feasible. Our team of price analysts not only factors in supply and demand and diesel fuel prices, but also offers discounts on high-traffic transport routes and seasonal backhaul routes.
Call us at (866) 821-4555 and chat with one of our support team members to obtain a no-obligation shipping price.