Revolutionizing Vehicle Transport: Ship A Car, Inc.'s Unmatched Services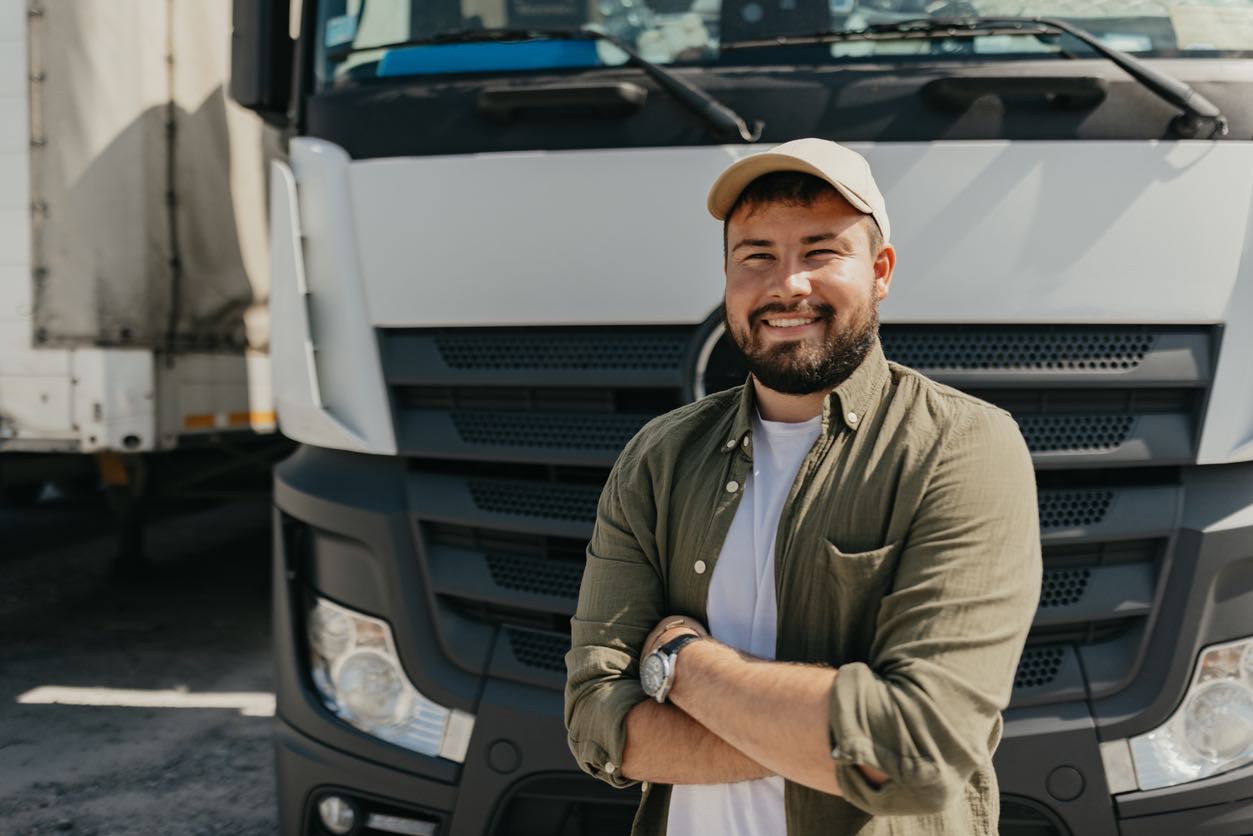 Navigating Excellence: Ship A Car, Inc.'s Pioneering Approach to Vehicle Transportation
Set off on an adventure with Ship A Car, Inc., a leader in the remarketed car shipping industry. We redefine timeliness and adaptability in car transportation with our wide range of services and nationwide presence, making every journey a tribute to our dedication and knowledge. We have become a reliable partner for dealers and auctions all across the nation because to our innovative approaches and customer-focused philosophy, which has helped us to set new standards for dependability and efficiency.
When you look more closely at our offerings, you can see that we are more than just experts in logistics when it comes to transportation. Our commitment is in offering tailored experiences, comprehending the distinct requirements of every customer, and exceeding their expectations with our services. Our broad network and in-depth understanding of the business enable us to effectively handle obstacles and guarantee the prompt and safe delivery of vehicles, therefore solidifying our standing as front-runners in the remarketed vehicle transportation industry.
Technology and Logistics: The Backbone of Ship A Car
In the fast-paced world of vehicle logistics, Ship A Car stands as a technological pioneer. We can recognize patterns and anticipate disturbances thanks to our in-house technology and processes as well as extensive industry knowledge, which ensures a flawless experience for our clients. We are more than just a service supplier; we are growth and efficiency architects, creating successful solutions.
Even though Ship A Car does not provide real-time tracking, we place a high value on open communication with our clients and guarantee that they can contact us at any time to get information on the whereabouts of their vehicle. Our dedication to transparent communication enables us to surpass client expectations and quickly adjust to changing market conditions. By prioritizing customer care and providing dependable updates, we improve operational effectiveness, shorten transit times, and provide unmatched service quality, solidifying our position as industry leaders in vehicle transportation.
Our careful planning and execution also demonstrate our dedication to logistical excellence. We are aware of how difficult it may be to move cars through various terrains and through regulatory environments. In close cooperation with dealers and auction houses, our skilled staff devises specialized plans to surmount obstacles and ensure the prompt and secure delivery of automobiles. Ship A Car, Inc. solidifies its reputation as a reliable partner by implementing strategic logistics management, which creates enduring bonds and promotes shared success.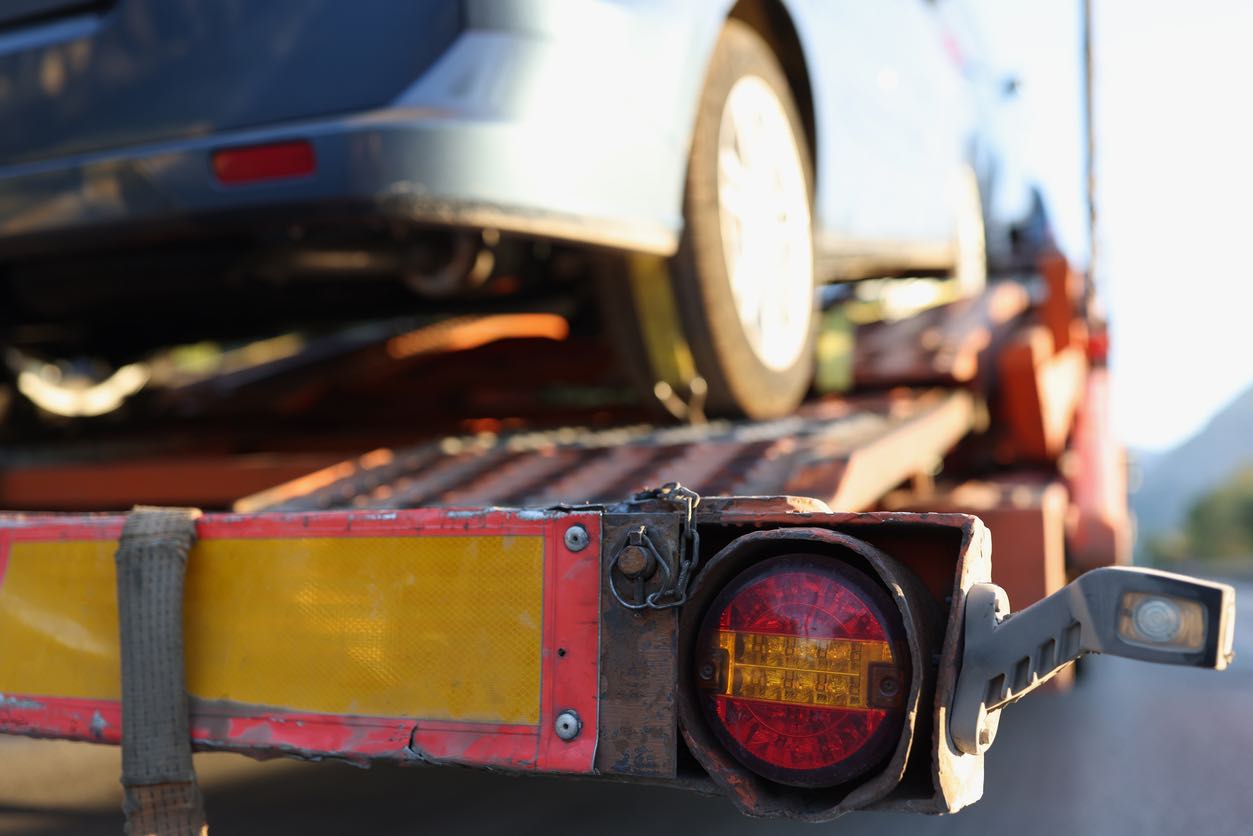 Dealerships: A Trusted Partnership
Ship A Car, Inc. has carefully designed its offerings to meet the diverse needs of dealerships, creating a rare mutually beneficial partnership in the transportation sector. Our extensive network are not just logistical assets; they are the backbone of our promise to deliver tailored solutions for both regional and long-haul moves. We make sure that every contact is a step toward developing partnerships based on trust, dependability, and mutual progress by providing committed dealer specialized assistance. Dealerships discover in Ship A Car a partner that is dedicated to sharing and defining their success vision, while also understanding their path in this ever-changing market.
The subtleties that characterize dealership requirements in the field of automobile transportation are numerous and diverse. Aware of this, SAC takes a calculated strategy, fusing knowledge and technology to enable smooth and effective shipping options. Given the competitive nature of the industry, we offer services that are tailored to meet the changing demands of dealerships, demonstrating our dedication to quality. The result is a trusted partnership where dealerships can rely on Ship A Car, Inc. to navigate the complexities of vehicle transport, ensuring that every journey is a testament to our shared pursuit of success.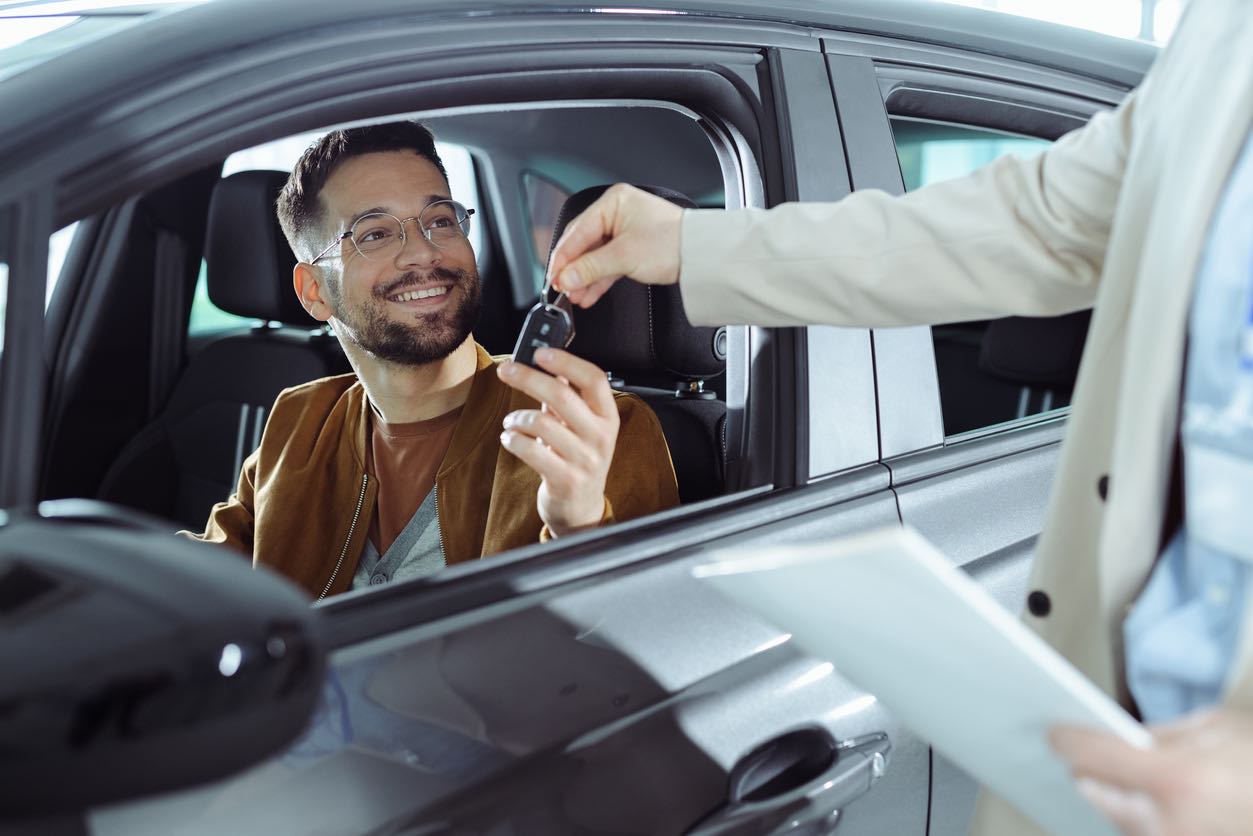 Rental Vehicle Logistics: Seamless, Smart, and Simple
Our driving force for effective and ongoing rental car transportation across the country is innovation. Our ability to adapt and provide devoted assistance makes us the preferred option for rental companies looking for streamlined, easy-to-use logistical solutions. Every action you take with us is a step toward greatness.
Ship A Car, Inc. distinguishes itself in the rapidly evolving rental car logistics industry by providing state-of-the-art technology and customized solutions that are catered to the specific requirements of every customer. Our dedication to dependability and effectiveness guarantees the timely and safe delivery of vehicles, saving car rental companies money by decreasing downtime. Our clients benefit from our unmatched service, which makes the shipping procedure easy and stress-free, thanks to our wide network and industry expertise.
In addition, our emphasis on client satisfaction distinguishes us in the competitive market. We place a high value on open communication and timely updates, keeping clients informed at every stage. Our committed staff goes above and beyond to resolve any issues and fulfill unique requests, which is a testament to our dedication to quality work. In a world where standards are high, Ship A Car continuously meets or exceeds them, enhancing our standing as an industry pioneer in the smooth, astute, and straightforward logistics of rental cars.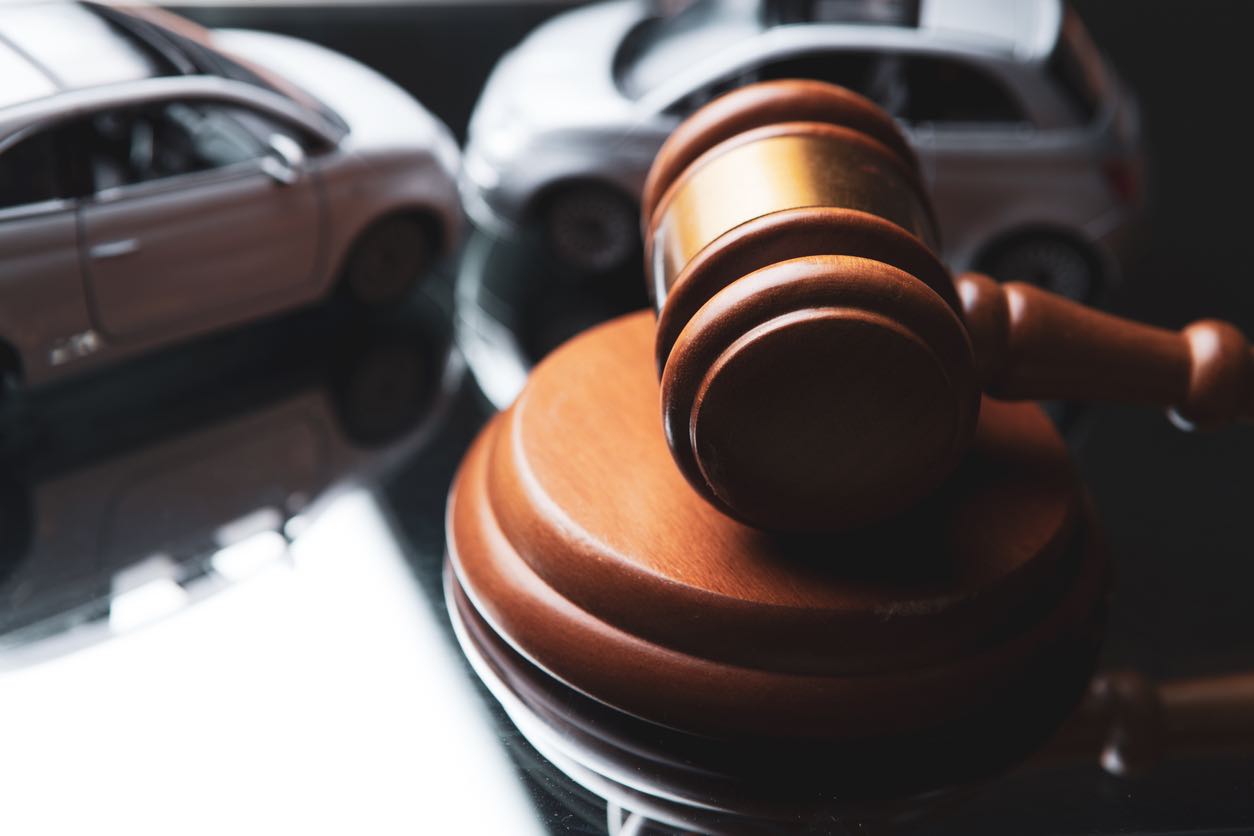 Auctions: Speed and Efficiency in Transportation
Ship A Car, Inc. is a master of the fast-paced world of auto auctions, arranging efficiency and speed into a symphony that guarantees prompt delivery of any vehicle up for sale. We have carefully crafted our wide-ranging nationwide network to meet the specific needs of online auctions, offering custom solutions that include vehicle storage and transportation. We handle the intricacies of auction logistics with a firm dedication to excellent insurance compliance and safety, making sure that every vehicle arrives at its destination in immaculate condition. Ship A Car is the place where innovation and dependability collide. Every service is calibrated to produce a successful, rhythmic beat that sets the benchmark for the industry.
As we dig further into our customized solutions, we see that each auction is a distinct symphony that needs a certain strategy to sound as well as possible. Our team of logistics experts, who offer flawless coordination from the auction block to the destination, painstakingly plans every transfer. Ship A Car's unmatched speed and efficiency in auction car shipping are the keys to opening up a happy and fruitful collaboration in a world where time is money.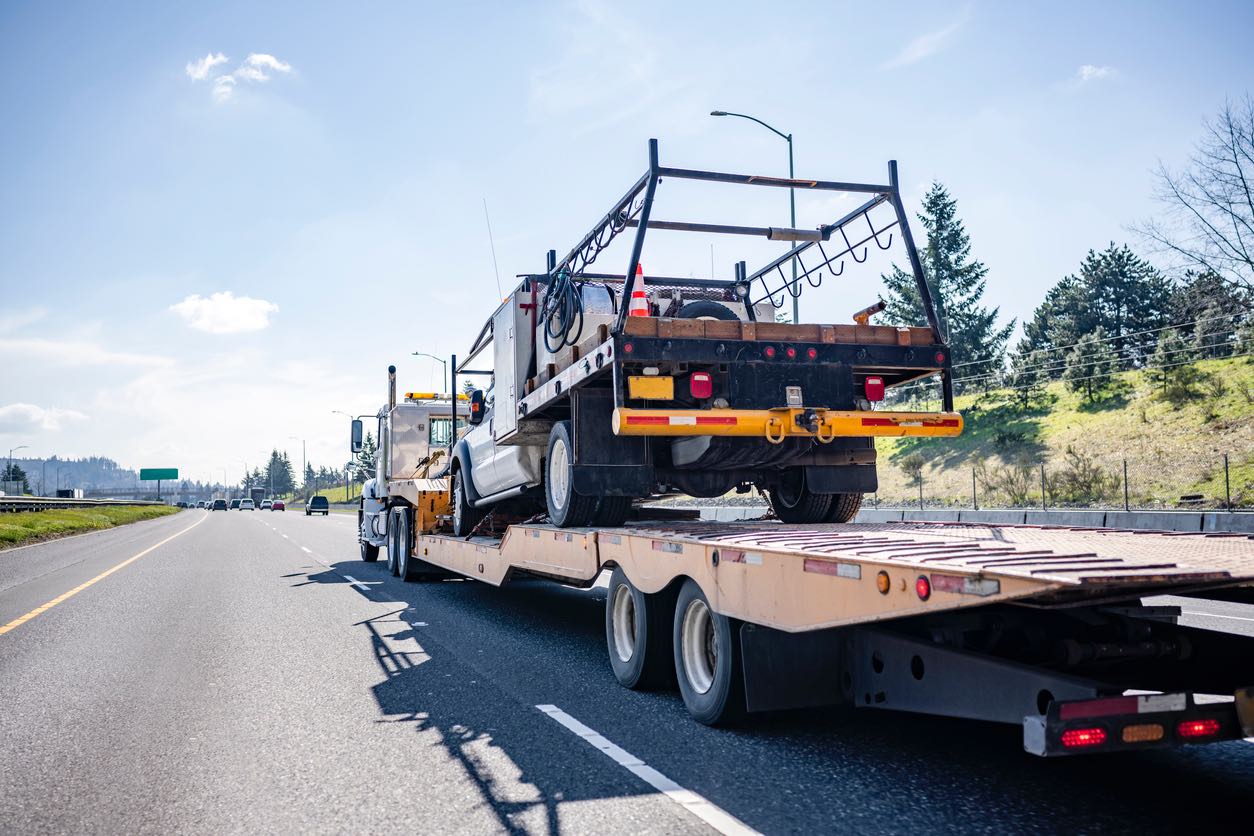 Oversized Vehicles: Custom Solutions for Big Moves
Navigating the road with oversized vehicles requires expertise and strategic solutions. At Ship A Car, Inc., our nation-wide capability and dedication to quality support our provision of dependable and reasonably priced services. We customize our route to match the specific requirements of each huge vehicle, therefore no relocation is too big for us. Our wide network of carriers and their skilled drivers provide prompt and safe delivery, which makes us a reliable partner for moving large vehicles throughout the country.
Recognizing the challenges associated with transporting large trucks, our network of vetted carriers utilize cutting-edge technology and real-time tracking (only when available) to optimize routes and guarantee smooth communication. Our committed staff works closely with customers, attending to their specific needs and offering tailored solutions. We handle all necessary permits and comply with regulations, offering peace of mind to our customers. Ship A Car, Inc.'s unmatched heavy vehicle transportation service demonstrates our commitment to client satisfaction and our expertise in managing big moves with caution and accuracy.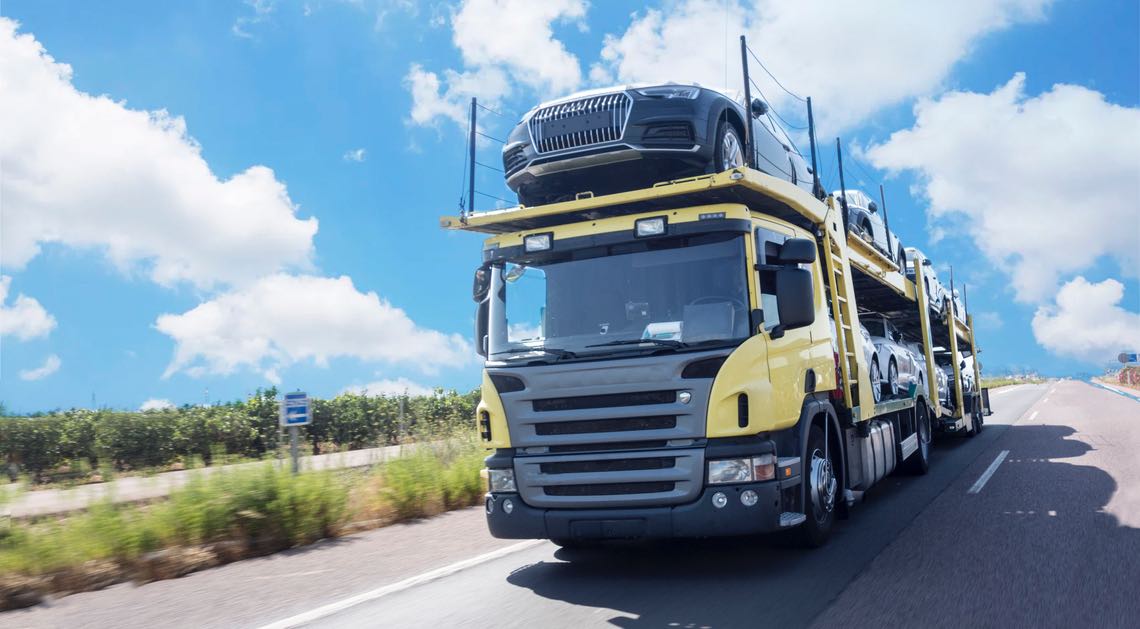 Direct to Home Services: Expanding Business with Consumer Delivery
When it comes to direct-to-home car shipping services, Ship A Car, Inc. reigns supreme at a time when convenience is king. Our broad geographic availability, scalable capacity for home pickup and delivery, and highly skilled staff all work together to establish us as industry leaders in this field. Not only are we prompt and dependable, but we also represent revolutionary shift and are dedicated to broadening the company landscape by providing customer service. We want every household we serve to be a place of trust and fulfillment, where people feel appreciated and their needs are given top priority.
Our in-home services aim to provide seamless experiences rather than only transportation. We modify our tactics to meet and surpass expectations since we are aware of how businesses and customers' demands are changing. We assure the prompt and safe delivery of cars by combining state-of-the-art technology and upholding open lines of communication, which helps us build enduring connections with our clients. In summary, Ship A Car is committed to maximizing your company's potential and customer happiness; we are more than simply a service provider. We are your partner on this road.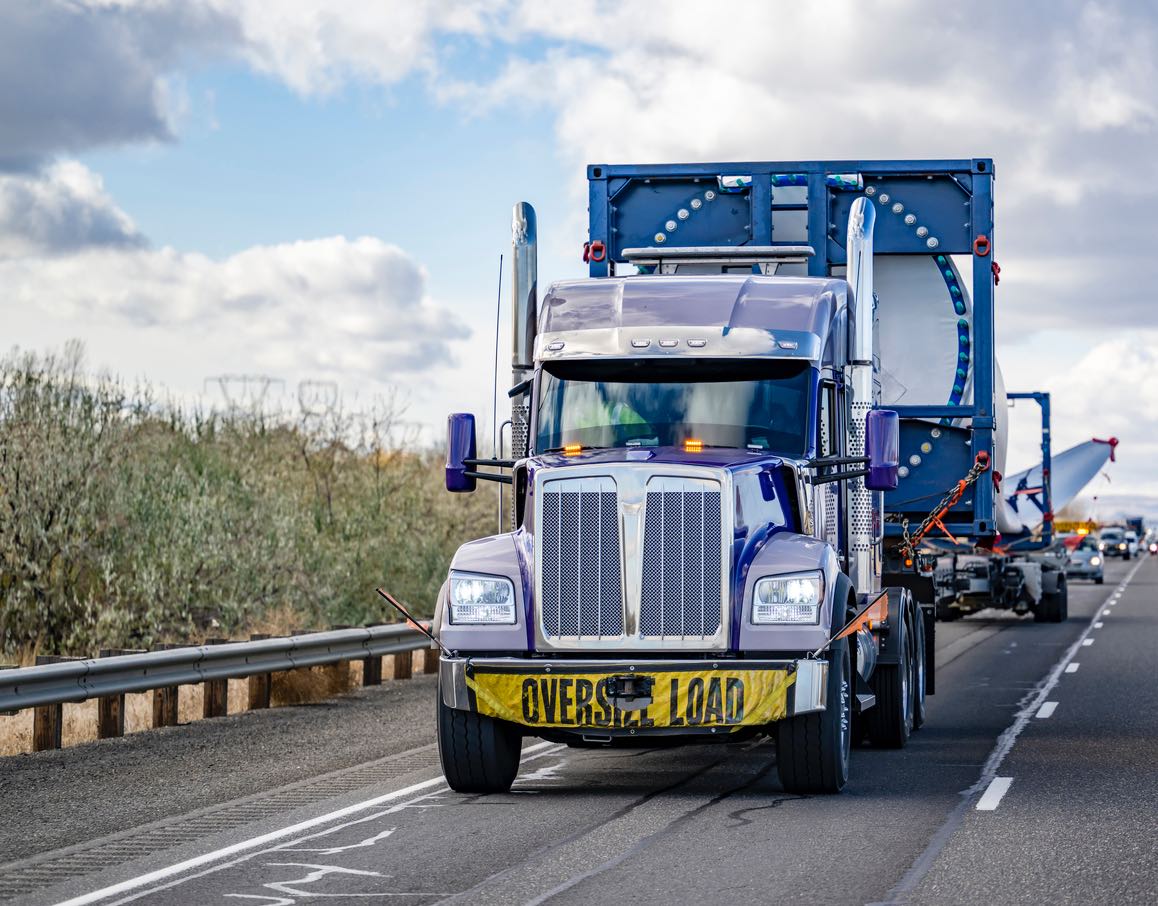 Corporate Fleet: Tailored Solutions for Fleet Management
Our specialty at Ship A Car, Inc. is offering customized solutions and a consultative approach to address the particular requirements of corporate fleet management. Every fleet will successfully traverse its path to prosperity thanks to our effective transportation services and unique technologies that are painstakingly built to manage large-scale movements. With an unwavering dedication to quality, Ship A Car serves as the meeting place of brilliant design and faultless execution, setting the stage for unmatched success in fleet transportation.
Delving further into our customized solutions, we provide improved scheduling and routing by utilizing state-of-the-art technology and industry knowledge, which lowers transit times and improves the general effectiveness of fleet movements. Working directly with corporate customers, our committed team of professionals comprehends their unique needs and develops solutions that support their corporate goals. We are reinventing fleet management norms by emphasizing openness, dependability, and flexibility. We make sure that every vehicle arrives at its destination quickly and securely and that every customer receives exceptional service.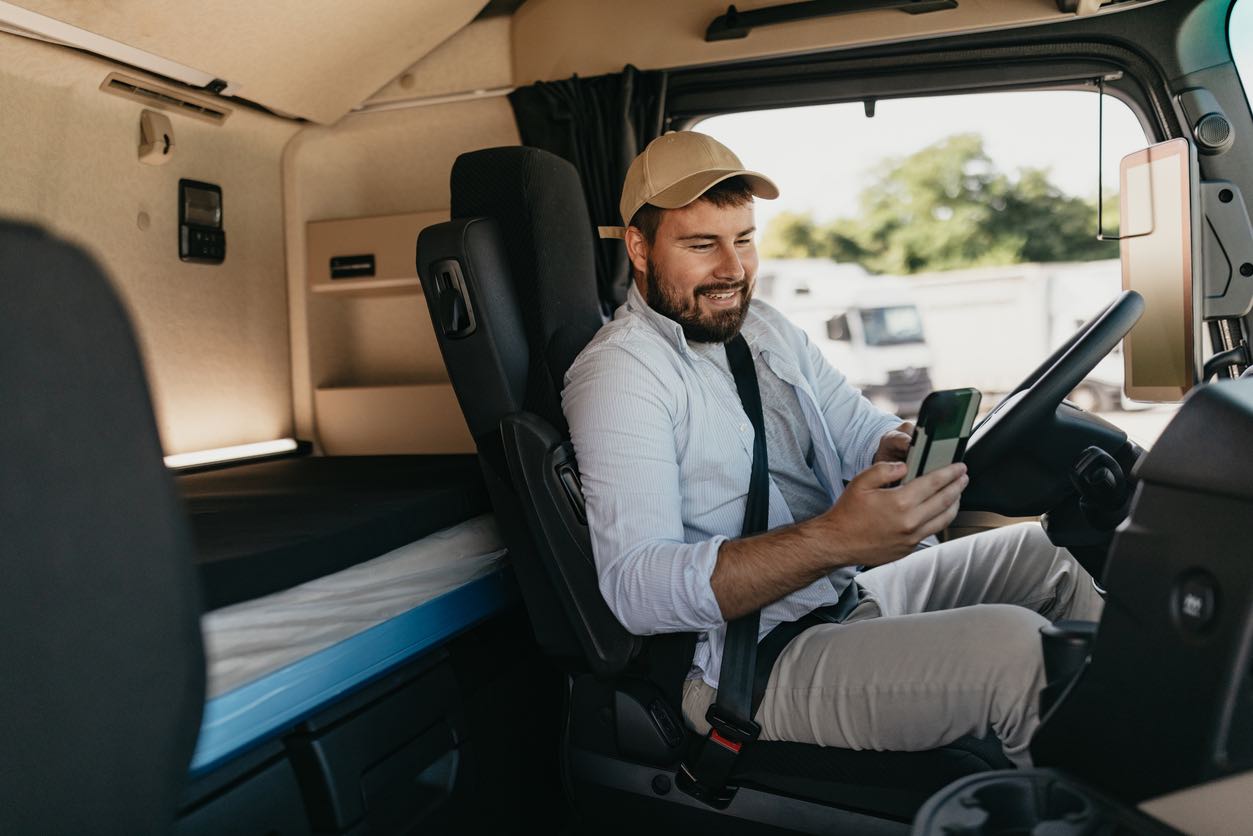 Financial Institutions: Expertise in Specialized Vehicle Moves
Ship A Car, Inc. is a pillar of strength and expertise in the complex world of financial institutions, specialized in handling the transportation of off-lease, repossession, and inoperable automobiles. Our committed teams put in endless effort to make sure that banks and credit unions discover a partner who not only comprehends their particular needs but also shares their vision for success. They are armed with industry experience and logistical acumen. Our thorough processes, which prioritize accountability and transparency, give these institutions access to information and insights, building confidence and guaranteeing seamless transactions.
Financial institutions need a combination of knowledge and flexibility to handle the intricacies of vehicle transfers; these attributes are fundamental to our operating philosophy. We understand how critical prompt and safe car transportation is to preserving the balance of the financial ecosystem, particularly in the context of specific circumstances like repossessions. Our wide network of carriers and state-of-the-art technology work together to seamlessly ease vehicle movements, minimizing downtime and boosting production. The result is a symbiotic partnership where financial institutions can focus on their core competencies, assured that their vehicle transportation needs are in expert hands.
Final Thoughts: Navigating Success with Ship A Car, Inc.'s Remarketed Vehicle Services
In terms of car shipping, Ship A Car, Inc. is a monument to dependability, excellence, and trust. We have guided many clients toward success with our persistent dedication to providing complete services, solidifying our position as a pioneer in remarketed car transportation. We continue to establish industry standards by prioritizing innovation and customer satisfaction, making sure that every interaction with us is a step toward excellence and peace of mind.
Explore the USA: Diverse Vehicle Shipping Solutions with Ship A Car, Inc.
Looking more closely at the range of services provided, Ship A Car, Inc. is your best bet for a variety of car transportation requirements across the US. Our broad portfolio meets a variety of needs, including the transportation of non-operational vehicles, off-lease cars, and specialist repossession transfers for financial institutions. Our wide network of carriers and state-of-the-art equipment guarantee smooth, effective, and timely deliveries, making us a reliable partner for companies and individuals looking for the best in auto shipping.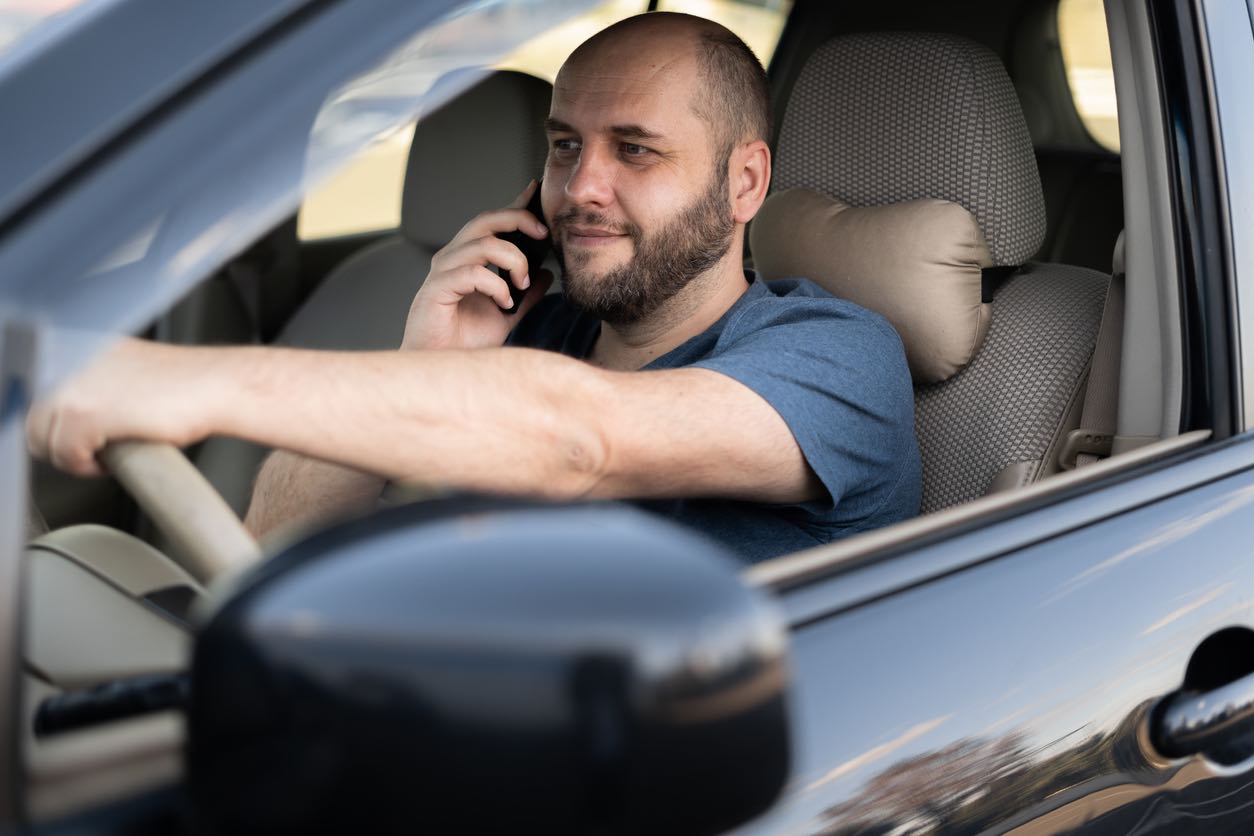 Take Action: Elevate Your Experience with Ship A Car, Inc.'s Expert Vehicle Transportation
When it comes to shipping your remarketed cars, why settle for anything less than the best? Select Ship A Car, Inc. to start a path designed for achievement and unmatched happiness. At every turn, our committed transport coordinators are here to help, making sure your trip is smooth and unforgettable. Don't hesitate; take advantage of this chance to collaborate with a pioneer in remarketed car shipping. Give Ship A Car, Inc. a call at 866-821-4555 to let them guide you toward success!
FAQ Section
Q1: How does Ship A Car ensure the safety and timeliness of vehicle transportation? 
A1: Through a blend of proprietary technology, extensive national network, and dedicated specialists, Ship A Car assures the safe and timely transportation of every vehicle, meeting the unique needs of each client.
Q2: Can Ship A Car handle the transportation of oversized and inoperable vehicles? 
A2: Absolutely! Ship A Car possesses the expertise and resources to transport a diverse range of vehicles, including oversized, inoperable, and off-lease vehicles, offering tailored solutions for every unique requirement.