Comprehensive Transportation Solutions in Columbia, SC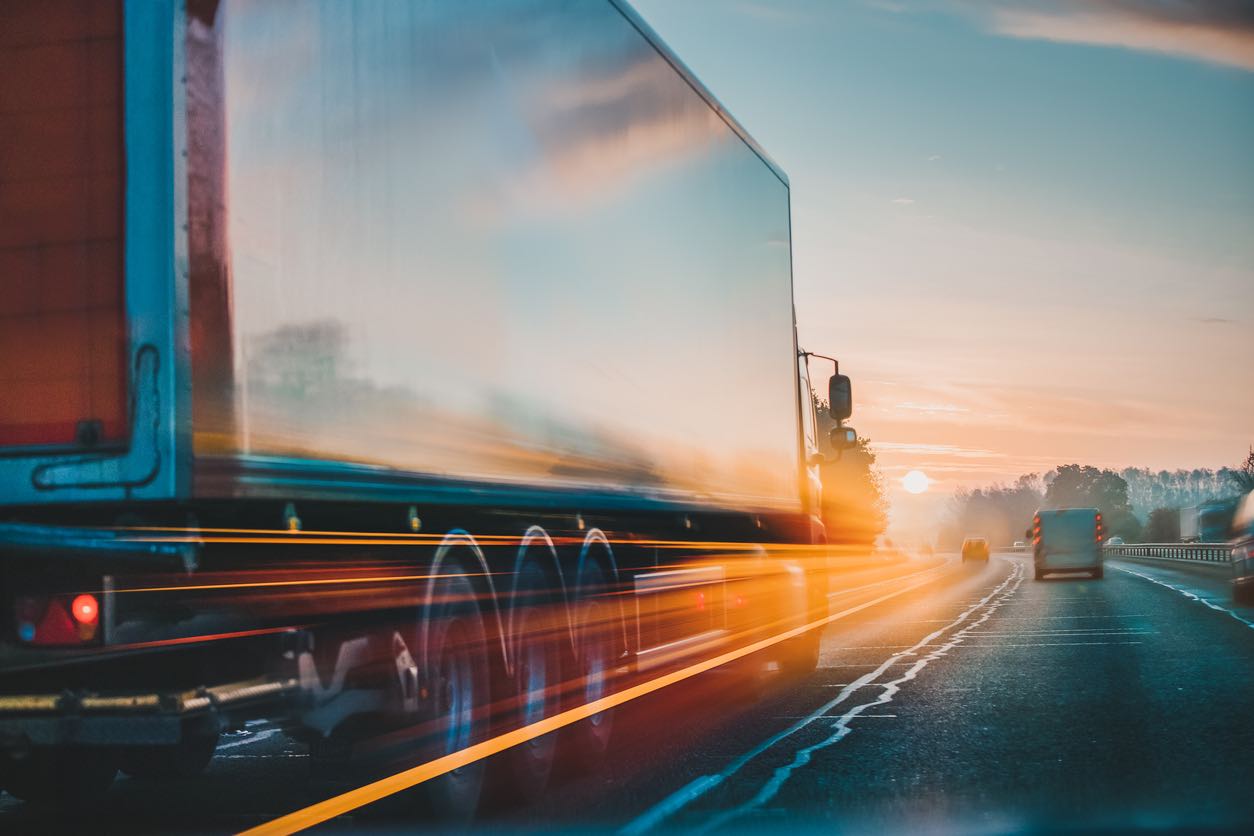 Individual Vehicle Shipping
At Ship a Car, Inc., we understand the importance of professionalism and peace of mind when it comes to individual vehicle shipping. No matter if you're moving, a seasonal traveler, or have special transportation requirements, we can help. Our shipping services provide a variety of alternatives catered to your specific requirements, including:
Car Transport for Travel Nurses/Physicians: For traveling medical personnel, we provide safe and efficient automobile transportation solutions.

 

Regardless of the vehicle type, we'll get it to your new contract travel medical position.
Golf Cart Shipping: Do you need to ship your golf cart? You can trust us to handle it safely.
ATV/UTV/Side by Side Shipping: We are experts at transporting these vehicles, allowing you to concentrate on your excursions.
Motorcycle Shipping: With our experienced and professional team, your cherished motorcycle is in excellent hands.
Student Car Shipping & Faculty Car Shipping: We provide dependable automobile transport services for college students and college faculty traveling to or from Columbia, SC.
Military Privately Owned Vehicle (POV) Shipping: We assist military personnel with hassle-free POV transport.
Seasonal Car Shipping: Snowbirds depend on us for hassle-free seasonal car shipping solutions.
Cross-Country Vehicle Shipping: We can handle all of your cross-country shipping requirements, whether they are coast to coast or anywhere in between.
Open Carrier & Closed Carrier Shipping Options: Depending on the requirements of your vehicle and your budget, you can choose between open and enclosed trailer shipping options.
Classic Car Shipping: We are aware of the unique handling requirements for classic and historic car shipping.  
Exotic Automobile Shipping: The utmost care will be taken with your exotic automobile the entire way.
Our dedication to provide savings across the board for shipping services is one of the aspects that sets us apart from the competition. You can remain confident that you will receive first-rate service at an affordable price, irrespective of whether you select covered or open trailer travel.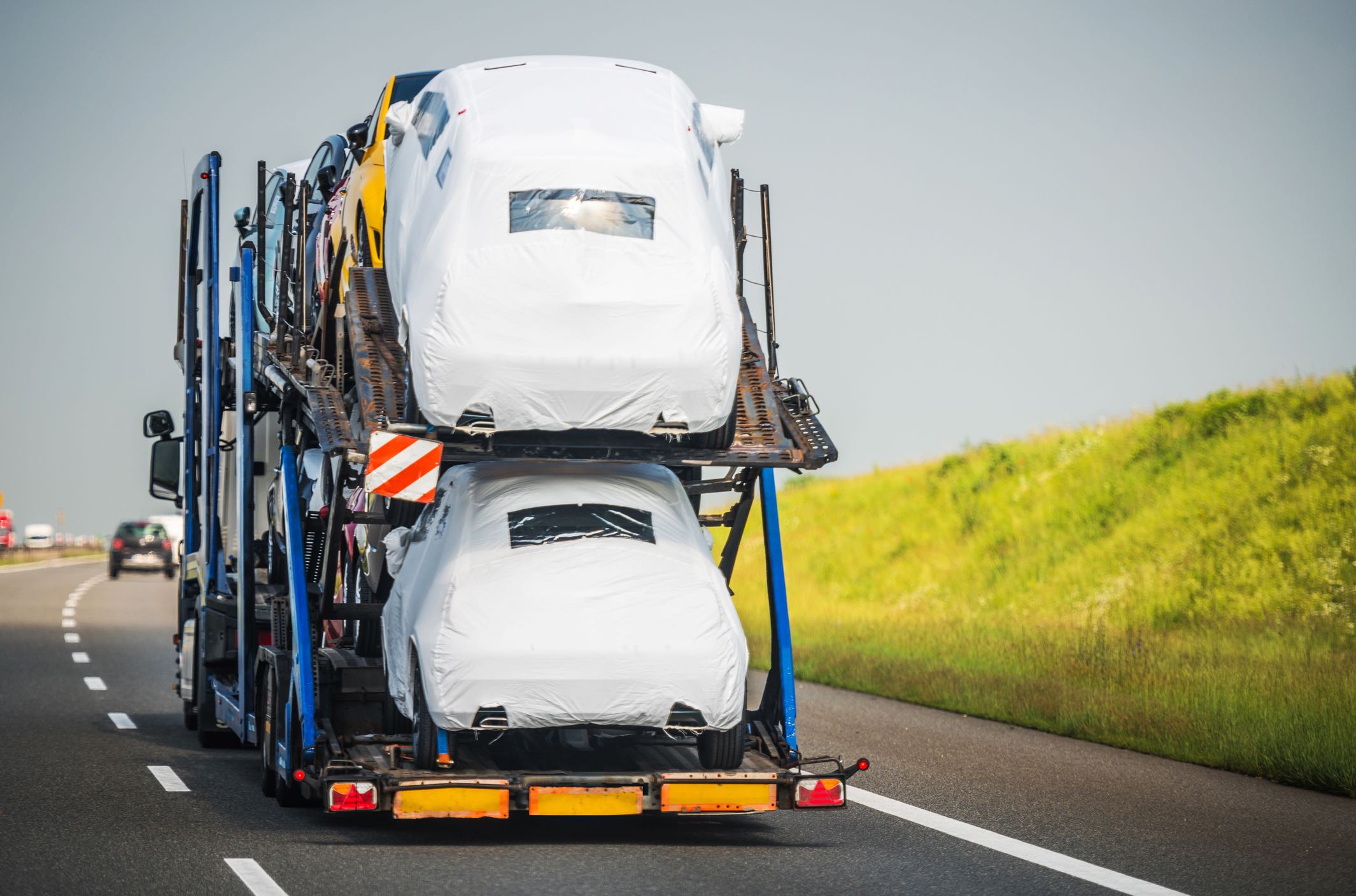 Business Shipping Solutions
Ship a Car provides a wide variety of shipping services, all of which may be beneficial to businesses of any size. We serve a wide range of clients, including those in the automobile industry, corporate clients, and dealerships. Our extensive shipping services for businesses include the following:
Corporate Vehicle Relocation Services: Streamline the process of relocating employees and their families with the help of our effective services, which include no deposits required up front, countrywide coverage, and easily accessible carriers.
Fleet Management: You may put your trust in us to move your fleet using dependable transportation providers, and we will take steps to make certain that your cars arrive promptly and securely at their destinations.
Dealer Relocations: We are able to assist with moving vehicles between different sites and provide individualized shipping solutions to cater to the specific requirements of your business.
Auction Vehicle Transportation: We are frequently relied upon by dealerships as the go-to source for hassle-free transportation of vehicles to and from auctions around the country. Our experience and skill in managing the auction process guarantees that all of our customers will be completely satisfied.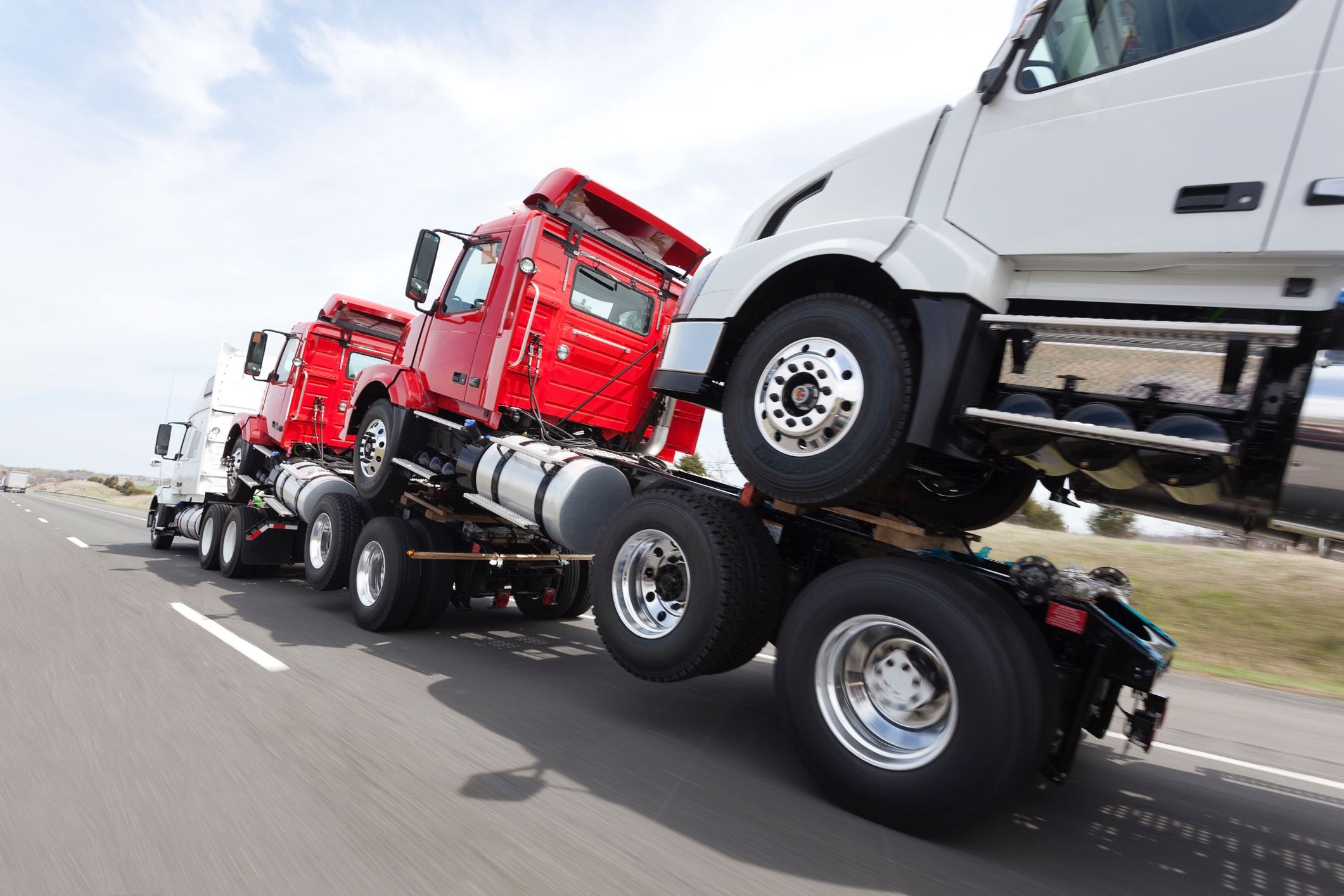 Specialty Transport Services
Ship a Car, Inc. is proud to have a wealth of expertise in the transportation of transporting oversized and challenging cargo. Our company specializes in the transportation of heavy machinery and over-dimensional items, such as tractors, backhoes, bulldozers, dump trucks, and other similar pieces of equipment. Our extensive specialty transport services span a broad variety of vehicles and kinds of cargo, including the following:
Heavy Equipment: We are able to transport a wide variety of specialized machinery, including scrapers, miners, loaders, articulated trucks, asphalt paving machines, cold planers, excavators, rock trucks, dump trucks, graders, bulldozers, compactors, and more.

 

Regardless of the heavy equipment type, SAC can ship it all.
Oversized and Overweight Cargo: You may count on us to transport your big or overweight freight in a secure and safe manner.
Your individual, commercial, and specialty shipping needs will be fulfilled with quality and expertise when you work with Ship a Car, Inc. in Columbia, South Carolina, since we are committed to delivering customized transportation solutions for all of our customers.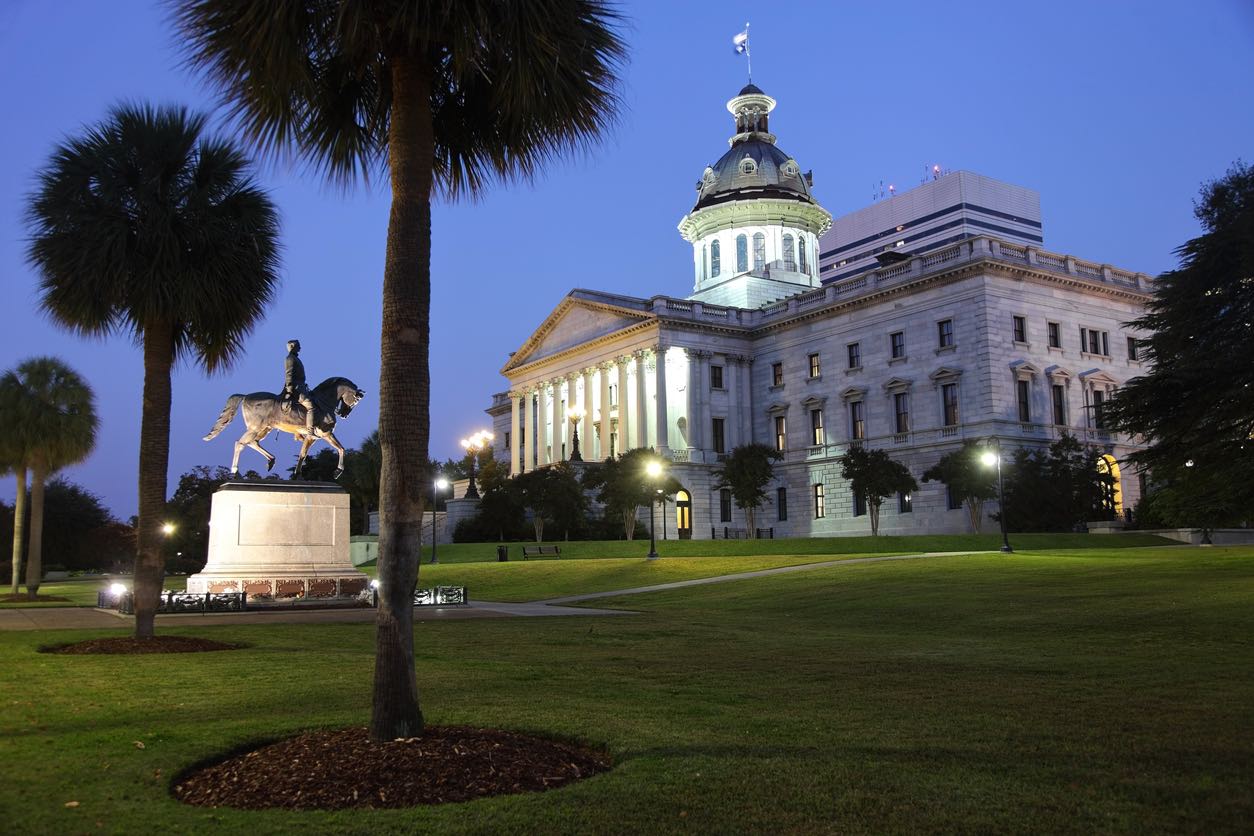 Exploring Columbia, South Carolina: A Complete Overview
With a median age of only 28.3 years, Columbia, South Carolina's population of about 132,000 people as of 2017 was very young. The city's median household income increased as well, from $42,875 to $43,650, representing a 1.81 percent increase from 2016 and 2017.
With 48.1 percent of the population identifying as White Alone, 40.6 percent as Black or African American Alone, and 5.77 percent as Hispanic or Latino, Columbia demonstrates variety from a demographic standpoint. It is noteworthy that just tiny portions of locals speak a language other than English, and an amazing 96.1 percent are citizens of the United States.
Numerous prestigious educational institutions, including Benedict College, Columbia College, and the University of South Carolina-Columbia, are located in Columbia. The typical house value in the city is $168,800, and around 45.3 percent of people live in homes that they own. With an average travel duration of 14.7 minutes and two automobiles per household on average, the majority of commuters in Columbia choose to drive alone.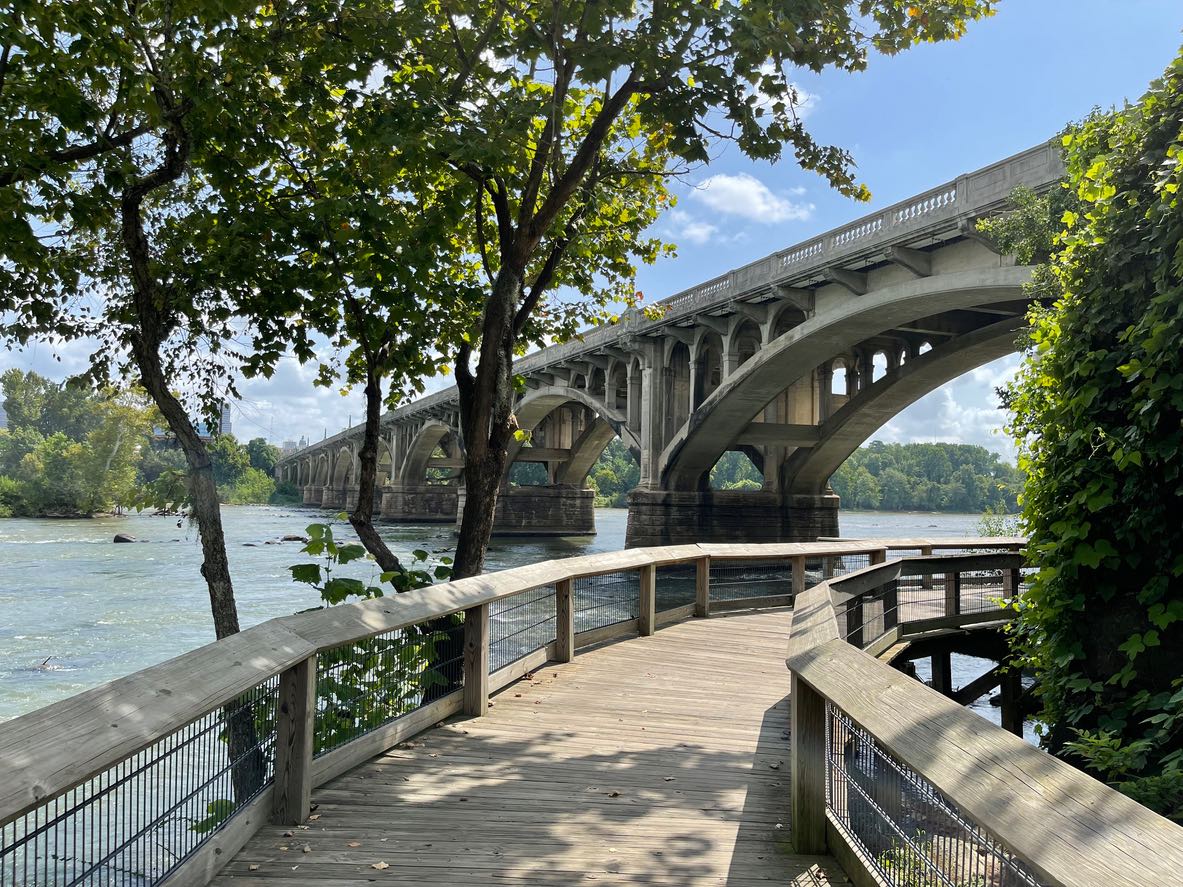 Education in Columbia, South Carolina: A Glance
The institutions of Columbia, South Carolina have awarded 11,152 degrees to its alumni in 2017. With 17,845 male students and 23,161 female students seeking higher education, Columbia, South Carolina's student population is notable for displaying a modest gender skew.
The majority of the graduating class comes from a variety of backgrounds. White students dominate the graduating class with 7,689 graduates, or 71.8 percent of all graduates. They are followed by graduates who identify as Black or African American (1,844; 17.2 percent), Hispanic or Latino (440; 4.11%), and Two or More Races (285; 2.66%).
With 9,467 degrees awarded—a remarkable 84.9 percent of the total—the University of South Carolina–Columbia is the largest of the educational institutions in Columbia, South Carolina. Other significant colleges are Benedict College, which awarded 318 degrees (2.85%), and Columbia College, which issued 419 degrees (3.76%).
The city of Columbia, South Carolina, has a wide variety of popular majors. With 638 graduates, or 5.72 percent, General Business Administration & Management wins the top spot. Following this are General Marketing & Marketing Management with 433 graduates (3.88%) and General Finance with 477 graduates (4.28%).
The median tuition prices in Columbia, South Carolina vary depending on what you're looking to spend on your education. The average cost of tuition at private four-year institutions is $17,714. Public four-year universities provide different numbers, $11,462 for in-state students and $31,562 for out-of-state students, respectively.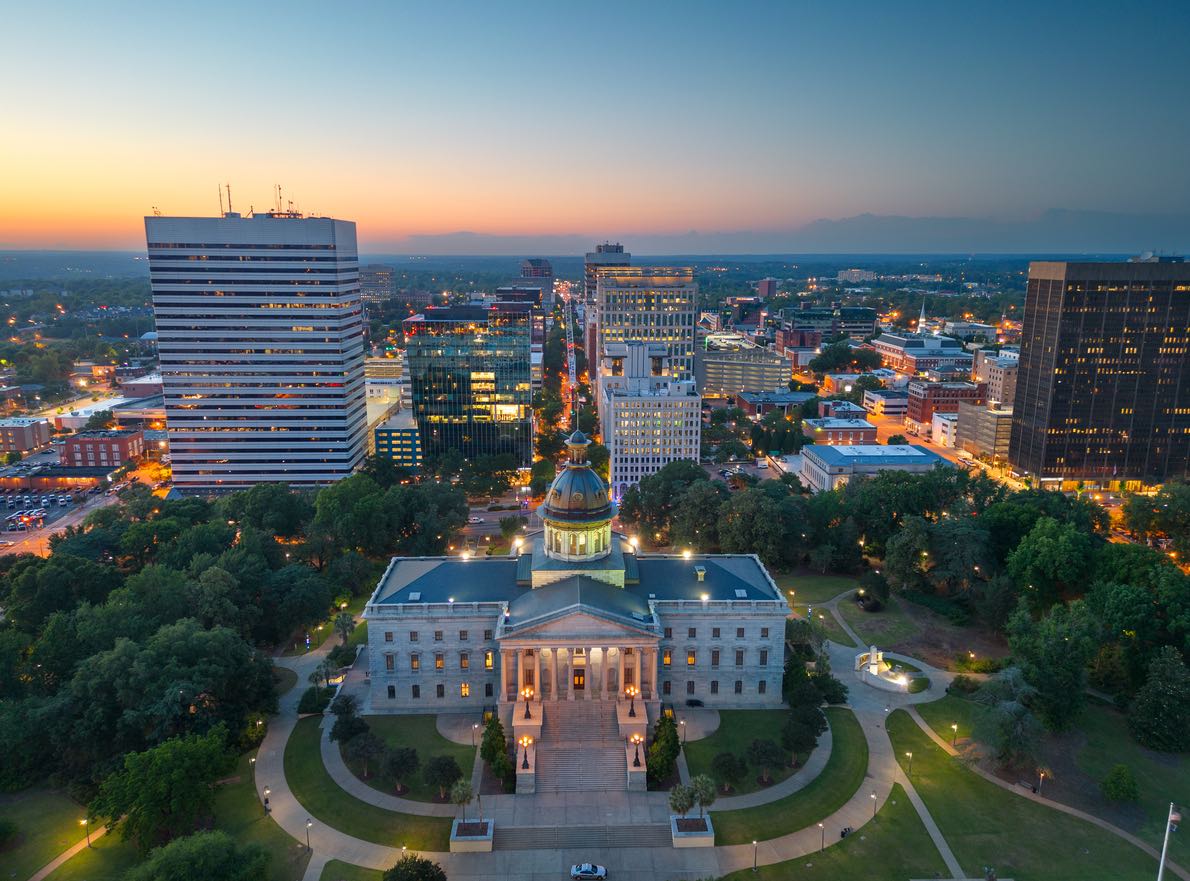 Economic Landscape in Columbia, SC
With over 59.4k people employed, Columbia, South Carolina, has a thriving economic environment. The city's perseverance is evidenced by the stability of its unemployment rate, which is 4.0%. A requirement for adaptable tactics can be seen in Columbia's job market's minor fall of -0.2% over the last year.
The city projects sustained job growth of 27.4% during the following ten years. Even though this prediction is a little below the 33.5 percent national average, it nevertheless shows how committed the city is to further growth.
The retail trade sector in Columbia employs 7,205 people, health care & social assistance employs 7,486 people, and educational services employs 8,440 people. Columbia's economic structure is diversified. Professional, Scientific, and Technical Services, Mining, Quarrying, and Oil and Gas Extraction, and Utilities pay the most, with employees making an average of $55,260, $51,314, and $49,375 a year, respectively.
The typical annual household income in Columbia is $43,650, which is somewhat less than the national median of $61,937. However, this is a significant improvement over the $42, 875 median income from 2016, demonstrating a positive yearly growth of 1.81 percent.
The 7.0 percent income tax rate and the 8.0 percent sales tax rate in Columbia's tax system both have a considerable impact on the city's cost of living.
The median household income in Columbia is $41,454 per year, compared to an average yearly income of $24,723 for residents in the city.