Everything You Need to Know About the State of Wyoming (WY)
Wyoming was the 44th state to join the Union in 1890. It was also the first U.S. state to allow women to vote. This achievement represented one of the early victories of the American women's suffrage movement. Today, although it is the 10th largest state by area, Wyoming has the smallest populace of all the states, with a little over 550,000 residents. The state is home to most of Yellowstone National Park, one of the most reputable national parks in the country.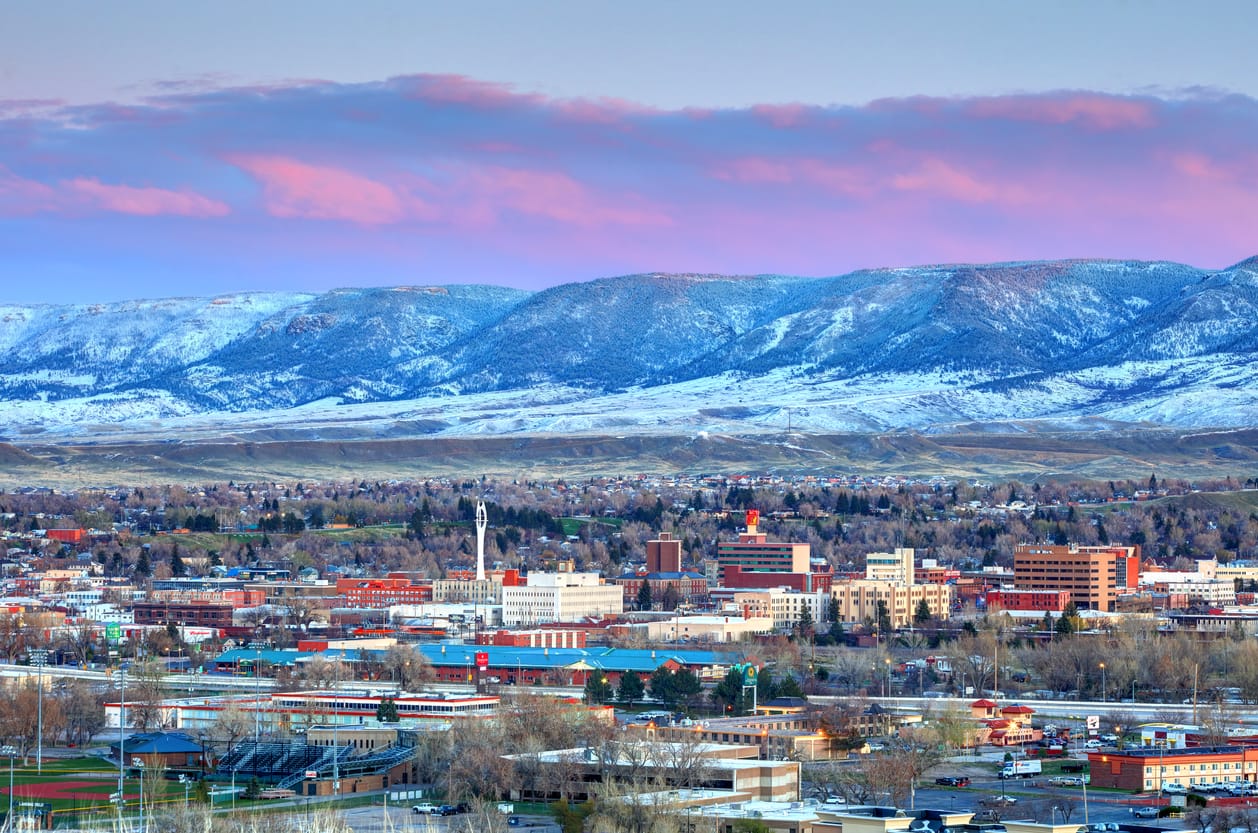 On a yearly basis, millions of tourists visit Wyoming to see the geyser Old Faithful and the Grand Prismatic Spring and a variety of wildlife including moose, elk, bighorn sheep, wolves, coyotes, eagles, black bears, and grizzly bears. The Grand Prismatic Spring is the largest hot spring in the United States.