Shipping from the State of Wyoming to Nevada
Wyoming was the 44th state to join the Union in 1890. It was also the first U.S. state to allow women to vote. This achievement represented one of the early victories of the American women's suffrage movement. Today, although it is the 10th largest state by area, Wyoming has the smallest populace of all the states, with a little over 550,000 residents. The state is home to most of Yellowstone National Park, one of the most reputable national parks in the country.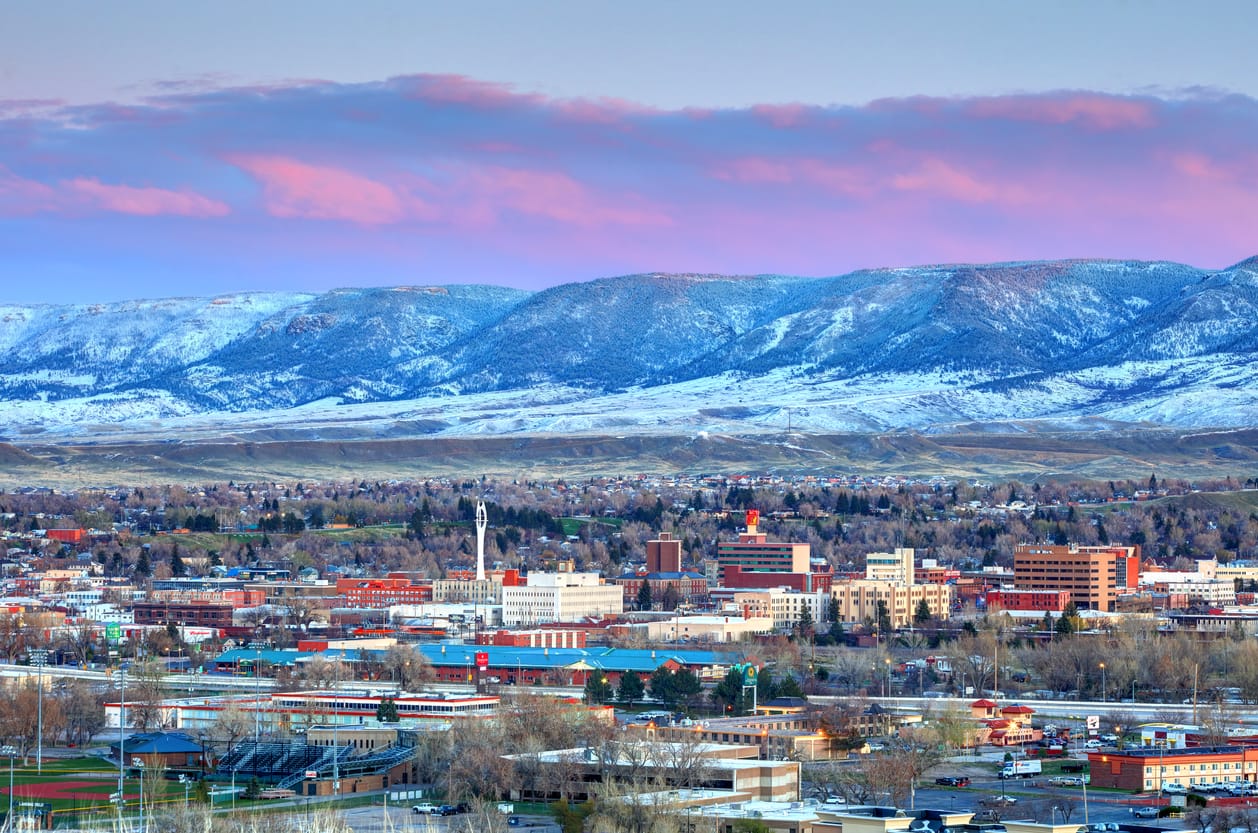 On a yearly basis, millions of tourists visit Wyoming to see the geyser Old Faithful and the Grand Prismatic Spring and a variety of wildlife including moose, elk, bighorn sheep, wolves, coyotes, eagles, black bears, and grizzly bears. The Grand Prismatic Spring is the largest hot spring in the United States. 
Shipping to the State of Wyoming to Nevada
Nevada is the seventh largest state in the country based on the surface area. However, it is one of the sparsely populated areas in the country, with Carson City as its state capital. Gambling is legal in Nevada, and Las Vegas, the state's largest city, hosts several magnificent casinos. Although legal, gambling was banned in Nevada in October 1910 and was re-legalized in 1931 during the Great Depression.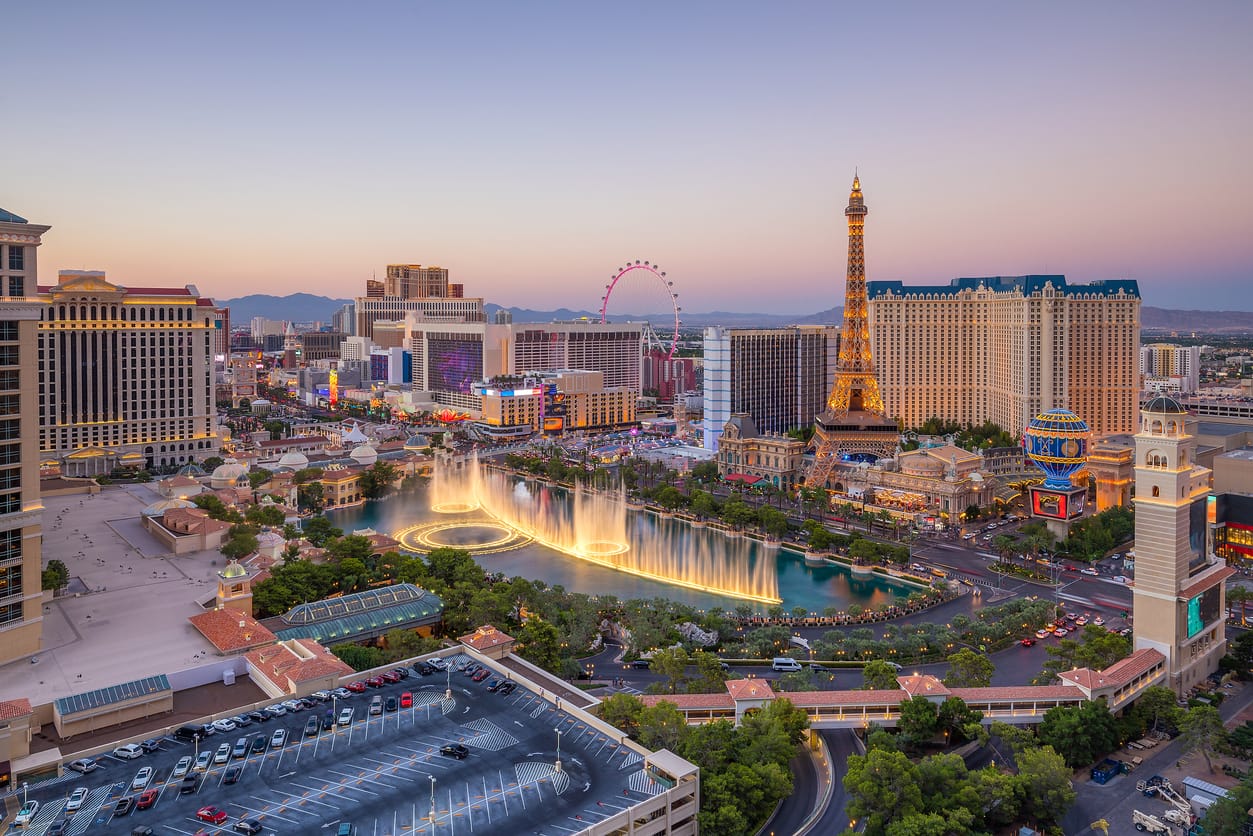 The incandescent city has many things to offer its tourists, with a brilliant setup for entertainment destinations. Nevada is also home to the Hoover Dam and Lake Mead. The dam is the single biggest public works project the United States has ever made, and Lake Mead is the largest reservoir in the country.