Everything You Need to Know About the State of Tennessee (TN)
In 1796, Tennessee was recognized as a state of the Union. It shares a boundary with North Carolina to the east and Arkansas and Missouri to the west. Two major cities in the state are Memphis and Nashville and it is popularly known as the center of country music and the blues.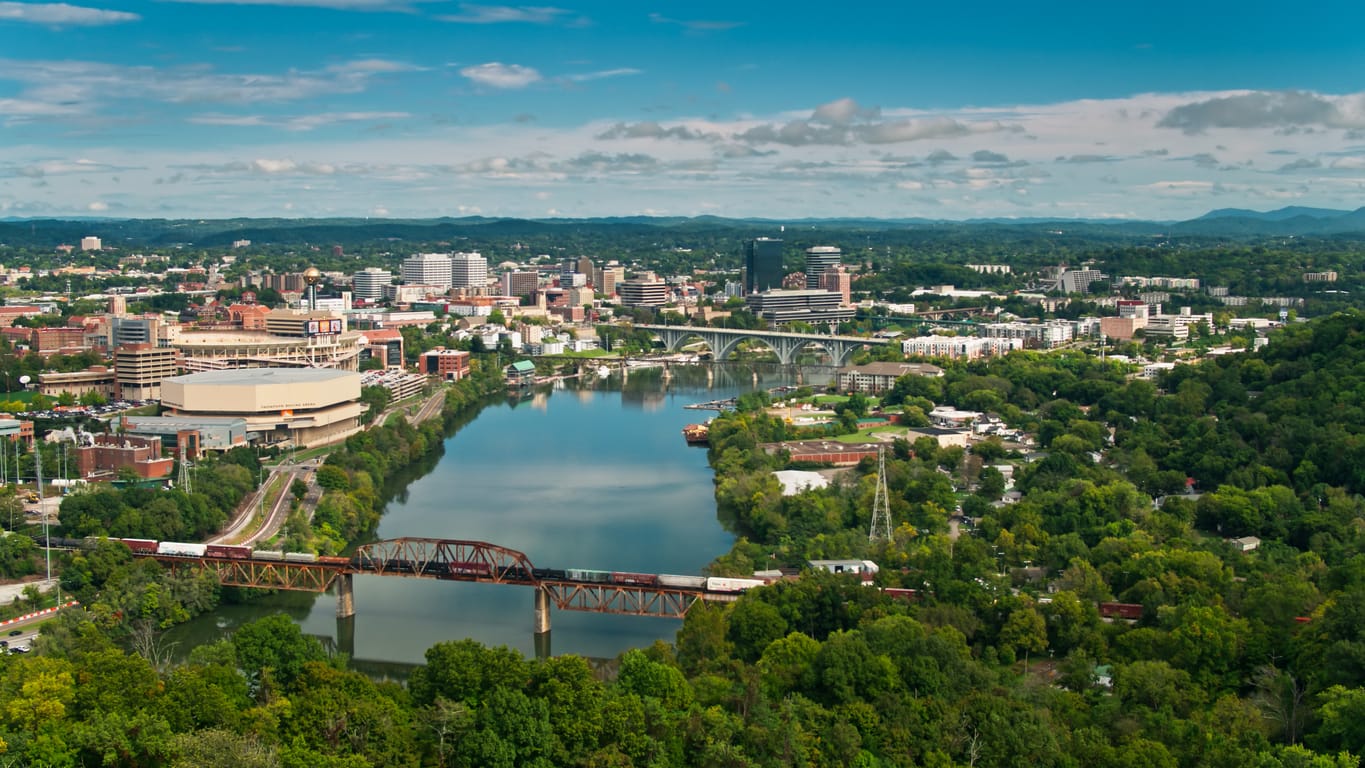 The cities have hosted the best artists such as Dolly Parton, Jerry Lee Lewis, Johnny Cash, and Elvis Presley. Music is not the only thing Memphis is well known for, as its barbecue is so fantastic they hold a "Memphis in May" barbecue yearly.