Shipping from the State of Tennessee to Massachusetts
In 1796, Tennessee was recognized as a state of the Union. It shares a boundary with North Carolina to the east and Arkansas and Missouri to the west. Two major cities in the state are Memphis and Nashville and it is popularly known as the center of country music and the blues.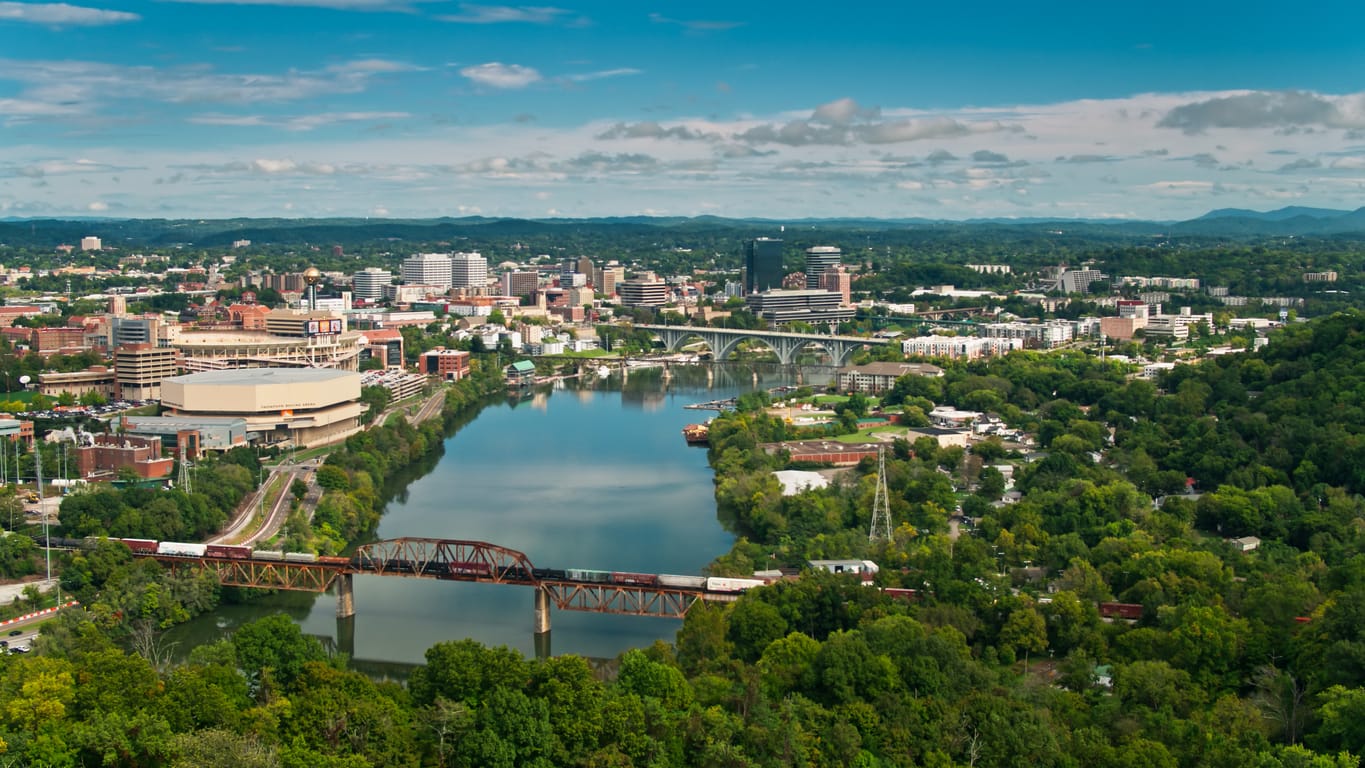 The cities have hosted the best artists such as Dolly Parton, Jerry Lee Lewis, Johnny Cash, and Elvis Presley. Music is not the only thing Memphis is well known for, as its barbecue is so fantastic they hold a "Memphis in May" barbecue yearly.
Shipping to the State of Tennessee to Massachusetts
Massachusetts officially referred to the Commonwealth of Massachusetts, is one of the crowded states in the New England region of the northeastern United States. It is bordered with the Atlantic Ocean to the east, Connecticut and Rhode Island to the south, New Hampshire and Vermont to the north, and New York to the west. The state capital is Boston. It was accepted statehood on February 6, 1788. English explorer and colonist John Smith named the state for the Massachuset tribe.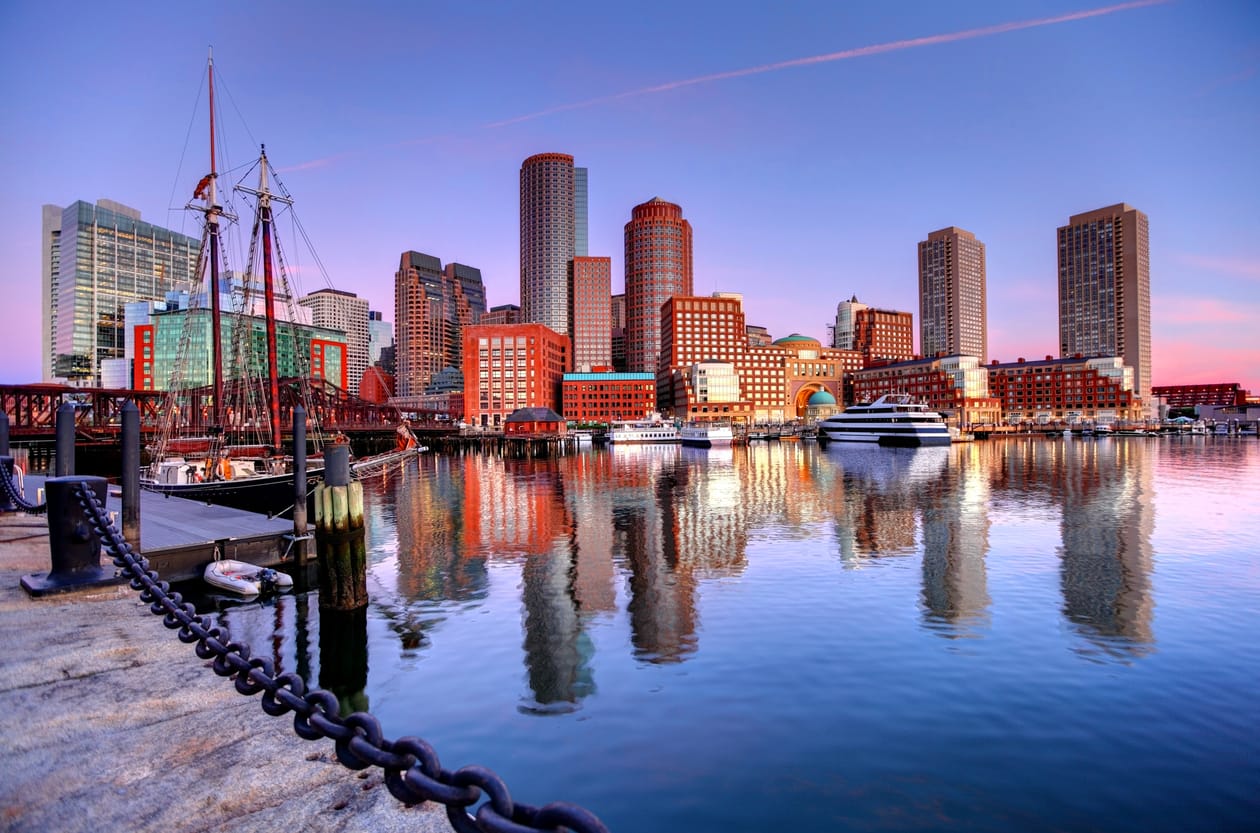 The state is also celebrated for sparking the American Industrial Revolution with the growth of textile mills and for its large Irish-American population.
Nicknamed as the Bay City, the state possess the motto- Ense petit placidam sub libertate quietem ("By the sword we seek peace, but peace only under liberty").