Read This Before You Hire a Transport Company for your Heavy Haul Shipping Needs
As we mentioned in our last post, while transporting heavy machines and equipment, you may face several challenges. Choosing a suitable transport company for transporting your equipment is not so easy. The amount of weight and also their size, particularly about a few types of industrial machinery can make your entire transporting more challenging.
You will need to find a reliable shipping company that can help you with your personalized shipping needs. Ship A Car is a well-known company that has been in this business and is well connected with various transporter networks all over the country. We offer better and secure equipment and heavy haul shipping services when compared to most companies in the US.
The following are a few things you must look for while considering any suitable company for heavy haul transport within the United States:
Your load sizes
While transporting any large and heavy machinery and equipment, there will be a few unique challenges, as most of the company trucks and trailers will not be suitable for this job. Besides, for such heavy haul freight will need a special vehicle and transportation equipment to meet all legal requirements.
So, you must be fully aware of the size and weight of your load, so that you can find the right company who can carry the load.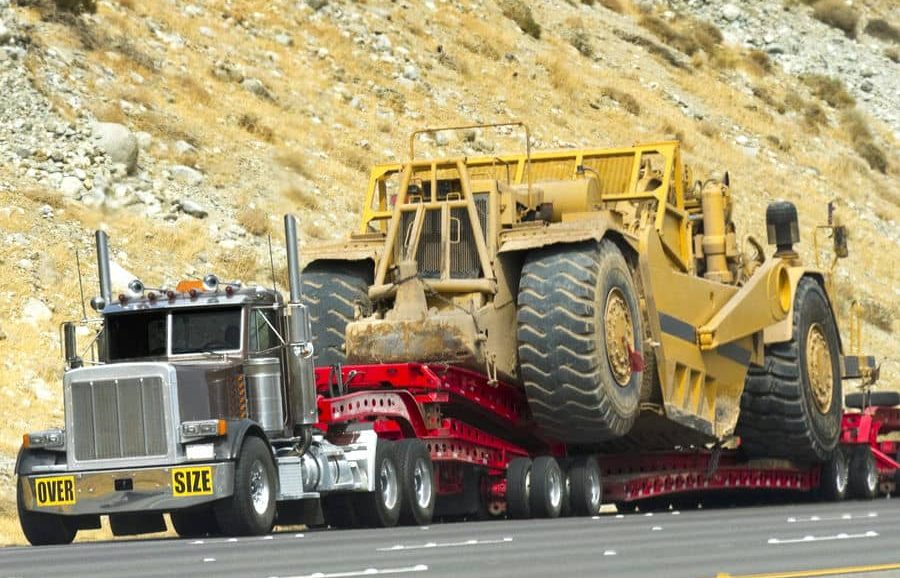 How much distance to be covered
The distance to be covered for transportation of such heavy equipment also poses many logistical challenges. To make sure that everything will go smoothly during your transportation to a different city or country, the transporter must be capable of traveling with such a heavy load for the required distance.
You need to make sure that the trailers have the required load-bearing capacity. The condition of their vehicles should be good enough to cover the required distance. Make sure you choose a transportation company that is known for using best shipping vehicles.
Whether the hauler can make timely delivery
Usually, the biggest concern for such heavy item transportation is about on-time delivery. They have to coordinate with the availability of other items like cranes and a few other heavy equipment loading systems. If you are transporting any construction equipment for any important projects then their timely delivery is going to be a very critical thing to consider.
So, you need to find a reputable and trustworthy company for heavy equipment hauling company. You might need to pay a little more for premium services, but it will well worth the cost.
Check about permit requirements
There is one more headache thing to consider while hauling heavy machinery and equipment. There is a need for proper documentation and necessary permits before you decide to transport. Your shipping company should be able to help you with meeting all your permit requirements.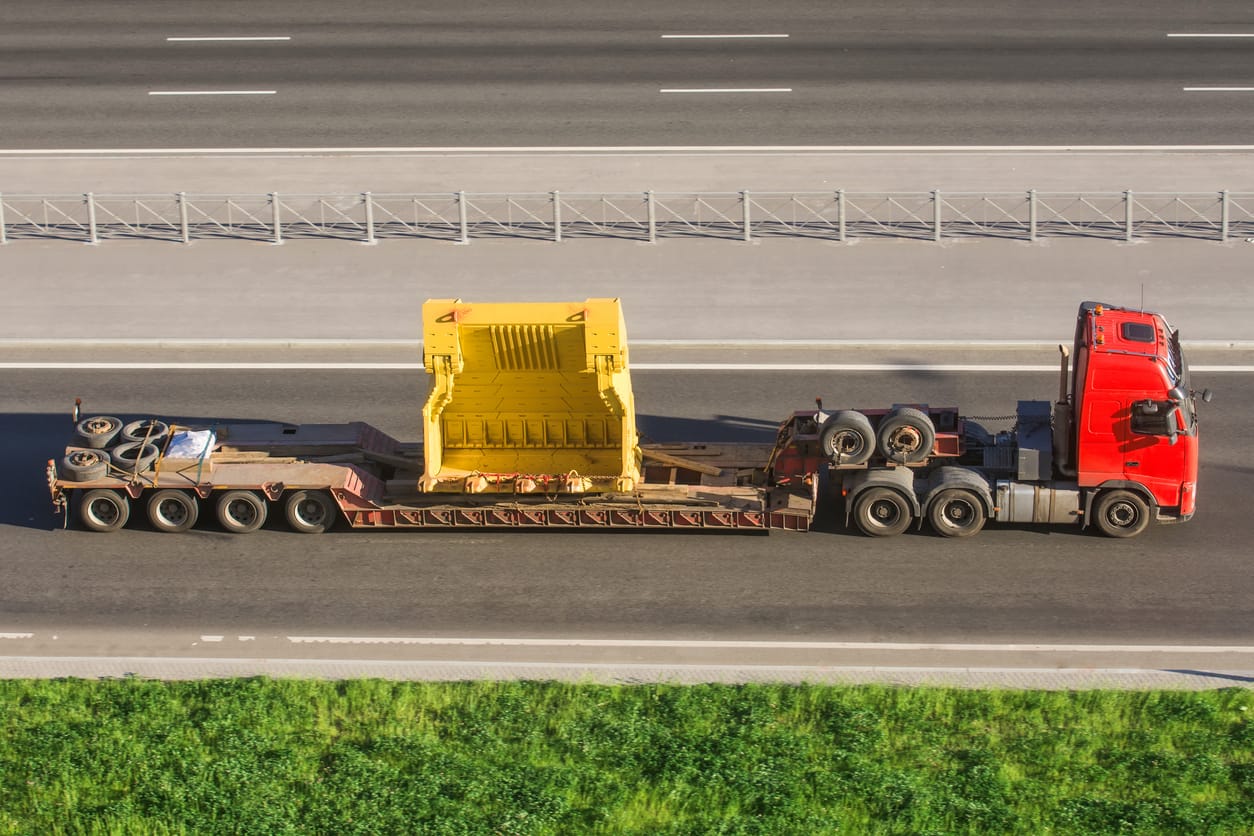 Usually, most of the states allow a permit for carrying such heavy equipment on their highways, based on the time of the year. During certain weather, there is limited travel permission and additional permits may be needed while passing through such states. Scheduling of your transportation is important to avoid any kind of unnecessary delays.
Check the pricing
Pricing will be another important factor that must be met before you consider hiring your hauler. Therefore, it can also be a challenging thing to find a company, who will meet all the above conditions, as well as will be able to offer a price that should meet your budget. The company you choose should best suit your requirements, even if you have to pay a little more.
Many people often make mistakes in judging the right type of company, but all the above things must be evaluated with a few experienced professionals in this field.
Call SAC today to speak with a Heavy Haul transport company today at 866-821-4555 to discuss your big and small heavy haul transport needs.