Transporting Heavy Equipment Efficiently and Reliably in Louisiana
Situated in the heart of the American South, Louisiana is renowned for its diverse culture, rich history, and thriving industries. As a significant link in the country's economic chain, Louisiana's industries—from agriculture to petroleum and natural gas production, manufacturing, and fishing—are all heavy equipment-dependent. As such, the demand for heavy equipment shipping within Louisiana is high.
Ship A Car, Inc. is dedicated to providing reliable and secure heavy equipment shipping services. We understand that every piece of machinery is crucial to your operations, so we take every precaution to ensure the safety of your equipment during transportation. Our expert team of logistic professionals, drivers, and technical crew is committed to delivering quality services at competitive prices.
For a hassle-free and timely heavy equipment shipping experience in Louisiana, contact Ship A Car, Inc. We're here to make your shipping process smooth and simple.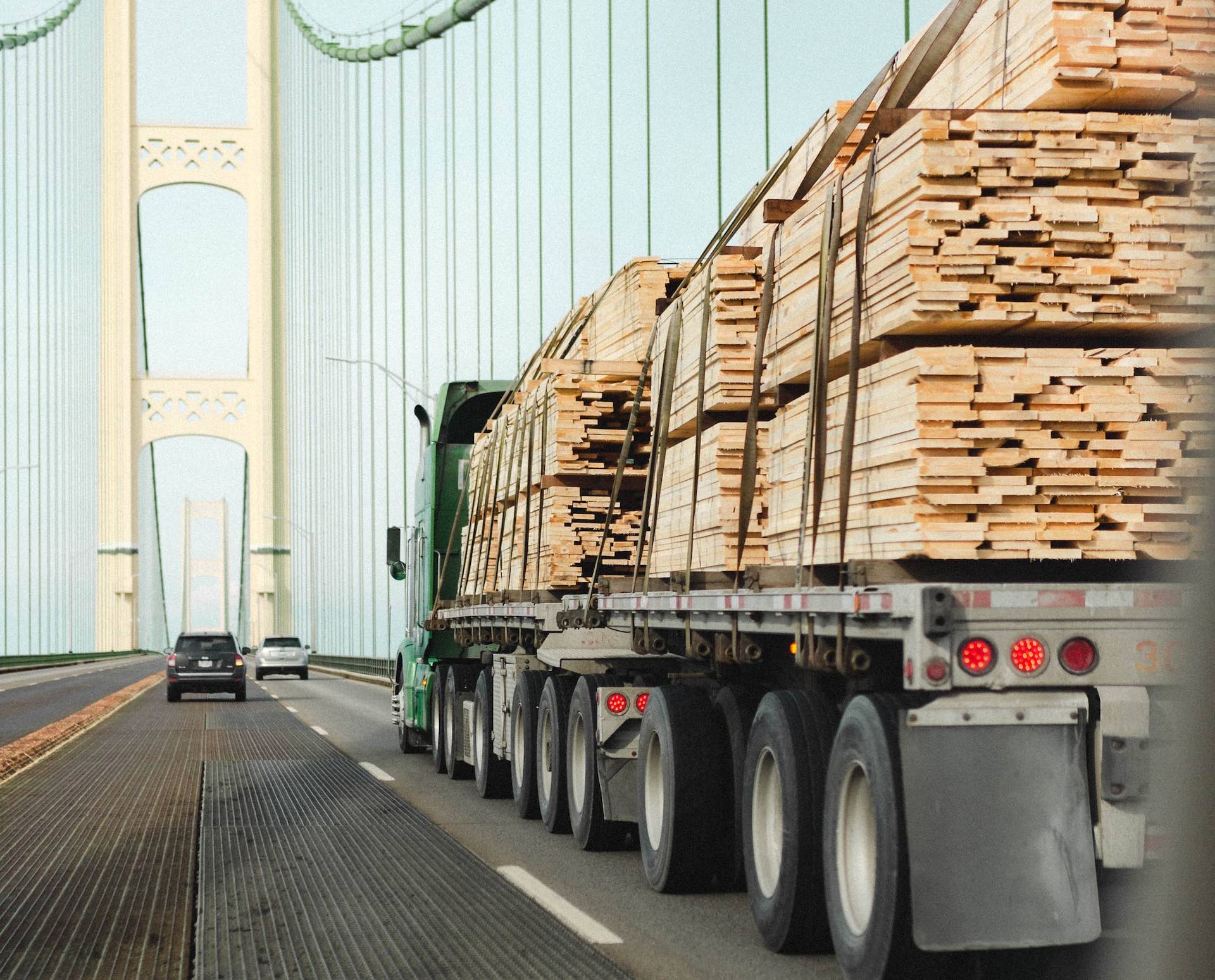 Major Transport Routes and Ports in Louisiana
Louisiana is a strategic location for shipping due to its extensive network of highways, railways, and waterways. Major transport routes include Interstates 10, 20, 49, and 55, facilitating efficient transportation of heavy equipment across the state and beyond. Also, the Mississippi River plays a significant role in shipping large and heavy equipment due to its connection to other major inland waterways and the Gulf of Mexico.
In terms of seaports, Louisiana is home to the Port of New Orleans and the Port of South Louisiana, which are among the largest and busiest ports in the United States. These ports provide an essential link to domestic and international markets, making shipping heavy equipment more convenient and efficient.
Therefore, Louisiana's strategic position and established transport infrastructure make it a prime location for shipping heavy equipment. Ship A Car, Inc. utilizes these networks to ensure your equipment is transported safely and swiftly to its destination.
Louisiana Heavy Equipment Transport Permits and Regulations
Transporting heavy equipment in Louisiana requires adherence to specific regulations and permits outlined by the Louisiana Department of Transportation and Development (DOTD). The rules concern the transported equipment's dimensions, weight, and safety, and violations may result in penalties.
For oversized and overweight shipments, special permits are needed. The DOTD stipulates maximum permissible dimensions and weights for such loads. The permitting process may seem daunting, but you don't have to worry with Ship A Car, Inc. Our experienced team is well-versed in the rules and regulations and will handle all necessary paperwork and logistics.
Moreover, heavy equipment transportation often requires escort vehicles and specific route planning. All these regulations are in place to ensure the safety of road users and the transported equipment. When you choose Ship A Car, Inc., you choose a partner that understands and respects these regulations and requirements.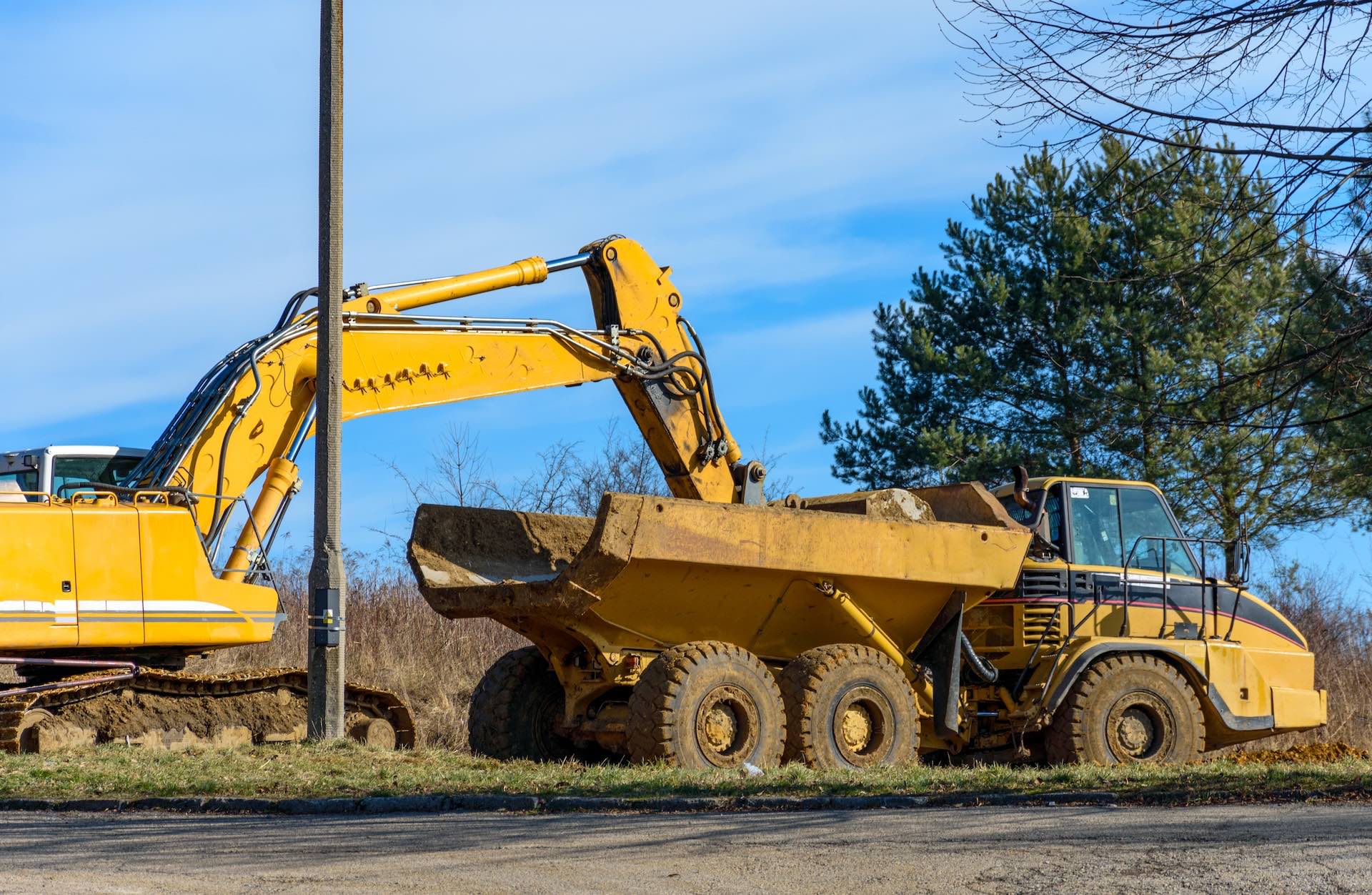 Common Types of Heavy Equipment We Can Ship
Heavy equipment is a cornerstone in diverse sectors like agriculture and construction, ensuring smooth and efficient operations. Ship A Car, Inc. has the skills and capacity to handle an expansive range of heavy machinery and equipment. We cater to a multitude of needs, whether your requirement involves:
Tractors
Excavators
Bulldozers
Backhoes
Cranes
Forklifts
Our specialty extends beyond just common machinery. We also ship specialized equipment that caters to distinct industries such as mining, drilling, and heavy manufacturing.
Our profound industry experience and knowledge allow us to provide services tailored to your unique shipping requirements. Regardless of the nature or scale of your equipment, we prioritize its transport's safety, security, and timeliness.
With Ship A Car, Inc., your heavy equipment shipping needs are met with utmost competence, delivering a service and the peace of mind you deserve.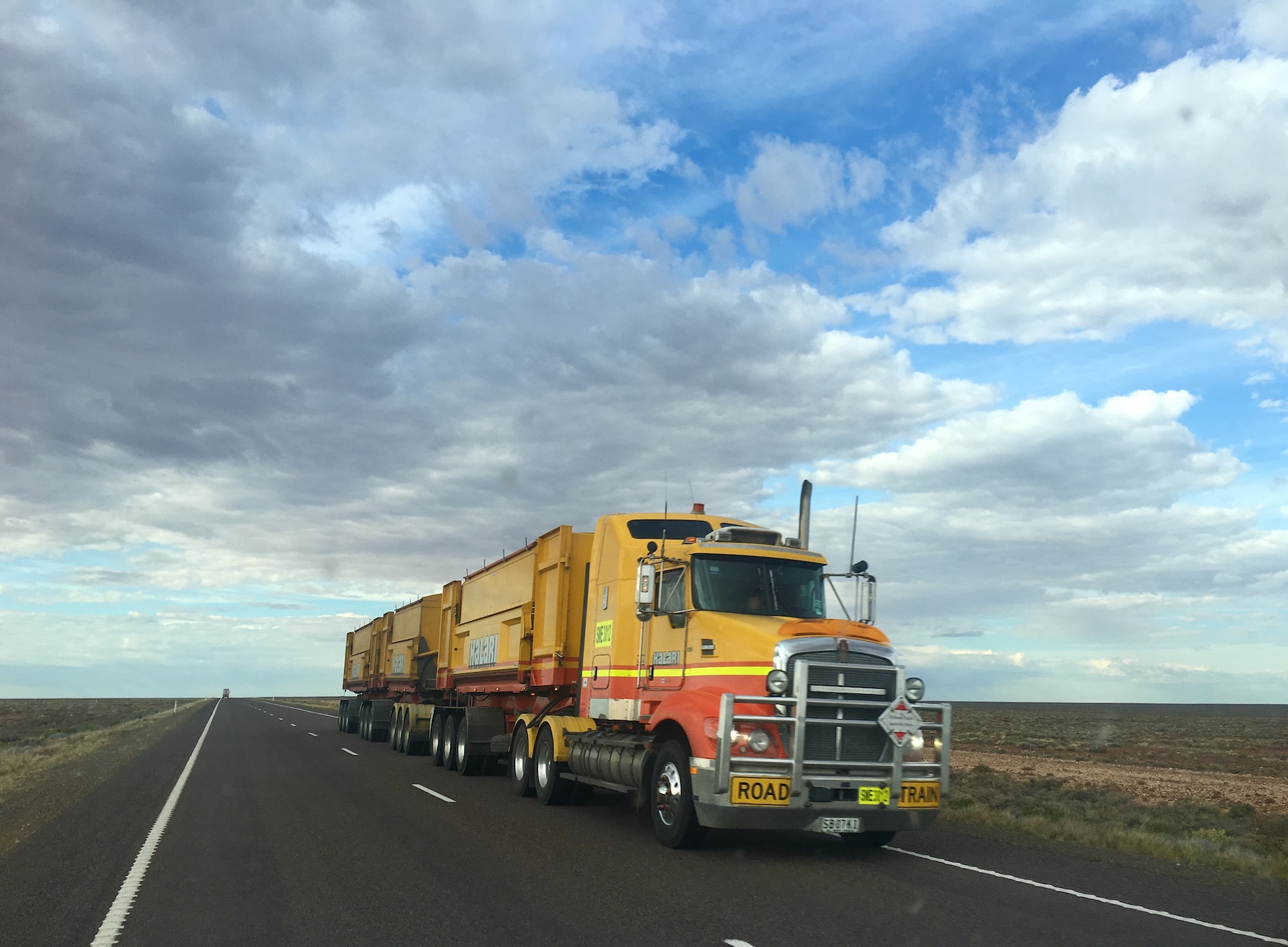 Specialized Equipment
At Ship A Car, Inc., we take pride in our ability to cater to the diverse requirements of heavy equipment shipping. Our approach involves the utilization of a wide range of specialized transport equipment. This extensive arsenal ensures we can perfectly align the logistics with the specific demands of your shipment, thus guaranteeing a safe and efficient delivery.
Our variety of equipment includes but is not limited to:
Flatbed Trailers: These are ideal for transporting large and heavy machinery that doesn't require special protection from weather or road debris.
Lowboy Trailers: These trailers are perfect for extra tall or heavy equipment due to their lower deck height.
Step-Deck Trailers: Also known as drop-deck trailers, they are versatile in hauling equipment of varied dimensions.
Multi-Axle Trailers: These trailers are designed for moving super loads surpassing standard trailers' capacity.
In addition to trailers, we employ various types of cranes and other loading equipment. Their usage expedites the loading and unloading process and diminishes the risks associated with handling heavy machinery.
When you choose Ship A Car, Inc., for your heavy equipment shipping needs, rest assured that we have the right tools, expertise, and commitment to manage your shipment effectively and professionally.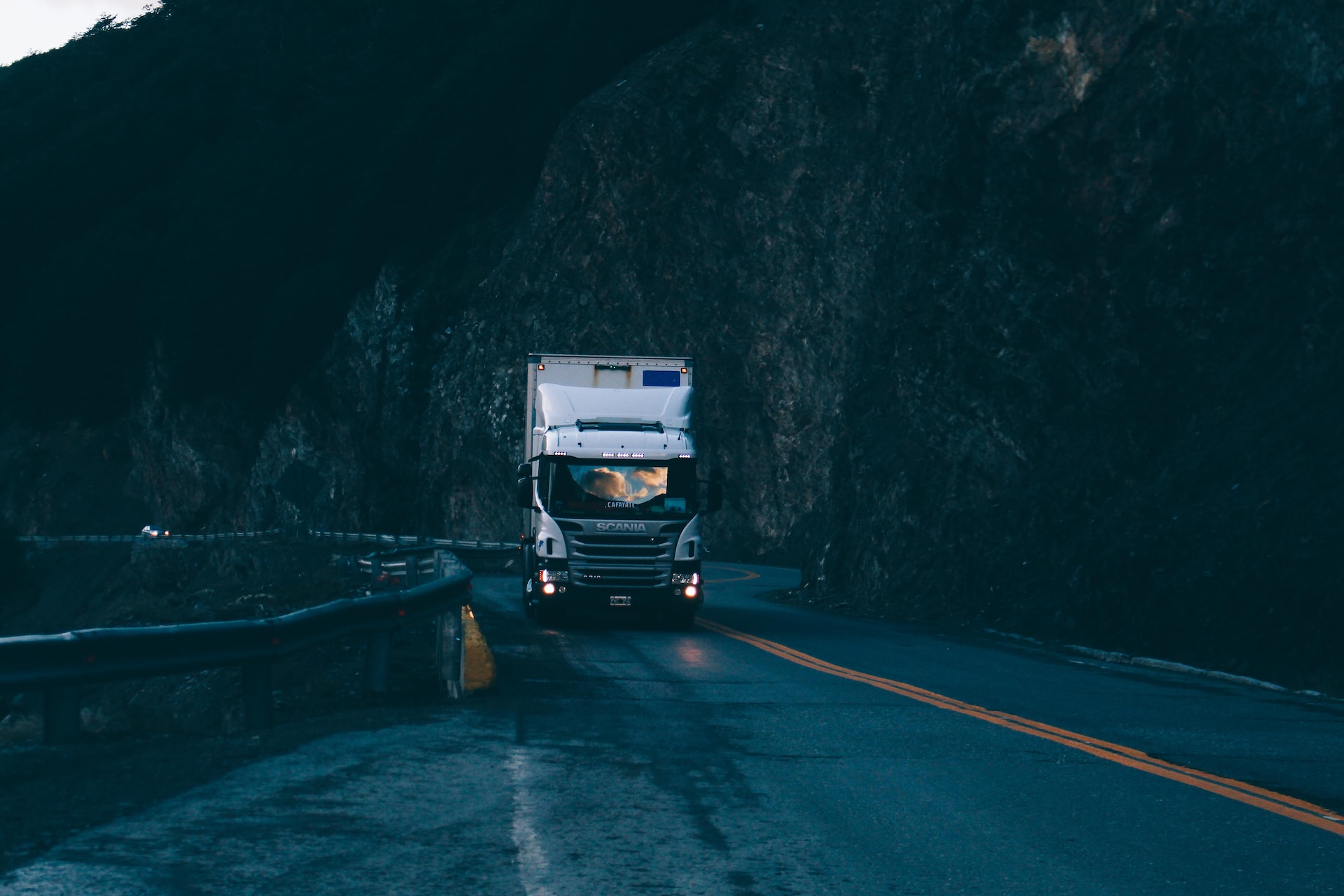 How to Prep Your Heavy Equipment for Transport
Proper preparation is essential to ensure safe and efficient transportation of your heavy equipment. Start by cleaning your equipment to reveal any visible damage. Document these with photographs for reference.
Secure loose parts and components to prevent movement during transit. For equipment with batteries or other fluids, disconnect or drain them as needed to avoid leaks. Consult your equipment's owner's manual for specific transport instructions.
Ship A Car, Inc., can guide you through the entire preparation process, ensuring your equipment is ready for safe transportation. With our experience and expertise, we can anticipate potential issues and provide solutions before they become problems.
Why Choose Ship A Car, Inc., for Your Louisiana Heavy Equipment Shipping
Choosing a shipping partner for your heavy equipment transport needs is a critical business decision. At Ship A Car, Inc., we understand this. Our commitment to excellent service, safety, and reliability sets us apart.
We have the experience, knowledge, and resources necessary to handle all aspects of your heavy equipment shipping. From navigating Louisiana's transport regulations to handling the logistics of moving oversized loads, we've got you covered.
Our professionals work tirelessly to ensure your equipment reaches its destination safely and on time. With Ship A Car, Inc., you're not just getting a shipping service – you're getting a partner dedicated to meeting your transport needs.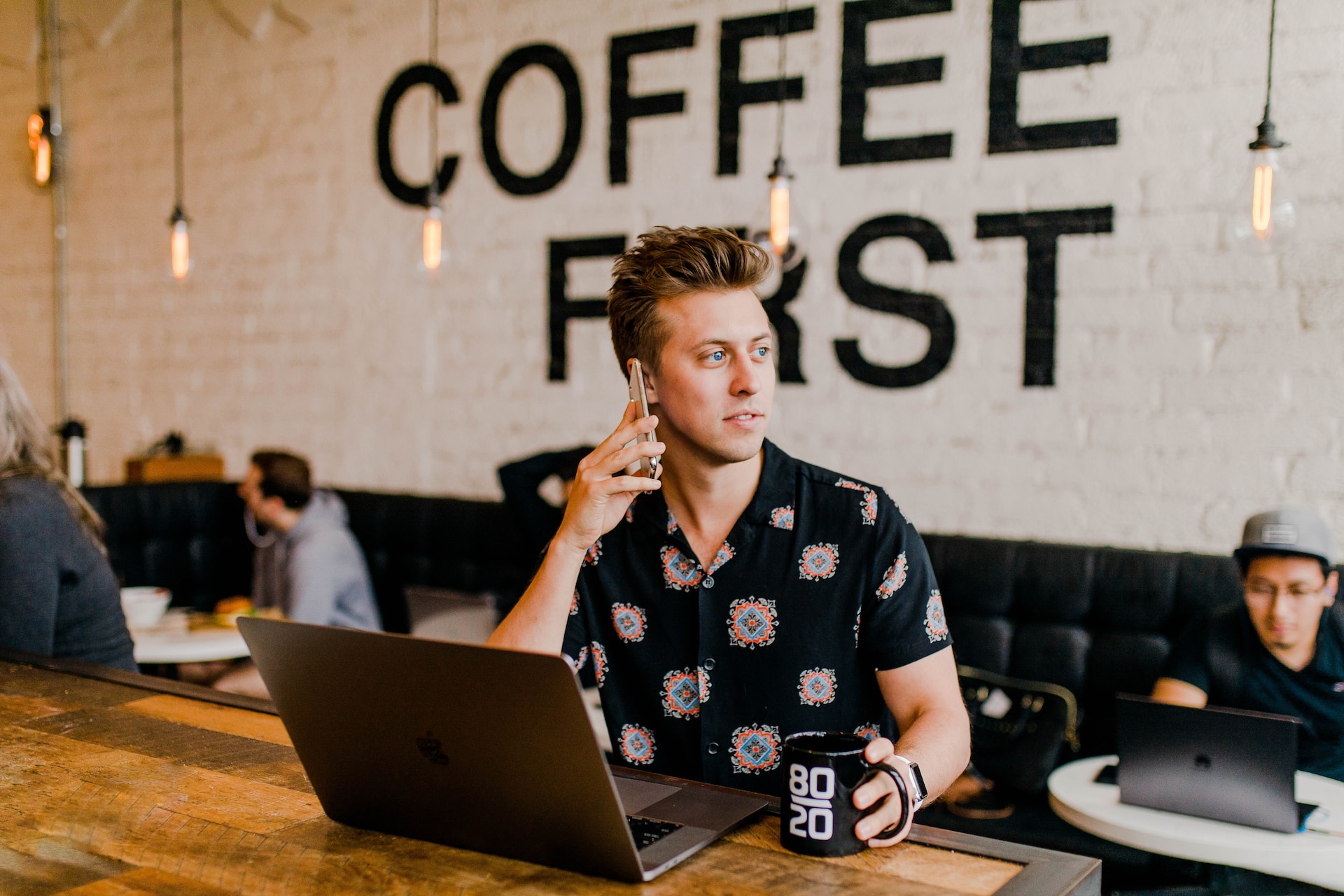 Ship with Ship A Car, Inc.
In conclusion, transporting heavy equipment requires a high level of expertise and knowledge, which Ship A Car, Inc., proudly offers. We prioritize your needs and strive to deliver your equipment safely, promptly, and cost-effectively.
Whether in the oil industry in Lafayette, farming in Baton Rouge, or construction in New Orleans, you can trust Ship A Car, Inc., with your heavy equipment shipping. Contact us today, and let us provide you with the seamless shipping experience you deserve. At Ship A Car, Inc., we simplify heavy equipment shipping in Louisiana.