Top Reasons to Hire a Professional Heavy Haul Shipping Company
As we mentioned in our last post, chances are great you're going to need a lot of help to transport a heavy haul. It's just so complicated, with "moving parts" ad nauseum, that hiring a professional heavy haul shipping company to help you is the wisest thing you can do. Otherwise, the move could take over your life and cause many headaches.  What's more – and possibly most importantly – doing it yourself is a recipe for mistakes, delays, and extra costs due to poor planning (and probably missing a special permit or two).
Instead, make your heavy haul as easy as possible and hire a heavy haul transport company to make the arrangements for you.
In fact, it may be best to hire a transport brokerage company instead of a hauling company yourself. A brokerage company knows of the better heavy haulers around the country and can negotiate prices on your behalf. The brokerage firm also – and this is important – can make all the arrangements for you.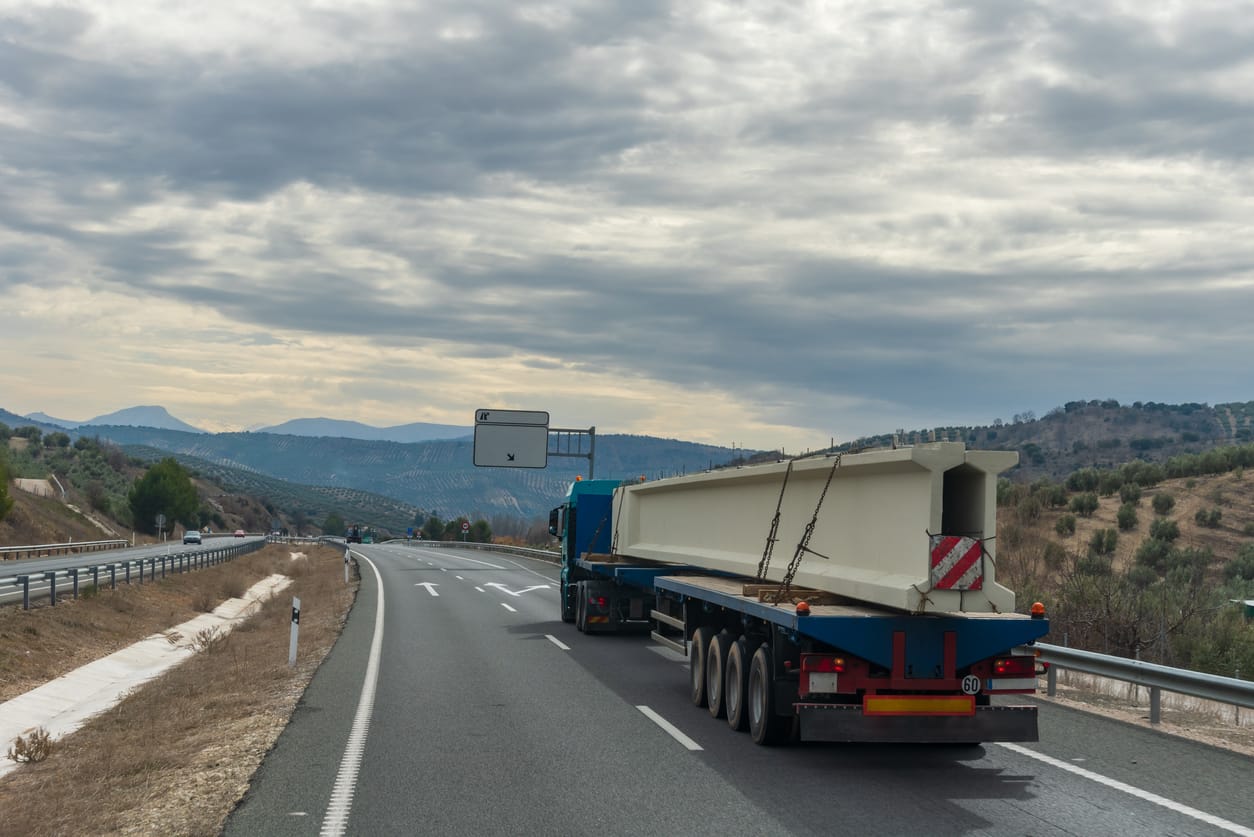 What did this mean for you? Let us just count the ways. The brokerage – and not you – will:
Arrange for what possibly could be dozens of special permits for the transport trip itself
Arrange for permits with perhaps dozens of different city, county, state, and federal entities the transport truck will pass through on its way to your shipment's transportation.
Hire a heavy haul shipping company to transport your load.
Negotiate the best price with the shipping company.
Will ensure that the shipping company has the right equipment to haul your heavy load.
Will arrange for and hire support vehicles, if necessary.
Will map out the right route to get your load where you want it to go so that it gets there in the shortest amount of time with the minimum of needed permits.
Will make sure the shipping company has an experienced heavy haul driver and team (if needed) to transport your load.
Exact measurements of tonnage, height, weight and length are critical!
If you have no or little experience in arranging a heavy haul shipment, you may not be able to accurately assess your load's specifications. These measurements are absolutely vital in order to arrange for the right type and size of truck and trailer to transport your load.
For example, measure incorrectly and you may provide inaccurate measurements, resulting in the hauling  company providing a tractor  trailer that has six axles, yet when it comes time to load your cargo on the trailer, it's discovered it's much larger  than first  believed and needs a nine-axle trailer. Such a mistake results in a costly delay as the hauler needs to find a larger truck/trailer.
Another example: what if you believe that your cargo can go on one trailer? Yet when the hauling company comes to load your cargo, it finds your heavy haul load will need multiple trailers? Again: an exceedingly costly delay in time and money.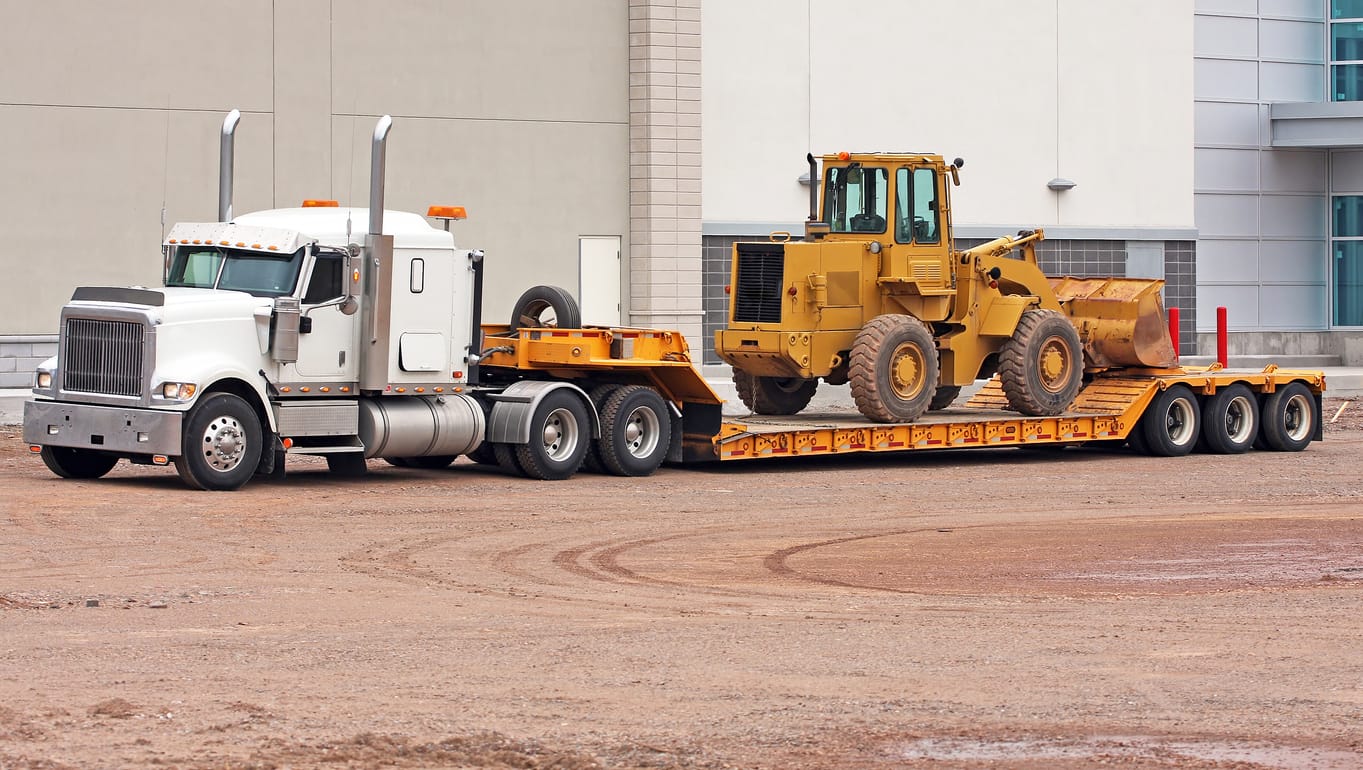 Instead, a nationwide professional heavy haul transport broker can send someone to your location and make an accurate assessment of the equipment needed to haul your cargo. This alone could save you considerably in time and money.
No matter who you choose to transport your heavy haul, we urge you to find an experienced transport service to arrange for all aspects of your shipment, from measuring, to permitting, to scheduling, to route selection, to loading, to driving, and more. The peace of mind you'll enjoy is priceless. Truly.
That said, we do hope you contact Ship A Car, Inc. to arrange for transport for your heavy haul load. We've shipped many a heavy load since 2012. We have earned an overall 5-star rating from our move than 35,000 total customers as well as an "A+" rating from the Better Business Bureau.
Call us at 866-821-4555 to discuss your heavy haul transport needs.