The Best Way to Transport an Antique Tractor
Are you looking to add an antique tractor to your collection? Or do you need to take your tractor for repair? Whether 25 years or 100 years old, shipping an antique tractor can be complex. However, this post has all the tips you need to ship your tractor without stress.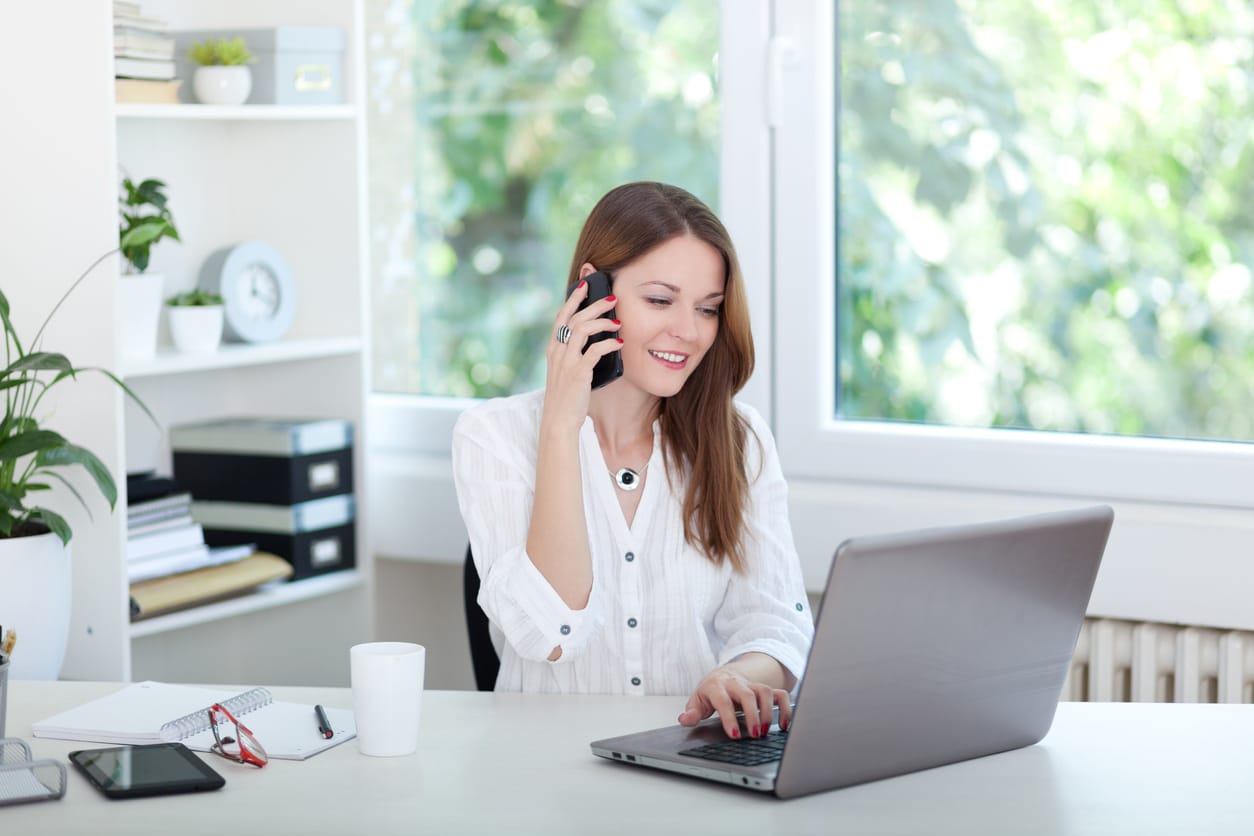 Hire a Reliable Tractor Transport Company
You can get a reliable company in two ways:
Work with Logistics Middlemen
When you go online, you will find several companies that connect farmers with tractor-hauling companies. They will organize the process, from getting a good shipping company to delivery.
Work Directly with Shipping Companies
Again when you search online, you will find shipping companies specializing in tractor shipping. You can also ask other farmers to refer you to companies they trust.
Whether you are choosing middlemen or direct contact, check that they have a record of successful transport to ensure your tractor will be in safe hands. Are they fully licensed, insured, and bonded? Do they have a history of delay-free cross-border transit? You can inspect their website and read reviews from previous tractor owners to answer these questions.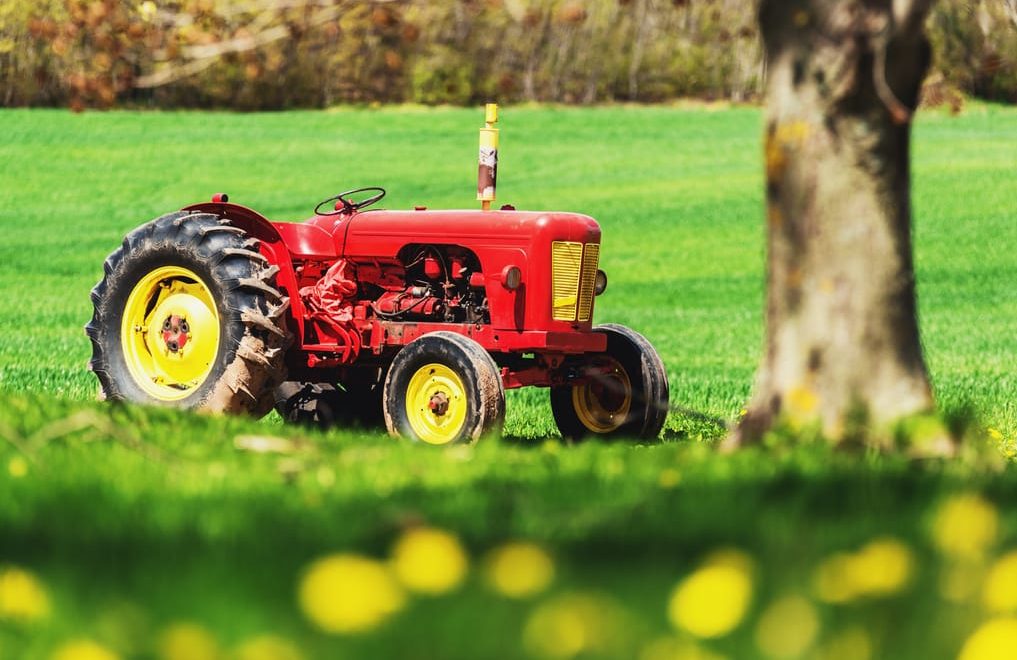 Choose a Transport Method
Most tractors are shipped on flatbed trailers. Trailers come in different sizes, including flatbed, step-deck, or lowboy trailers to accommodate the different-sized tractors. While some tractors can move in one piece, you may need to disassemble larger tractors and ship the parts. You want to ensure that the trailer for your tractor can accommodate your tractor's size and weight. While you can drive most tractors onto a flatbed trailer (via a ramp), others will be lifted using loading equipment.
When shipping other farming equipment, shipping them in an enclosed truck is the safest option. However, your antique tractor has seen the worst weather, so there's no reason to send it in an enclosed container.
Determine the Shipping Cost
The price of shipping your tractor is not fixed. These are factors that affect the cost:
Generally, larger tractors accrue more shipping costs. A larger tractor will take up more space on a flatbed, which means an FTL (Full Truckload) shipping. Smaller tractors take less space and allow shipping of other smaller tractors, known as LTL (Less-than-Truckload) shipping.
If you are moving your tractor to your farm located in a rural area, you will be paying more. Most shipping companies charge about $2 per mile, so you will be paying more when shipping across a longer distance. However, you can enjoy discounts with increasing miles.
All you need to do is send them details, including the number of tractors, brand, year, model, value, pick-up date, and the desired route. You will then receive a personal shipping quote, after which you can proceed to pay and get ready to ship.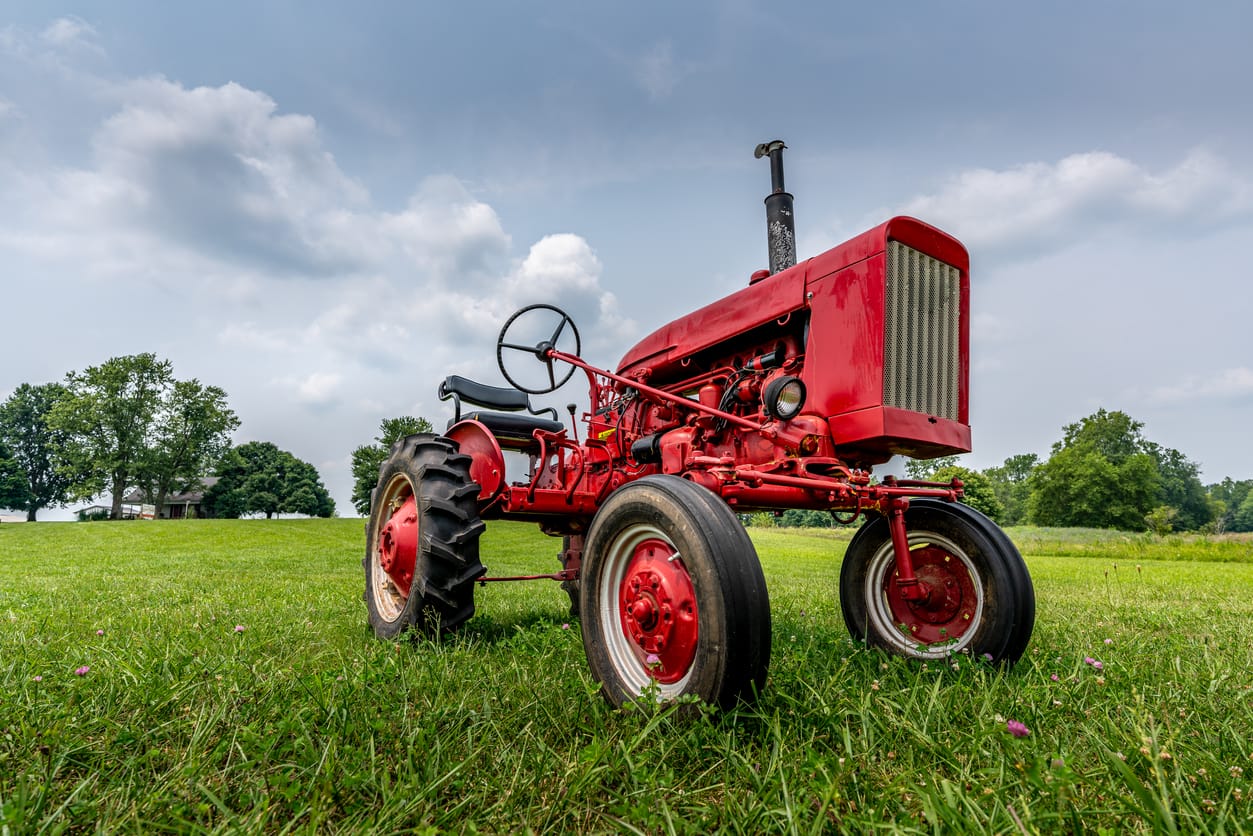 Prepare Your Tractor for Shipping
When you are ready to ship, your tractor needs some preparation. Here are the necessary steps to take:
Clear your tractor of all personal belongings, removing any loose items. Ensure that you tighten the moving parts of your tractor, as they could remove and cause damage during shipping. You can also clean your tractor before shipping.
Ensure to drain most of the tank, leaving a little fuel to drive your tractor on and off the trailer. You may also need to remove attachments from the tractor, either as a requirement by the shipping company or to reduce the loading weight.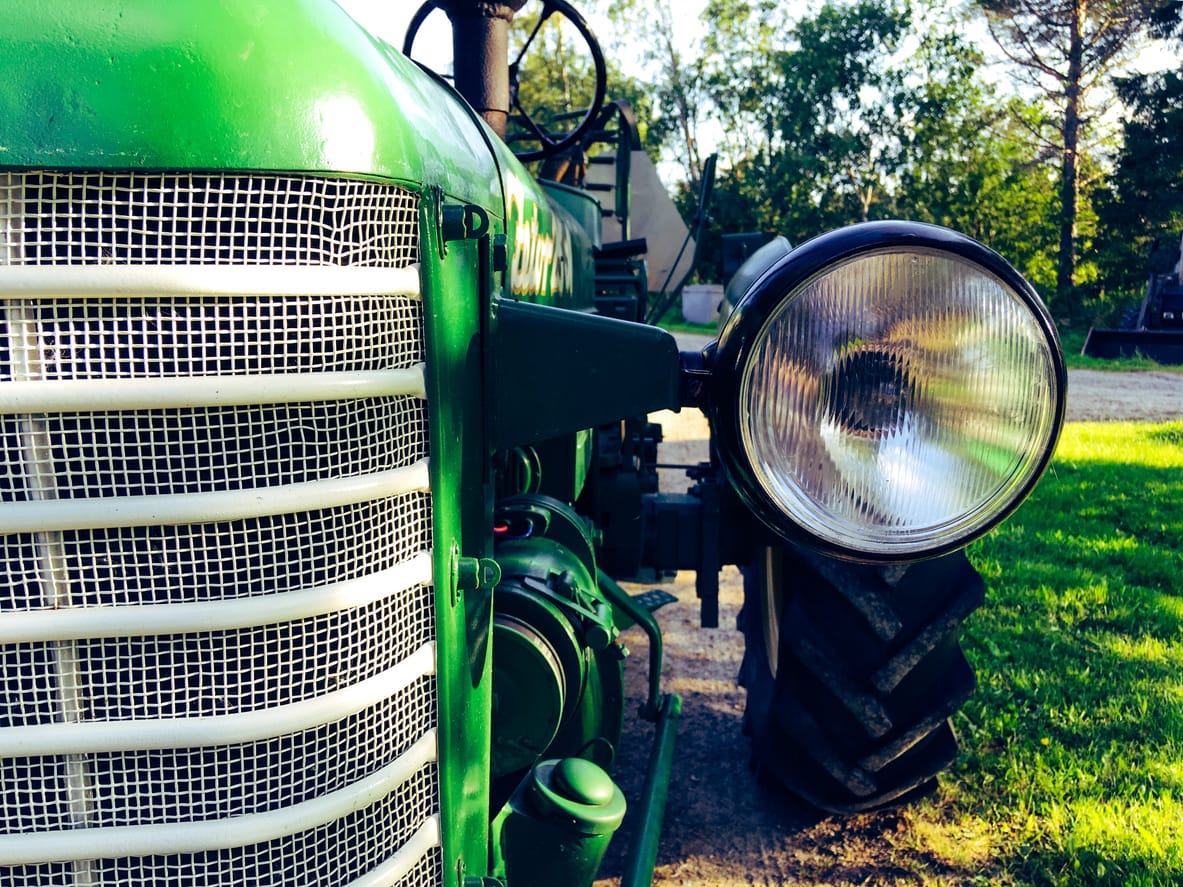 Gather all documents you can find, from purchase documents to servicing reports.
Take pictures of your tractor before pickup. The photographs will serve as proof in case damage occurs during the shipment process. Then check with the state for other requirements.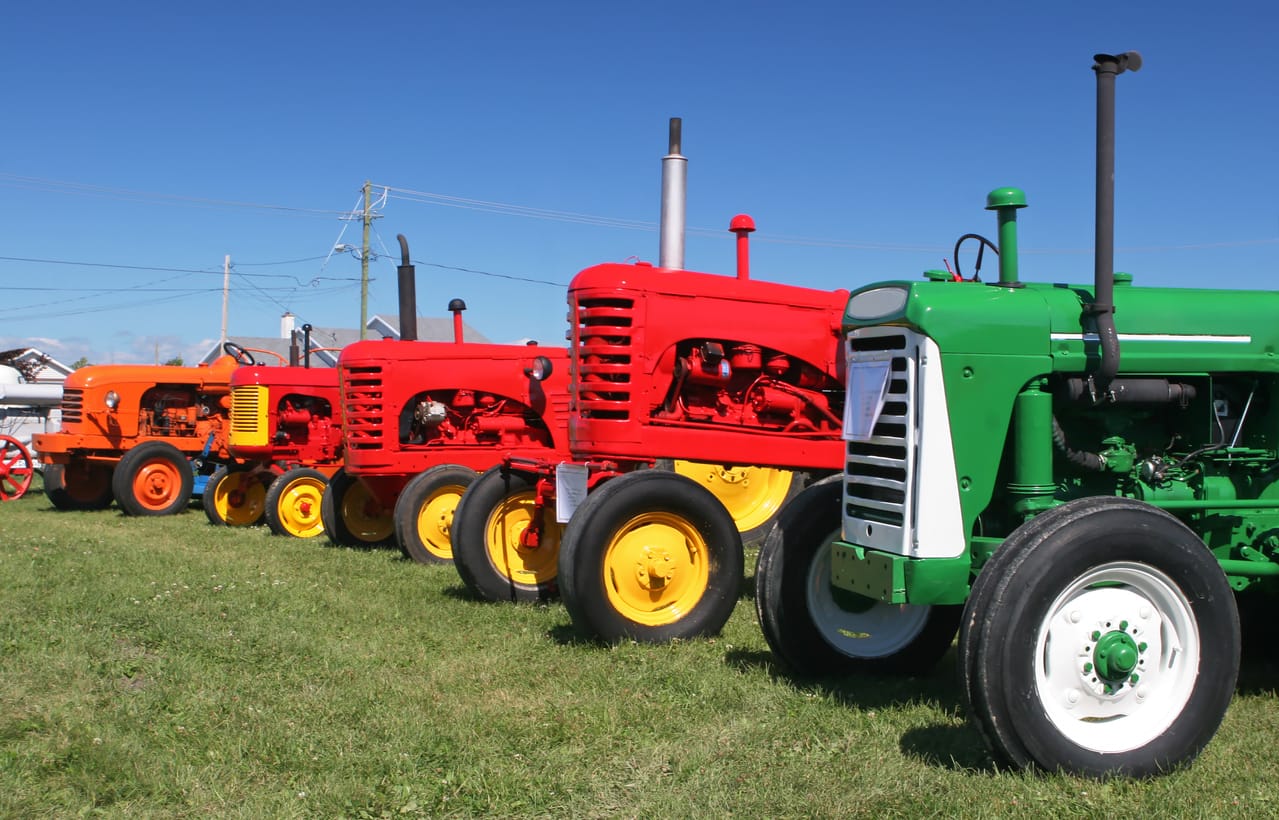 Conclusion
Moving your tractor has been made easy. For fast and dependable logistics for your tractors, Ship A Car, Inc. is here for you. We have helped several businesses transport tractors and farm equipment within and across the country. Contact us today to benefit from our safe tractor shipping services.
FAQs
Is there insurance on my tractor during shipping?
Yes. We provide insurance for all our shipping services, including tractor shipping.
How long will it take to move my tractor?
The duration depends on several factors, like the route, transport method, and time of the year.