The Ins and Outs of Heavy Equipment Transport in California
Heavy equipment is a crucial part of modern industries; they have also become increasingly common in the US in states like California, the increase in the number of heavy equipment used in industries calls for an efficient method of moving them from place to place. This article will fill you in on all you need to know about shipping heavy equipment in California or anywhere in the US.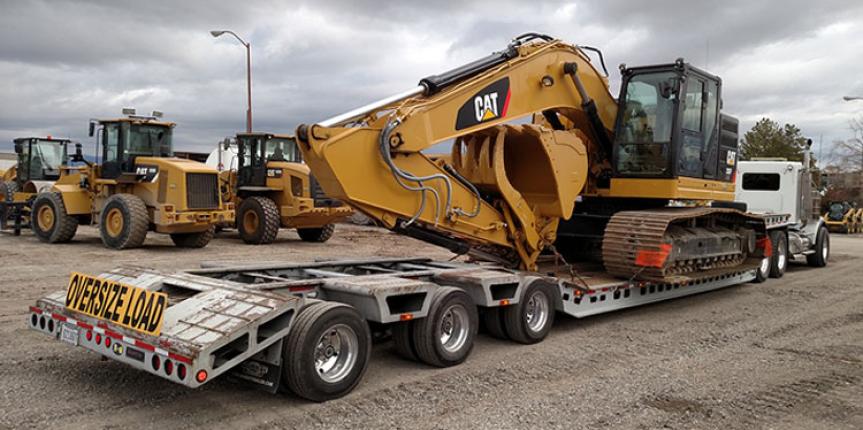 Shipping of Heavy Equipment
Heavy equipment cannot be shipped using conventional shipping methods, this is because basic carriers are unable to compensate for the immense weight and size of this equipment. And it is not just the carriers, a lot of factors like routes, insurance, and restrictions come into play when shipping heavy equipment.
For this reason, you would need a shipping company like Ship A Car, Inc. which has both the handlers and the carriers for your shipping needs, we also provide insurance and can help you ship equipment like articulated trucks, steel beams, or machineries like tractors, forklifts, and backhoes, and you can expect them to arrive as clean as when you left them with us.
Requirements for Shipping Heavy Equipment
Before shipping heavy equipment, it is important to note certain factors that might affect the shipping process, some of these factors include:
Proper Routes
When shipping heavy equipment in California, choosing a good route ensures safety and proper time saving, it also allows you to avoid routes that cannot accommodate the weight and sizes of heavy equipment, such as routes with height restrictors or small bridges, as the excess load might cause damages to them or even worse cause damages to the equipment being shipped.
State Restrictions
Some states do not allow carriers with equipment above a set height or weight limit to traverse their roads. In some cases, it is possible to avoid these routes, by passing alternative routes, but these routes may increase the length of your shipping journey. 
Documentation and Licenses
There are certain documents and licenses that are essential when shipping heavy equipment in California as some states require these licenses in order to allow a carrier to pass through them. Some of these licenses are quite uncommon and hard to get on your own, but by hiring a shipping company that has access to the required licenses, you can be sure to have an uninterrupted journey to your shipping destination.
Insurance Coverage
Most heavy equipment are extremely expensive, and fixing damages to them may burn a hole in the pocket of an individual, for this reason, shipping companies like SAC usually provide insurance when shipping heavy equipment. This is to ensure that any damage that occurs during loading or unloading the equipment, or while transporting the equipment will be addressed and accounted for.
Load Distribution
When loading heavy equipment, properly distributing loads on the carrier is of essence, as this allows carriers to navigate uneven roads or steep bridges, without the risk of toppling and causing damage to the heavy equipment, this is why shipping companies have experts that are capable of arranging and securing heavy equipment on carriers.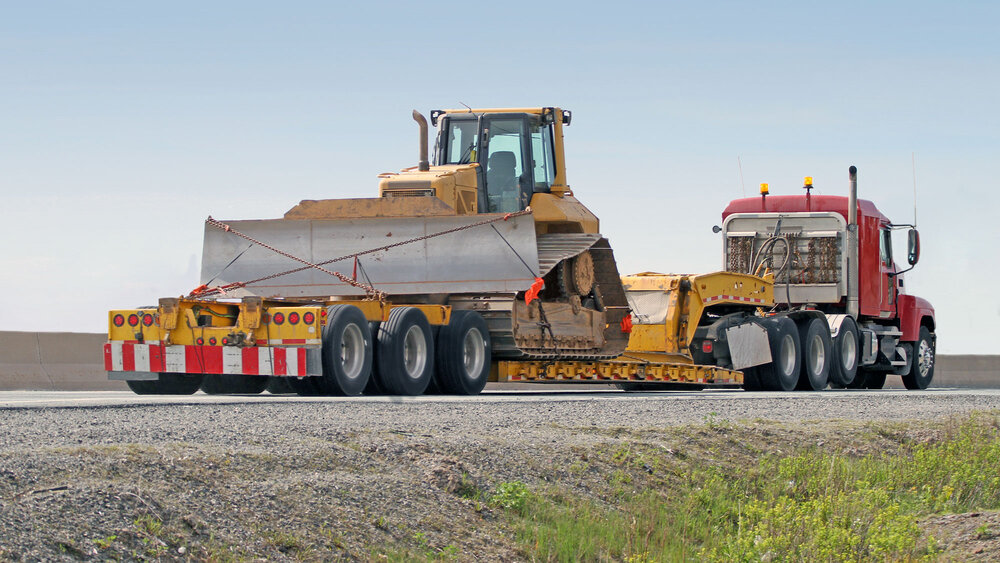 Specialized Carriers
Flatbed trailers are adequate for a majority of heavy equipment transportation, they also make it easy to load and unload heavy equipment. If you have heavier equipment or equipment with special needs, there are other types of trailers to choose from like Multi-axle, Extendable, or Step deck trailers. Shipping companies like SAC, usually have different types of trailers to meet the requirements of any type of heavy equipment you may want to transport.
Conclusion
Shipping heavy equipment in California might be difficult and stressful, but with the right handlers and carriers, it will be as easy as ABC. We at Ship A Car, Inc. have both experienced handlers and specialized carriers for all types of shipments including heavy equipment. Call us at (866) 452-3657 to get a quote for your shipping needs and get your machinery hauled across California in top condition.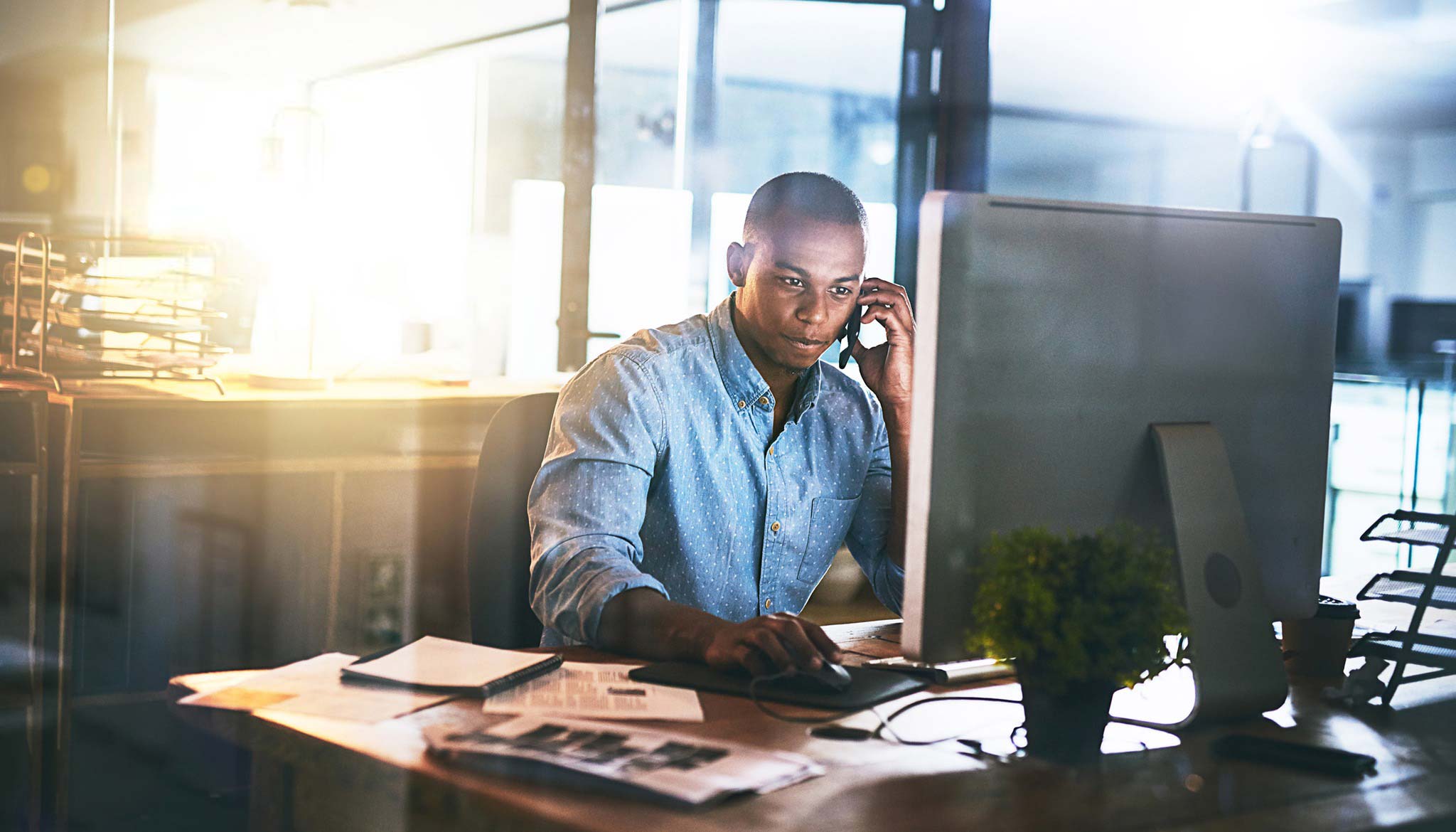 FAQs
What type of Heavy Equipment can I ship in California?
You can ship different types of equipment ranging from construction machines like Backhoes and Dump Trucks, mining and drilling equipment like Drill Rigs and Drum Cutters, farming equipment like Tractors, or general equipment like Air Compressors and Cranes.
What are the insurance requirements for shipping heavy equipment
Shipping companies usually provide insurance for your heavy equipment, and the insurance requirements may vary depending on the type of equipment. If you are interested in supplementary insurance, you can check in with your personal insurance company.