Individual, Business, and Specialty Transport Services in the City of Plano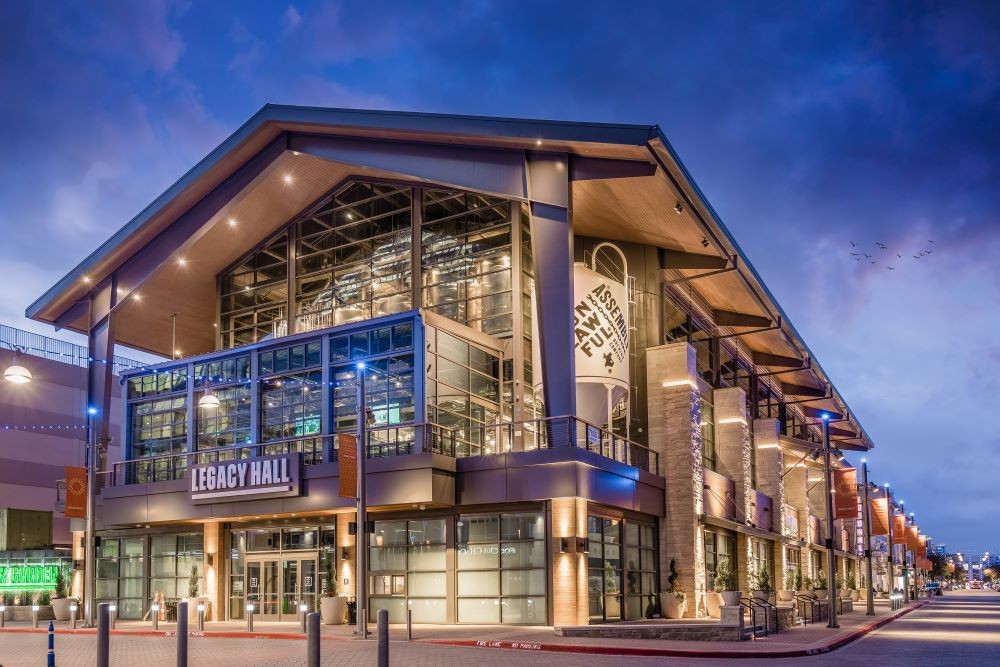 Individual Shipping
At SAC, we offer a variety of shipping options that are tailored to each customer's needs. We have a proven track record of high customer satisfaction and successful delivery. The following is a list of some of the services we provide:
Golf cart shipment
Automobile shipping for traveling nurses and doctors
ATV, UTV, and side-by-side shipping
Shipping motorcycles
Shipping a student vehicle
Transporting military vehicles
Shipping cars throughout all seasons and weather
Vehicle transport across states
Options for both open and closed carriers
Shipping antique and vintage vehicles
Shipping of exotic cars
At SAC, we offer both open and enclosed carriers for the cost-effective and safe transportation of goods. If you're on a limited budget, open carriers can be useful for transporting inexpensive items. However, enclosed carriers offer additional protection, which may be required when moving expensive cargo like expensive cars or fragile commodities. Also, we provide seasonal transportation services, so snowbirds have nothing to worry about. In SAC, there are discounts within all shipping categories.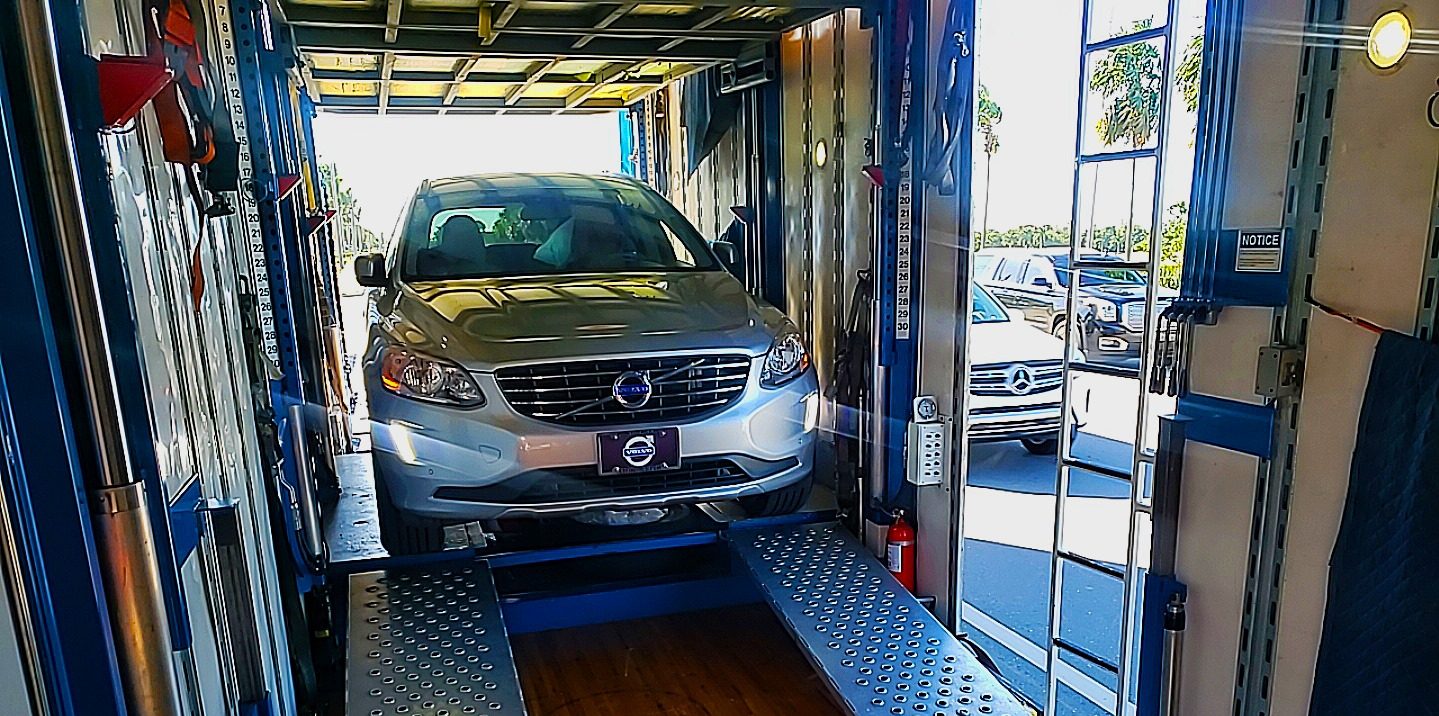 Business Shipping
Ship A Car provides services to all types of businesses particularly those in the automotive industry, corporate clients, vehicle auctions, dealerships, and more.
We strive to reduce the stress that comes with relocation because we understand that it can be a very draining experience. SAC offers corporate vehicle transportation services to make the relocation process easier for workers and their families.
We are equipped and experienced to successfully manage a large number of vehicles. Do not hesitate to get in touch with SAC if you need to move a substantial fleet. Your vehicle will be delivered on time and to all specified locations.
We provide transportation services for vehicle auctions as well because we are aware that some vehicle auctions are only open to car dealerships.
You can be sure that all of your shipments will be handled expertly and with the highest care to protect and preserve your property.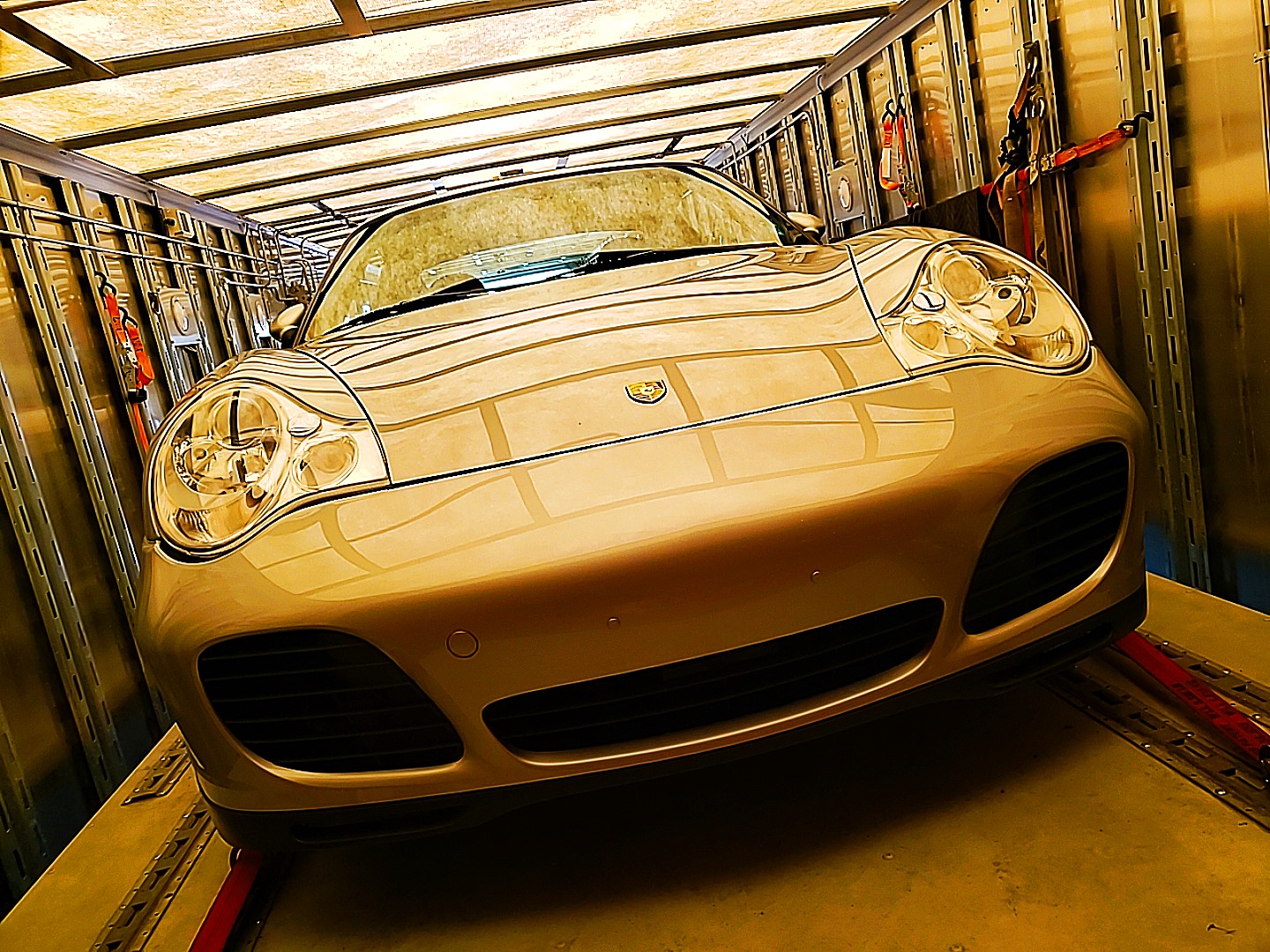 Specialty Transport Services
SAC has extensive experience shipping large items like mining and construction equipment. We know that transporting such large, heavy equipment might be challenging, but don't worry—we've got you covered. With more than three decades of industry experience, we have all the knowledge and skills necessary to make the process as simple as possible for our customers.
We move huge items as well as machinery including bulldozers, dump trucks, backhoes, and tractors. We can also carry other types of mining and construction machinery, including compactors, paving equipment for asphalt, miners, scrapers, graders, loaders, pile drivers, and a lot more.
We transport all vehicles to and from every location in the United States, and we are here to handle all of your unique shipping needs.
Everything You Need to Know About the City of Plano Texas
In 2018, Plano, Texas had a population of 288k people with a median age of 38.3 and a median household income of $93,012. Between 2017 and 2018 the population of Plano, TX grew from 285,312 to 287,765, a 0.86 percent increase and its median household income declined from $94,306 to $93,012, a -1.37 percent decrease.
The population of Plano, TX is 51.5 percent White Alone, 23.2 percent Asian Alone, and 14.8 percent Hispanic or Latino. N/A% of the people in Plano, TX speak a non-English language, and 83.4 percent are U.S. citizens.
The largest universities in Plano, TX are Toni & Guy Hairdressing Academy-Plano (127 degrees awarded in 2017).
The median property value in Plano, TX is $341,100, and the homeownership rate is 57.8 percent. Most people in Plano, TX commute by Drive Alone, and the average commute time is 24.4 minutes. The average car ownership in Plano, TX is 2 cars per household.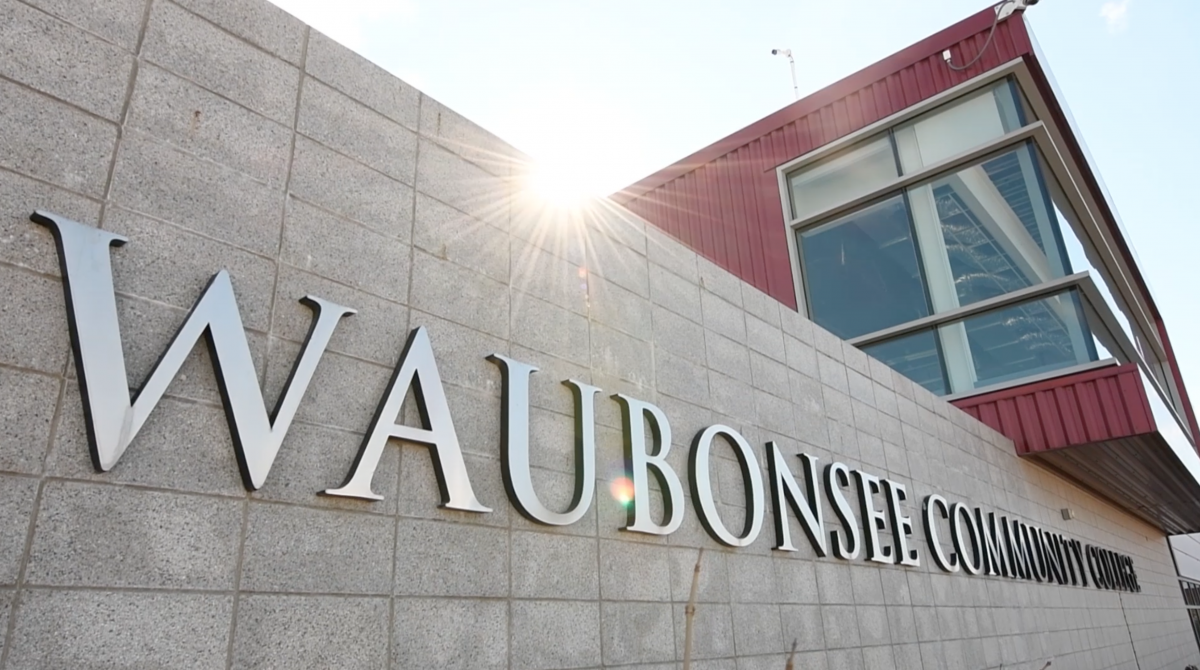 Education in Plano
In 2017, universities in Plano, TX awarded 127 degrees. The student population of Plano, TX is skewed towards women, with 19 male students and 207 female students.
Most students graduating from Universities in Plano, TX are White (82 and 64.6 percent), followed by Hispanic or Latino (33 and 26 percent), Asian (6 and 4.72 percent), and Black or African American (5 and 3.94 percent).
The largest universities in Plano, TX by the number of degrees awarded are Toni & Guy Hairdressing Academy-Plano (127 and 100 percent).
The most popular majors in Plano, TX are General Cosmetology (127 and 100 percent).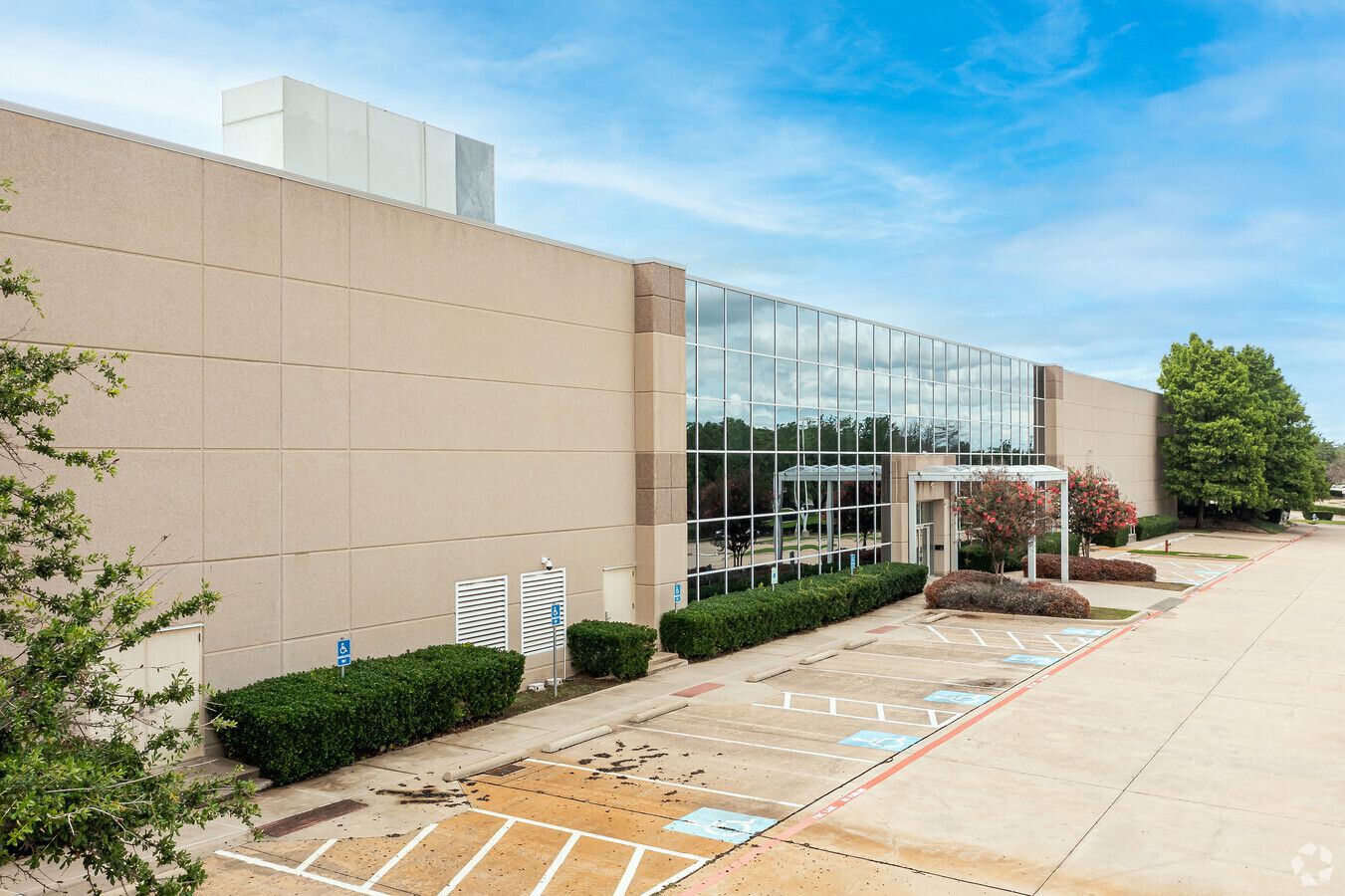 Economy in Plano
The economy of Plano, TX employs 153k people and Plano has an unemployment rate of 3.2 percent. Plano has seen the job market increase by 3.3 percent over the last year. Future job growth over the next ten years is predicted to be 44.6 percent, which is higher than the US average of 33.5 percent. The largest industries in Plano, TX are Professional, Scientific, & Technical Services (21,929 people), Retail Trade (16,432 people), and Health Care & Social Assistance (18,088 people), and the highest paying industries are Management of Companies & Enterprises ($134,265), Utilities ($100,104), and Professional, Scientific, & Technical Services ($95,168).
Households in Plano, TX have a median annual income of $93,012, which is more than the median annual income of $61,937 across the entire United States. This is in comparison to a median income of $94,306 in 2017, which represents a -1.37 percent annual growth.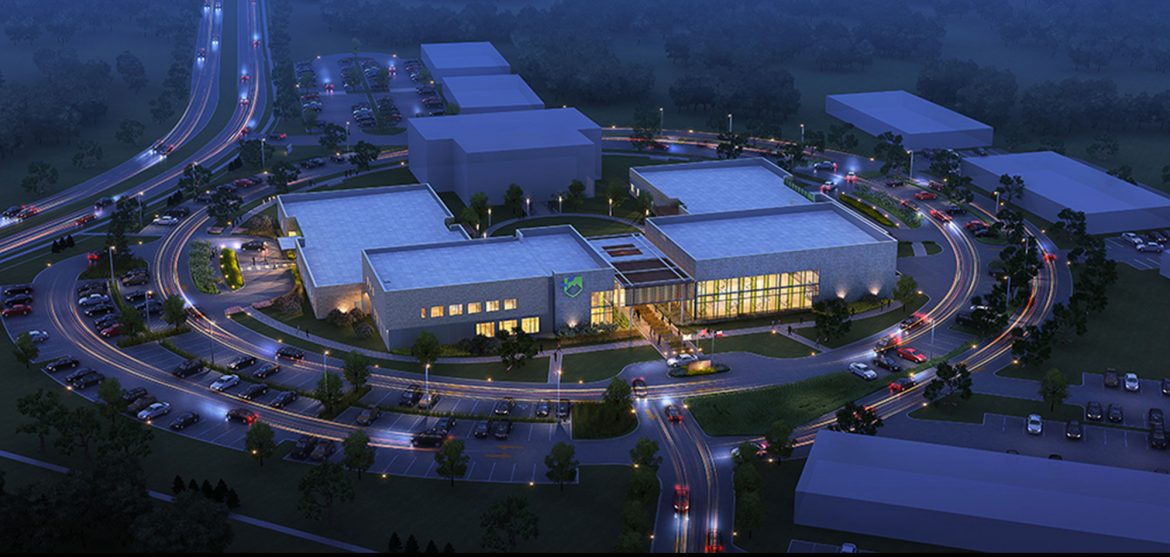 Tax Rates for Plano
Tax Rates can have a major impact on cost the Cost of Living. The following are the tax rates in Plano, TX:
The Sales Tax Rate for Plano is 8.3 percent.
The Income Tax Rate for Plano is 0.0 percent.
Income and Salaries for Plano
The average earnings of a Plano resident are $41,902 a year.
The Median household earnings of a Plano resident is $82,944 a year.