Everything You Need to Know About the State of Nevada (NV)
Nevada is the seventh largest state in the country based on the surface area. However, it is one of the sparsely populated areas in the country, with Carson City as its state capital. Gambling is legal in Nevada, and Las Vegas, the state's largest city, hosts several magnificent casinos. Although legal, gambling was banned in Nevada in October 1910 and was re-legalized in 1931 during the Great Depression.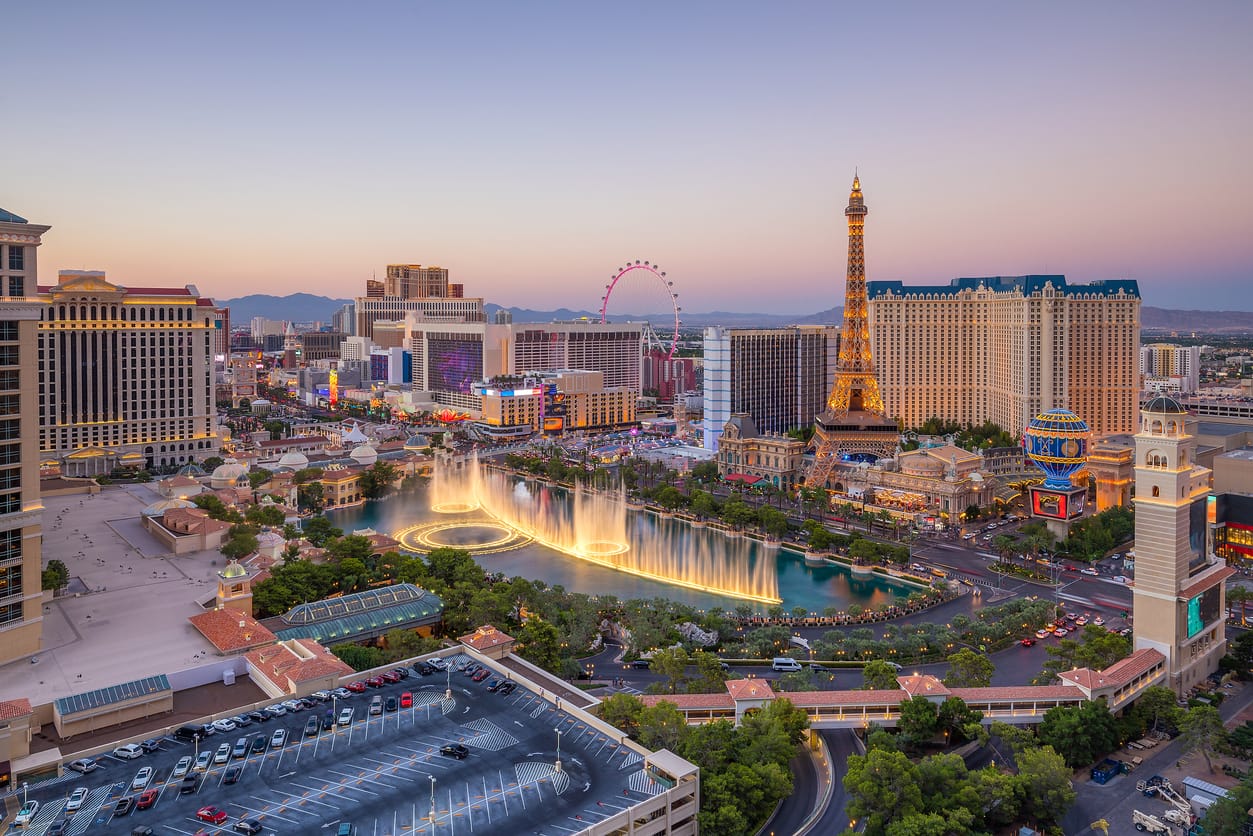 The incandescent city has many things to offer its tourists, with a brilliant setup for entertainment destinations. Nevada is also home to the Hoover Dam and Lake Mead. The dam is the single biggest public works project the United States has ever made, and Lake Mead is the largest reservoir in the country.