The Many Reasons and Ways to Transport a Car From State To State
There are many reasons why you might be transporting your vehicle from one state to the next. It could be that you are moving to another state, gifting someone a vintage or luxurious vehicle, or buying a new car. One of the easiest ways to transport a car from state to state is by driving it yourself. However, the process might not be that straightforward, pushing most people to search for an auto transportation company. In most cases, distance plays a huge role in whether you choose to drive the car, hire a shipping company, use a train, hire someone to transport it, or use an airplane shipping service. Working with an auto transportation company is always a perfect deal, especially if the company has been around for a while and has good reviews. This article provides a step-by-step procedure to ship your car from one state to the next effortlessly and without incurring additional costs.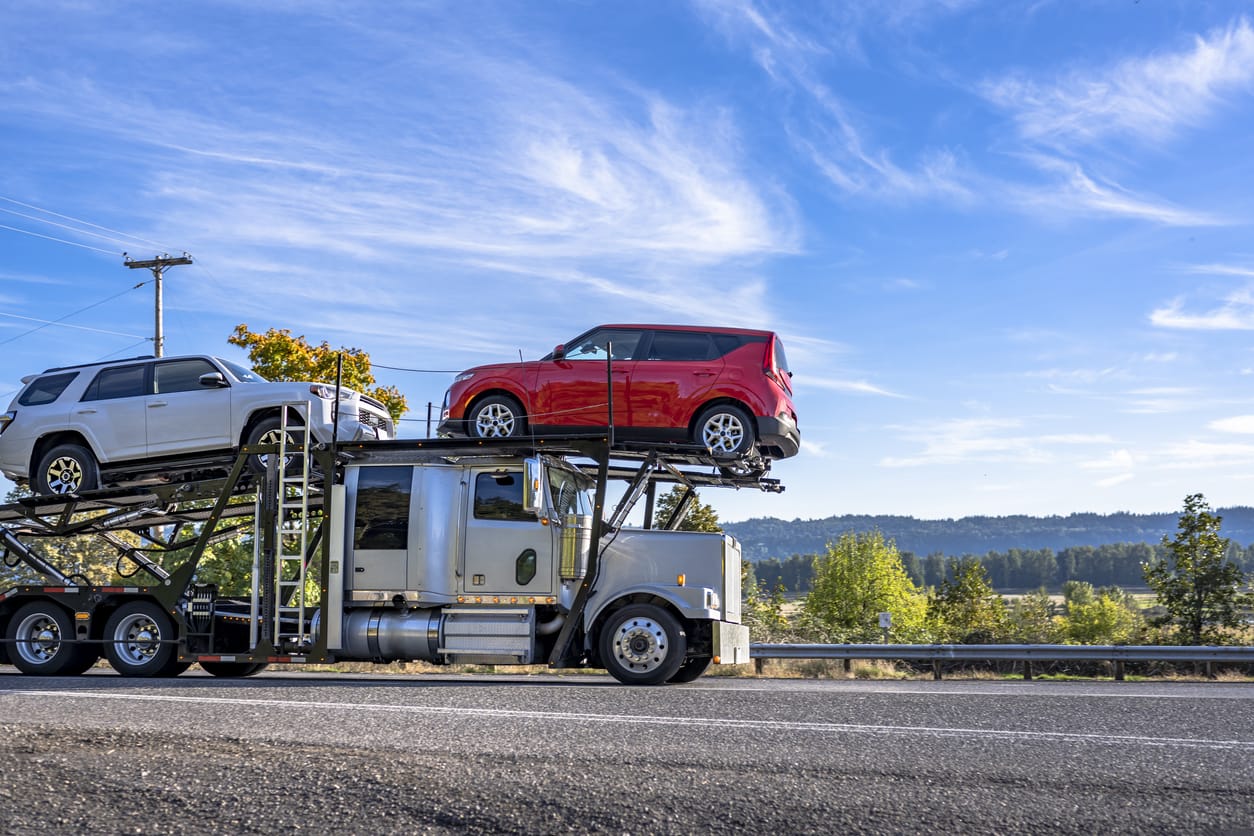 How Do You Want To Transport It?
You should first decide if you want to ship your car in an enclosed transport or open-air option. Using an open-air transport carrier means that your vehicle is loaded onto a trailer with two racks capable of holding about ten cars and transported to the destination. Although these trailers lack a roof and walls, the vehicles are well-secured to the ramps, thus keeping them in one position during transportation. Enclosed transportation means your vehicle is shipped in a fully enclosed trailer, which offers more protection and security. Most new car owners or people moving luxurious or vintage cars prefer this option, whereas those looking to cut costs prefer the open-air transportation method.
Pros of Open-Air Transportation
The process is faster than the enclosed system.
Since the transportation process is common across many states, booking this service will take a short time.
The fuel costs are lower, making it a more inexpensive method.
Cons
It exposes your vehicle to the current weather conditions.
Your car receives minimum protection and is likely exposed to debris along the way.
You are likely to pay an additional cost if you request extra protection for your car during transportation.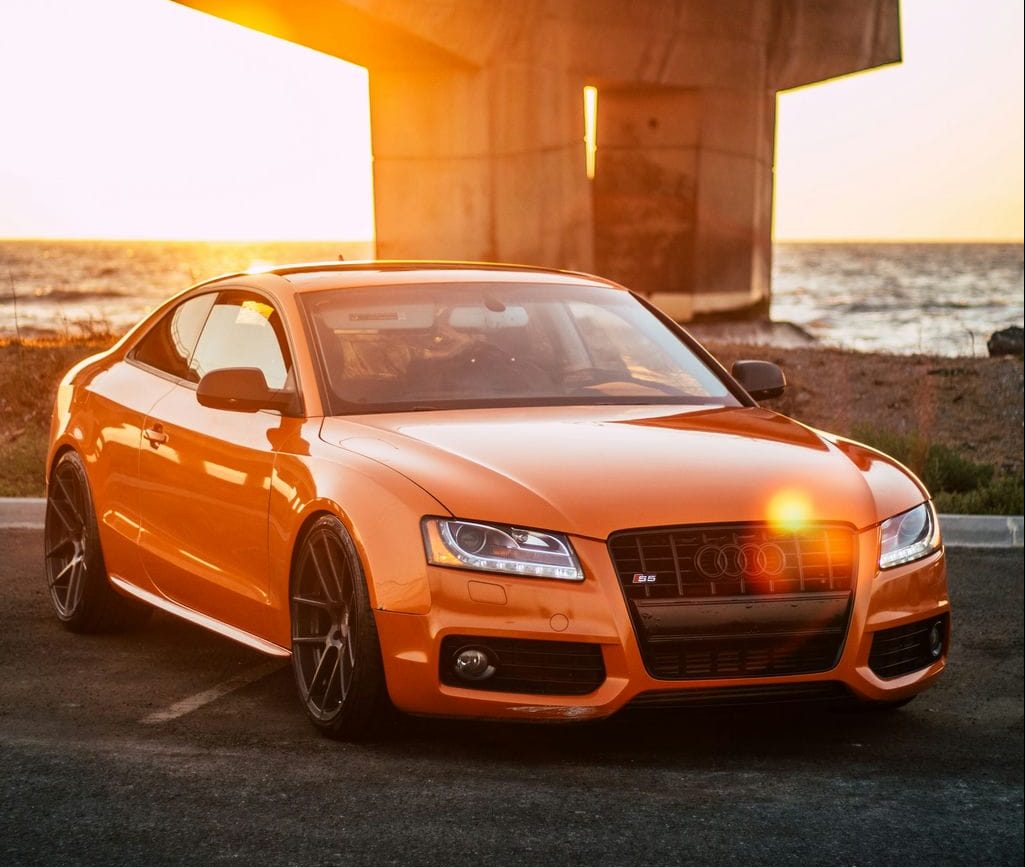 Pros of Enclosed Transportation
Your vehicle is protected from debris and harsh climatic conditions during transportation.
Most drivers transporting vehicles in an enclosed trailer are more experienced in handling high-end vehicles, unlike those in an open-air system.
Most auto transport companies provide white glove services ensuring you receive premium and tailored services, ensuring their drivers pay attention to your special requests.
Cons
Enclosed carriers carry few cars compared to the open-air method.
The process is expensive since it does not carry a lot of vehicles which might increase fuel expenses.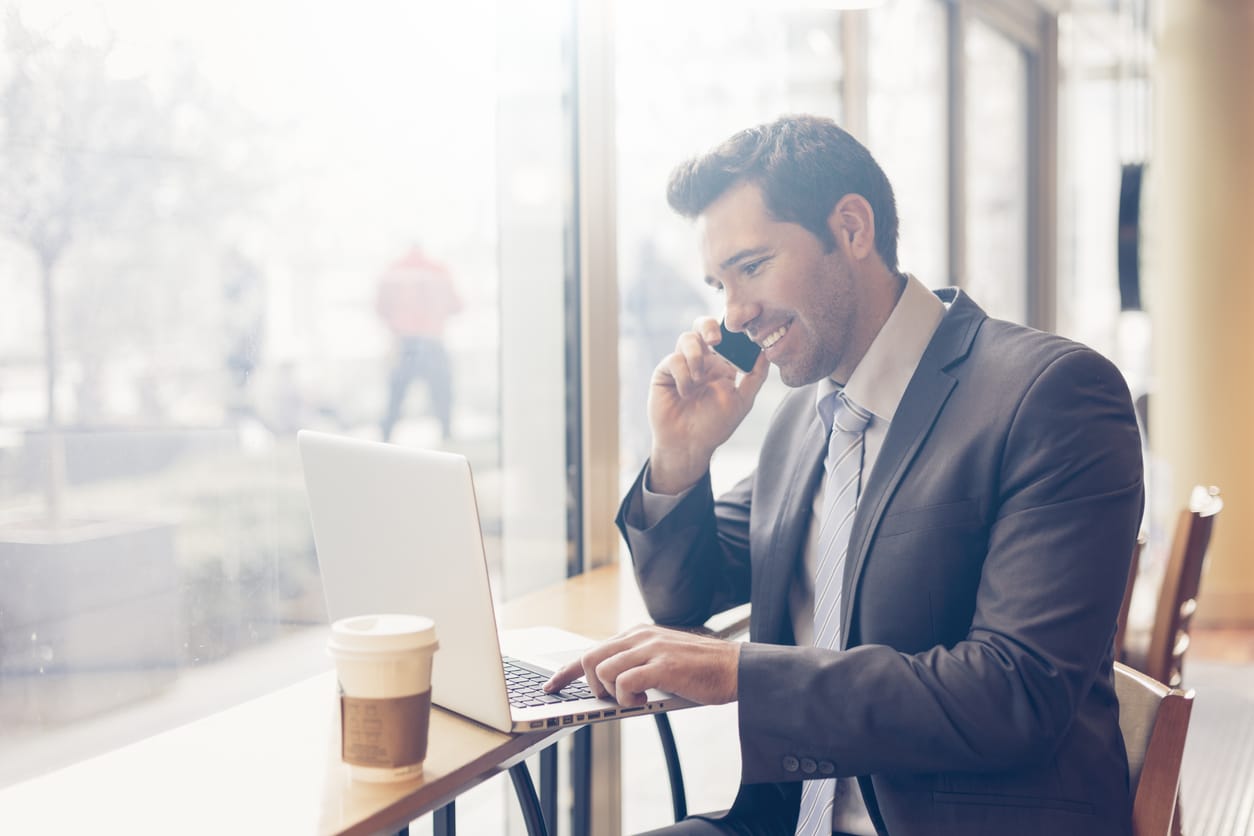 Choose the Right Company
Your goal should be settling for the best company, locally or nationally. Since most firms offer free quotation estimates, take advantage of that to vet their reliability and customer services. Although some companies handle the booking and shipping of the vehicles, others are brokers that have access to thousands of carriers and prices are more competitive. Go through the company's website and read reviews online to see if the firm is trustworthy or not. If you are still not convinced that a car transportation company is a right option for you, here are some of the reasons that might help you change your mind:
Reduces Stress
Working with an auto transportation firm means you no longer have to worry about stressful life events. You do not have to leave your busy schedule to move your vehicle since these firms will handle the logistics on your behalf. Again, transporting your vehicle on an auto carrier adds less wear and tear to the car, which involves taking your vehicle for servicing after reaching your destination, a cost you do not want to incur.
Affordable
Since haulers can load more vehicles into a trailer, you will pay less than if you had transported the car on your own. It is a requirement for auto transport companies to carry insurance coverage. Therefore, you can rest knowing the company will fix any damages that occur along the way.
Have a Schedule
Although we live in an era of instant gratification, whereby we need everything done immediately, it is impossible to ship a car like a package. There are certain factors the auto transport management cannot control, such as weather or road closure. Therefore, work closely with the team to know the first available dates for the pick-up window.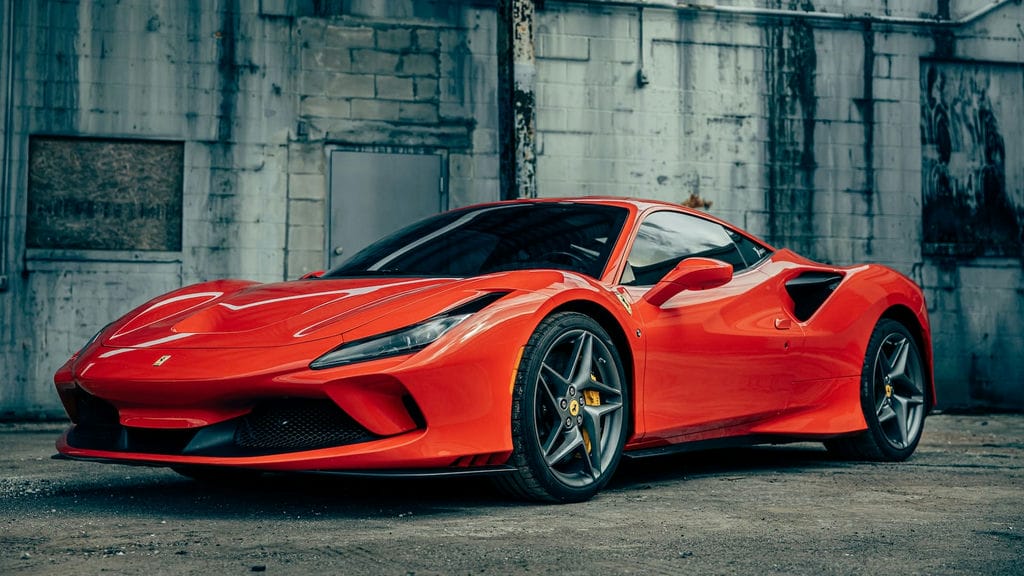 Get the Car Ready For Interstate Transport
After choosing the shipping company to work with, prepare the vehicle for transportation. Clean your car's interiors and exteriors, examining them for cracks, scratches, and dings. Take pictures of the car for evidence if you need to double-check certain things after it gets to the destination. Next, put some gas in the car, preferably about a quarter, to ensure the vehicle has enough fuel to get in and out of the trailer. Finally, remove toll road beepers when transporting your car to another state.
Conclusion
There are always variables with every vehicle transportation, especially if it involves moving from state to state. The points discussed here allow you to go through this process smoothly, allowing you to transport your car without experiencing serious hurdles. Going through the logistics with a reputable auto transport company would be best to make your shipping experience hassle-free. Giving us a call at (866) 821-4555 is a good start, as we will provide the best trip to your prized possession.