Four Tips to Prepare for Shipping Your Car, By Owner
Unfortunately, your mind is quickly flooded with a million things you need to do before the car leaves your driveway. Don't worry, we're here to help make the process as smooth as possible. By following these simple steps, you can ensure that your car arrives at its destination safely and on time.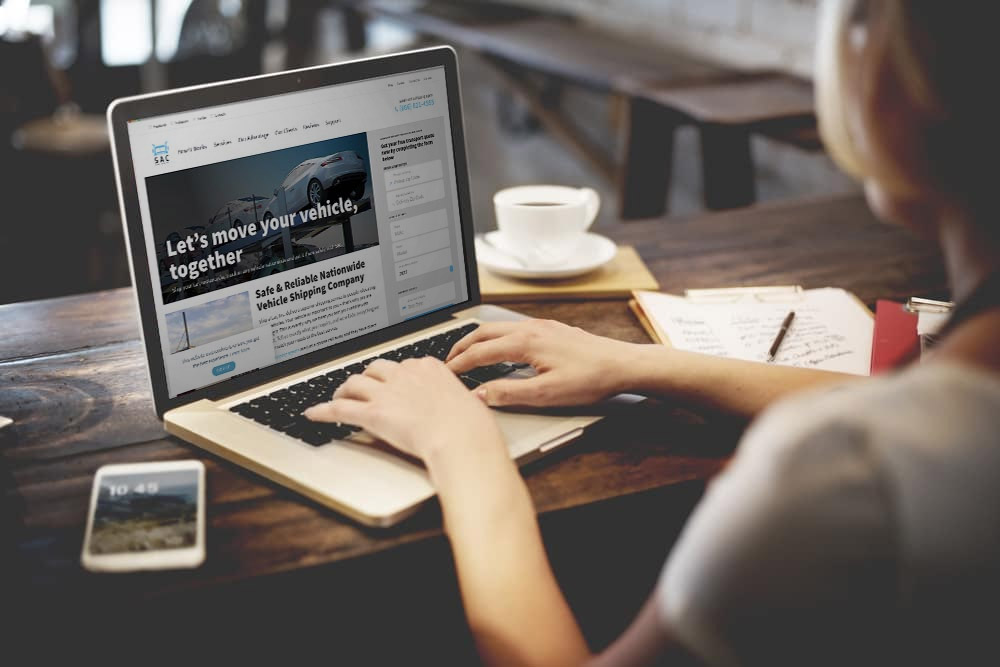 1.  Do Your Research
This may seem like a no-brainer, but it's essential to do your research before you ship your car. First and foremost, you need to find a reputable shipping company that can transport your vehicle safely and on time. Once you've found a few companies that meet your needs, be sure to get quotes from each of them so that you can compare prices and services. In addition, be sure to read online reviews to get an idea of ​​what other customers have experienced with the company.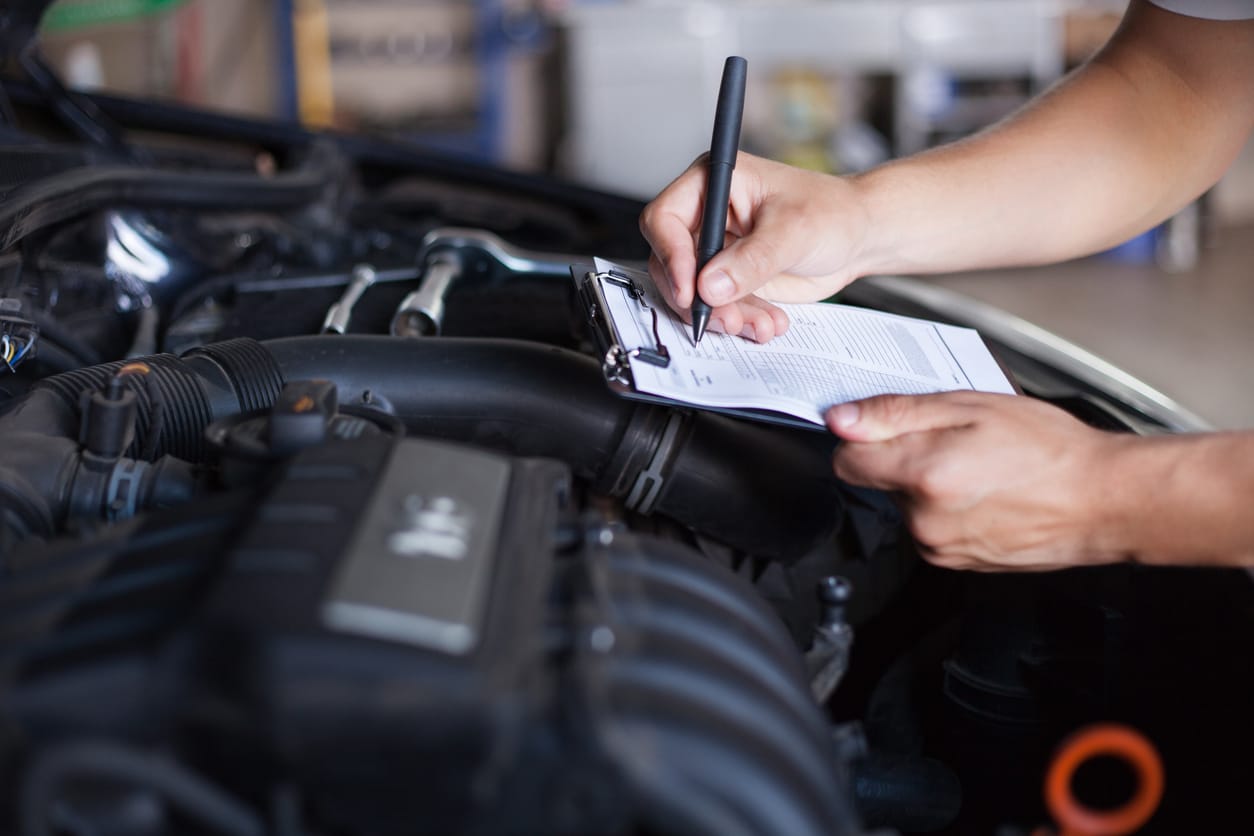 2.  Understand the Process
Before you hand over your keys, it's crucial that you understand how the shipping process works. Most reputable companies will offer door-to-door service, which means they will pick up your car at your location and deliver it to its destination. However, this is not always possible, depending on the pick-up and delivery locations. In some cases, you may need to drop off or pick up your vehicle at a shipping terminal. It's also important to note that most companies will require that your car is insured during transit; if you don't have auto insurance, be sure to purchase a policy before shipping your vehicle.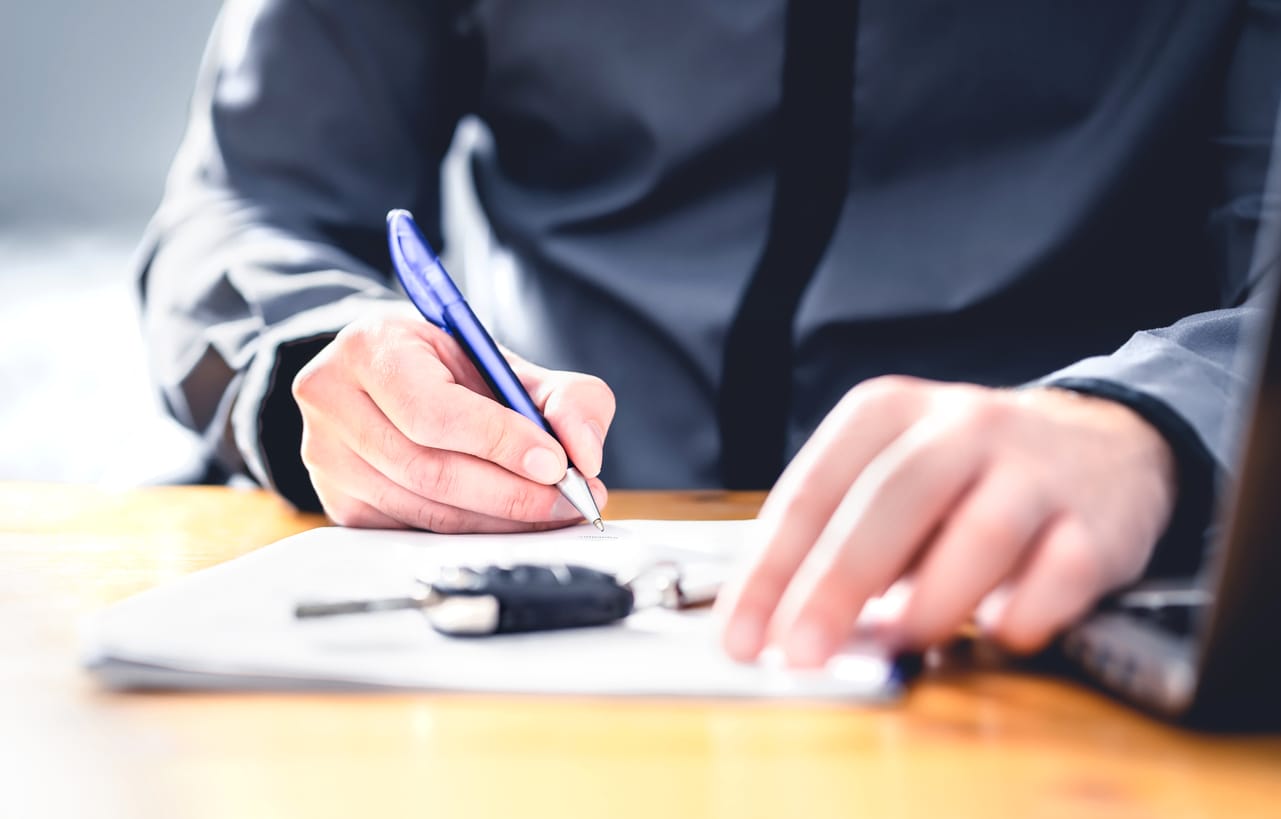 3.  Get Your Paperwork in Order
The first thing you need to do when shipping your car is to make sure all of your paperwork is in order. This includes things like your registration, insurance, and driver's license. You'll also need a bill of sale if you're buying or selling your car. Having this paperwork in order will make the process much smoother and help avoid any potential problems.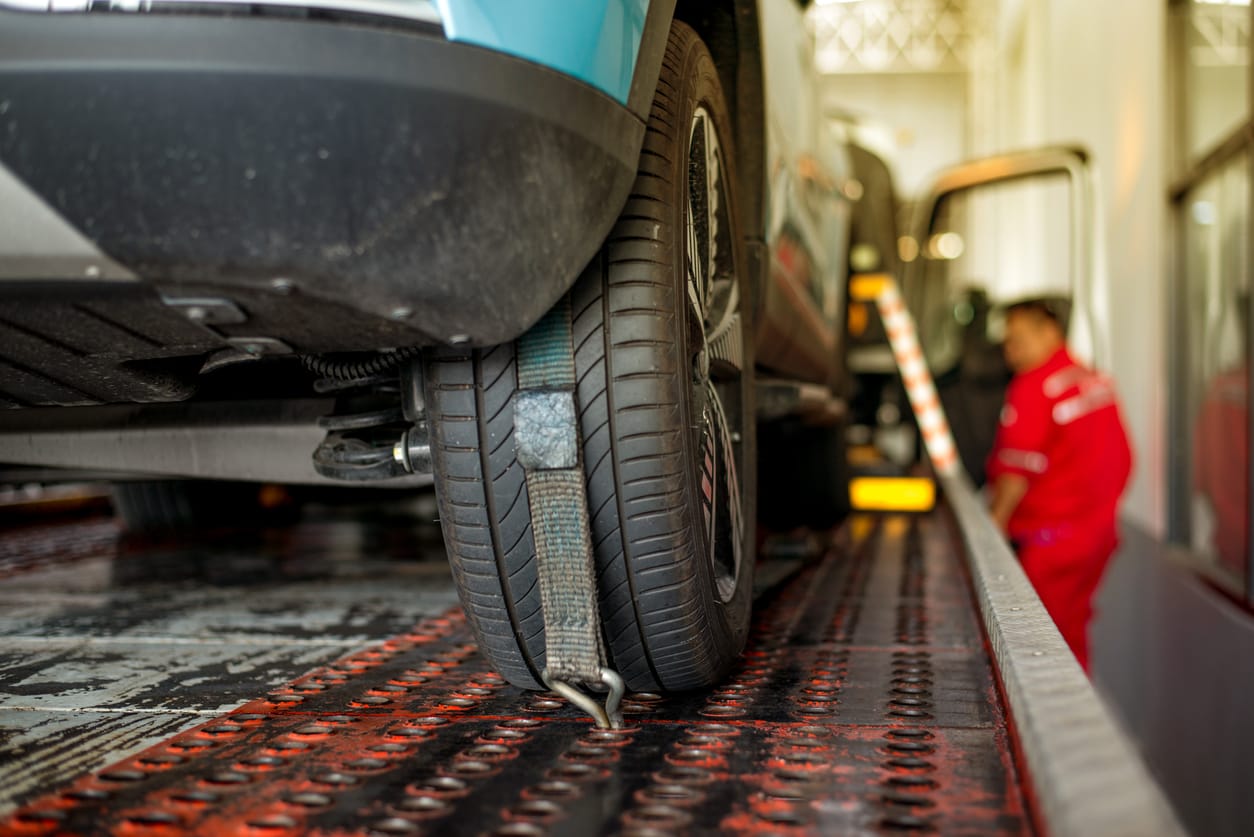 4.  Choose the Right Shipping Company
Any time you need to transport a car, whether, for a long-distance move or to get it from one side of the country to the other, you want to make sure you choose the right car shipping company. You'll want to keep a few things in mind as you look for a company to trust with your vehicle. First, be sure to research the company thoroughly. Read online reviews and check with the Better Business Bureau. You should also make sure the company is licensed and insured. Once you've found a few companies that seem reputable, get quotes from each one. Be sure to ask about any discounts available, such as for multiple cars or military personnel. Finally, when you're ready to make your decision, ask about the company's refund and cancellation policy if you need to change your plans.
When looking for a trustworthy and experienced vehicle transport service, check out Ship A Car. We deliver door-to-door using fully insured and bonded movers, which means we've got you covered. Furthermore, we have over ten years of expertise! Visit ShipACarInc.com or call us at (866) 821-4555 to get your free quote now.
Preparing to ship your car for shipping doesn't have to be complicated or stressful—follow these four simple tips, and you'll be ready in no time! With a little planning and preparation, shipping your car by owner can be a great way to save money while still getting peace of mind knowing that your car is shipped by someone you trust.