Everything You Need to Know When Shipping Your Car From New York City to Los Angeles
New York City is a fantastic place to live, with its bustling streets, bountiful parks, and famous monuments. Los Angeles, on the other hand, has lots to offer. From beautiful sandy beaches to irreverent mountains, to some of the best streets for shopping. And let's not forget that LA, as it is fondly called, is the home of Hollywood. So, we understand why you might decide to live there.
However, shipping your car to LA should be a task as dreamy as the beaches located there. And we are here to help you make it just that. So, here is everything you need to know when shipping your car from New York City to LA.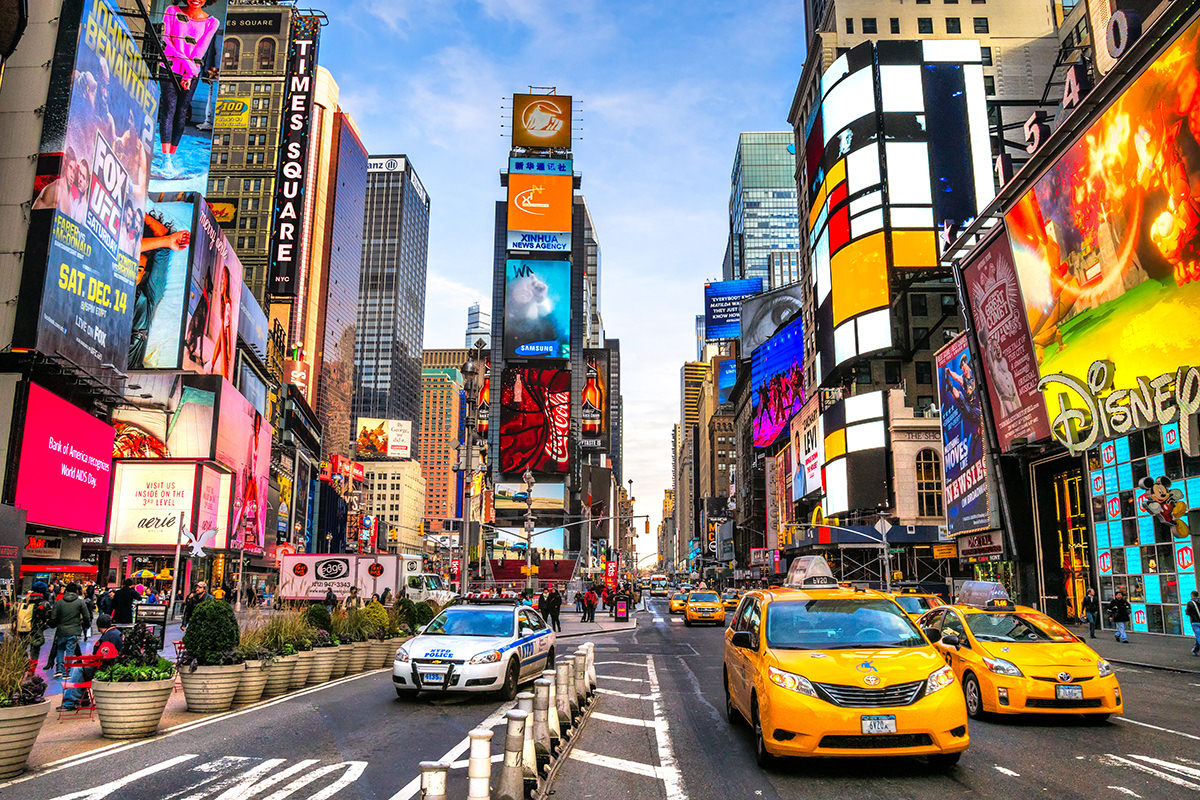 Choose A Reliable Shipping Company
You must conduct a lot of research before selecting a shipping company to move your car from New York to Los Angeles. When making this choice, you should pick a shipping company that ships to your destination, has a good reputation, offers insurance for lost or damaged vehicles, has a good tracking service, and offers reasonable shipping prices.
Type of Transport
There are two types of transport when it comes to shipping. These are open and enclosed shipping. Open transport is just as the name implies, meaning that your vehicle will be shipped open on the back of a carrier. Open transport is usually cheap, readily available, and a faster method of transporting your car. 
However, if you're shipping an exotic vehicle, sports vehicle, or any expensive vehicle, you can choose to go with enclosed transport. This method offers your vehicle protection from harsh weather and elements. But it is more costly and takes longer to boom than open transport. When shipping your car to LA, you must decide which one of these transport methods you want to use.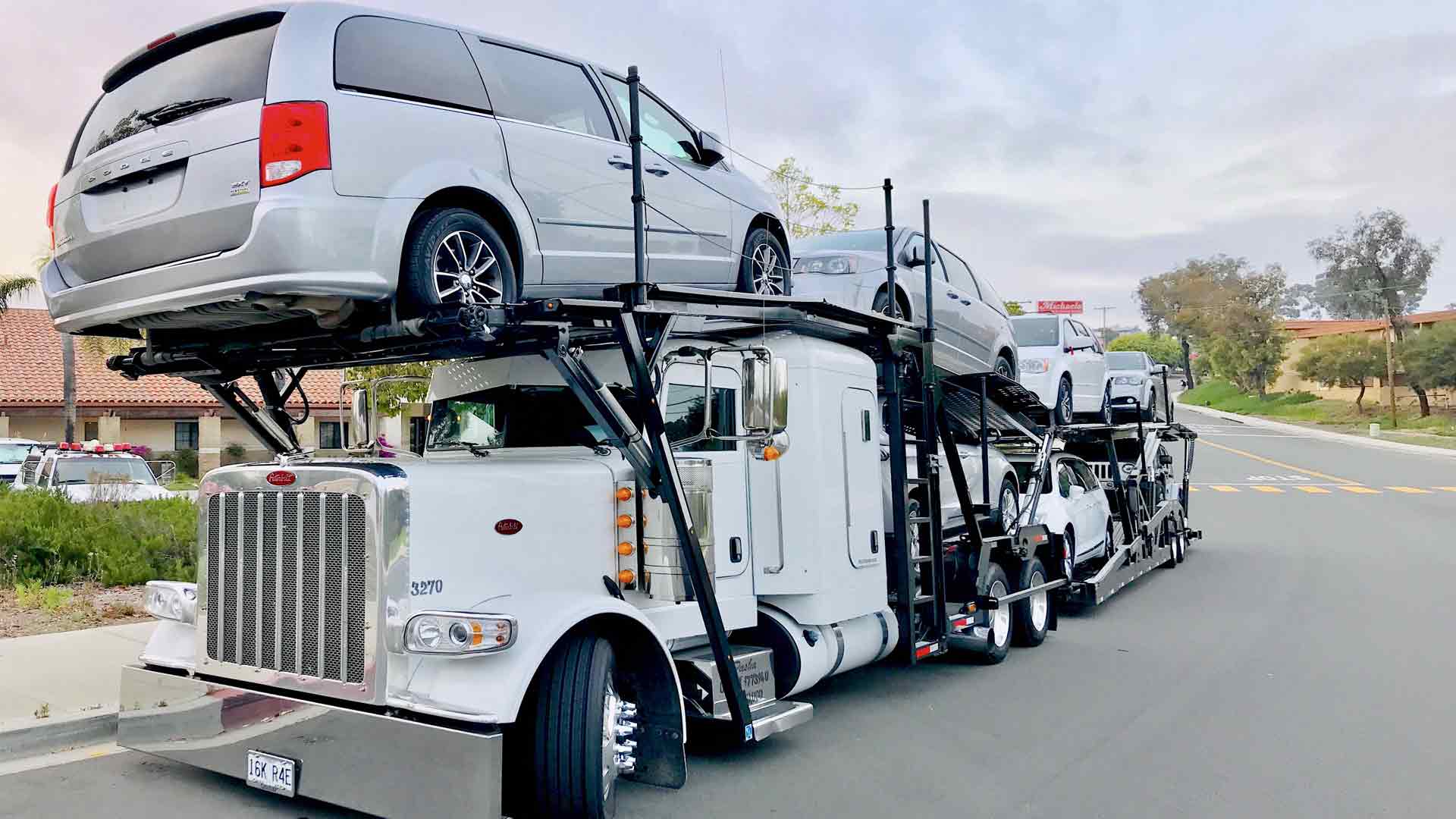 Cost of Shipping
If you have a good shipping company, your shipping costs from New York to LA should be reasonable. However, they can differ based on certain factors. The first factor is the size and weight of your vehicle. So, larger and heavier vehicles cost more than smaller and lighter ones. The make and model of your car also affect the cost because high-end vehicles require more delicate handling than those that are not so costly.
The timeframe also matters when calculating the cost because expedited shipping will increase your quote more than a flexible one. If you want lower shipping costs, you should not leave any personal items in your car before shipping. This would add to the car's weight and your fees.
Weather conditions in either of the states can also determine your shipping fees. Bad weather conditions in either state mean the shipping will have to be delayed or take longer. And since most shipping companies charge per mile, it could increase your fees. 
Preparing Your Car for Shipping from New York To Los Angeles
Here are a few tips to note when preparing your car to be shipped from New York to LA;
Wash the inside and outside of your car thoroughly to eliminate any grime, dust or dirt.
Check your tire pressure and the battery charge
Take all personal belongings, including jewelry, documents, car seats, etc., out of the car.
Take note of scratches, dents, bumps, or any other damage to your vehicle and take pictures before shipping.
Drain out the fuel tank to about a quarter full.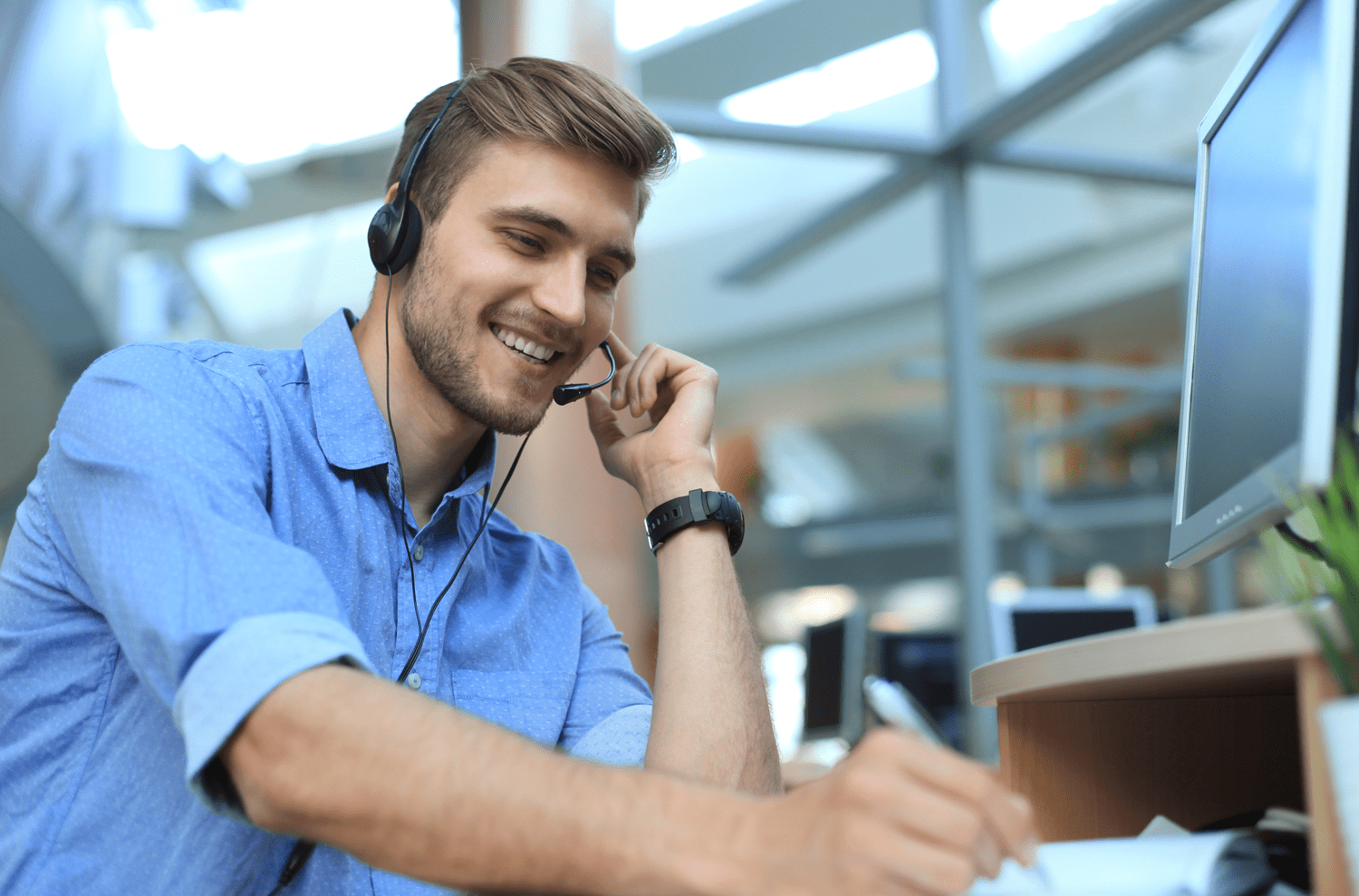 Conclusion
If you're looking to move from New York to Los Angeles, driving your car alone will leave you drained, and you will already have a lot on your mind. Why not let a reliable shipping company take shipping your vehicle off your plate?  Ship A Car, Inc offers incredible shipping services at reasonable prices. Give us a call at (866) 821-4555 to get a free quote.
FAQs
1.     Is it advisable to ship my car myself?
We understand that the costs of hiring a shipping company to ship your car from New York to LA differ. But it is better to hire a shipping company to take the stress off your hands because you would spend way more trying to drive the car yourself from one state to another.
2.
How long does it take to ship my car from New York to LA?
On average, it could take anywhere between 7-10 days. But several factors, such as weather conditions, expedited shipping, or route taken, could affect the delivery time. Either they are prolonging or shortening it.