Effortless Car Shipping to and from University of Georgia (UGA): A Step-by-Step Guide
If you've recently been admitted to the University Of Georgia, there must be a million things to settle before you go there. One of the tasks must be to bring your car from your hometown to the university. 
So, it's important to consider how you'll transport your car to or from the campus. With an enrollment size of 38,551 students, UGA is one of the leading public research universities in the Northridge area. It is important to know the factors that affect car shipping costs and processes. 
You must know the significance of choosing a reliable shipping company and also the step-by-step process to ensure a smooth transition for your car. To make your car shipping experience hassle-free, we've compiled essential information and tips to guide you.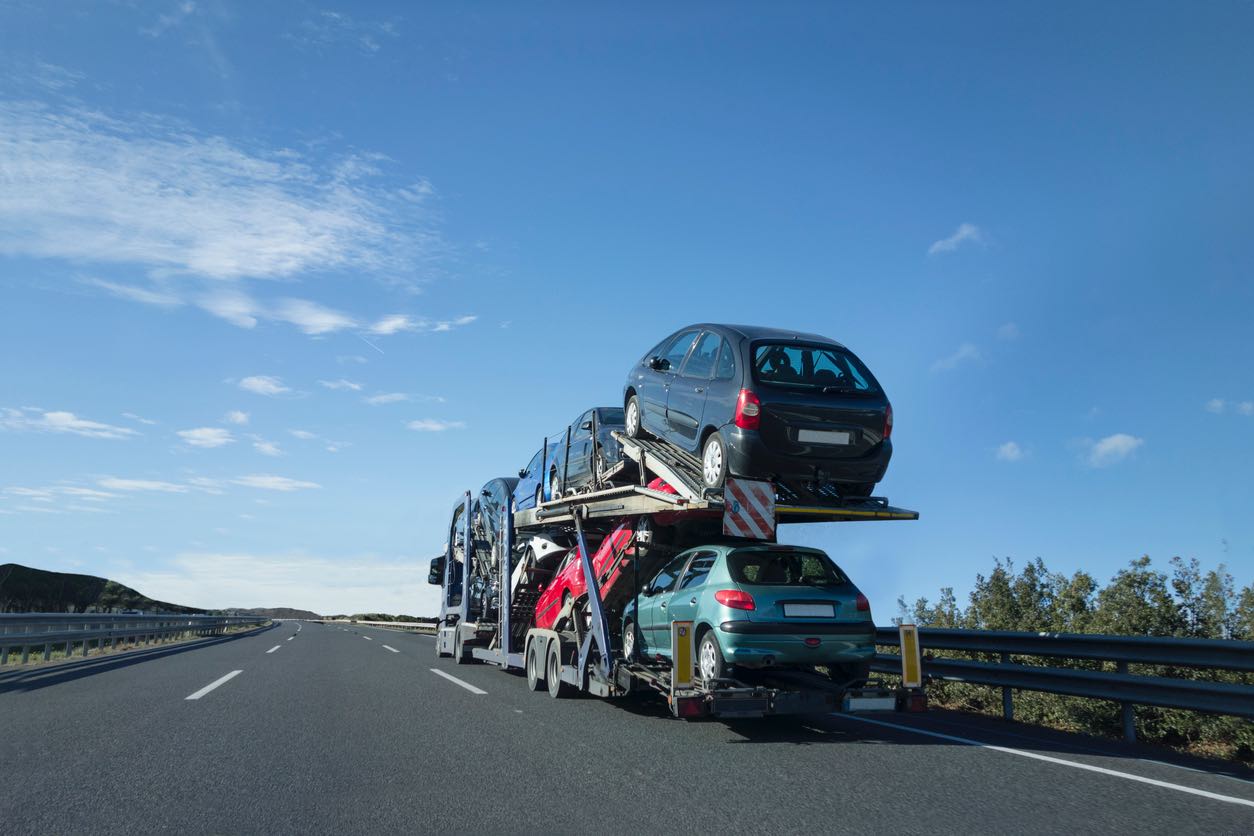 Why Choose Car Shipping?
Moving to a new state or city for university often involves numerous tasks, from packing your belongings to finalizing your course schedule. Amidst this excitement, the question of whether to drive your car to the university arises. 
However, considering the potential risks and inconveniences, opting for car shipping emerges as a wise choice. By entrusting a reliable car shipping company, you can ensure your vehicle reaches campus safely, allowing you to focus on your academic journey.
Understanding Car Shipping Costs
For car shipping to/from the University of Georgia (UGA) in Athens, GA, door-to-door costs generally range from $500 to $1,600. Important factors affecting rates include distance, timing, service type, and vehicle weight. 
Additionally, for Georgia car shipping, prices vary based on distance: approximately $1.96 per mile for short distances up to 500 miles, around $0.93 per mile for medium distances (500 to 1,500 miles), and about $0.58 per mile for long distances over 1,500 miles.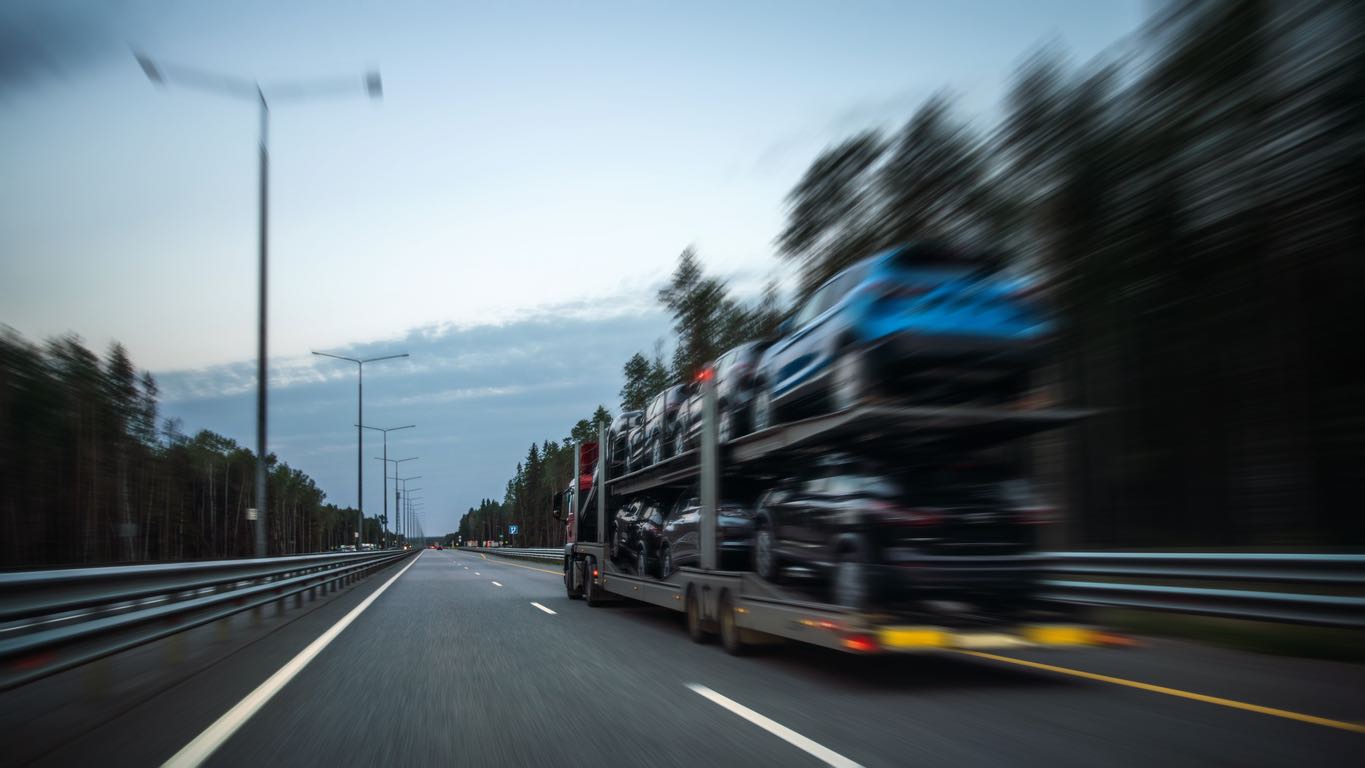 The origin and destination of your car significantly impact the shipping expenses. Long-distance routes are generally more cost-effective due to economies of scale.
Delivery Service Level:
Choosing between terminal-to-terminal and door-to-door delivery affects the cost. Terminal-to-terminal is often more budget-friendly, while door-to-door offers convenience.
Larger vehicles like SUVs incur higher costs due to their size and weight, while smaller cars are more economical to ship.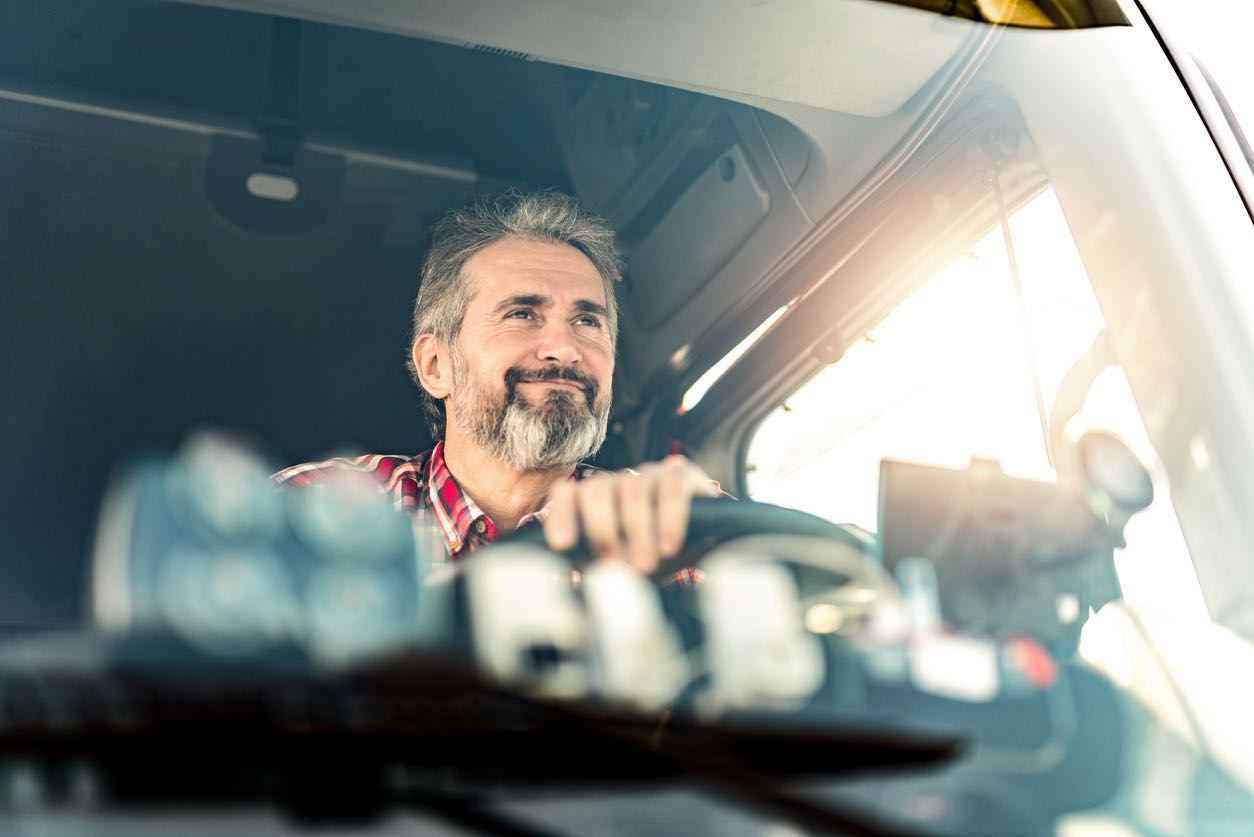 Selecting a Reliable Shipping Company
Partnering with a reputable shipping company is the key to a successful car shipping experience. To ensure the safety of your vehicle, research thoroughly by reading reviews on platforms like BBB, TrustPilot, and Transport Reviews. You can dodge the risk and problems by getting a trusted company to make this move. So look thoroughly and make the right decision. 
Getting Car Shipping Quotes
Before finalizing your choice, obtaining quotes from two to three shipping companies is wise. To get accurate quotes, be prepared to provide the following:
Car Details:
Make sure that you have the necessary documents and that you know the manufacturer, model, and year of your vehicle. This will help you out in filling in the correct details. 
Pickup and Delivery Details:
Mention your travel duration, correct locations, and preferred services so that you can get the perfect quote for your car delivery. 
Mention any pre-existing damage and ensure to take pictures for documentation so that you can avoid any further inconvenience if it happens. 
Add in your correct details, like your name, contact details, and email address to ensure a smooth delivery process.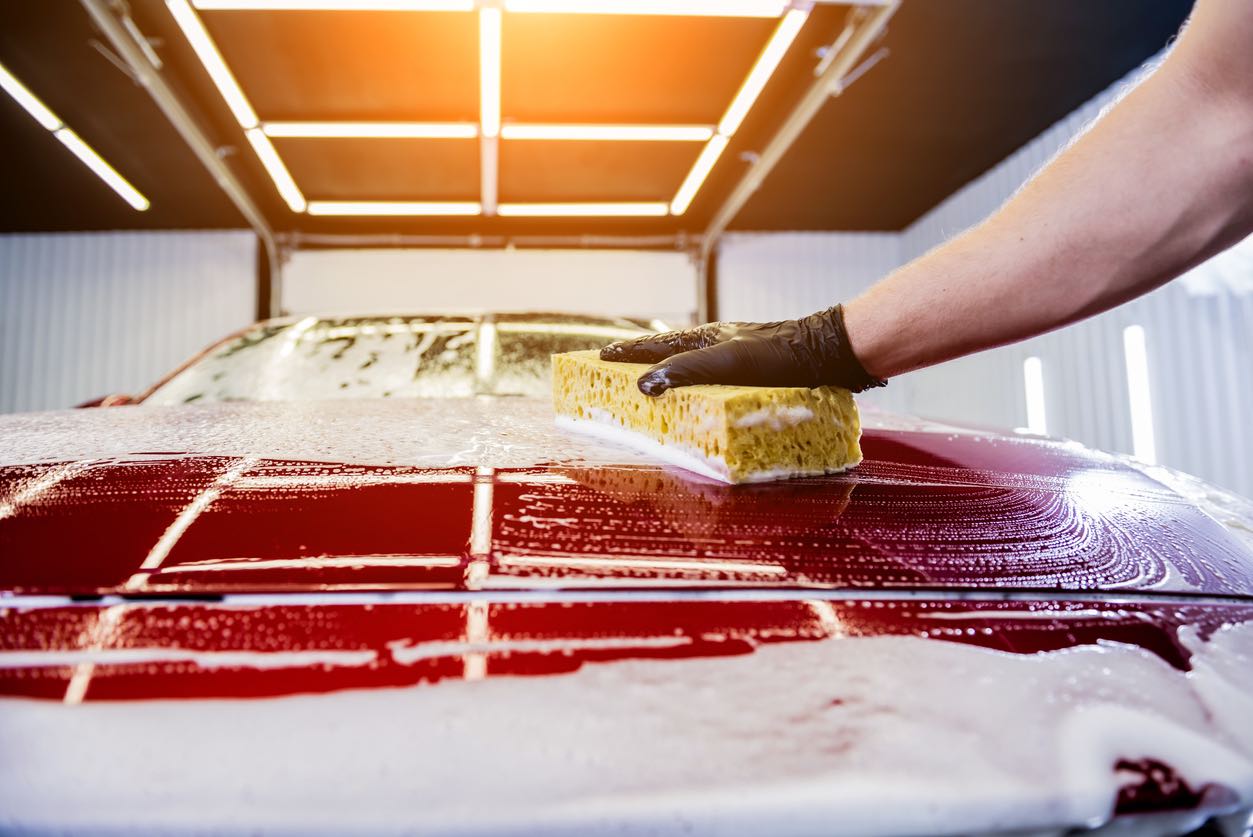 Prepare Your Vehicle for Shipping
Once you've finalized your choice of shipping company and received a satisfactory quote, it's time to prepare your vehicle to or from the University of Georgia (UGA) in Athens, GA. As your chosen shipping company arrives to collect your vehicle, make sure you have done the following:
Thoroughly remove all personal belongings from your car.
Maintain the fuel level in your vehicle at approximately one-quarter full during transportation.
Carefully inspect your vehicle for any damage and document it with photographs.
Assemble all essential vehicle-related documents for the shipping process.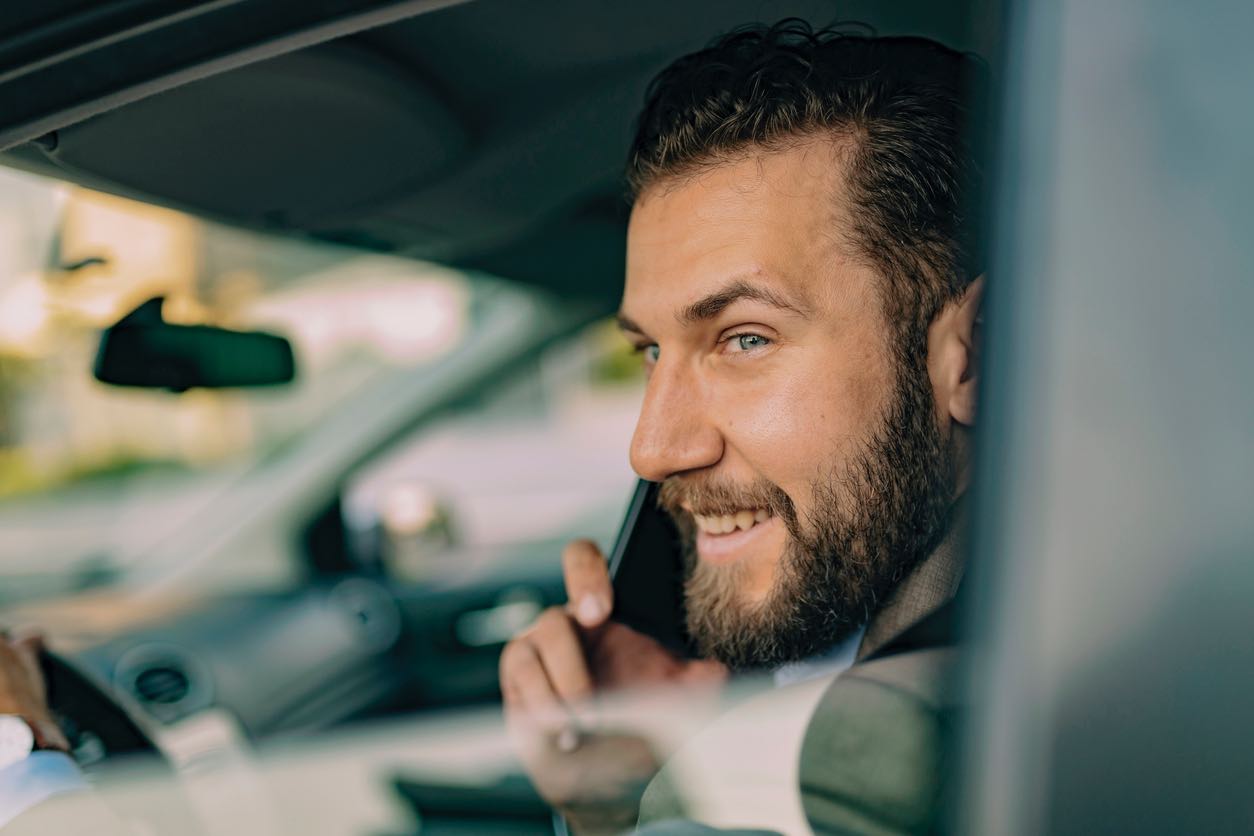 Embrace a Smooth Car Shipping Experience
Car shipping companies play an important role in helping out students in shipping their cars to or from university campuses. When shipping your car to the University of Georgia (UGA), consider Ship A Car as your reliable partner. With our affordable rates, experienced drivers, and reliable transport carriers, Ship A Car has earned a reputation for ensuring a hassle-free car shipping process. Contact us today to get a free quote and embark on your academic journey with confidence and with no worries.