Examining Several Payment Methods for Vehicle Shipment
Toward the end of the preparation process for shipping your vehicle to a new location, you may need clarification about how exactly you need to pay and at what point in the shipment cycle you must provide payment.
Not to worry! Auto shipping features a reasonably straightforward payment system. Below, we'll walk you through the necessary steps to pay for your car transport.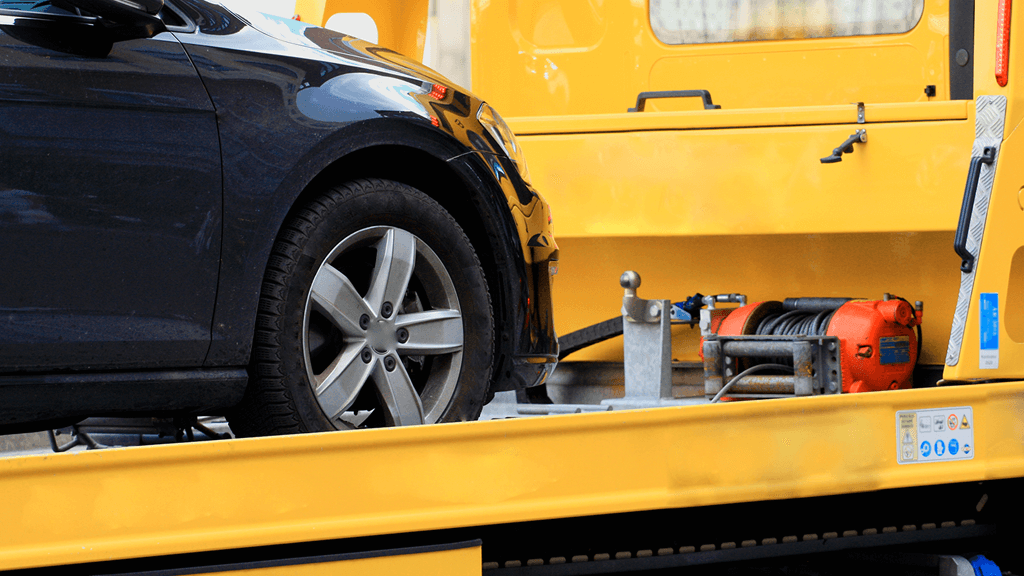 First, let's break down the two main stages of car shipping payment: Deposit and delivery.
You'll need to complete the deposit stage before your car can ship. This step entails paying the broker a percentage of the transportation cost, usually through a credit card or direct deposit payment.
The delivery payment stage occurs when the carrier completes the shipment. Here, you'll pay the carrier the rest in cash.
Why is Payment Split into Two Parts?
Car shipment requires payment in two steps because two different parties receive compensation: The broker and the carrier.
While brokers can accept a wider variety of payment options, carriers (due to their expenses and the necessity for a reliable means of ensuring that their funds reach them) are more limited in what they'll accept.
As a result, payment must occur before and after your vehicle's delivery.
Common Auto Shipping Payment Methods
Now that we know the payment steps, what methods can you use to complete the steps? 
As you'll find out, there are several potential options: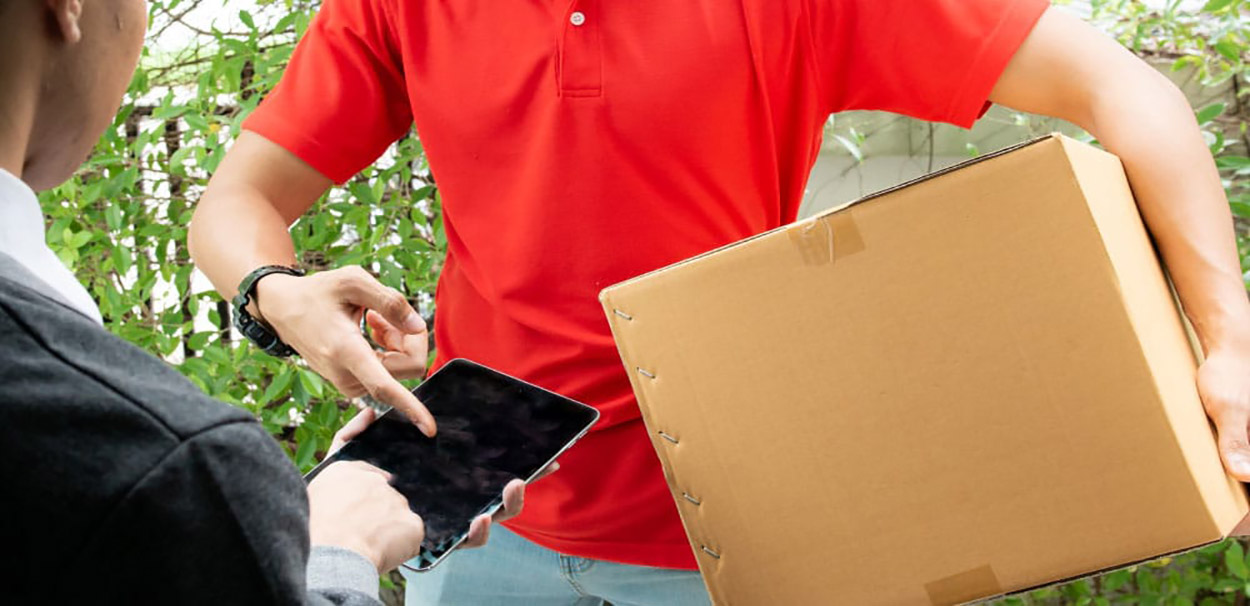 Cash on Delivery (COD)
As mentioned before, cash is the most common method for paying the carrier. While there are exceptions, most carriers require payment in cash, check, or money order. 
While there are limited options for paying the carrier, brokers tend to be more flexible in what methods they'll accept for the deposit stage. 
Credit Card
Most customers generally opt to use a credit card to pay the broker. This choice offers the advantages of being a quick, simple, and hassle-free payment option. 
Few carriers will accept a credit card payment, so this option typically needs to be combined with cash on delivery to complete the whole transaction. 
Other Options
While cash on delivery and credit card payments are the most common payment methods for car shipments, they are not the only available choices.
Often, carriers will accept a bank check or money order as an alternative to cash.
Likewise, brokers are typically open to many payment types, including direct deposit, PayPal, wire transfer, Zelle, etc.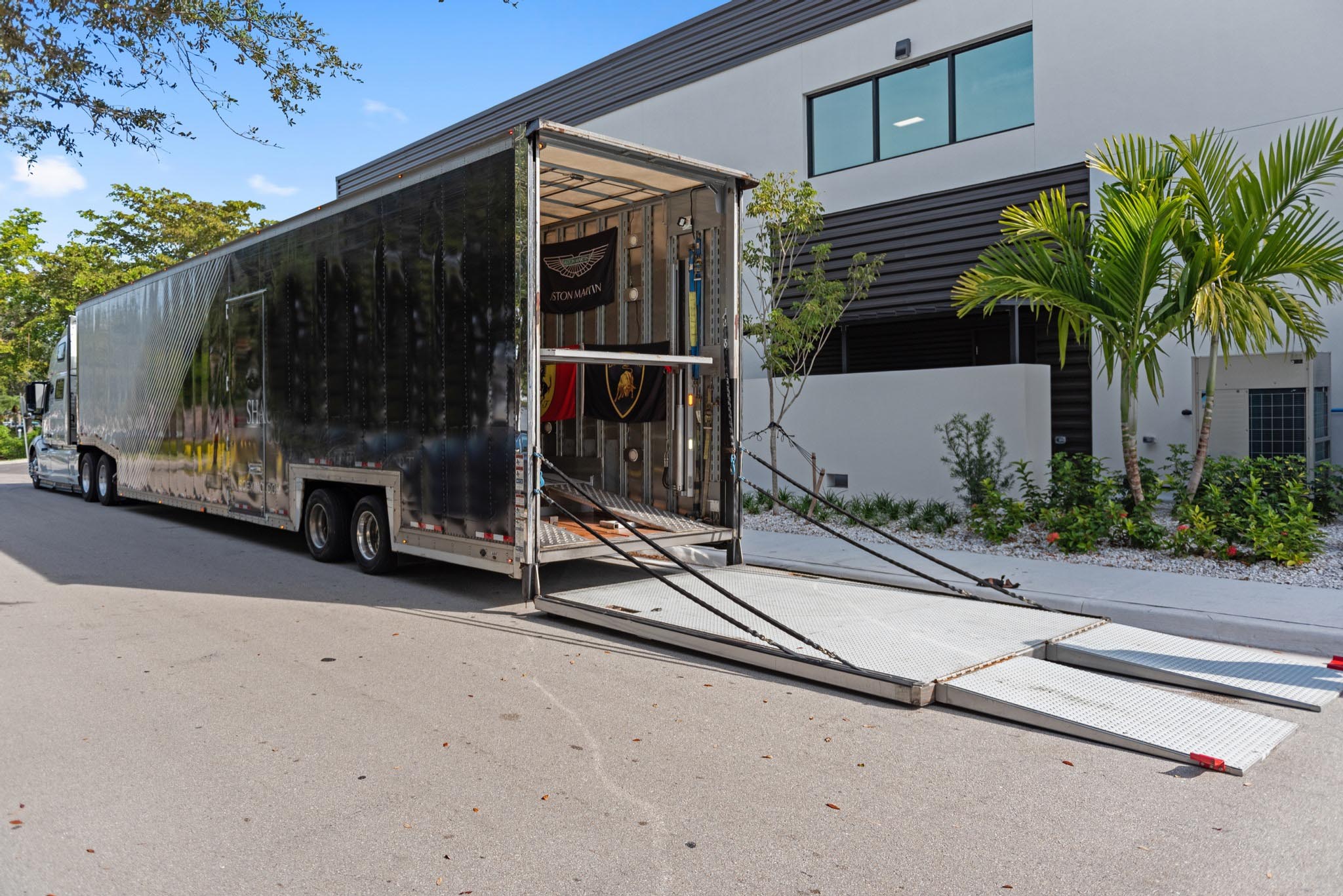 What Payment Methods Does Ship a Car Accept?
What payment options are available if you're using Ship a Car for your car shipment?  Fortunately, this is an easy question to answer!  Ship a Car breaks down payment choices into two stages:
Deposit Portion
For the deposit stage of the payment, Ship a Car offers several options:
Credit card. This payment method provides speed and convenience and is the go-to choice for most customers.
PayPal. Many people prefer to complete online payments through their PayPal account, so this is a solid alternative.
Certified funds. Those who would like to pay through a bank check or money order may send in the payment; however, this method does delay transport, as the vehicle cannot be dispatched until funds clear the bank.

 

Zelle. Zelle provides a more modern, digital alternative for customers who still prefer to transfer money from their bank account.
Delivery Portion
On delivery, payment is due to the carrier when the vehicle arrives. If the customer is unavailable when their car arrives at its new location, they can still pay the carrier during the pickup of their car.
Carriers will only accept via payment of certified funds such as cash, bank checks, or money orders.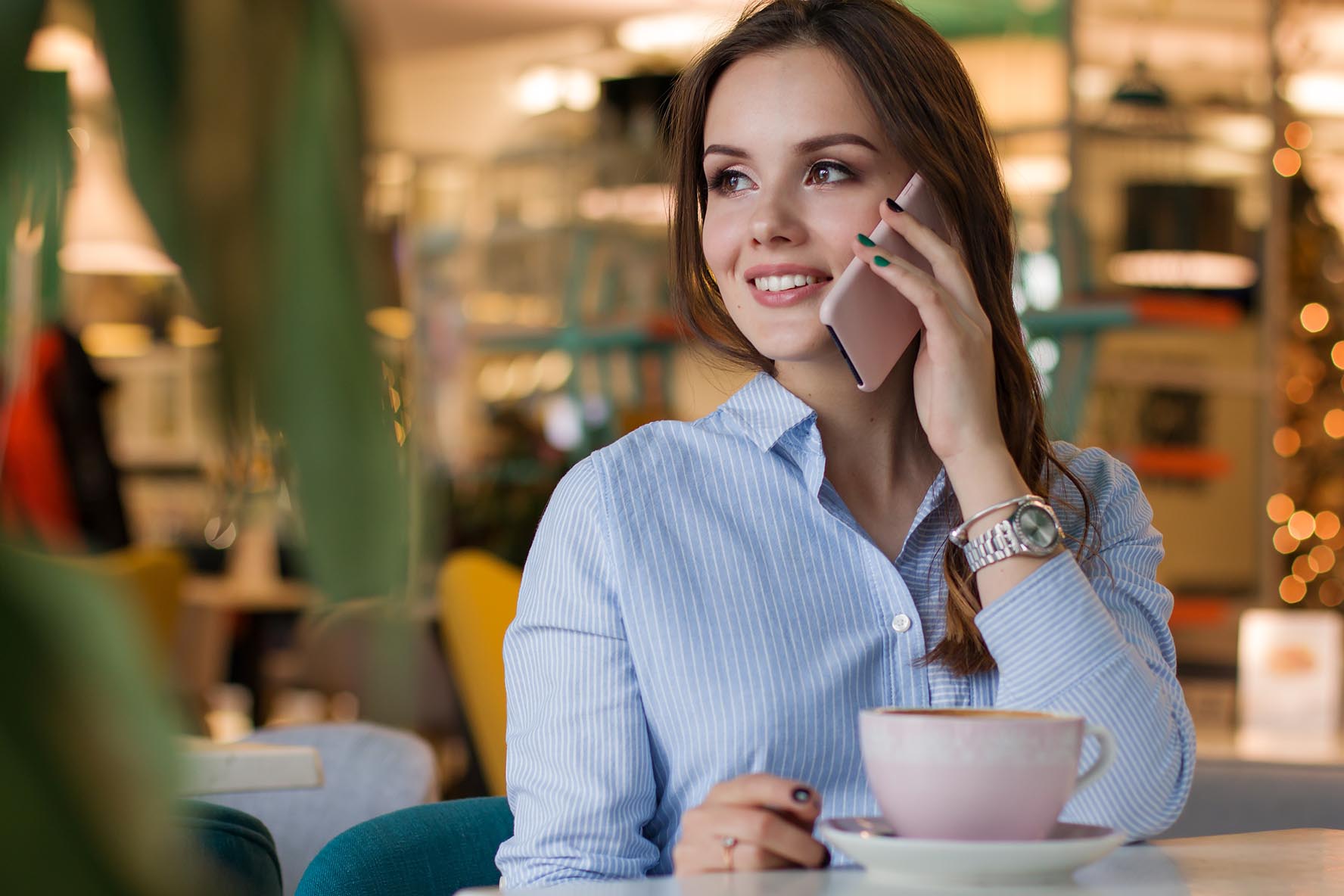 Final Thoughts
Paying for car shipments is not always the most obvious process. However, it's still entirely possible to complete once you know which payment methods are available for the deposit portion and how you'll need to pay the carrier upon delivery of your car.
For more tips, tools, and resources on car shipping and transport, call Ship A Car, Inc. at (866) 821-4555 for additional information.