Individual, Business, and Specialty Transport Services in the City of Austin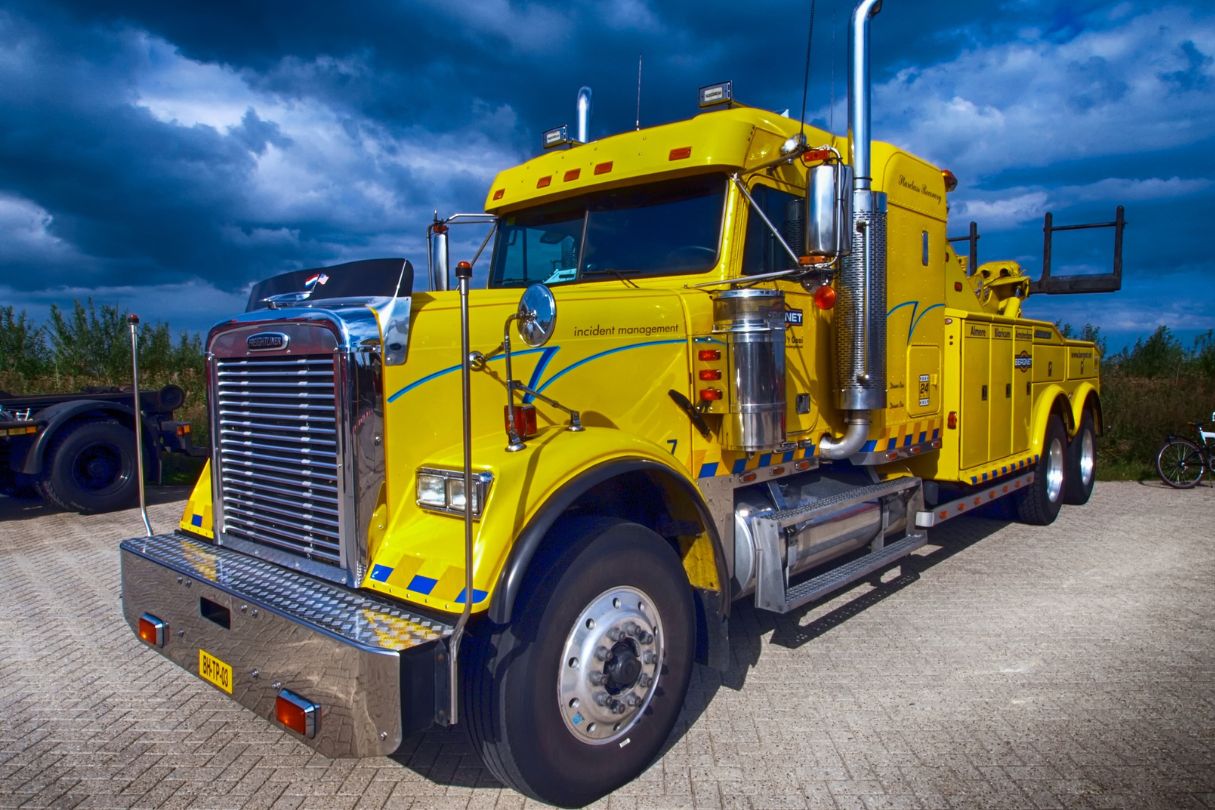 Individual Shipping
The extensive selection of shipping services we offer at Ship A Car, Inc. are adapted to each customer's particular requirements. We are committed to ensuring an excellent shipping experience and have a record of accomplishment of successful deliveries and great customer satisfaction. Our extensive services consist of:
Car transport specifically designed for travel nurses/physicians
Reliable golf cart shipping
Secure shipping for ATVs, UTVs, and Side by Sides
Convenient motorcycle shipping
Hassle-free student car shipping
Efficient military vehicle shipping
Flexible seasonal car shipping options
Convenient cross-country vehicle shipping
Choice between open and closed carrier options
Reliable transportation for classic cars
Safe and reliable shipping for exotic automobiles
At SAC, we are aware that various cargoes have varying needs. To meet different needs, we provide both open and enclosed carriers. Open carriers are an affordable option for sending reasonably priced freight, especially if you are on a tight budget. Conversely, enclosed carriers offer an additional layer of security, making them perfect for shipping pricey items like rare cars or delicate materials. To ensure that our customers can afford our services, we also provide seasonal transportation services and discounts on all shipping categories.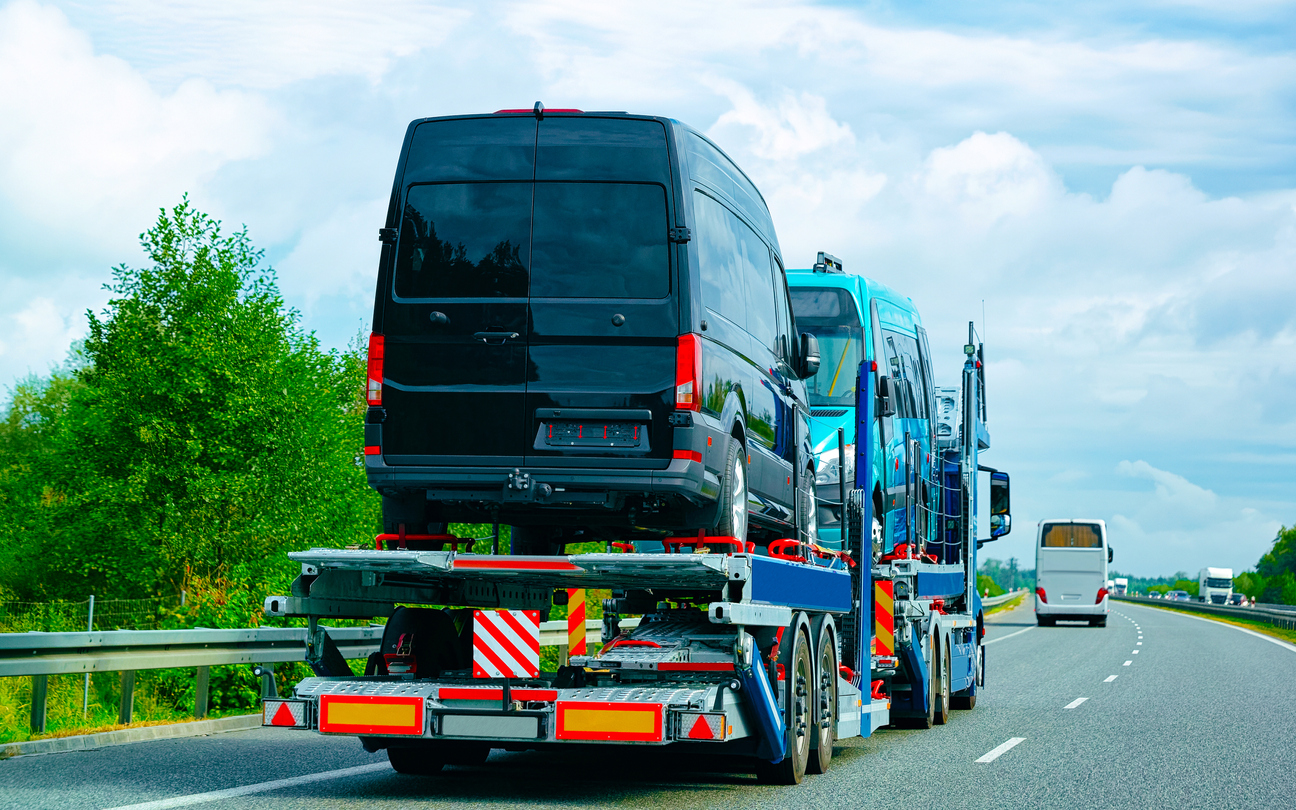 Business Shipping
Ship A Car, Inc. provides services to different kinds of businesses particularly those in the automotive industry, corporate clients, vehicle auctions, dealerships, and many others.
We recognize that relocating can be a very exhausting process, and we work to ease the stress associated with it. We provide corporate vehicle transportation services to ease the relocation process for both the staff and their families.
We have the capacity and expertise to handle large numbers of vehicles efficiently. If you need to transport a large fleet, do not hesitate to contact SAC at any time. We will deliver your vehicle on schedule and to the different locations requested.
We offer also vehicle auctions transportation services because we are aware of the fact that some vehicle auctions are only available to car dealerships.
You can trust that all your shipments would be handled by professionals with the utmost care taken to protect your property.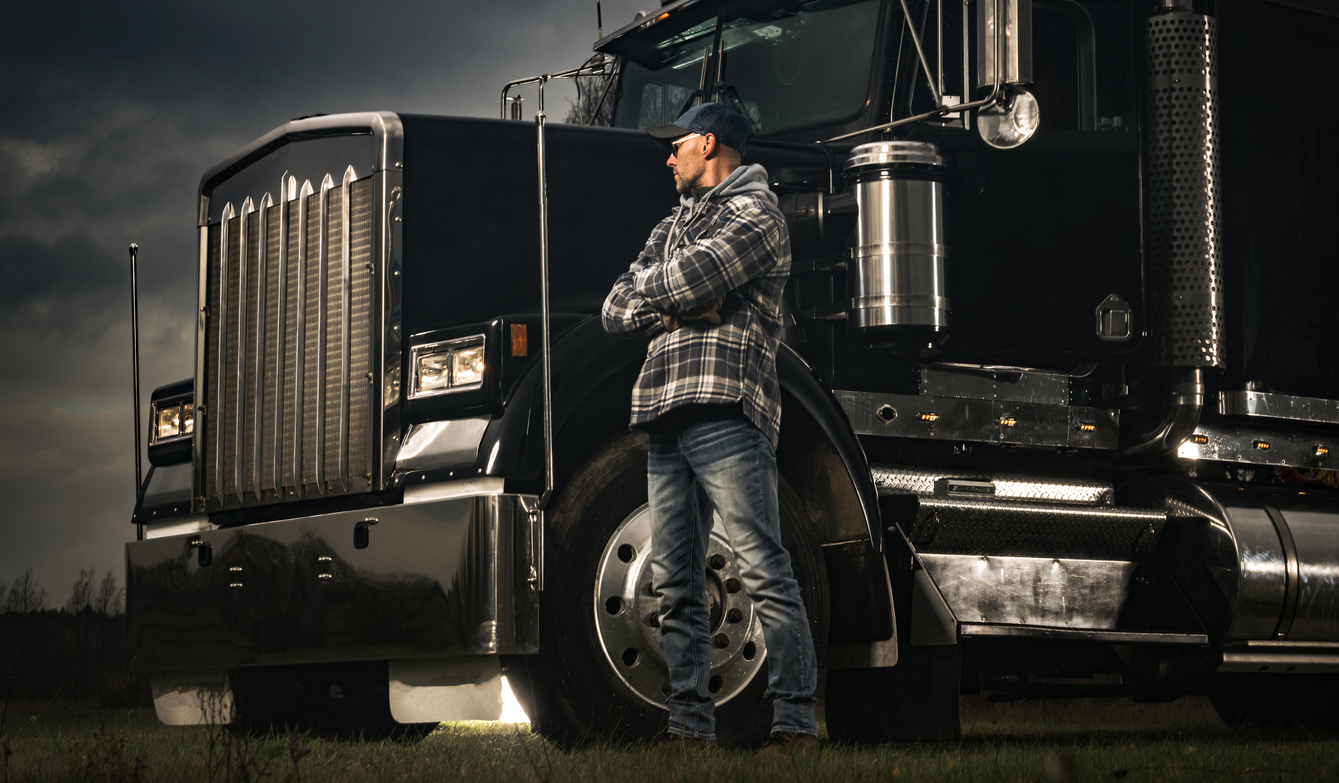 Specialty Transport Services
At SAC, we have great experience shipping bulky goods like construction and mining equipment. We understand that moving such heavy equipment can be a real hassle but don't fret we have got you covered. With over three decades of experience in the business, we have all the expertise and technical know-how required to simplify the entire process for our customers. 
We transport equipment such as bulldozers, dump trucks, backhoes, tractors, and oversized objects. We can also transport mining and construction equipment like compactors, asphalt paving machines, miners, scrapers, graders loaders piling and logs, and a lot more.
We are here to handle all your specialty transport requirements and we transport all vehicles to and from all locations in the United States.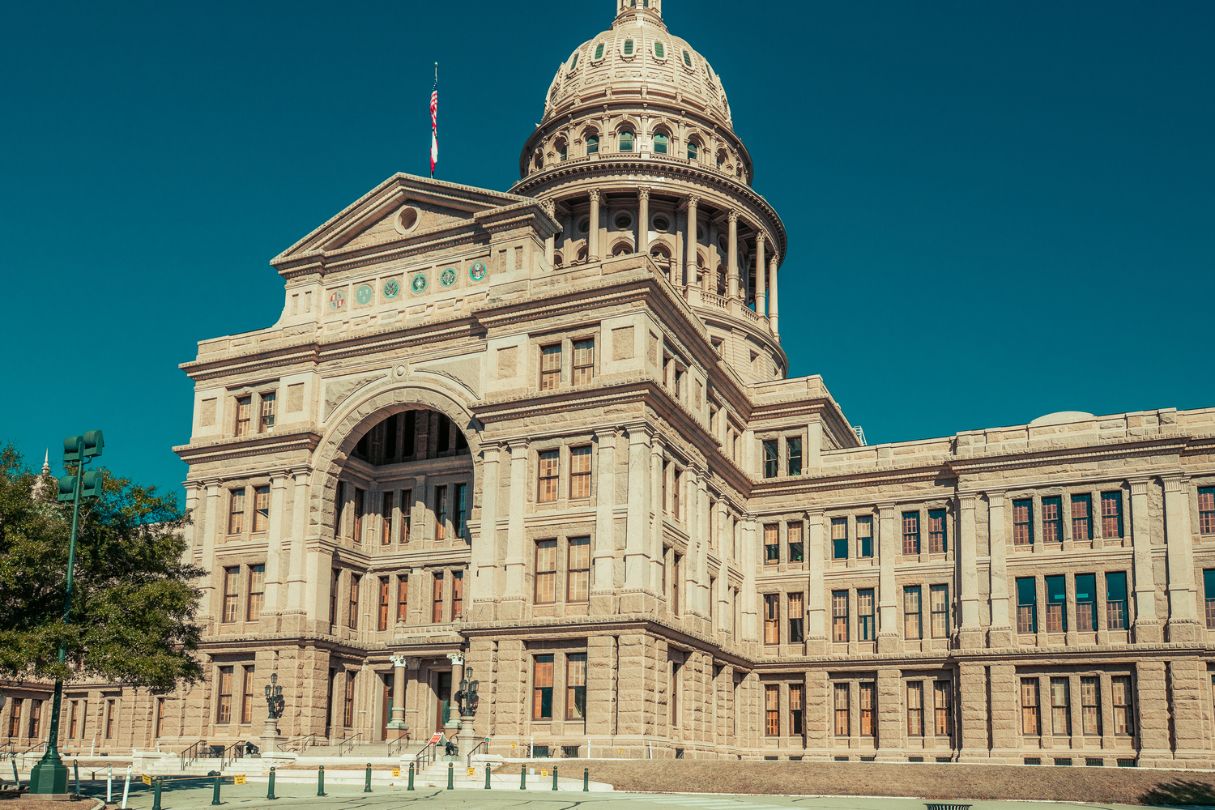 Everything You Need to Know About the City of Austin, Texas
In 2018, Austin, Texas had a population of 964k people with a median age of 33.6 and a median household income of $71,543. The total population of Austin, TX grew from 950,714 to 964,243, a 1.42 percent increase between 2017 and 2018 and its median household earnings grew from $67,755 to $71,543, a 5.59 percent increase.
The population of Austin, TX is 48.8 percent White Alone, 32.7 percent Hispanic or Latino, and 8.13 percent Black or African American Alone. 32 percent of the people in Austin, TX speak a non-English language, and 87.5 percent are U.S. citizens.
The largest universities in Austin, TX are The University of Texas at Austin (16,610 degrees awarded in 2017), Austin Community College District (4,388 degrees), and Saint Edward's University (1,154 degrees).
The median property value in Austin, TX is $365,500, and the homeownership rate is 44.8 percent. Most people in Austin, TX commute Driving Alone, and the average commute time is 22 minutes. The average car ownership in Austin, TX is 2 cars per household.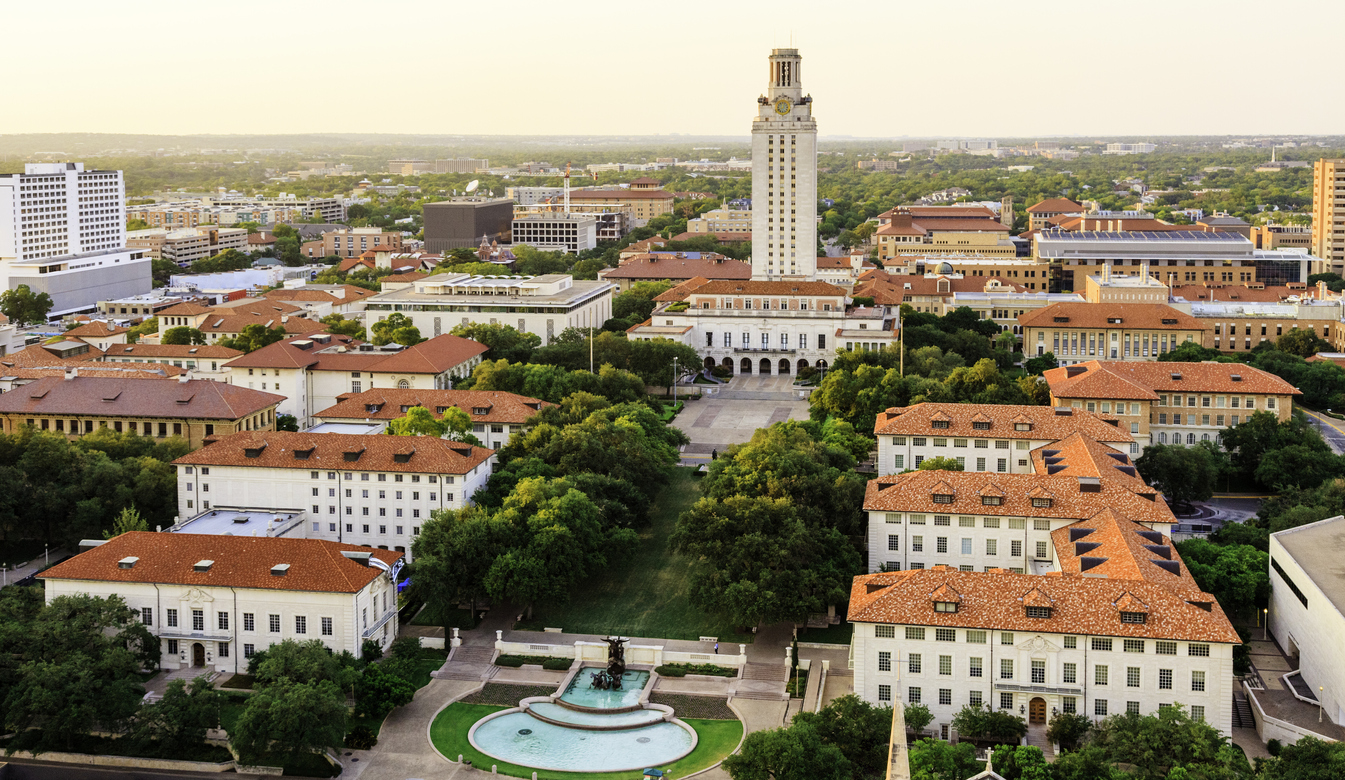 Education in Austin
In 2017, universities in Austin, TX awarded 25,278 degrees. The student population of Austin, TX is skewed towards women, with 47,628 male students and 58,591 female students.
Most students graduating from Universities in Austin, TX are White (11,512 and 48.8 percent), followed by Hispanic or Latino (5,749 and 24.4 percent), Asian (3,255 and 13.8 percent), and Black or African American (1,687 and 7.15 percent).
The largest universities in Austin, TX by the number of degrees awarded are The University of Texas at Austin (16,610 and 65.7 percent), Austin Community College District (4,388 and 17.4 percent), and Saint Edward's University (1,154 and 4.57 percent).
The most popular majors in Austin, TX are General Business (1,933 and 7.65 percent), General Studies (1,268 and 5.02 percent), and General Business Administration & Management (1,205 and 4.77 percent).
The median tuition costs in Austin, TX are $21,051 for private four-year college$10,398dollars and $36,744 respectively, for public four-year colleges for in-state students and out-of-state students.
Economy in Austin
The economy of Austin, TX employs 565k people and Austin has an unemployment rate of 2.7 percent. Austin has seen the job market increase by 3.5 percent over the last year. Future job growth over the next ten years is predicted to be 47.0 percent, which is higher than the US average of 33.5 percent. The largest industries in Austin, TX are Professional, Scientific, & Technical Services (91,941 people), Health Care & Social Assistance (56,489 people), and Educational Services (56,711 people), and the highest paying industries are Management of Companies & Enterprises ($82,253), Utilities ($80,729), and Mining, Quarrying, & Oil & Gas Extraction ($75,984).
Households in Austin, TX have a median annual income of $71,543, which is more than the median annual income of $61,937 across the entire United States. This is in comparison to a median income of $67,755 in 2017, which represents a 5.59 percent annual growth.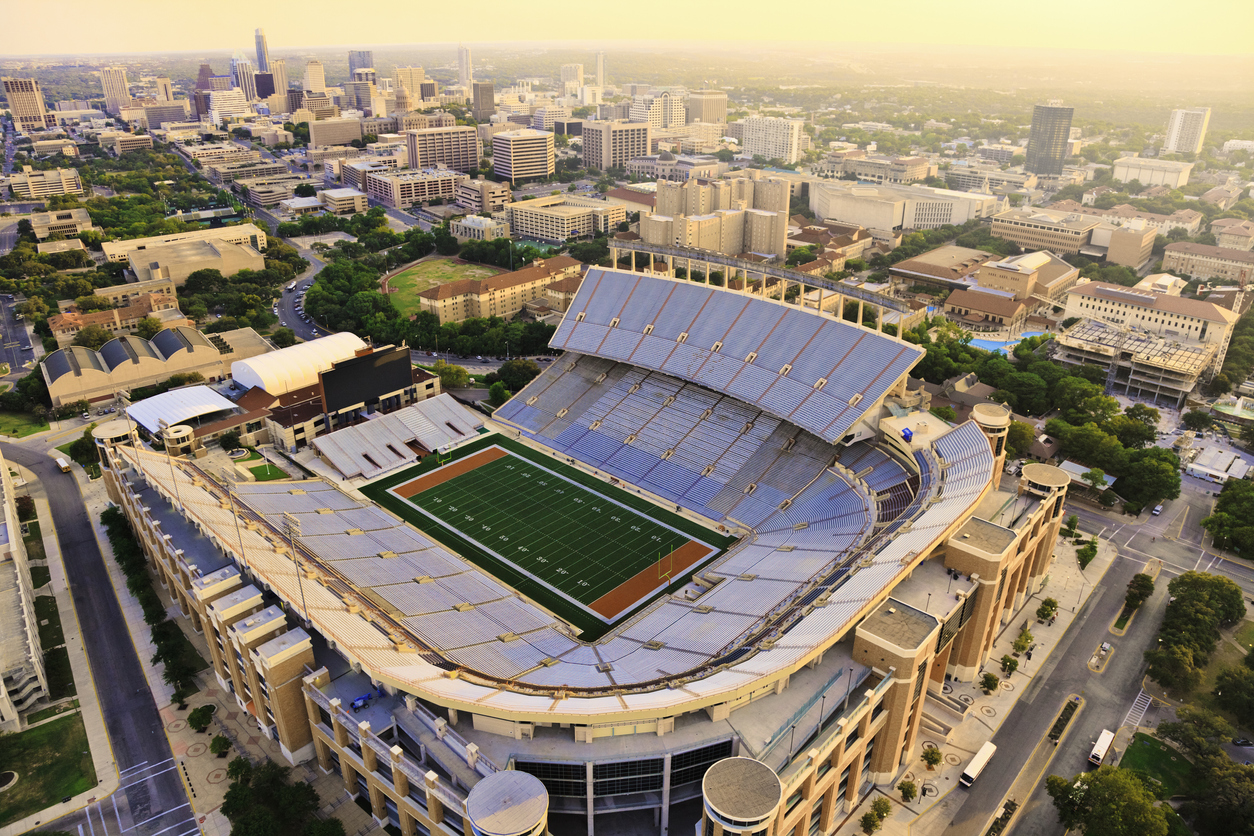 Tax Rates for Austin
Tax Rates can have a major impact on cost the Cost of Living. The following are the tax rates in Austin TX:
The Sales Tax Rate for Austin is 8.25 percent.
The Income Tax Rate for Austin is 0.0 percent.
Income and Salaries for Austin
The average earnings of an Austin resident are $32,672 a year.
The Median household earnings of an Austin resident is $55,216 a year.