Guide to Military Vehicle Shipping to Hawaii: What You Need to Know
People in the military get orders to relocate to different bases in different parts of the country, and even to international locations. This relocation process can be tough, so the military usually provides some form of support, like financial aid for shipping a single POV (privately owned vehicle), to make the moving process much easier on the individual.
However, like with all government-related processes, a lot of details can come off as unclear or confusing. This article is here to answer any questions you might have about the entire process of shipping your vehicle to Hawaii, like whether the military will pay to ship your car, any restrictions or requirements you may encounter, and the proper way to prepare your vehicle for shipping.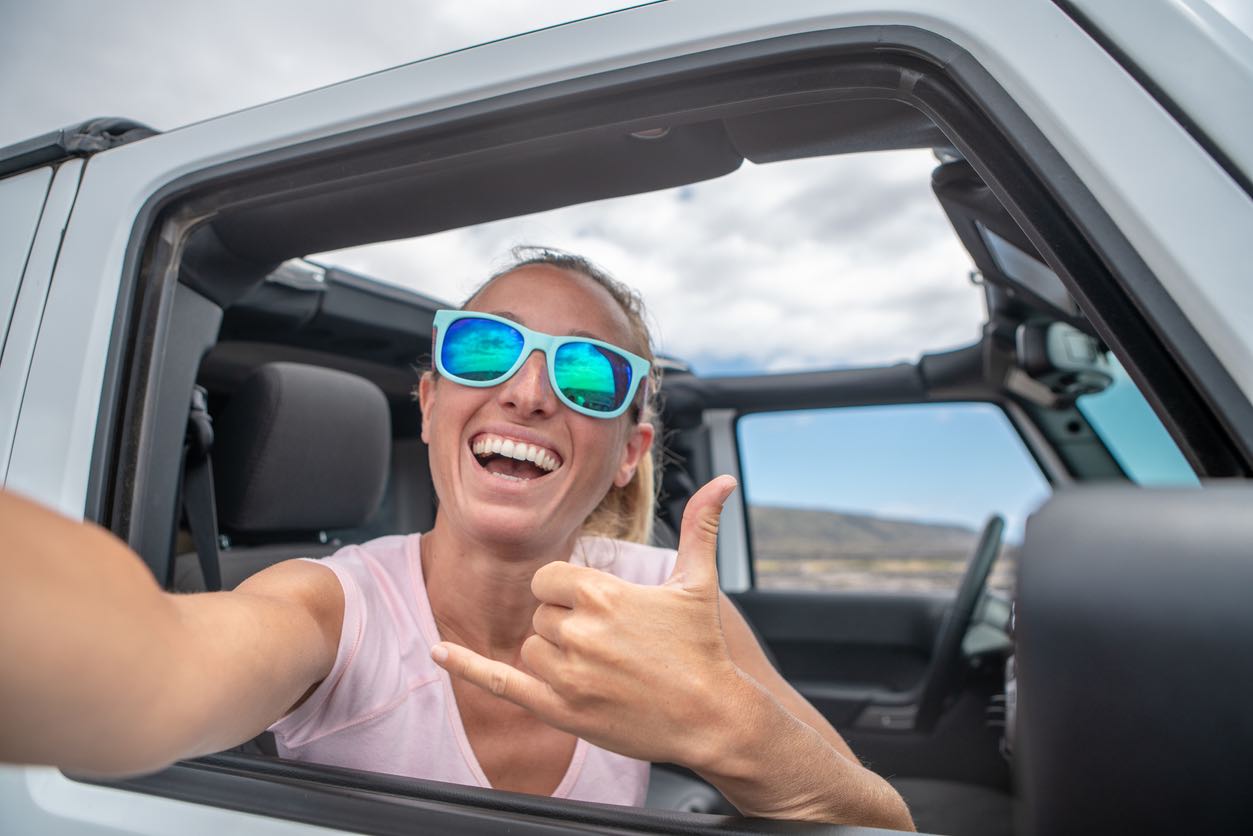 Whether the Military Will Pay to Ship your Car to Hawaii
Receiving a PCS (private change of station) order to relocate to Hawaii is the most common instance in which the military will pay to ship your vehicle. Some other instances are military personnel retirement or when people are unable to ship their cars themselves for one reason or another. When the military pays to ship your vehicle to Hawaii, you will be given a range of options.
Shipping Your Vehicle via a Military Contracted Carrier
The first option is allowing the military to make the arrangements for the transportation of your car through their contracted shipping companies. This option is more convenient since you won't be involved in the stress of overseeing the details of shipping your vehicle. There are, however, numerous disadvantages to this option:
Having limited control over the logistics of your shipment
Being unable to customize the process to your specific requirements
Facing delays that may cause your vehicle to be transported late
Shipping Your Car to Hawaii by Yourself
The second option is popularly known as PPM (personally procured move). This option allows you to see the details of your shipping and make arrangements that are more convenient for you. This way, you can choose the carrier that ships your vehicle, have total control over the logistics of your shipment, customize the process to your specific requirements, and avoid the potential delays that are customary of most government processes. You will, however, be required to follow specific guidelines and paperwork so as to be eligible for reimbursement of your expenses.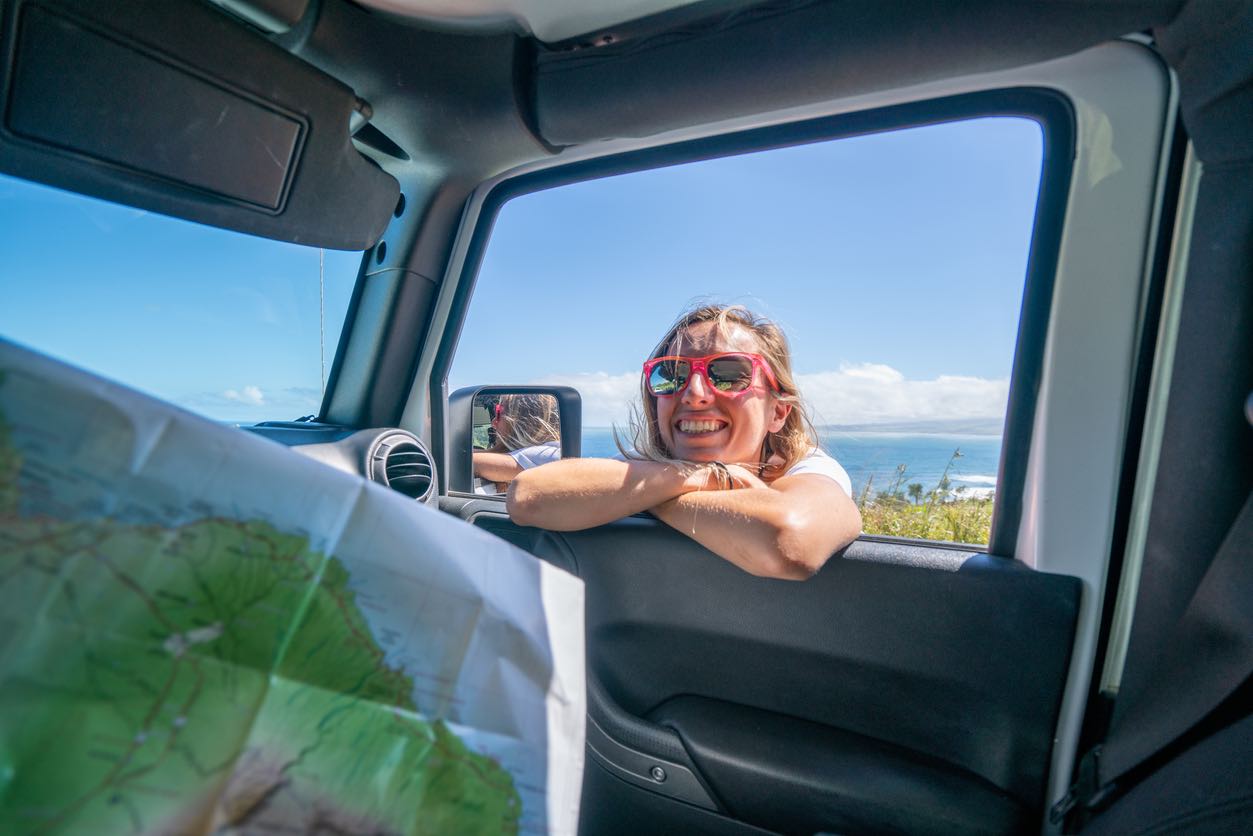 Restrictions and Requirements for Shipping Your Military POV to Hawaii
Due to Hawaii's unique location, shipping your military there will likely involve specific restrictions or requirements. You are required to check in with the transportation office to learn more about these restrictions, as they can cause serious complications if left unchecked. Here is some important information about the whole process.
Rented Vehicles: Leased vehicles must be approved by the lien holder, and the authorization from the dedicated leasing company should contain the necessary details and documents, including the make and model of the vehicle and contact information of both parties.
Single POV: Only vehicles that serve as the military personnel's primary means of transportation are considered for sponsorship. The cost and expenses of transporting other vehicles might have to be covered by the vehicle owner.
Term of Service: Air Force and Army personnel have a transport window of three months after the departure date of the service member, while Navy and Marine Corps personnel must have at least twelve months left in their term of service.
Vehicle Compliance: The vehicle must be inspected for compliance with emission standards and Hawaii's agricultural regulations. Certain vehicle modifications that are restricted or prohibited in Hawaii may also cause complications.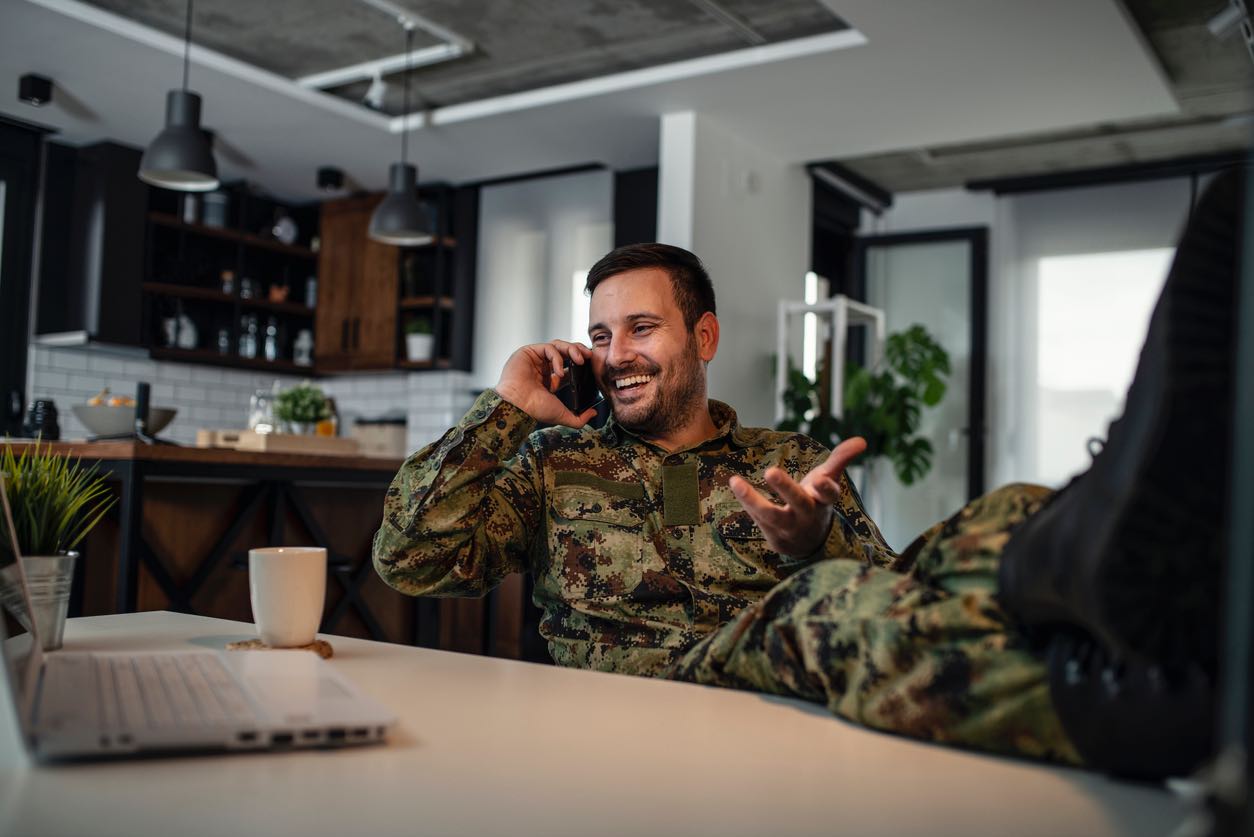 Preparing Your Car for Shipment to Hawaii
Before handing your vehicle over to your personal or military contracted carrier, you need to carry out some preparatory steps to be eligible for the military vehicle shipping sponsorship. The process most likely varies, but you would likely be asked to observe the following:
Gather the necessary documents, such as proof of identity, entitlement, and vehicle ownership.
Clean the entire vehicle and remove personal items or attachments that could cause complications.
Disconnect or uninstall military gadgets and installations, like radio and communication equipment, weapon mounts, GPS systems, or sensitive electronics.
Inspect and document the vehicle's condition with images from different angles to identify preexisting damages such as dents or scratches.
Conclusion
Relocating to Hawaii with a military PCS order can be a complex process, especially when it comes to shipping your vehicle. Understanding whether the military will cover the shipping costs and adhering to specific requirements is essential for a smooth transition. To make this process easier, consider engaging the services of Ship A Car, an experienced car shipping company you can reach at (866) 821-4555. They have the expertise to ensure your vehicle reaches Hawaii safely and efficiently, allowing you to focus on your new assignment without added stress. Contact them today for a hassle-free vehicle shipping experience.