Fort Bragg Military Base Car Shipping
In North Carolina, the United States, there is a military post called Fort Bragg. With around 54,000 military troops, it is one of the largest military facilities in the world. It is situated in the Cumberland, Hoke, Harnett, and Moore counties.
If you have been assigned to this base, you should know that it's a great place to be. However, many military families posted their worry that shipping their personal vehicles to the base is a long and complicated process. The good news is that here at Ship A Car, Inc., we know all of the various ins and outs of transporting a car to a military base and want to make it as easy for military personnel and their families as possible.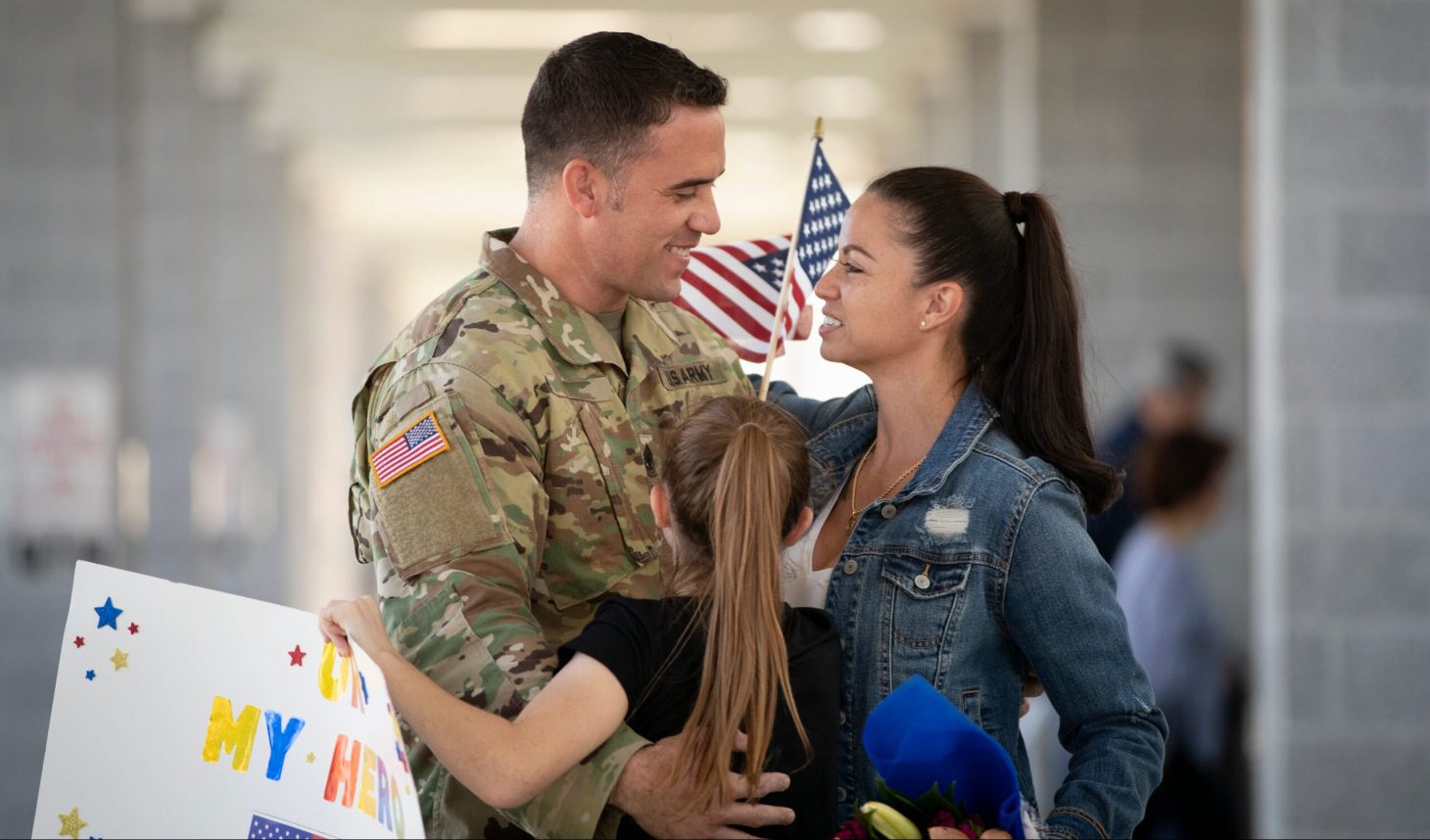 Who Pays to Have the Car Shipped to Fort Bragg?
As the base is on American soil, the assigned officers will be fully responsible for transporting their cars to the installation, according to military policy for postings to locations on US soil. Even though this rule is established, there are still some exceptions.
Certain officers, such as those retiring shortly, are excluded from the requirement. This indicates that the government will cover the cost of delivering these officers' automobiles. Collect shipping estimates from several shipping firms while determining if you are exempt.
Why Have Your Car Shipped to the Base?
You shouldn't contemplate driving to the base if you live far away from Fort Bragg, especially if you live outside of North Carolina since it can take too long and result in you reporting for duty late. A better method would be to engage an auto shipping company, like Ship a Car, Inc., to have your automobile shipped to the base while you board the airline and arrive on schedule and well-rested.
Be aware that various bases have restrictions on the types of cars that are allowed entry. The regulations address matters such as using propane tanks. Please find out the requirements for Fort Bragg and confirm that your car satisfies them.
What Documents Are Required to Ship a Car to Fort Bragg?
It is possible that certain papers, such as evidence of ownership of the car being sent, identity issued by the appropriate government agency, proof of citizenship, and permission to ship a leased vehicle, will be necessary to process the shipping of your vehicle.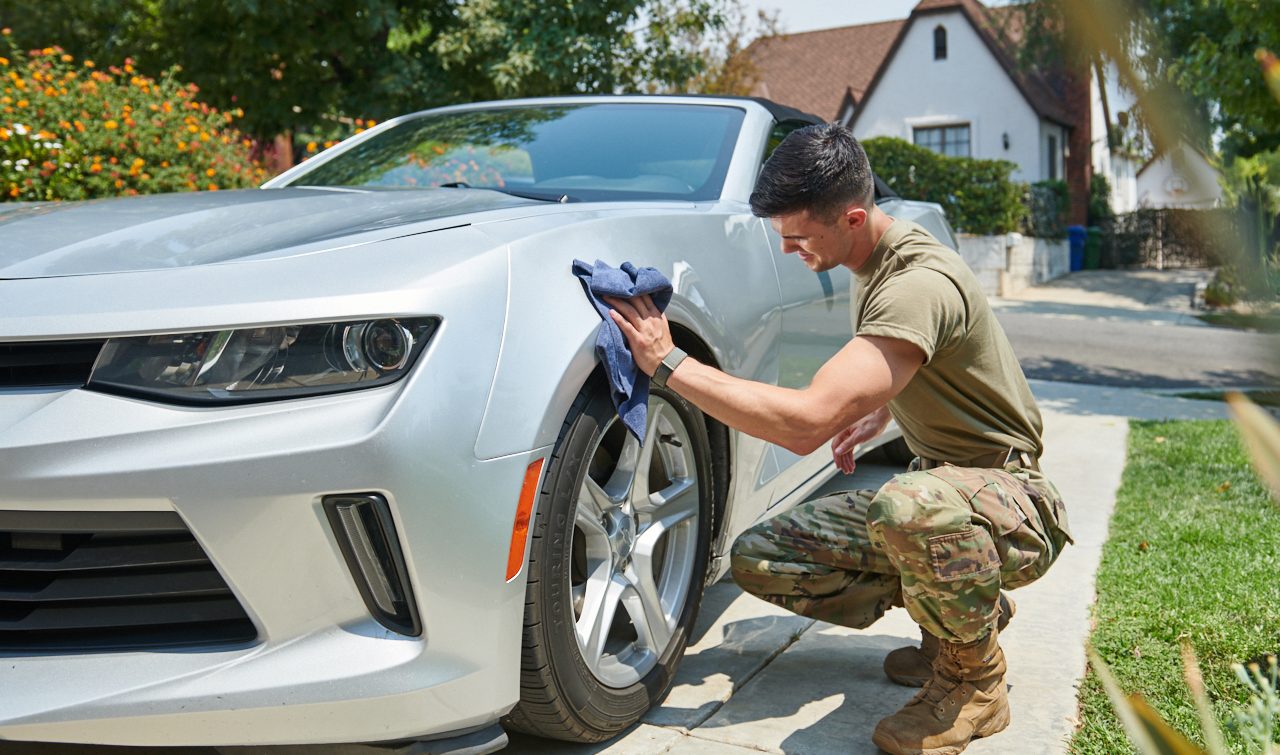 Prepare Your Car for Shipping to Fort Bragg
Getting your automobile packed up and ready for delivery shouldn't take too long. It consists of two extremely uncomplicated actions. The first step is arranging for the car to be inspected by a technician, who will then repair any discovered mechanical issues. This should be done sooner rather than later because some mechanical fixes might take longer. It's best to schedule your pick-up date with Ship A Car, Inc. after the fixes have been made and the car is in your possession. The second step is to take images of any blemishes or other markings on the vehicle's body and then hand them over to the transportation company.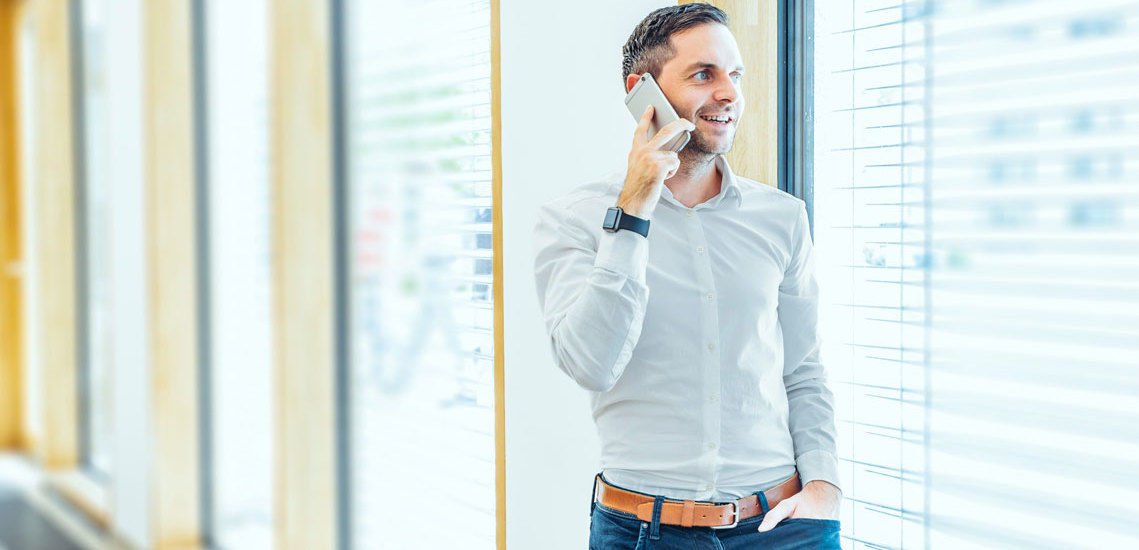 What Happens When You Hand Your Car Over to the Shipping Company?
To ensure that the delivery of the automobile goes off without a hitch, here at Ship A Car, Inc., we have elaborate protocols in place. We will either fax or email you to confirm your shipment dates. You should carefully read the tiny print, so you know exactly what to expect when shipping a car to Fort Bragg.
You must have less than a quarter of a tank of gas in the car when we come to pick it up. This is required because it reduces the vehicle's weight and lowers the cost of transporting goods from the origin to the destination.
The driver from SAC will thoroughly examine the vehicle upon arrival for any existing damage and record any findings in "The Bill of Lading." You must sign the vehicle condition report after providing the necessary information. Get a copy of the report and thoroughly read it. Keep a copy of this until the vehicle has been returned to you.
When it is delivered, check the car for any extra damage, such as scratches, dents, or dings. Check the car's condition against the Bill of Lading given to you. Record the vehicle condition report information if you notice any more damage. The carrier should sign the paperwork, and you should save a copy for your personal records in case you need to submit any damage claims. 
You can be certain that Ship A Car, Inc., will handle transportation to and from Fort Bragg with the utmost care and that your automobile will arrive in the same condition that you entrusted it to us when you chose us. Count on efficient, hassle-free, and prompt vehicle shipping