The Ultimate Guide to Shipping Your Car for a Military Relocation
Knowing the right ways to ship your private vehicle can be challenging as a military member. Whether you are shipping it after deployment or transfer, the goal should be working with a company that understands the shipping logistics well. In most cases, a permanent change of station (PCS) on short notice is always confusing for most people. That is why we prepared this guide to ensure that as you prepare for this move, you do not leave your car behind or choose to drive it.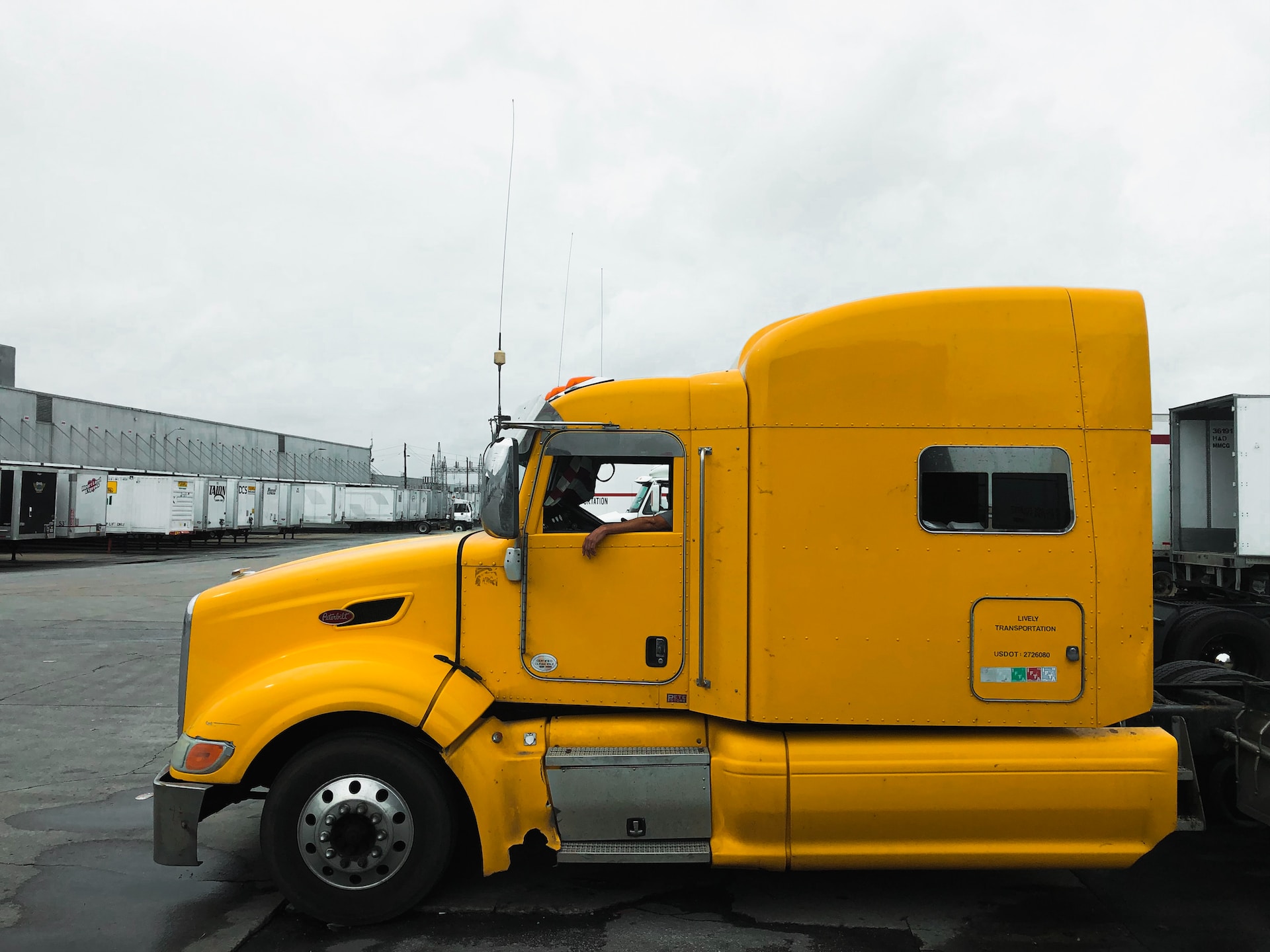 Understanding Military Car Shipping
People in the armed forces, especially those working for the Army, Marie Corps, the Coast Guard, the Navy, and the Air Force, are often deployed to different locations for new job assignments. It becomes a tiring and complex process for military families to find ways of shipping some of their most precious possessions; their vehicles. This often happens during summer, and these are the two common military relocation choices.
Government-Issued Transport Firm for Military Relocation
Here, the government covers the transportation cost. It suits you if you do not want to handle the moving, as the team will take your shipping arrangements. One example of a government-issued transport company for military relocation is the United States Transportation Command (USTRANSCOM).
USTRANSCOM is a unified combatant command of the U.S. Department of Defense responsible for coordinating and overseeing the transportation of personnel and equipment for the U.S. military. It works in partnership with the military services and various civilian agencies to plan and execute the movement of military forces, supplies, and equipment worldwide.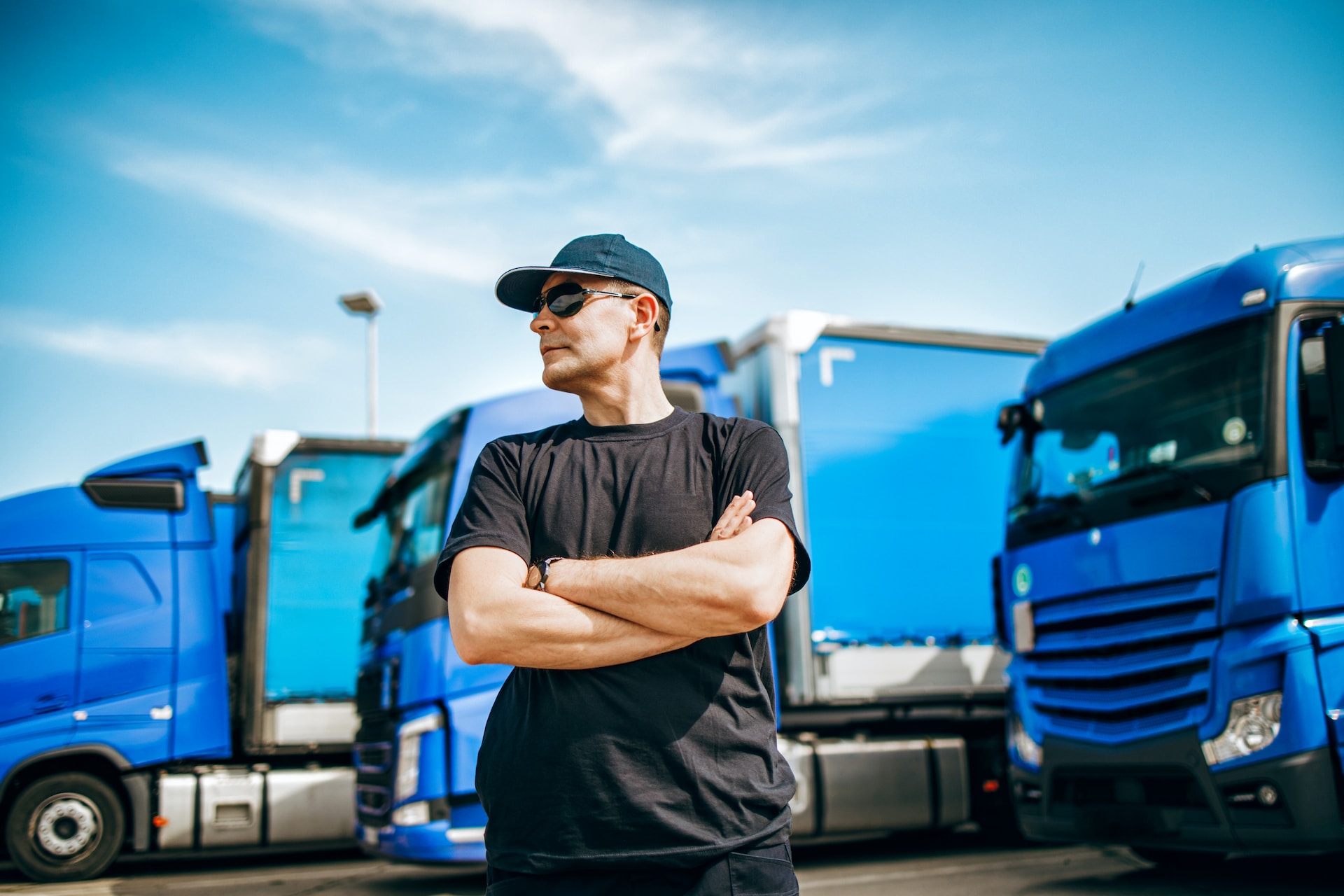 Personally Procured Move (PPM)
The United States military offers the program and allows service members to handle their move personally rather than using government-contracted movers. Under the PPM program, service members can arrange and manage their relocation, including packing, transporting, and unpacking household goods.
Here are five pointers to understand the PPM for military relocation:
Eligibility: Active-duty service members are eligible for PPMs. However, specific eligibility requirements may vary based on branch and unit. It is essential to consult with your local transportation office or personal property shipping office (PPSO) for the most accurate information.
Benefits: One significant benefit of a PPM is the potential to save money. The military provides a monetary incentive based on a percentage of what it would cost the government to move you. The exact percentage depends on your rank and dependency status.
Reimbursement: With a PPM, you will need to keep track of your expenses related to the move, such as packing materials, rental trucks, fuel, and lodging. After completing the move, you will submit a claim for reimbursement to the appropriate military office. Ensure that you save all receipts and documentation for your expenses, as they will be required for refund.
Weight Allowance: The military provides a weight allowance based on your rank and dependency status. This allowance determines the maximum amount of personal property you can move at government expense. If your shipment exceeds the weight allowance, you may be responsible for any excess costs.
Planning and Assistance: The military offers resources and guidance to assist you in planning your PPM. Contact your local transportation office or PPSO to obtain the necessary forms, understand the requirements, and receive assistance calculating your PPM entitlement and weight allowance.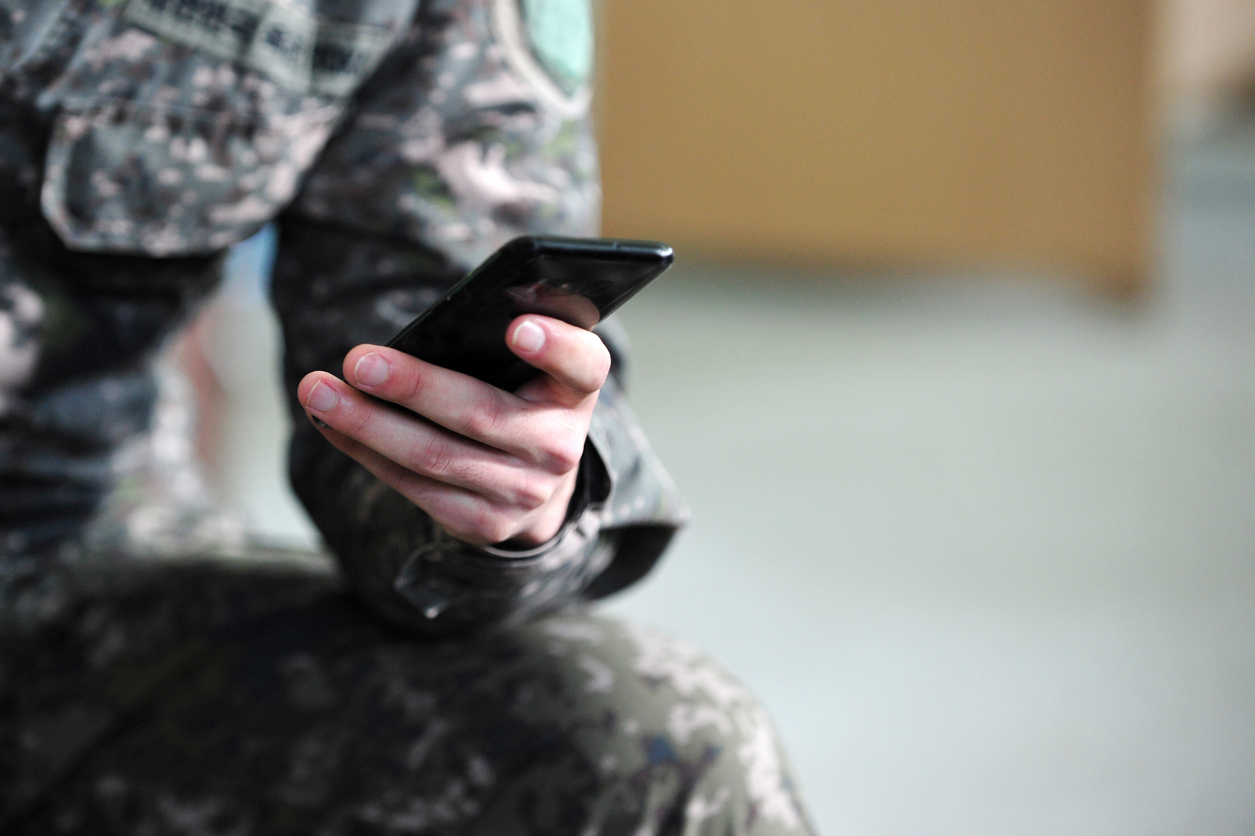 Shipping Cost
The shipping cost varies but ranges between $0.40 and $2.00 per mile. However, different factors affect the shipping cost, as indicated below:
The gas amount: the fuel expenses always affect the amount of money to pay for shipping. Most shipping companies pass the fuel increment to the customers, so ask the shipping company you are about to work with how they operate.
Time: Summer months are the peak, leaving you with limited options. Also, if you are shipping during harsh weather conditions, such as the winter season, there is a high chance that the shipping cost will rise.
Delivery and drop-off locations: if the drop-offs and pickup locations are too far apart, you will pay more for the shipping expenses.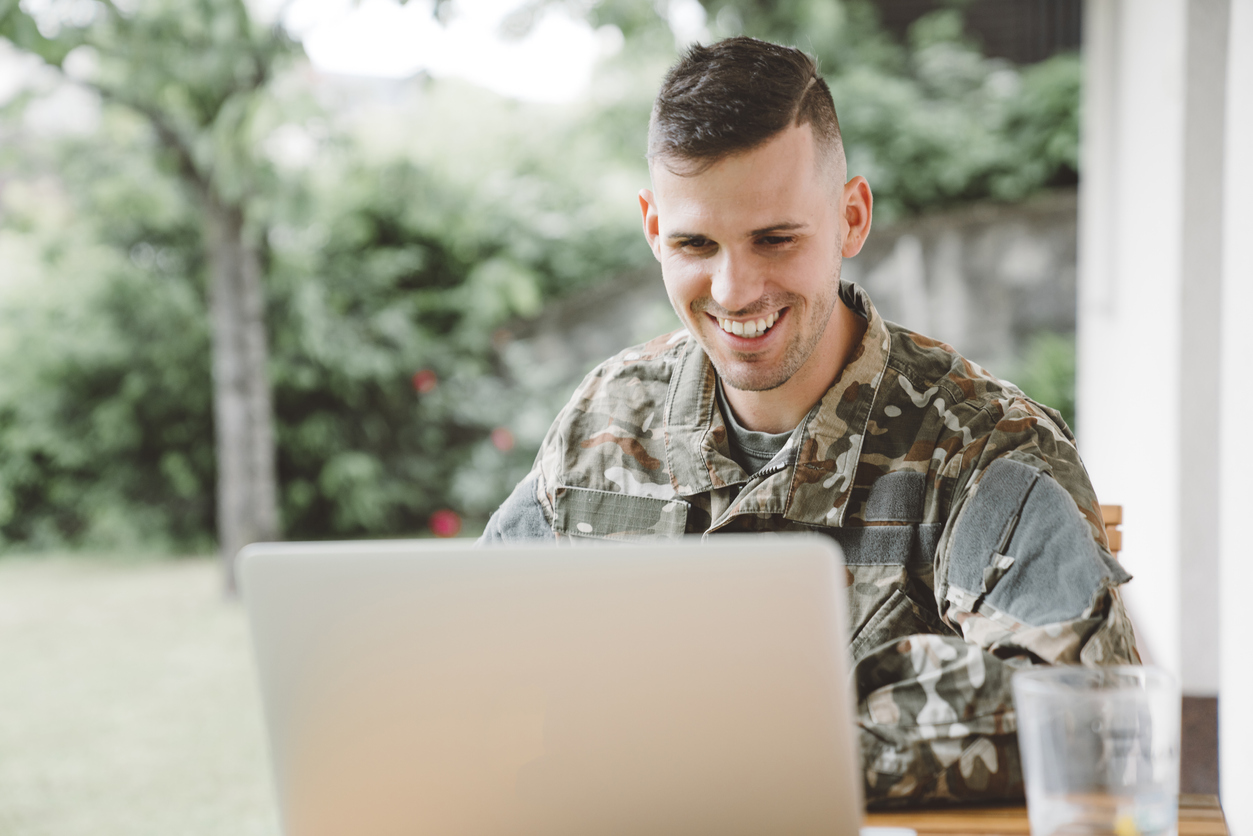 What You Should Have Before Shipping Your Car
Ensure you have all the details about your military assignment before contacting any shipping company. That includes knowing your start date. Additionally, these are other documents you should provide:
Proof of the car's ownership
An identification picture which could be a passport or your driver's license
Your vehicle's details, including its make, model, year and the identification number
Proof that your vehicle is operable
The PCS documentation
Conclusion
Getting free shipping quotes online is the easiest way to determine whether to choose PPM or a government issues transportation option. Auto shipping costs are competitive, but a company is always within your range. Therefore, if this is your first deployment or you feel a little bit overwhelmed with the transfer, let Ship A Car, Inc. handle your military car shipping.