Everything You Need to Know When Shipping a Vehicle to/from Marine Corps Air Ground Combat Center Twentynine Palms
Serving in the military, especially the marines, bring delight to those who have that dream or are currently living it. However, it also has several requirements attached and rules you need to follow with your time in the military. These rules also affect relocation from one marine base to another, especially considering your car shipment. Knowing these rules helps you avoid discrepancies while shipping your car as you relocate to another base. So, let's dive into how to ship a car between marine bases in Twentynine palms and the rules you should note.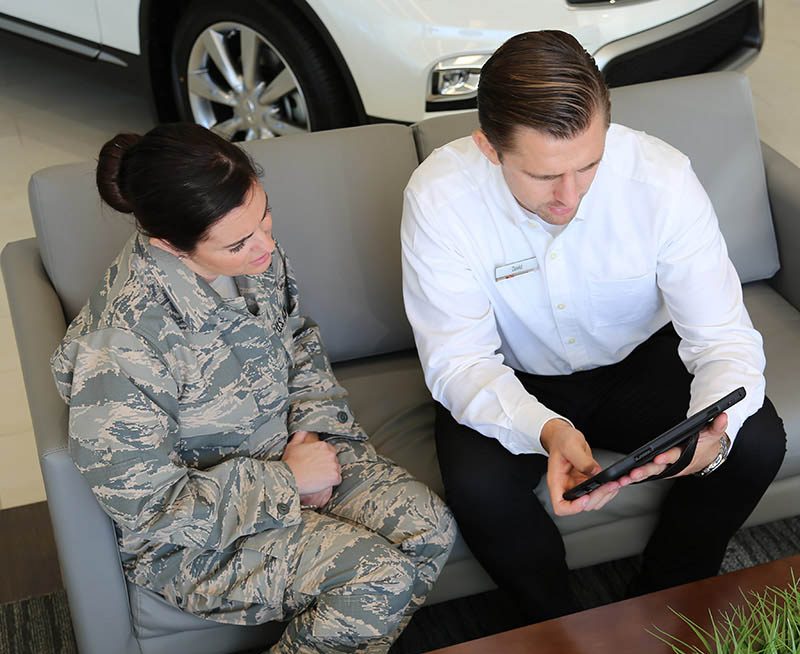 Rules Attached to Shipping a Car to or from Marine Bases
Shipping a car from one base to another for marines comes with rules similar to the other military bodies. It doesn't only require your car to be available but also attracts the provision of some documents to support the shipment. Permission is also necessary for shipment completion as it falls among the requirement based on military rules. Below are the major rules attached to shipping a car as a marine to or from Twentynine palms:
Only One Car Shipment or Storage Is Permitted
The military rules only allow a marine to ship one personal car locally or internationally during relocation. It means you can only move one car regardless of how many vehicles you currently have in your possession. However, the shipment is still dependent on the destination country's rules, which might affect your relocation. The good news is that you get storage for one car if the destination country doesn't support shipment from overseas. So, you don't have to worry about storage problems after changing marine bases in the United States or another country.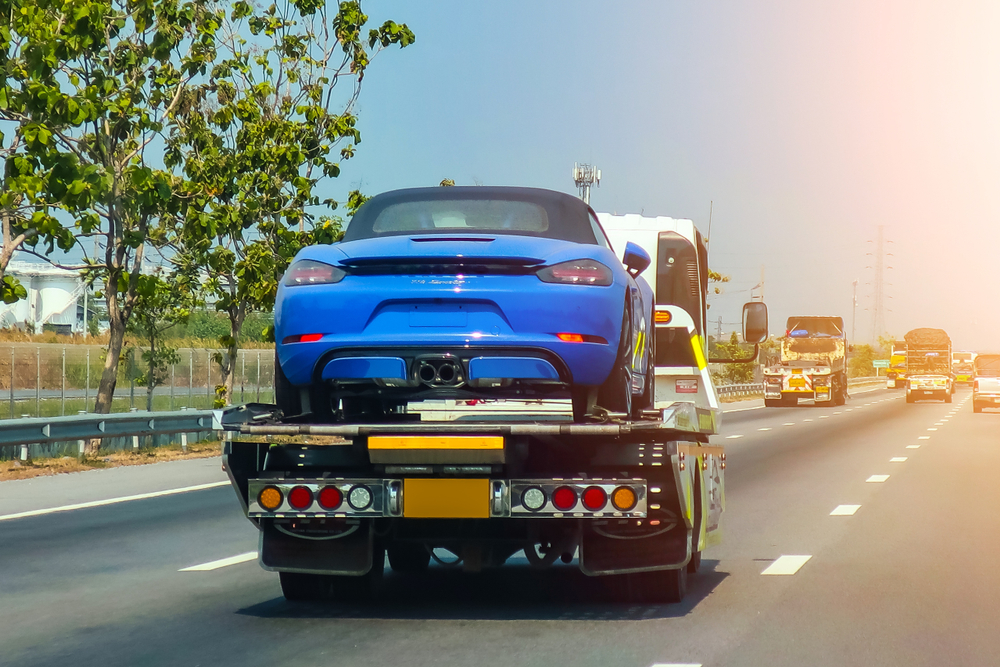 No Shipment is Allowed Within Continental US
The "No shipment rule" in the US is pretty technical as it's not a general ban on shipping. The clause states that marines shouldn't ship any relocation-based movement of cars between bases. You have to move it by personally driving it to the destination if it's located within the United States. However, you get exempted if a medical issue stops you from driving, but you will need to provide proof. We at Ship a Car, Inc are always available to handle your shipping if you have a medical issue.
Storage and Shipment Are Weight Limited
Another thing to consider is that the rules limit the weights of cars you plan to relocate with. The total weight limit that you are entitled to as a marine is 20 tons for your car. It's a weight limit that is placed regardless of your option being for storage or shipped to the destination. You should also verify any other restrictions from your DMO if you want to ship your car commercially. We at Ship a Car, Inc are aware of most requirements but confirming the destination-specific details aids in faster shipping.
Leased Cars Require Written Authority
Consider an extra layer of verification if you are moving across bases with a leased car. The reason is that leased cars require you to get some permission separate from the marine authority. It is this permission that you need to obtain documents from the leasing company before shipping the car is approved. Note that all the requirements contained in the contract are your responsibility as the person taking the lease. It's a rule you should always consider with your leased cars to avoid getting deferred or delayed when moving.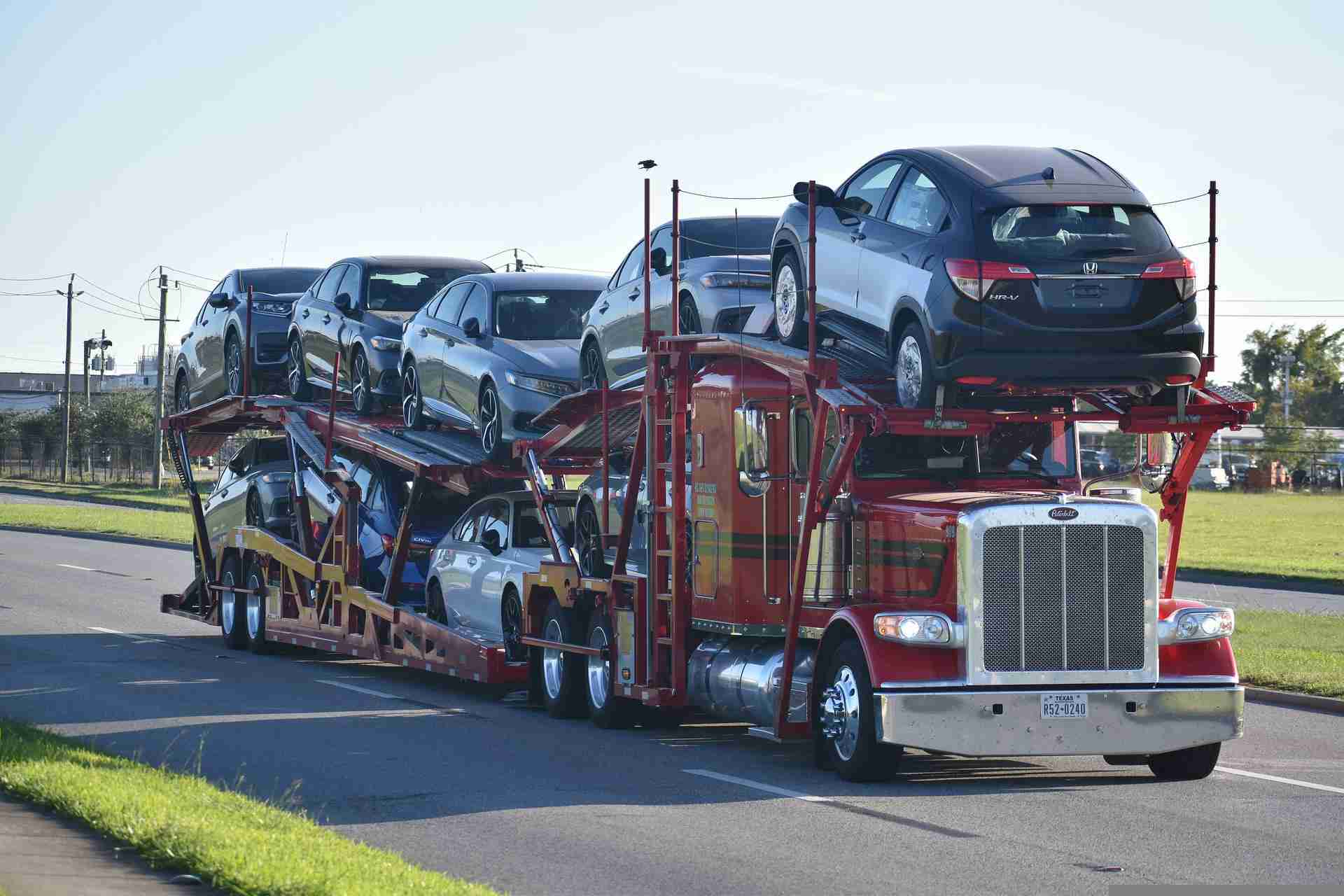 Reasons to Consider Ship a Car, Inc for Your Car Shipping
We at Ship a Car, Inc prioritize smooth and safe shipment of your car and satisfying every requirement attached. Our services consider military vehicles, especially for marines, and we understand the requirement and know what you need for shipment. We also offer consultations to help you note how to go about your shipping and the essential things to note. You also need a reliable shipping company that offers affordable quotes, so you don't break the bank for your shipping. We at Ship a car, Inc are available to give you the best shipping experience, so you don't have to worry about the stress.
Are You Ready to Ship Your Car?
Shipping your car is pretty technical when in the military, and marines have similar requirements with slight differences. Noting the rules attached to relocating with your car helps ease the process when shipping it from Twentynine palms. You can also consider hiring our services at Ship a Car, Inc to have your car moved without issues. Remember to keep the destination's requirements in mind to aid a smooth car shipment process without delays. You can also contact our experts to inquire about our car shipping process or receive a quote.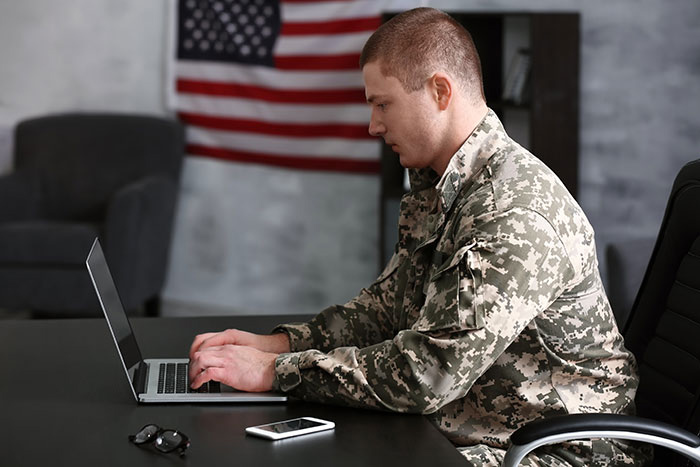 FAQs
Will I always get storage if my car can't get shipped?
Yes, storage is made available for marines if the destination country doesn't allow sipping.
Can you handle my car shipment if I have a medical issue?
Yes, we do, but you will need to make documented proof available to aid the shipment.
Does your service only span Twentynine Palms?
No, we offer shipping services all across the United States.