Military Car Shipping Services for Relocation to Alaska
Once you receive a PCS (Permanent Change of Station) order or any equivalent request to change your station, you will need to relocate to a new station. Since the military is the one issuing the request, they are going to provide some financial aid to assist with your move. No matter where you are being relocated to, be it a different state, Alaska, Hawaii, or a state in an entirely different country, the process can be made easier by engaging the military car shipping services offered by auto transport companies. This article will serve as a comprehensive guide, give you valuable information on the relocation process, and answer common questions, like whether the military will sponsor your relocation to Alaska.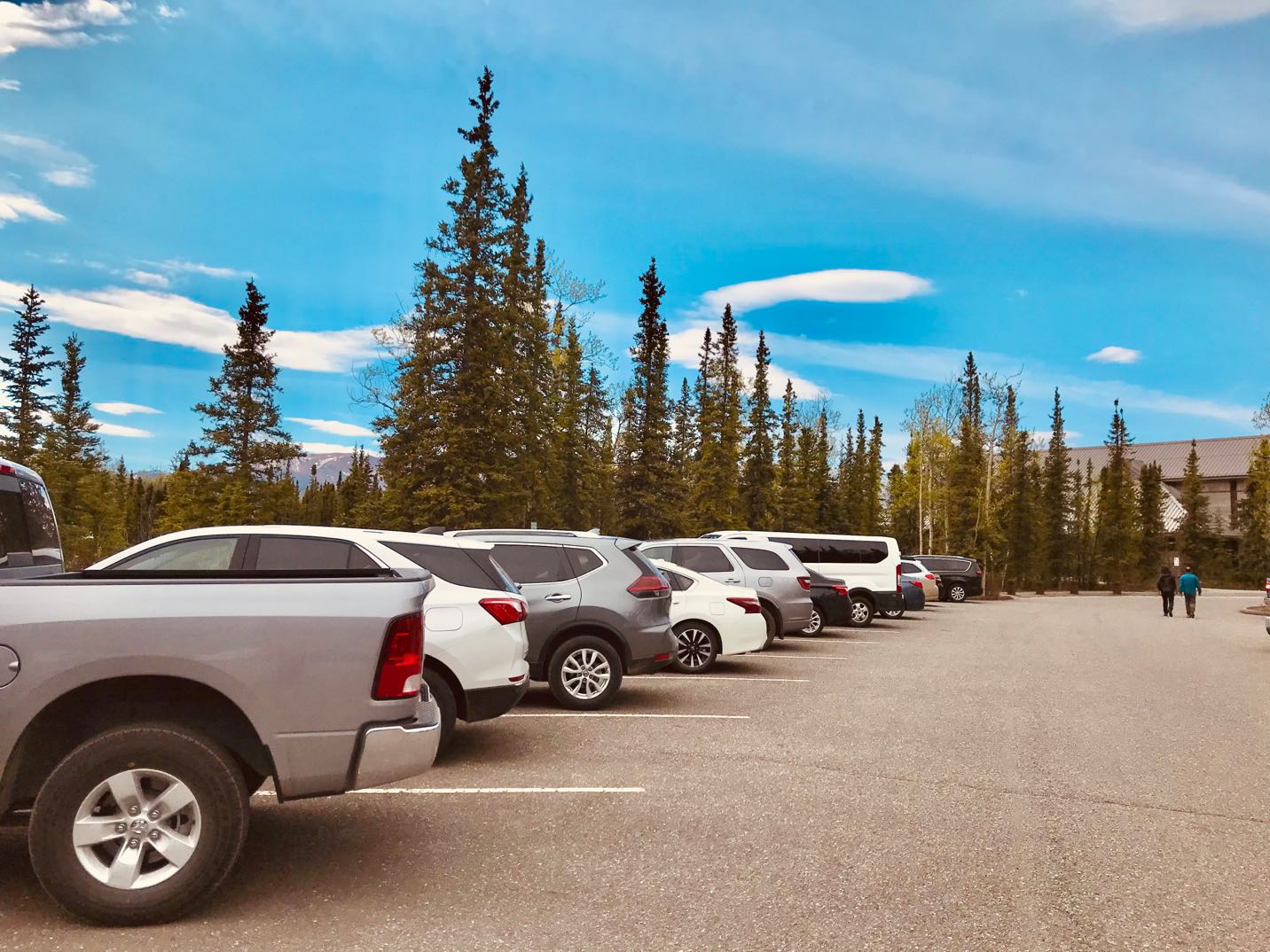 How Military Shipping to the State of Alaska Works
Military relocation to Alaska begins when you receive PCS orders from your military assignment office. This order will include your new duty station location, reporting date, and any other details or specific instructions related to your move. After receiving the order, you are to notify your immediate supervisor and the necessary chain of command so that the necessary arrangements can be made. There are two options available to you on how to go about the process of shipping your vehicle to Alaska.
Government-Contracted Move
This method involves engaging the services of a government-contracted shipping company for the relocation of your vehicle. The government will cover the necessary expenses, usually for shipping a single POV (personally owned vehicle); however, you will have little to no involvement or control over the logistics and details of the move. This means you will have to go along with any shipping schedules or arrangements made by the company, even if you are not comfortable with them.
Personally Procured Move
Utilizing this method allows you to personally arrange and oversee the details of your move. This way, you will have the flexibility to carry out your move properly, plan accordingly, and engage the services of the shipping company of your choice. Another advantage is that you are still liable for reimbursement from the military, as long as you follow government guidelines when shipping your vehicle. Although this method requires additional attention and planning, it is recommended by experts for cases where you have special requirements, like wanting to ship multiple vehicles.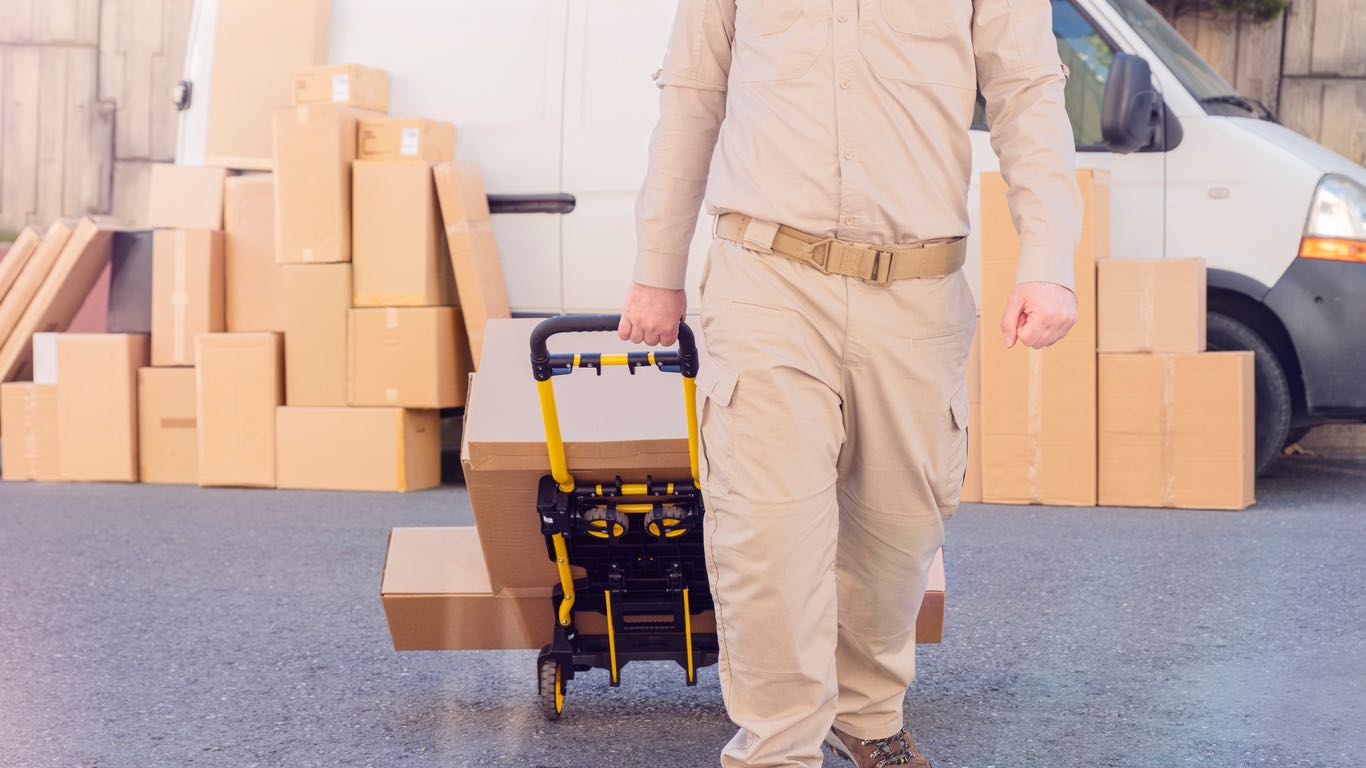 Preparation and Planning for Alaska Military Shipping
Shipping your vehicle to Alaska is an intricate process, especially since its location adds a certain level of complexity to accessing it. Regardless of which method you choose, the best way to ensure a reasonable outcome is to adequately prepare your vehicle for shipping. Here are some steps you can take in preparation for your move:
Contact your Transportation Office (TO) or Traffic Management Office for guidance and assistance in coordinating the shipment of your military vehicle.
Ensure you have all the necessary documentation for your military vehicle, including registration, title, insurance, and military-specific registration or documents.
Remove all personal items and belongings from the vehicle, as some military regulations require that the vehicle be empty before being shipped.
Carefully inspect your military vehicle and document all pre-existing damage, dents, scratches, or mechanical issues with photographs, as they will come in handy when inspecting the vehicle for damages sustained during transportation.
Drain fluids like oil or coolant to prevent them from leaking during transit, and reduce the fuel tank to at most a quarter full to comply with regulations.
Check that the tires are properly inflated and that the car battery is in good condition. Also, disconnect electrical equipment such as lights, air conditioning, and alarm systems.
Preparing your military vehicle properly for shipment is essential to ensuring that it arrives in Alaska safely and in compliance with military regulations and shipping requirements. Always consult with your base's transportation office for the most accurate and up-to-date guidance for your specific situation.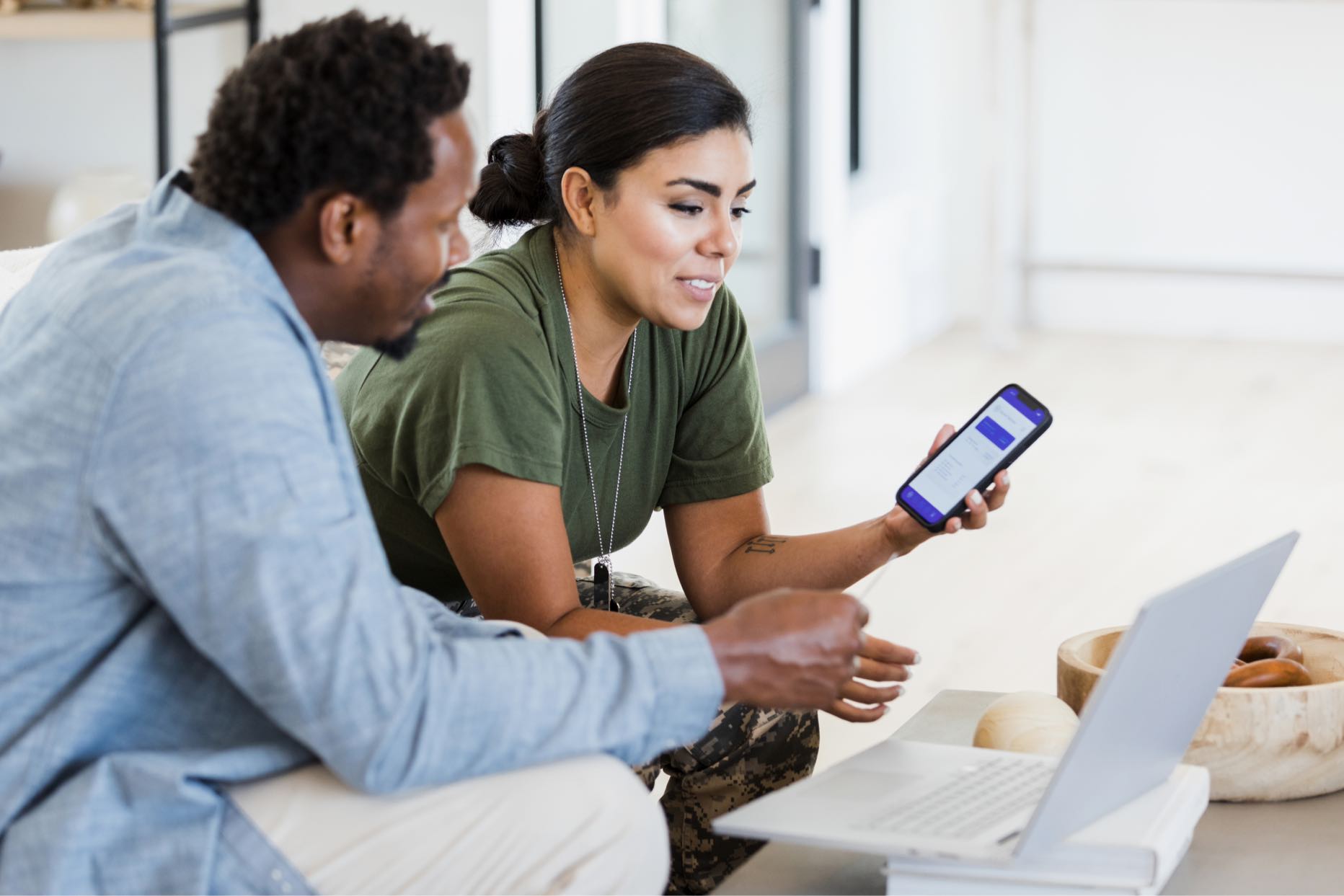 Conclusion
Shipping your military vehicle to Alaska as part of a PCS move involves careful planning and coordination. Following the steps outlined in this guide and working closely with your transportation office will ensure your vehicle arrives at its destination safely. If you choose to go with the personally procured move option and are in need of a reputable and reliable shipping company, then take a look at Ship A Car. Our military car shipping services have assisted in successfully relocating military personnel to new locations. Reach out to us at (866) 821-4555 to make inquiries and book your military car shipping.