Fort Hood Army Post Vehicle Shipping Handbook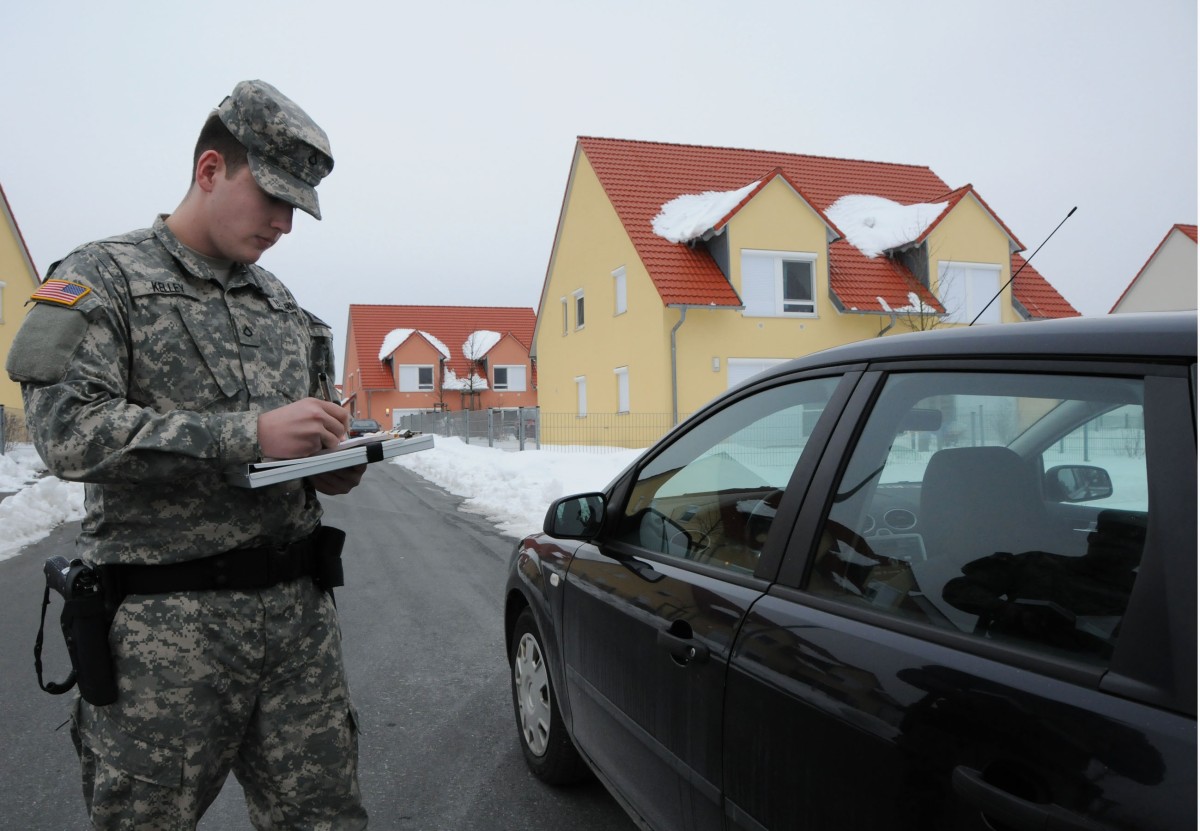 Introduction
Fort Hood Army Post is a United States Army post located in central Texas near Killeen, Texas. The post is named in honour of Confederate General John Bell Hood and is the largest active-duty armoured post in the United States Army. It is home to the 1st Cavalry Division, the 4th Infantry Division, the 13th Sustainment Command, the III Corps, and the 1st Medical Brigade.
The post is also home to several schools, including the Command and General Staff College, the Defense Language Institute, and the Army Medical Department Center and School. Fort Hood is world-renowned for its training and has been the site of many military exercises and operations.
The post also houses a variety of recreational facilities, including a lake, golf courses, a shooting range, a bowling alley, and a theatre. Fort Hood serves as a vital location for the US military and is a great place to serve and live.
Be assured that if you have been assigned to Fort Hood, you will have a wonderful time. They provide excellent medical and social services. There is no need to worry about preparing for the move as Ship A Car, Inc. is available to assist you.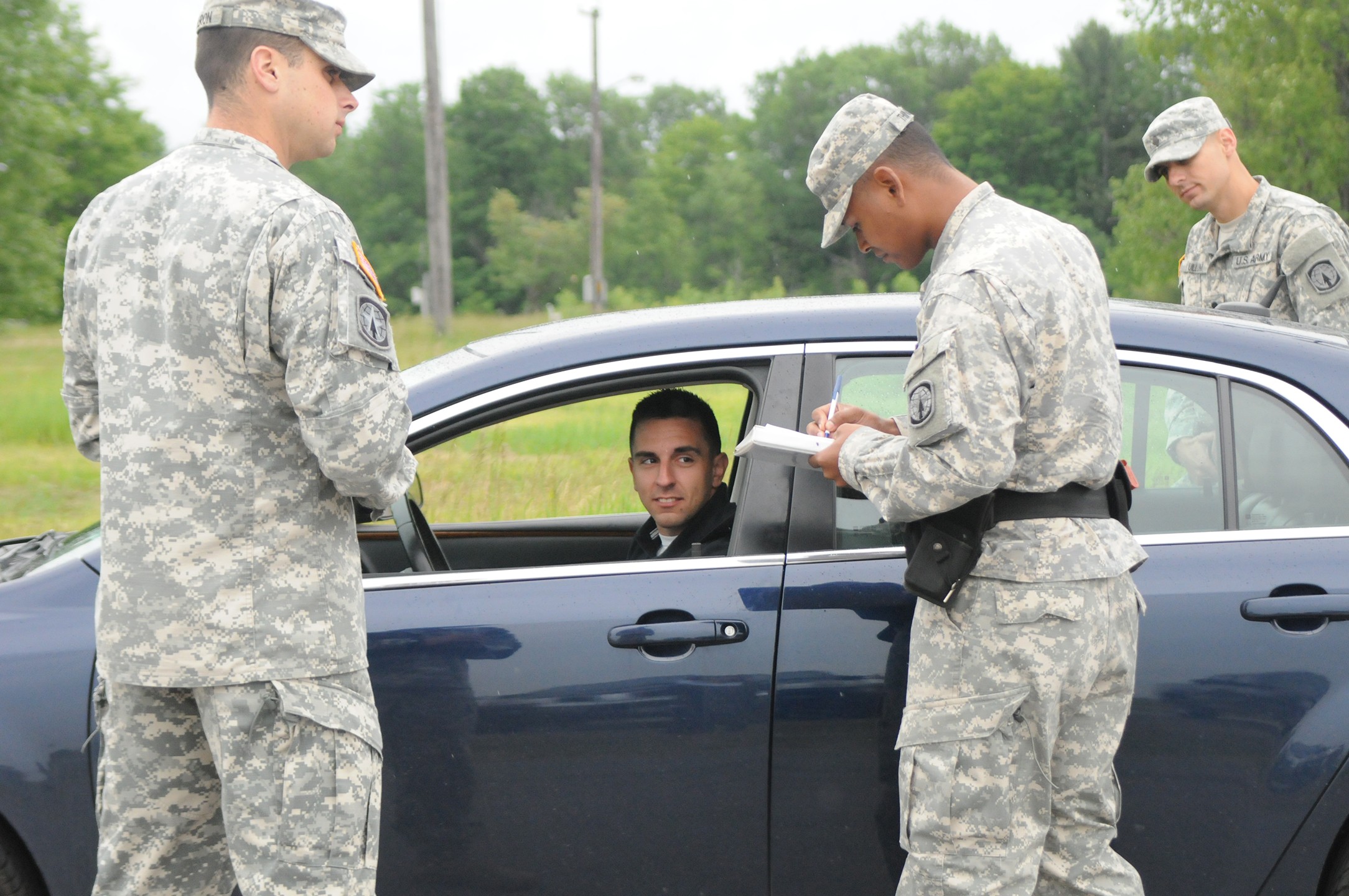 Shipping to Base
You'll probably have to pay for the cost of your relocation to Fort Hood on your own since it is located within the CONUS Area. However, you can look into applying for grants from relevant agencies if you are eligible. To make it more cost-efficient, it is best to work with a reliable and reputable shipping company such as Ship A Car, Inc., and they'll even give you and your family members a military discount.
You will be able to get the best shipping service that is both affordable and cost-effective, which can help you manage your move without needing additional financial assistance.

Military Car Shipping
Shipping your car to a military base within the Continental United States (CONUS) does not have to be overwhelming. With the help of a reliable shipping company like Ship A Car, Inc., the process can be smooth and stress-free.
We can assist you with all necessary documentation and ensure that your car meets the required standards for shipping.
Before your car can be shipped to a military base, there are a few requirements that must be met. The car must be self-propelled and legally allowed to operate on public roads. It must also be privately owned, or you must have written consent from the owner if it is a leased vehicle.
To complete the government-approved shipping process for your personally owned vehicle (POV), you will need to provide certain documents such as proof of entitlement, proof of ownership, and proof of identity.
Ship A Car, Inc. can help you with this process and ensure that everything is for a successful shipping experience. So, if you are planning to ship your car to a military base within the CONUS area, do not hesitate to contact us for assistance.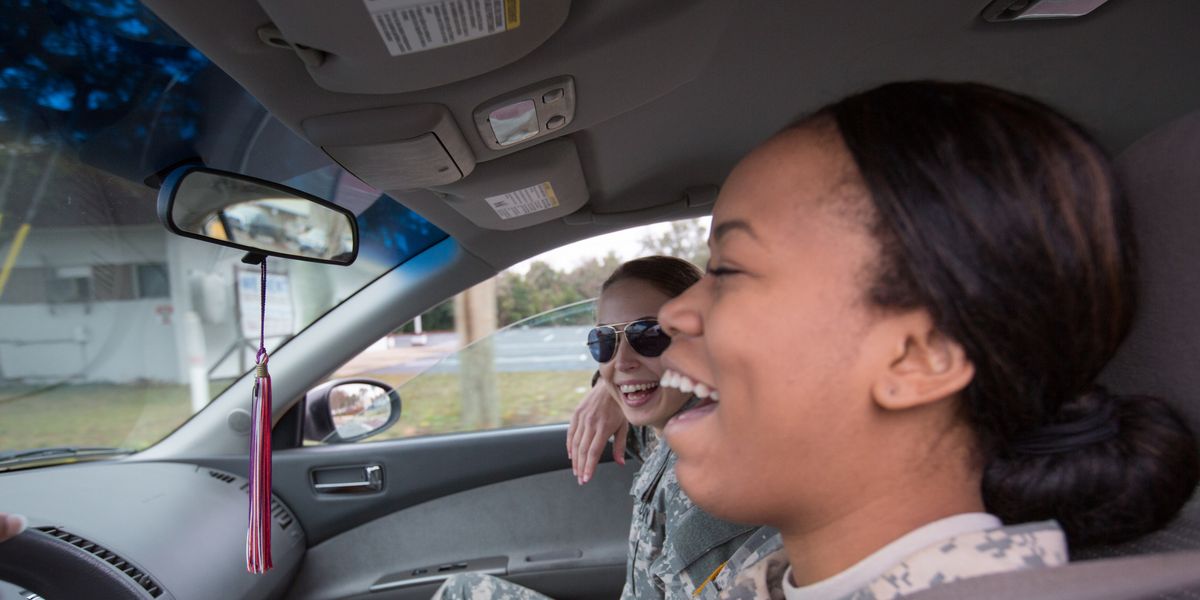 Discounts For Military Members
Auto transport companies that offer military discounts can offer a range of savings, from a small $25 off to over a hundred dollars. At Ship A Car, we offer discounts to military personnel. Due to military regulations, they usually only cover the cost of shipping a single vehicle. Therefore, if you are in the military and need to have additional cars or other vehicles shipped, you must pay out of pocket. Remember to show your military ID to the auto shipper to get the discount you are entitled to.
Things to consider when selecting an auto transport company
1. Check with friends and family for auto shipping services they have used in the past. Ask for feedback on the quality of service, customer service, and overall satisfaction.
2. Compare the terms and conditions, and quotations from different companies to find the best value for your money.
3. Look at the company's years of experience in the auto shipping industry and its track record of successful deliveries.
4. Analyze the company website for information about the customer service it offers and how they handle queries about delays and damages to the vehicles. Check reviews and ratings on third-party sites to get a better idea of the customer support they provide.
5. Balance the cost of the services with the expertise the company offers. Opting for a low-cost carrier may not always be the most reliable option. 6. Read the fine print of the contract and understand the services the company is offering before signing any agreement.
7. Ask for proof of insurance coverage and the limits of the company's liability.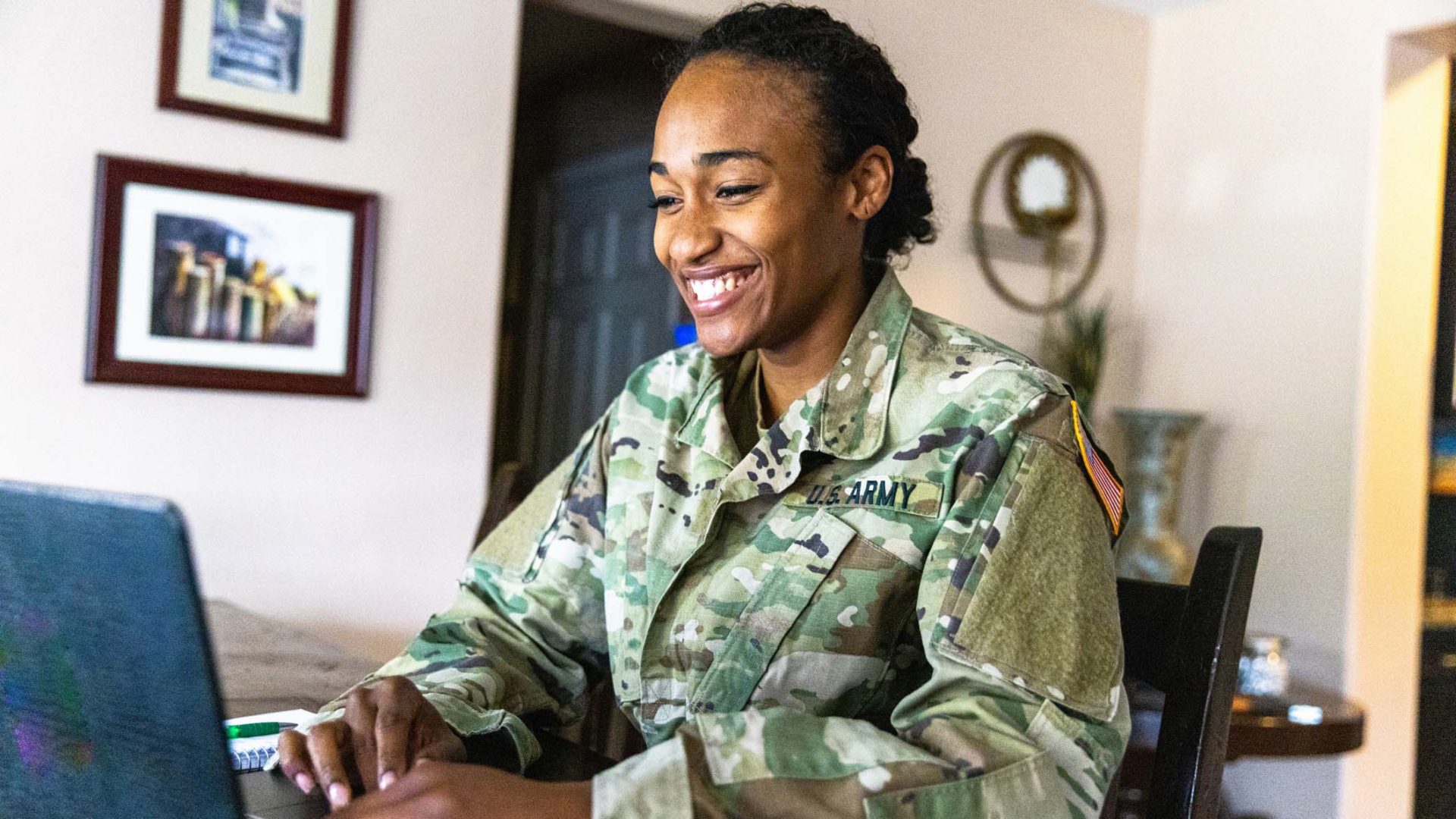 Hire Us!
At Ship A Car, Inc., our goal is to provide a smooth and stress-free experience for our customers who are shipping their cars to a new base. We understand that this can be a stressful and overwhelming process, which is why we offer comprehensive services to make it as easy as possible.
To get started with your car shipping needs, simply give us a call at our toll-free number (866) 821-4555. Our friendly and knowledgeable team is here to answer any questions you may have about our services and provide you with a quote. We will work with you to find a solution that meets your specific needs and budget.
With SAC, you can trust that your car will be in good hands. We have years of experience in the car shipping industry and a track record of success. Contact us today to learn more about how we can help you with your car shipping needs.
Conclusion
With years of experience in the auto transport industry, we are the premier choice for reliable and affordable vehicle transport to Fort Hood. We offer enclosed & open car transport services, door-to-door pick-up & delivery, and guaranteed delivery times.
Our team of experienced professionals is available 24/7 to answer any questions you may have and provide you with the best solution for your individual car shipping Ship A Car, Inc. can provide you with hassle-free and affordable car transport to Fort Hood. We are dedicated to providing the best customer service possible, so you can rest assured that your car is in safe hands.