Let's say you're moving to San Diego from Marietta, Ohio. Let's also say that you're moving to America's Finest City with a friend who lives in New York City. You're using the same auto transport company and you compare notes. You're both shipping the same size vehicle, but you find that she is paying less than you are! And Marietta is 400 miles closer to San Diego than NYC is! Shouldn't you be paying less!? What gives!??? Your shipping company isn't trying to pull a fast one on you: it does cost less to Car Shipping from a small town than it does a large city. The reason?
More people in a location means it will be easier and faster to fill up a transport trailer. This means it's more cost-effective to ship from a large city than it is from a small one. Transport companies, therefore, can offer their big-city customers discounts.
It also probably will take less time to get the NYC car to San Diego than it will your car,  even if the shipping company picks up both of your cars the same day. (They will be on different transport trailers.)
Think about it: in order to ship your car from Marietta, the shipping company is going to hope that other people in your general area want their cars shipped at the same time. If they aren't, the transport company brings out one trailer for one car. It charges you $1,000 to ship the car. The company's income? $1,000.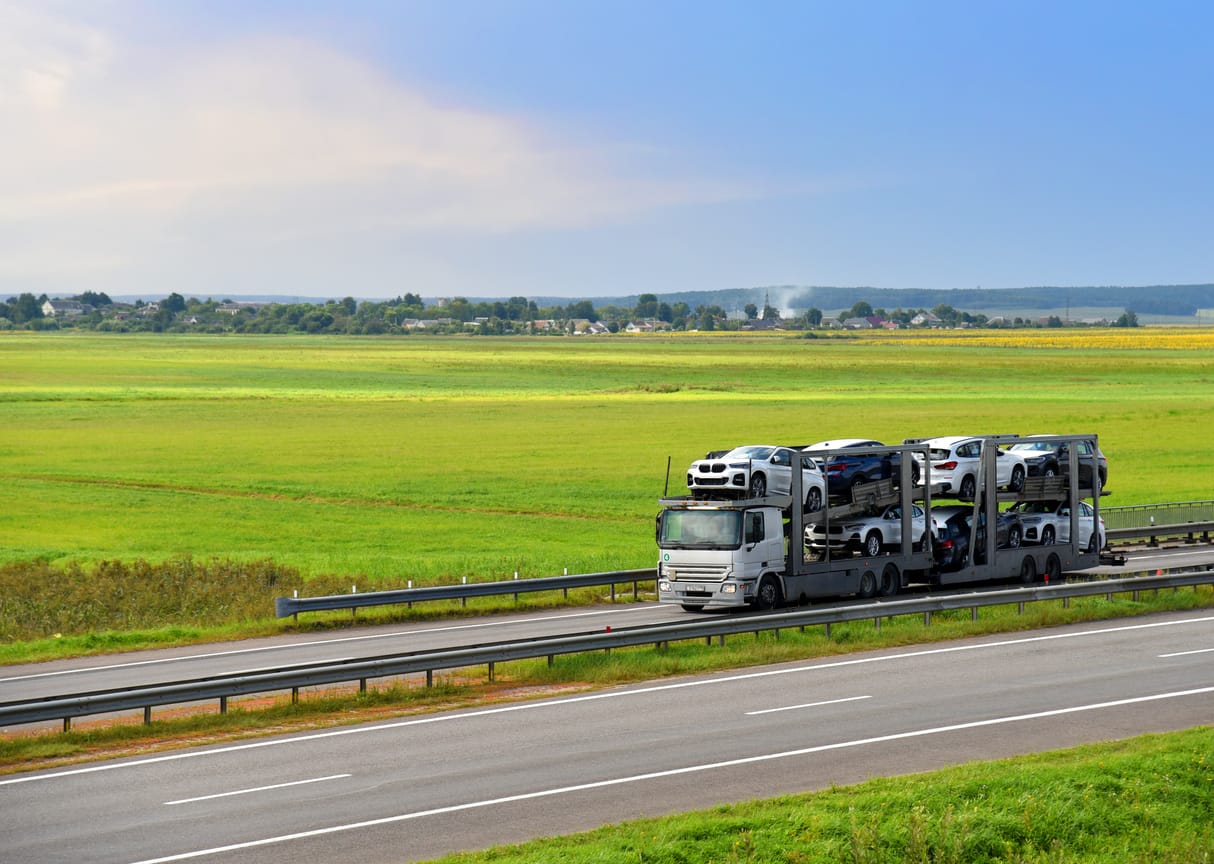 Then it goes around other towns in your area picking up other cars, driving a few hundred miles before it even fills up the trailer, charging all customers $1,000. It's income is $12,000 but its costs are high: paying its driver for longer hours and for more fuel. More wear and tear on the cab and trailer. Those expenses can add up fast. It may net only $8,400 by the time the trailer arrives in San Diego.
Now look at its scenario shipping your friend's car: in NYC it can fill up its trailer with 11 more cars in pretty much one swoop. If it charged full price, it would make $12,000. But because it can fill up the trailer easily, it charges your friend and the other car owners just $800. It grosses $9,600.
But because it has a full trailer, it doesn't need to spend time (days, probably) driving to other cars to load them. Instead, it's pretty much a straight shot to San Diego. Time on the road is much less. Fuel costs are much less. Hours the driver works are much less. And so on.
By the time the NYC trailer arrives in San Diego, the company may net $7,600. Which is less than $8,400. But it can load up more vehicles in San Diego quickly, get on the road quickly and deliver those cars quickly, grossing another $8,400 more quickly.
Time is money. If a company ships to and from big cities only it can make more trips in the same amount of time, thus making more money over a year.
Ease of Access Also Affects Cost
Let's say your car is relatively far from a major interstate. Let's also say you live on an Ohio state route that winds along beautiful rolling hills. A state route that has stop signs and local traffic.
It's going to take the driver longer to get to your place and the transport company factors that cost into its fee.
Bottom line? It's pretty much all about how easy and fast it is to get to your car's location for pick up and then deliver it to its destination. For example: if you're delivering your car north of San Diego in Del Mar  – which is split by Interstate 5 – it probably will cost a bit less than if it needs to be delivered to Borrego Springs, which is in San Diego County's desert area and accessible only over some winding, steep state routes.
Want to know how much it will cost to ship your car? Contact us here at Ship A Car, Inc. at 866-821-4555. Make sure you check out our "A+" rating from the BBB and then read our 5-star ratings from past customers.