Unveiling Legitimacy: How to Verify the Credibility of an Auto Transport Company
You will lose a lot of money if you ignore the car shipping company you selected before shipping. According to IBISWorld, one of the leading and largest international resource database sources, there was a 3.4% increment in the size of the auto shipping industry. Therefore, with all such companies in operation, it becomes impossible to determine which ones are legit and who might scam you.
Here, we will guide you in determining if the auto transport company is legitimate by discussing significant warming signs to help you fall victim to such companies.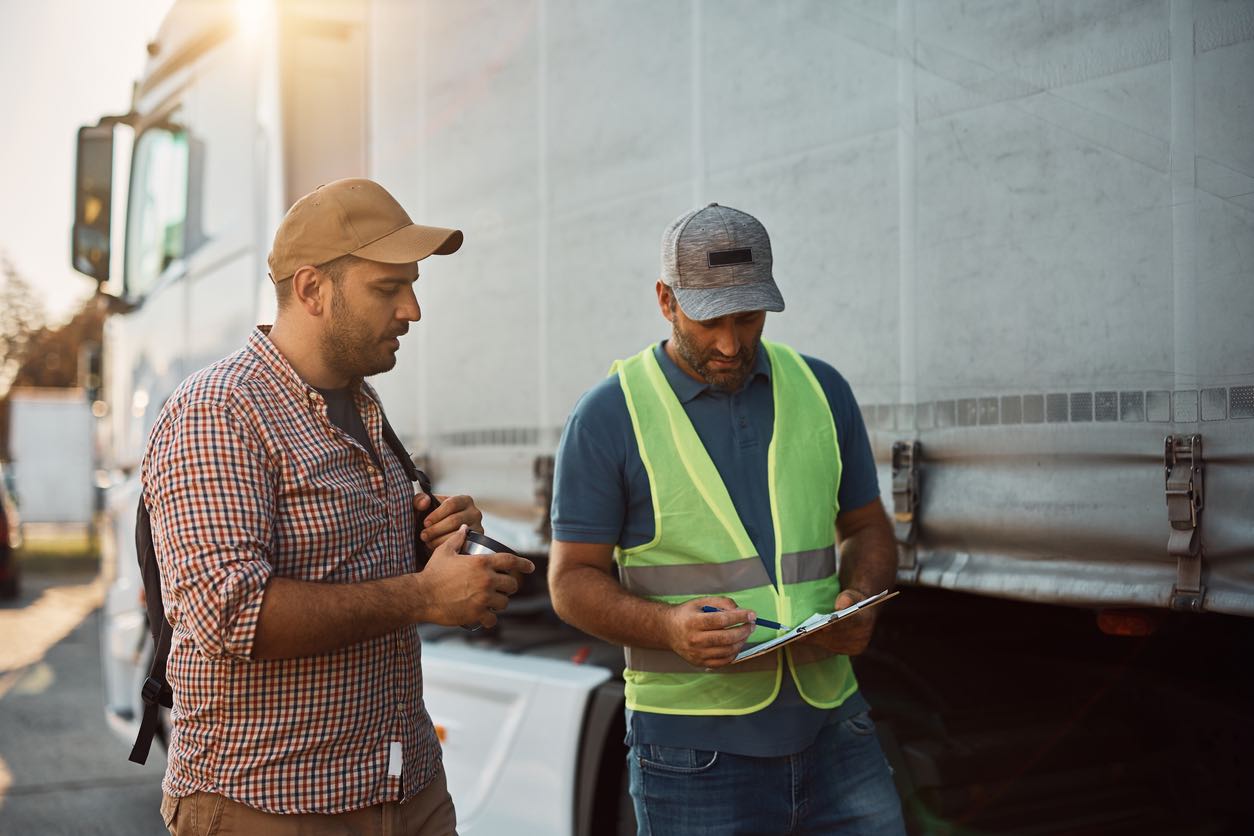 Car Shipping Scam Definition
A scam refers to a fraudulent activity that leads one to acquire a particular object dishonestly. Regarding the car shipping industry, scammers will get your hard-earned money by pretending to offer the services you seek. For instance, they will give you crazy discounts on certain types of shipping, such as military and heavy machinery shipping, which might seem like such a deal.
Red Flags in the Car Shipping Industry
Low Rates
Some shipping companies offer extremely low rates, claiming they are competitive to make you feel you are missing out on the best deal of your life. Such companies will provide a low rate and only claim it was the quote once you pay. After this, they will constantly ask for more money from you, and instead of paying cheaply, you will pay hundreds of dollars more than the initial quote.
Run if the price seems too good to be true. Look at other companies and see their price ranges before settling for one with extremely low rates. If a company's initial quote falls way below the other companies you come across, avoid them at all costs. Avoid bait and switch by getting multiple quotes for comparison.
The Website
Most people do not know how a website looks will tell you more about the shipping company than you could ever know. Look out for the website's design and how user-friendly it is. Avoid a company whose website has frequent typos, lacks enough information and only has an email address. If the website lacks the company's motor carrier number, move on to the next.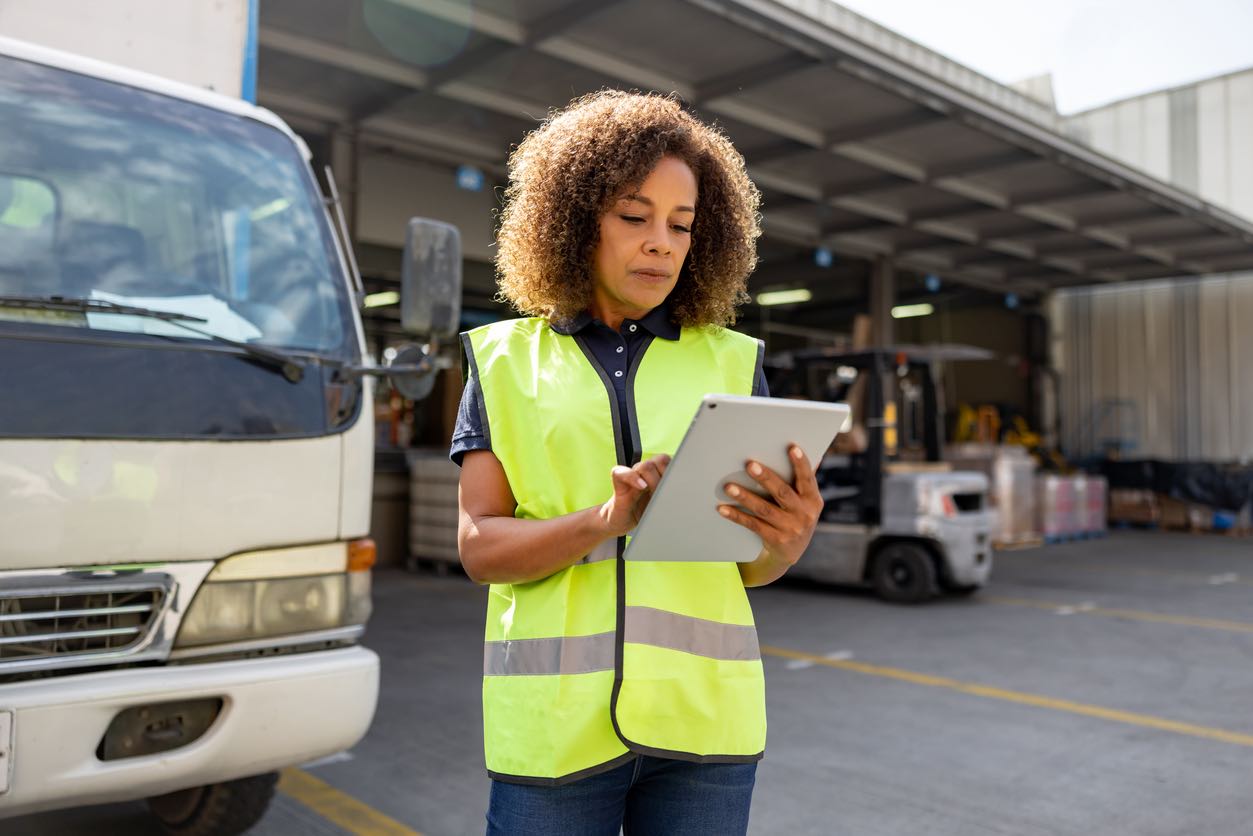 Phone Number and Address
Any scam business will register a fake address and phone number. Most companies communicate through phone calls because it is cheap and easy. Should you call a carrier and they fail to pick it up, that is a definite red flag. Look up their address on a third-party site such as the Google maps. It helps you locate the business, seeking what the business complex looks like and the street. The company is not legit if you cannot find the company's license, motor carrier number and other public information details.
The Reviews
Too many negative reviews indicate that the company could have many incompetent personnel or be scammers. Any auto shipping company wants to give the best services to their clients. That's the only way to stay in business. Therefore, if a company has zero reviews, all positive or too many negative reviews are suspicious. Check out different review sites to see which companies respond to negative reviews and find comments from real people to determine who you are dealing with before committing to work with them.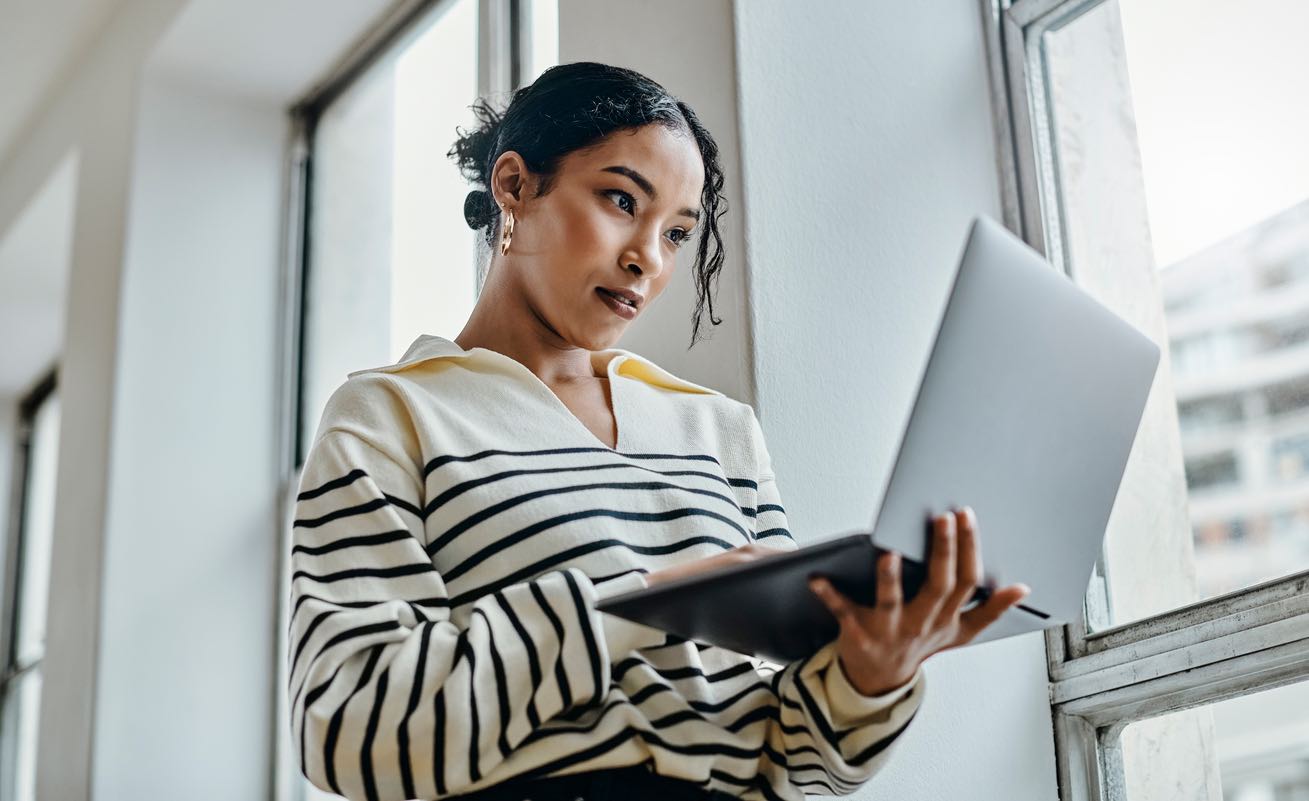 No DOT or Motor Carrier Number
If the company does not have the US Department of Transportation (USDOT) or the motor carrier number, you have no business engaging with them. It is an obvious sign that the company is illegitimate. Check the auto shipping website to see if these numbers exist; if they don't, it is not a verified and legitimate company. Conduct a quick research on the FMCSA site to see if the company's name exists.
Wire Transfer Payment
No reputable company will ask for money through untraceable means. If you come across a car shipping company that asks for payment through Western Union or MoneyGram, it is highly likely they will not deliver. It isn't easy to recover your money through such untraceable ways. Therefore, only work with a company that accepts traceable payment methods such as PayPal, credit and debit cards or cashier checks.
How to Avoid Auto Shipping Scams
You should understand some of the red flags associated with this process. After getting the company's name, there are other things to look at to avoid losing your money:
Look at the company's rating on BBB
Read your shipping contract carefully and understand the company's shipping terms.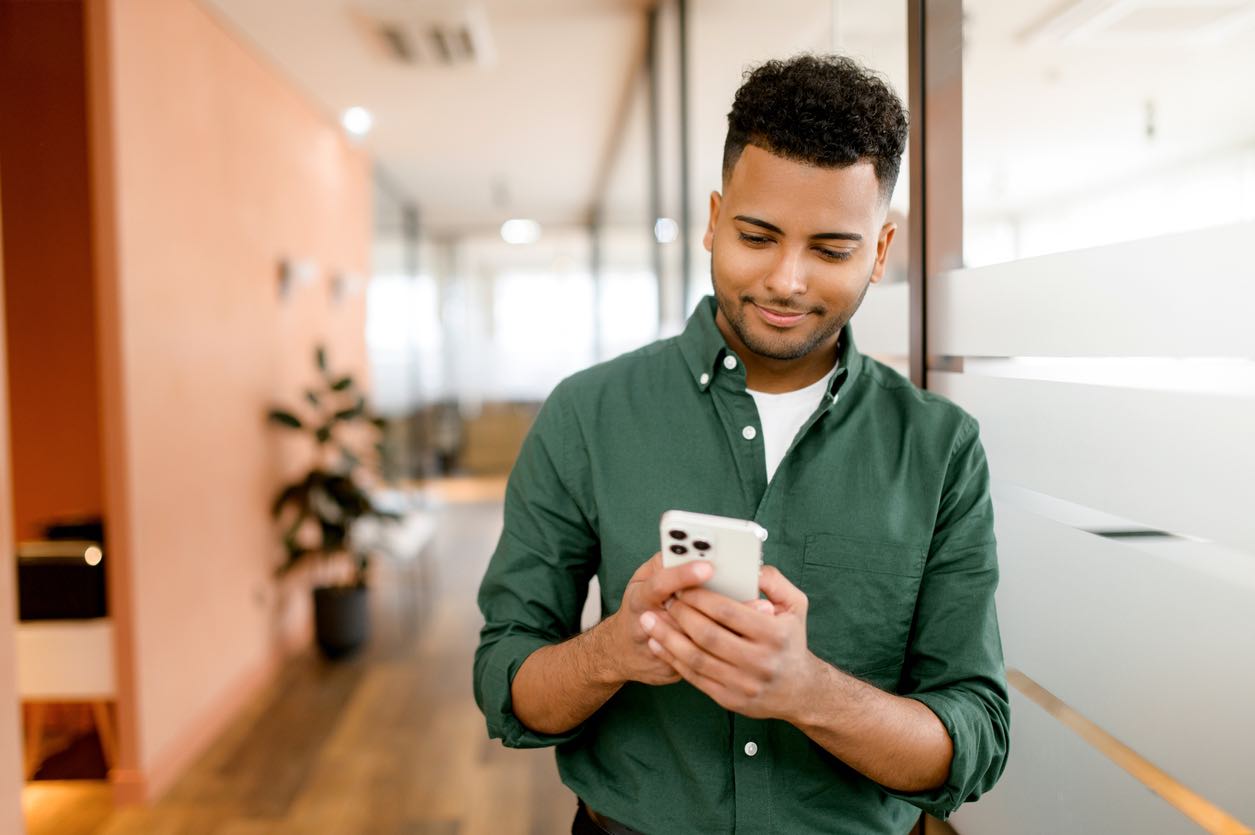 Conclusion
Many companies offer shipping services, and your goal should be finding a legitimate and authentic company. Once you get their name and website, conduct your due diligence to ensure they have a physical location and offer the services listed on the site. Avoid auto shipping companies whose deals are too good to be true. However, should you fall for a scam, contact law enforcement and report the scam. You should also leave reviews on their site and contact your bank if you paid using credit or debit to ensure that they do not steal more of your money.