The Most Cost Effective Ways to Ship Your Car
The world and everything in it is not static. The contemporary happenings around the world, such as natural disasters, the quest for a better life, adventure, and many other reasons, have encouraged more people to migrate than ever in human history to secure a better life. In 2022, more than 47.9 million US citizens migrated across the US or to other countries. The figure represents the highest in American history.
People sometimes leave their most valuable assets behind in the migration process. However, one of the most valuable assets they most likely not leave behind is their car. And most likely, they cannot move with their vehicles because of the distance to be covered. Therefore, they have to look for the service of the most reliable and affordable professionals to help to ship their cars to the next destination. But the most turbulent question on their mind is how to get the lowest price among the available alternatives. This article provides the best advice on the cheapest way to ship a car.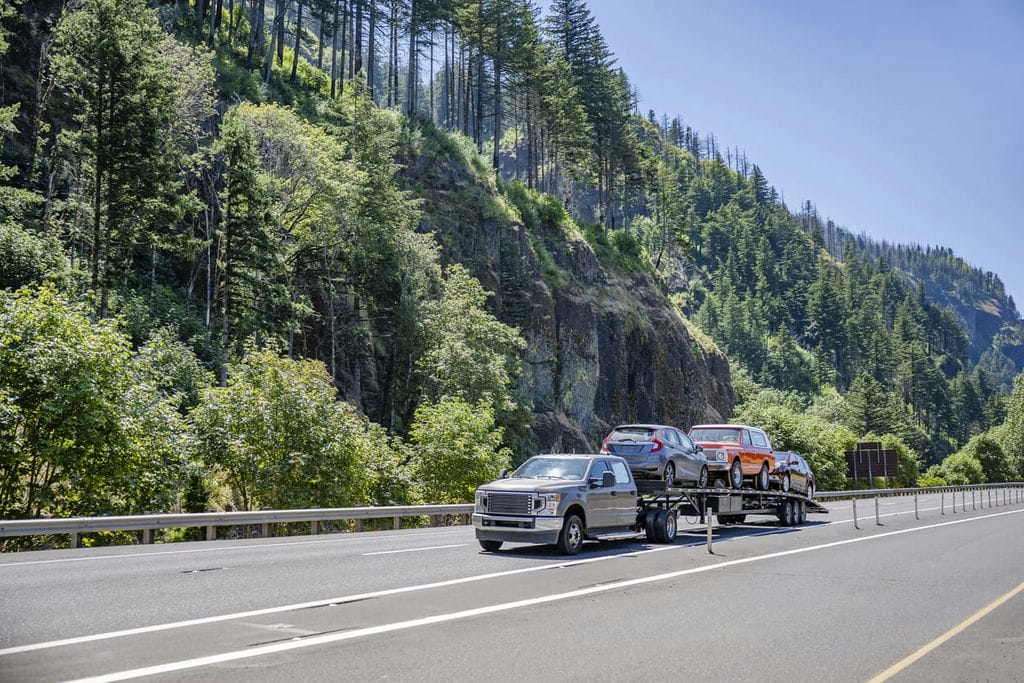 How to get the most affordable way to ship a car?
Shipping a car could be a colossal task and a money-consuming journey all at the same time. If adequate care is not taken, one may spend more than necessary to send a car. The choice to ship a vehicle may depend on the distance to be covered, especially when the length is longer than what an average car would cover on a typical day. Then, one is left with only one choice, shipping. Shipping could be expensive if one does not consider necessary factors like the year's season and booking early to avoid expedited shipping.
One can choose from different shipping methods, depending on the level of awareness of the person sending the car. For instance, an average person may drive the vehicle alone if the distance is within what could be covered with the average speed. The idea is called Do-it-Yourself (DIY). DIY may look like the most cost-effective method, but it may be one of the riskiest adventures. Given the risks involved, like man-hours that would be wasted, taking time off work, accidents on the road, and the problem of law enforcement agents, among others, it may not look like the best option.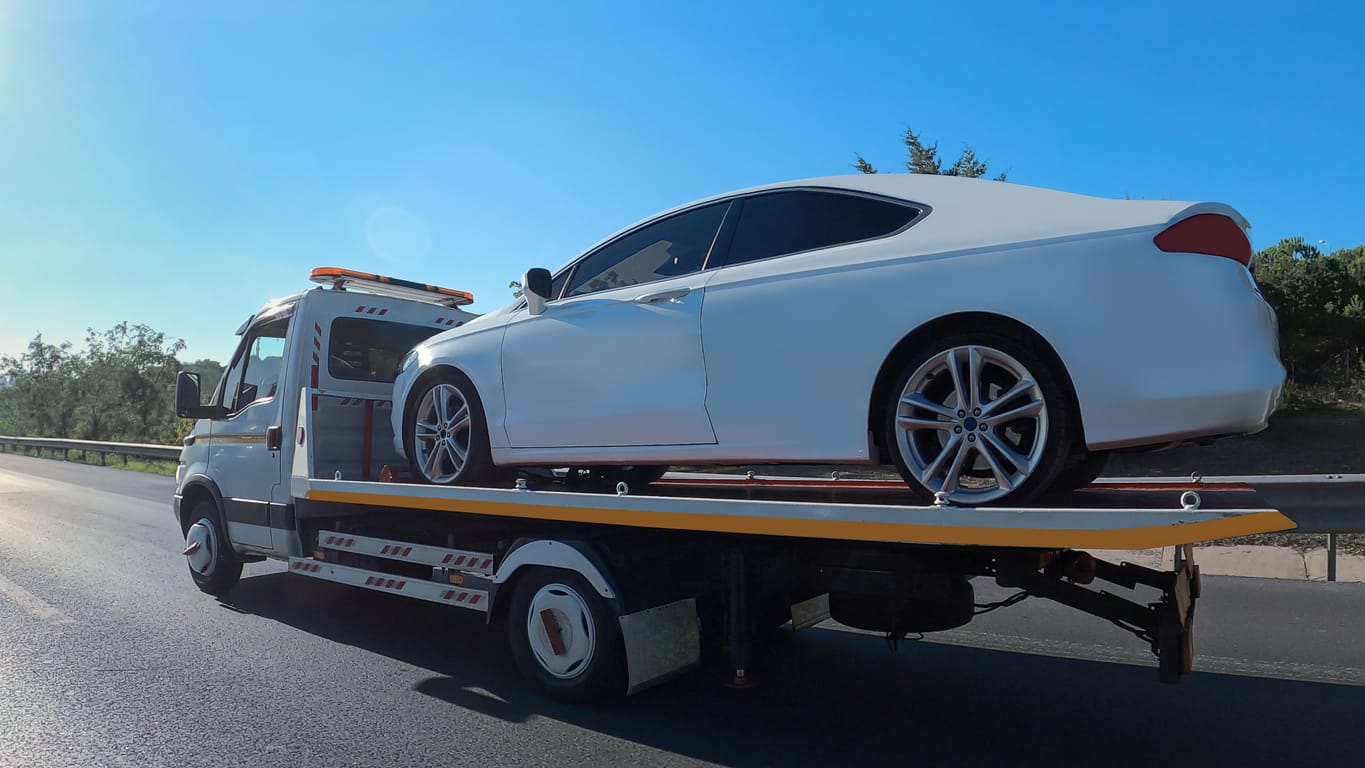 Sometimes you may want to hire a tow truck, but this is also largely dependent on the distance to be covered, aside from the constant problem of avoidable wear and tear. The price the truck owner may charge can also be a hindering factor to consider. Train service may also look appealing, but getting a space for your car might be a problematic task apart from the humongous fee train service will charge you. However, you have a choice. You can hire a professional auto transport broker and carrier. We remain the best option to enhance your car's safety.
Hire a Professional Car Shipping Company
At Ship A Car Inc., we handle your car and the shipping procedure professionally. When you contract your transport services to us, you can rest assured that your vehicle will arrive safely, securely and on time.  To get started, call our office to speak with a specialized car-shipping consultant toll-free at (866) 821-4555.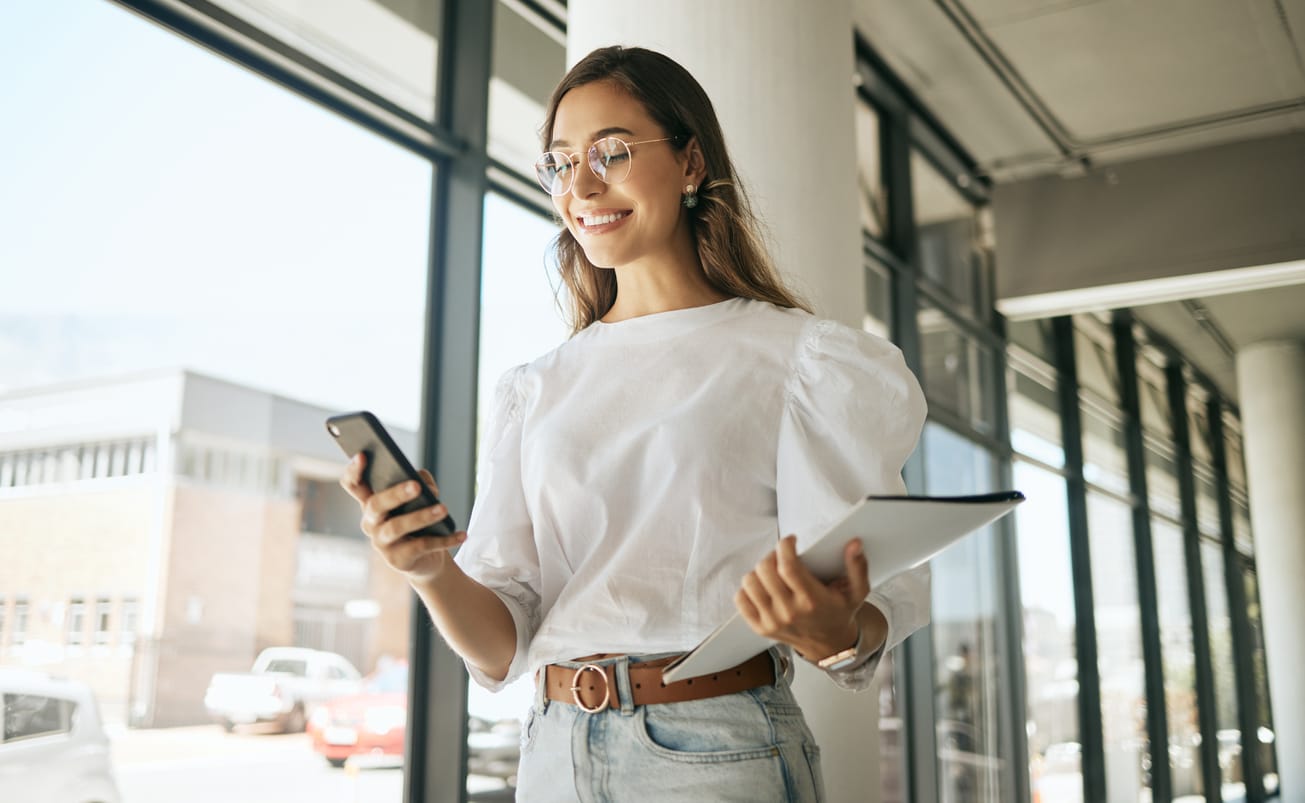 Conclusion
Shipping a car may not be as easy as sending a package, but at Ship A Car Inc., we go the extra mile to simplify it. We have a wide range of experience and expertise in shipping cars successfully for over ten years.
At Ship A Car, Inc., we aim to ship your car at the most affordable rate within the shortest expected timeframe. Our team of price analysts not only factors in the supply and demand and diesel fuel prices but also offers discounts on high-traffic transport routes and seasonal backhaul routes. Call us now at (866) 821-4555 to chat with one of our agents to obtain our most affordable discounted shipping price.